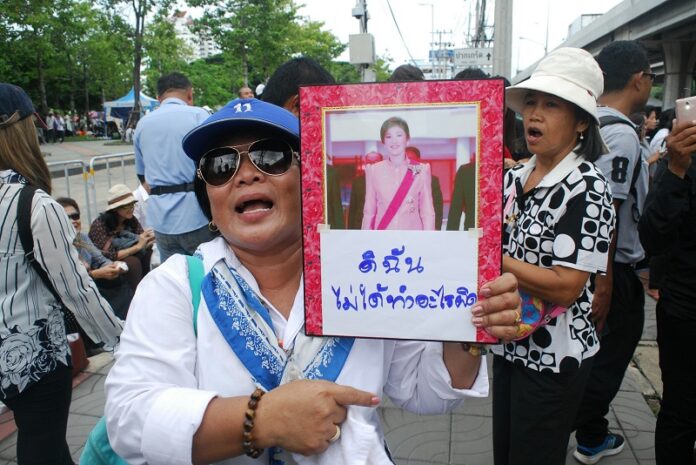 BANGKOK — Friday morning's much-anticipated verdict in the politically fraught trial of former Prime Minister Yingluck Shinawatra was, according to the pundits, supposed to go one of three ways: exoneration, conviction with jail time or conviction with jail time suspended.
After not missing a single hearing in a trial that ran over two years, Yingluck stunned everyone Friday by not appearing to hear the verdict – with unconfirmed reports she had already fled the country the day before to Singapore.
Whatever comes to light in the days to come, the immediate optics of her no-show are likely to tarnish her credibility by validating critics' accusations that she is cut from the same cloth as her older brother, a fugitive former prime minister in his own right.
Many questions were immediate raised by today's developments and are likely to be the grist of wild speculation, claims and conspiracy theories for some time: Why attend 28 months of hearings only to skip out on the eve of verdict? How could a woman under routine military surveillance slip out of the country undetected? What is the disposition of her assets?
Meanwhile, supporters and critics, many gathered at the court, weighed in with their immediate reactions on what happened and what it signifies.
Pakavadi Weerapaspong, a Chiang Mai-based writer and translator, said she had no comment on whether Yingluck left the country.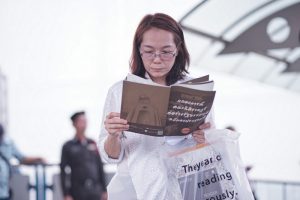 "There are two cases if Yingluck really left the country," Pakavadi said. "There are two cases if someone leaves the country: If Yingluck was ordinary folk, it'd be understandable and she would be empathized with. But in this case, Yingluck is a politician. If she really fled, she loses her credibility. If she really did flee, it doesn't help improve democracy."
Human Rights Watch's Sunai Phasuk said by phone Friday that he was still trying to piece together the reason for her no-show.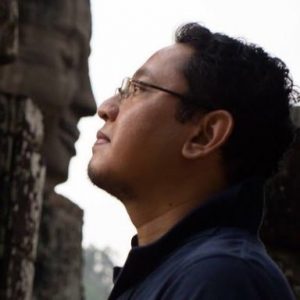 "We still try to understand the situation here since she had fought for more than two years and there was no sign that she would not show up in the last minute," Sunai said. "I want to see an official statement from Pheu Thai Party or the UDD, so the people are told what's going on."
Sunai added that "this will intensify the disharmony as Yingluck's supporters see her as the victim of an unjust trial, while the opposite side sees Yingluck as the sister who follows her brother's footstep. The two sides will never reconcile."
Jessada Denduangboripant, social media influencer and Chulalongkorn University biology instructor: "I don't quite understand why [she didn't show up]. I thought she would as she could still appeal the verdict though she may not be granted bail for two or three days, since it's Friday and no bail can be granted during weekends. I was disappointed too."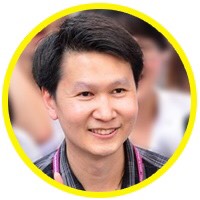 "In reality, there have been many negotiations between Yingluck and the government as well as those backing the government because if she's found innocent the government would lose face while if she's imprisoned, there's a risk of an uprising. The way out is to let her leave the country, which is not easy without some assistance. Jessada said. "They think it's win-win for both. Yingluck may have to flee but at least she is free abroad. The government may be criticized for being lax. Those who lose the most are the people who have been lured into supporting (her). This is also not good for democracy."
Nipit Intarasombat, deputy leader of Democrat Party, said by phone that Yingluck's no-show is a lose-lose situation.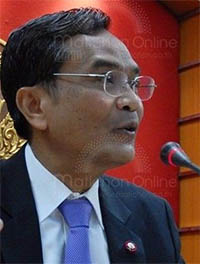 "Yingluck doesn't respect the justice system. She fought from the beginning but fled at the last minute. It's as if she can't prove her innocence," Nipit said. "On the other side, the security unit was [called into] question as they let Yingluck flee."
Human rights activist Pimsiri Petchnamrob had a more speculative view.
"No one really knows why but the most talk-about speculation was that 'the deal' fell through. In Thai politics there exists deal-making behind the scenes. She may not have changed her mind in the last minute but may have assessed the situation before that she would be imprisoned, which is a deal breaker," Pimsiri said.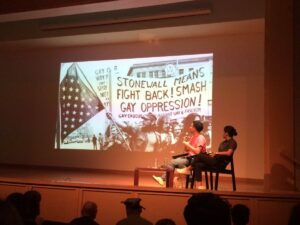 "The Shinawatra clan definitely lost politically and probably has no chance to stage a comeback. Thai politics may be dragged back to before the democratic constitution of 2000 was promulgated unless there's to be an uprising," she added.
Redshirt leader Thida Thavornsaek said she was surprised the former prime minister did not show up to court but said "there shouldn't be an arrest warrant."
"What can be done to rescind the arrest warrant? Her lawyers should work out a medical certificate. If there was no arrest warrant, the situation would have calmed down but the warrant has led to a heightened political temperature. It's a difficult situation," Thida said.
Lawyer Chamnan Chanruang did not believe Yingluck had fled.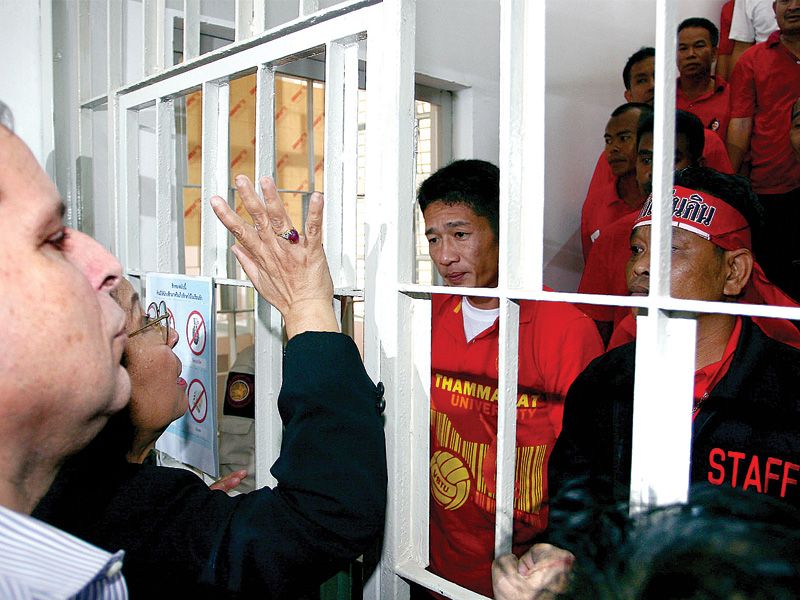 "If she fled, she would have done it a long time ago. If she fled, she won't have anything left because of the new Anti-Corruption Act," he said.
Prominent artist and photographer Manit Sriwanichpoom said he was not surprised by Yingluck's no-show. He said the "strategy has been set."
"I want to see what political benefit she will get from this though," Manit said. "It's a shame that we don't get to see justice system work to the utmost.
Noppakow Kongsuwan, a Redshirt abducted as one of the "Facebook 8" last year and accused of sedition, showed up at the court early to cheer Yingluck. He wasn't surprised by what happened.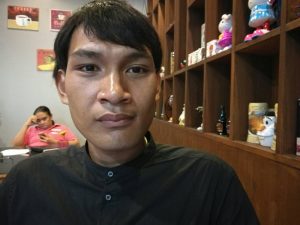 "The Shinwatra clan is not a clan of revolutionaries. They are business people. I'm not disappointed however. From her perspective, she was being persecute. Politics will heat up from now. The Shinwatra family will lose credit, however," Noppakow said.
"Yingluck persistently fighting the case had affected the NCPO badly. Her running away would only reproduce the same images," said Rangsiman Rome, activist and leader of the Democracy Restoration Group.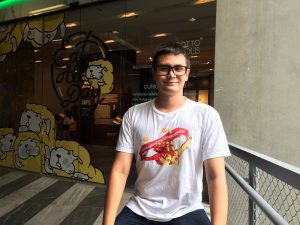 "I cannot really tell who gains and who loses, but I want to give your readers a question: Did Yingluck secretly negotiate with the NCPO?" he said.
Story: Pravit Rojanaphruk, Chayanit Itthipongmaetee
Additional reporting: Todd Ruiz, Lobsang Dundup Sherpa Subirana