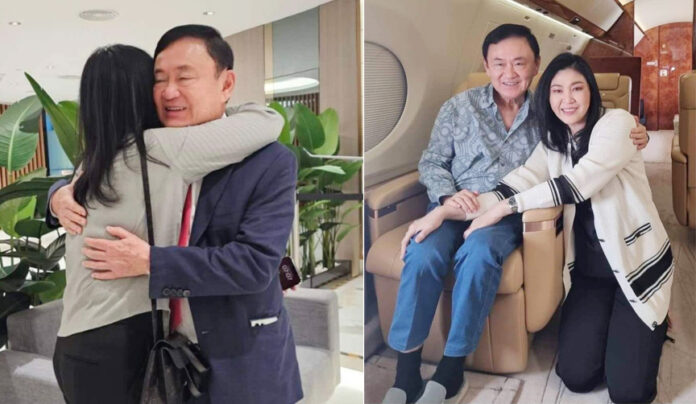 It is the first time in six years that former Prime Minister Yingluck Shinawatra has had to live abroad without Thaksin Shinawatra, her brother.
Thaksin returned to Thailand Tuesday, August 22, 2023 after spending 17 years in self-imposed exile. Yingluck did not come home with him. She sent off her elder brother from Dubai to Singapore before Thaksin boarded his private jet to Thailand.
Yingluck was alsp ousted from power by the military in a 2014 coup. She fled Thailand in 2017, shortly after she was found guilty on charges of negligence over the same rice-pledging initiative.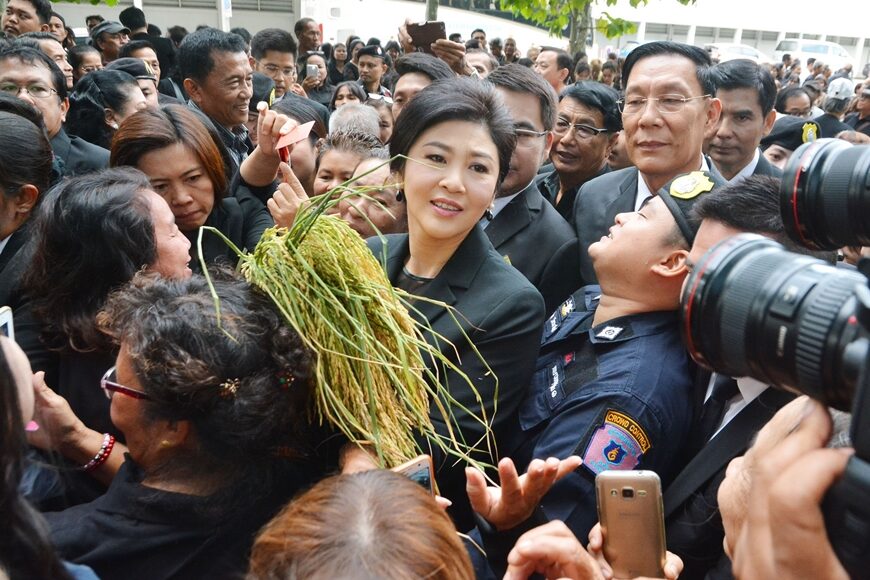 She was sentenced in absentia to five years in prison and a warrant was issued for her arrest, which Yingluck's Pheu Thai Party and her supporters decried the sentence as politically motivated.
For the past six years, Yingluck has made public appearances outside of Thailand with her brothers, until her brother returned to Thailand.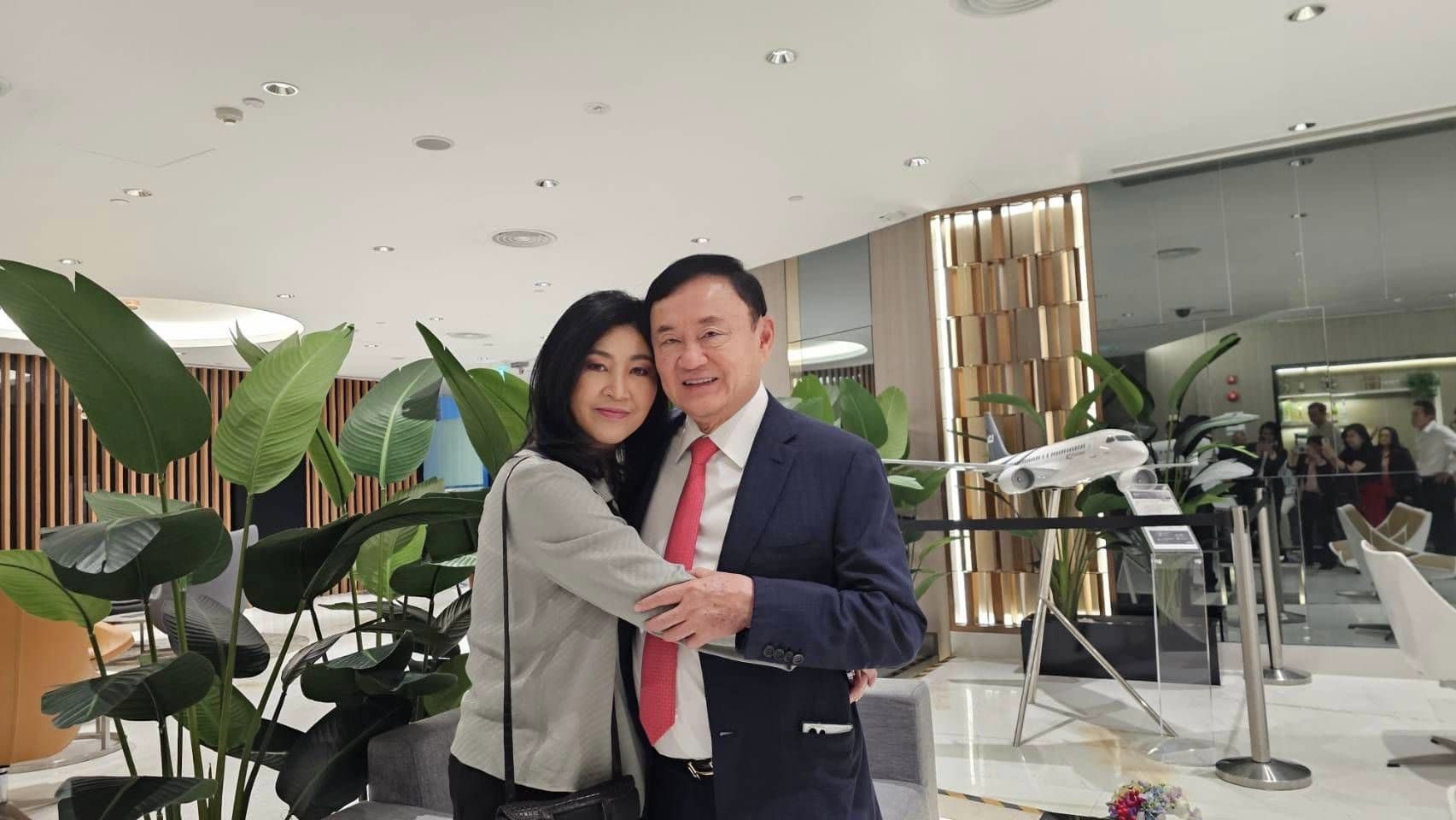 She made VDO called to follow about her brother's return to Thailand at Don Mueang Airport and also shared photo with her brother, wishing him good luck, a safe travel, and good health.
"In the end, the day you have been waiting has arrived," Yingluck wrote. "You must have felt lonely, alone and suffering over the past 17 years and deeply long for home but you had to persevere. I believe you took a long time to take the leap of faith… I respect your determined decision… Good luck. Safe journey and stay in good health. Don't worry, your sister will be strong and look after oneself even if alone abroad…"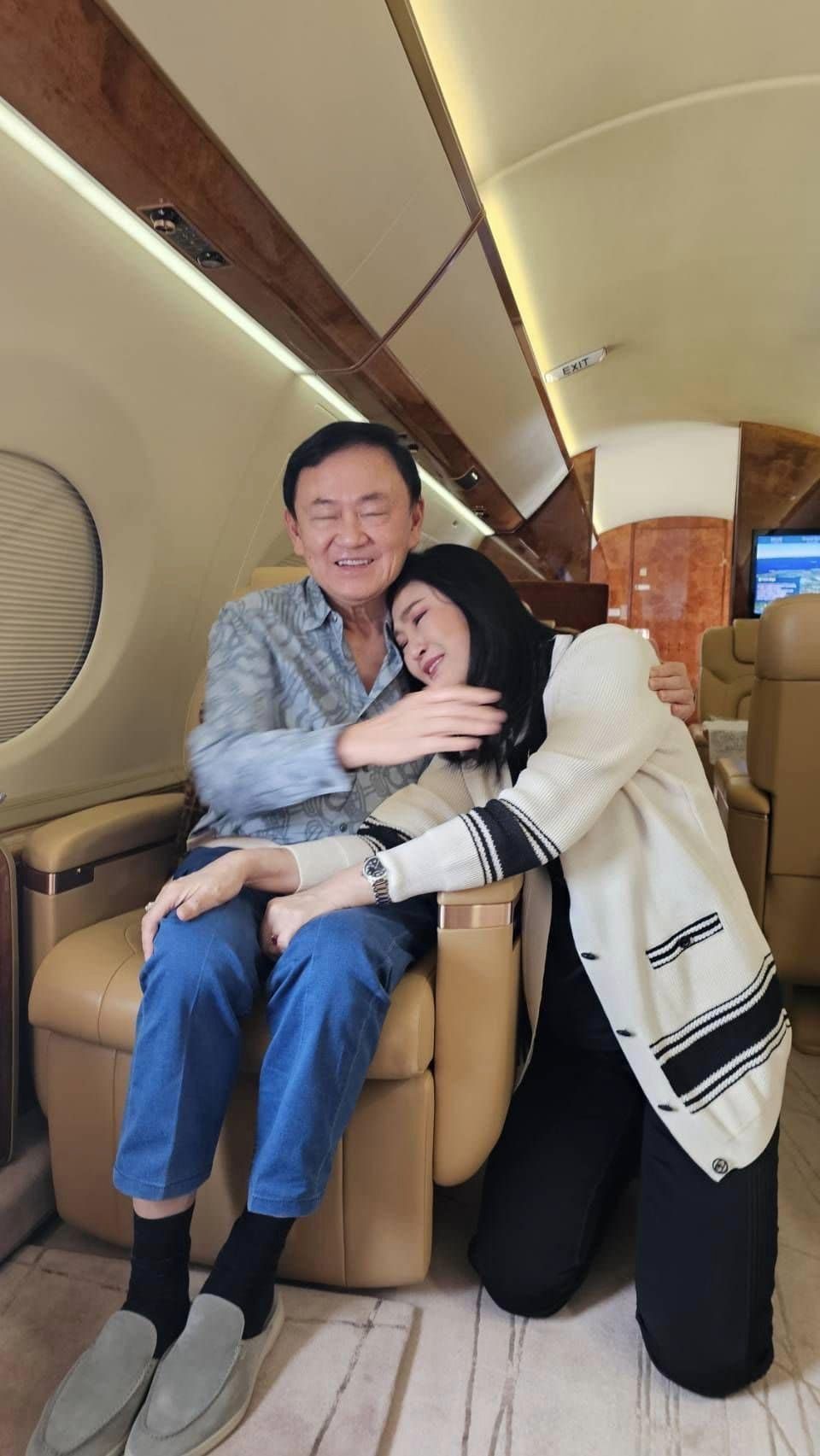 Her messages was quite clear that she has not planned to return home soon, even though the Administrative Court repealed the military government's order to fine her for 35 billion baht over her loss-ridden rice subsidy program in April 2021.
Deputy PM Wissanu Krea-ngam said the authorities would stop seizing Yingluck's assets for the meantime while filing an appeal. He also stated that the court's order does not mean Yingluck is not guilty.
_______
Related articles: