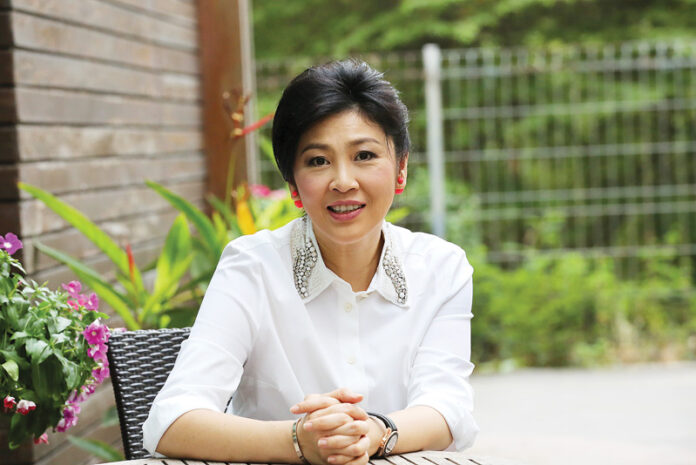 BANGKOK — The foreign minister confirmed Tuesday morning that fugitive former premier Yingluck Shinawatra was in London and said Bangkok would seek her extradition.
Don Pramudwinai, minister of foreign affairs, confirmed the news after the media published three leaked photos which appeared to show Yingluck in London. Don refused to say whether the Thai government would lodge any protest against Yingluck's much-speculated asylum seeking process.
Don told reporters that he has known Yingluck whereabouts since September, when he was informed by a minister from the British foreign office. He did not name the minister, but the timing coincides with meetings between the junta and Mark Field, foreign minister for Asia.
It was unclear whether Don had notified his superiors in the military government such as junta leader Gen. Prayuth Chan-ocha, who has routinely denied knowing where Yingluck is.
Don added that though it's unclear how Yingluck entered the United Kingdom, he thinks she likely used one or more foreign passports since all her Thai travel documents had been revoked.
He said the government would try to seek Yingluck's extradition, but insisted her presence in London would not affect relations between the two nations.
Yingluck fled Thailand before the Supreme Court's Section for Political Office Holders in September found her guilty of malfeasance and sentenced her in absentia to five years in prison over corruption in a rice-subsidy scheme managed during her tenure as prime minister.