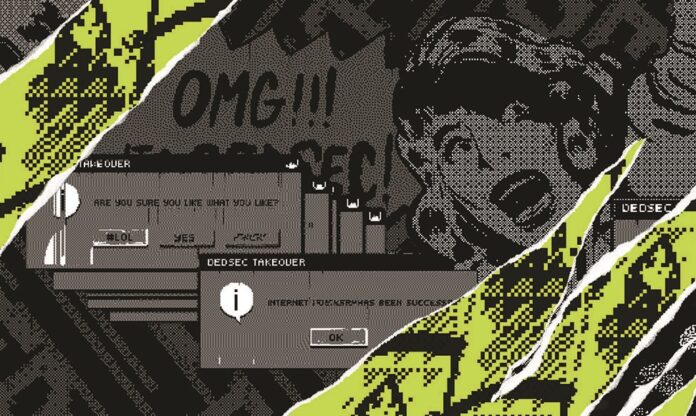 BANGKOK — Change.org Thailand said Monday that a petition in support of Gen. Prawit Wongsuwan was manipulated by a directed, distributed effort.
Warisara Sornpet, Change.org's domestic campaign director, said they believe the petition calling for Deputy Premier Gen. Prawit Wongsuwan to remain on the job was targeted by a coordinated bot campaign. She said they have been unable to trace their source.
"Our engineers detected suspicious activities apparently carried out by botnet activities. Someone or some groups took over home computers around the world and hacked it by using users' names without their knowledge. These are not legal activities," Warisa said.
The effort began soon after the petition was posted on the site last week. It called for the junta second-in-command to resist calls to resign in scandal over his collection of undeclared luxury watches.
"One or more actors were attempting to fraudulently add signatures using computers around the globe," she said.
The petition had swollen to more than 16,000 signatures, many of which fraudulently used real names and email addresses. It came to public attention when some of those turned out to be transparency activists who received automated receipts of their signatures.
"We still don't know the objective of the person behind. Was it genuinely to support Prawit or to create something that would backfire?" Arthit Suriyawongkul, a coordinator of Thai Netizen Network, said Monday. "No matter what it was, the intention was dishonest to use someone's email without the person's consent."
Warisara said the organization detected something was wrong on Saturday.
A cull of fake signatures left the petition with about 200 signatures as of morning, but that number appeared to be ticking up quickly on examination.
She could not say exactly how many fake signatures were added to the campaign, which was launched by an anonymous petitioner four days ago.
"I can't say how many people are sitting behind the computer and whether it's one person or where they are operating from," Warisara said.
Asked how the manipulation might affect the credibility of Change.org Thailand, Warisara said the organization was well-equipped with safeguards, and its systems for detecting fraud worked in this case.
The campaign director added that they will continue to keep a close eye on the online campaign.
Another petition, which was launched a day after the pro-Prawit petition, calls on Prawit to resign. It had gathered 61,000 signatures by Monday. Warisara said they found nothing irregular about the anti-Prawit campaign.
The news comes as alarms have been raised about automated efforts to reshape public opinion. Last week investigations were launched in the United States after the New York Times reported on an organization that sold followers, many of which were identities stolen from real users.