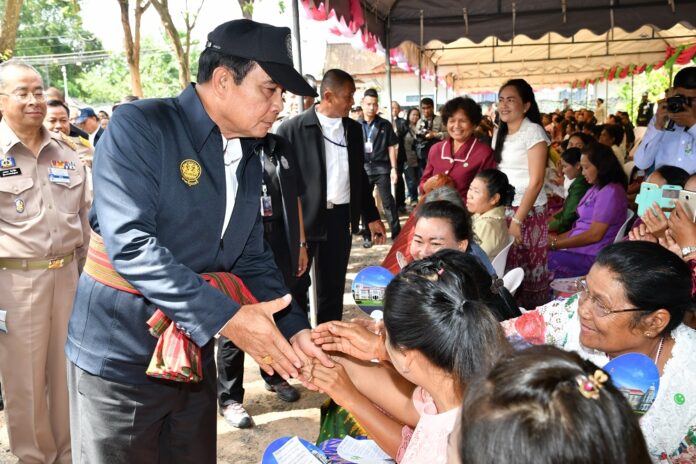 BANGKOK — A former coordinator of the Yellowshirt movement said Sunday that the junta can regain popular support by materializing reforms in five areas of government within the next eight months.
Suriyasai Katasila said the junta could still regain people's support if they make good on their promises to reform the country's bureaucracy and democratic process, improve people's income and livelihood, crackdown on corruption and bridge inequity.
Suriyasai advocated for junta leader Gen. Prayuth Chan-ocha's use of Article 44 of the previous charter – which gives him absolute power – in order to speed up reform. He said using power under Article 44 for genuine public good will be met with less resistance.
Suriyasai, deputy dean of Social Innovation College at Rangsit University, said this will show the sincerity of the military regime and make the political roadmap clearer. He added that it would depend on people's ability to participate and assess reforms. He said it's also dependent on the press as well as the people to see it through in months ahead.
These things are big structural problems for Thai society, Suriya said in a Sunday Facebook post.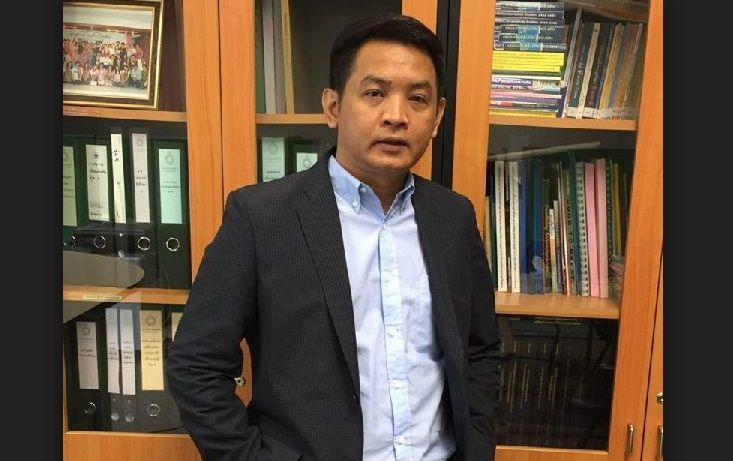 The former key member of the Yellowshirt People's Alliance for Democracy, or PAD, which has been calling for national reform for years, said success requires courage and more than routine work.
However, not everybody agreed. Titipol Phakdewanich, dean of political science at Ubonratchathani University called Suriyasai's suggestion hilarious.
"We've already observed four years of stagnation in all areas, proposed to be reformed by then coup makers," Titipol said. So how can we expect it to be done within eight months? Staging a coup in order to reform the country has only been a political rhetoric to justify military intervention, rather than a genuine intention to make Thailand more democratic."
Titipol added that a reform is an ongoing process, as opposed to "an overnight dream."