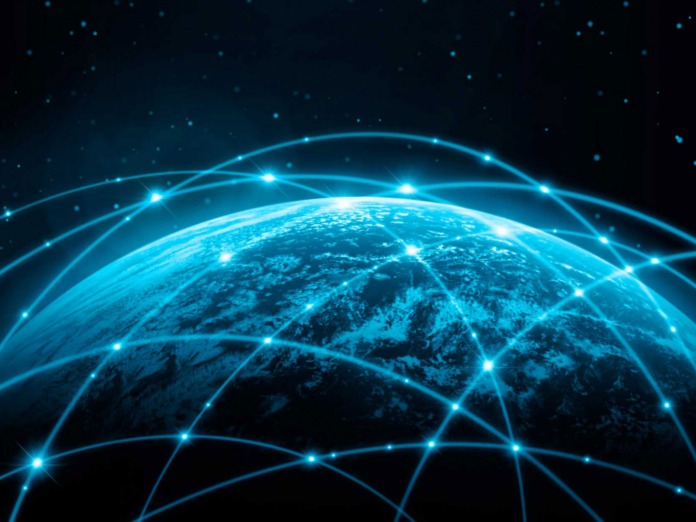 BANGKOK — A top junta figure is mulling legal action against a transparency activist who accused the government of illegally planning to acquire an expensive satellite network to spy on its citizens.
Through a spokesman, Gen. Prajin Juntong, who serves as deputy prime minister, slammed the allegations as baseless and said he had ordered lawyers to prepare a case against Srisuwan Janya, though he did not specify what charges would be brought.
"It damaged the deputy prime minister and confused the public," spokesman Monthol Satchukorn said.
Read: Thailand to Spend Billions on Satellites From Unknown Company
Srisuwan, who first raised alarms about the multi-billion baht project earlier this week, said he wasn't aware of the threat and insisted he has evidence to prove his claims.
"I'll contest the charge with information that I received from the authorities," he said, referring to internal documents reportedly leaked to him by a government whistleblower.
In an online post Sunday, the activist said the government had committed to a 90 billion-baht deal with a relatively unknown US commercial space firm called Theia Group. According to the documents leaked from the Defense Technology Institute, Thailand would gain access to a constellation of 112 satellites that would enable a constant blanket of surveillance. The Theia Satellite Network would theoretically be capable of capturing high-resolution imagery and intercepting phone calls, Srisuwan said.
The project does not seem to have begun but has reportedly also won financial commitments from Saudi Arabia and Kazakhstan.
Documents compiled by the Defense Technology Institute, which discussed the deal, put the price at about 64 billion baht and did not mention communication interception capabilities.
The documents, obtained by Khaosod English, said Gen. Prajin met with Theia Group representatives and signed agreements during a January trip to the United States.
Srisuwan said he's already complained to the National Anti-Corruption Commission. He urged it to rule on the legality of the potential deal, as the constitution bans the government from signing international agreements without parliamentary approval.
Even at the "lower" cost of 60 billion baht, the satellite program would eclipse all known military acquisitions, ever.
Institute director Preecha Pradabmook told reporters yesterday that no formal agreement had yet been struck between Thailand and the American firm.
"There is nothing binding," Gen. Preecha said.
He added that the satellite project would be used to search for natural resources and not to conduct surveillance. Preecha also said deputy PM Prajin was in the United States on unrelated business and only met with Theia after the firm invited him for a briefing.