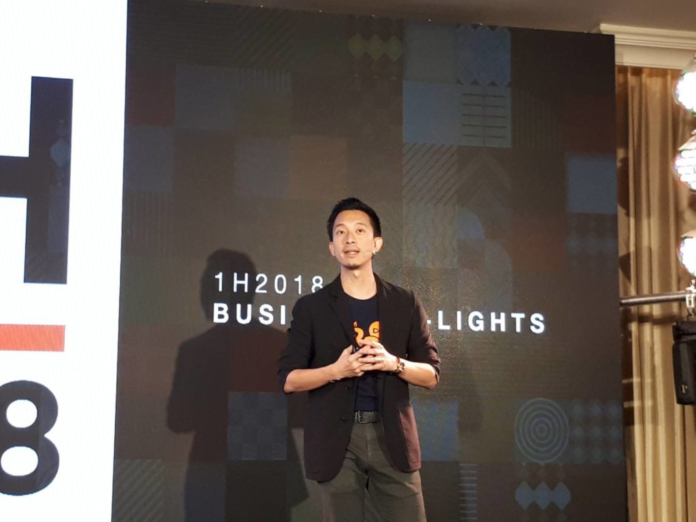 BANGKOK — A senior Pheu Thai Party executive denied Monday that a son in law of fugitive former-Prime Minister Thaksin Shinawatra is tipped to lead the party.
It came after newspapers such as Thairath reported that Thaksin was considering Nattapong Kunakornwong as a candidate to head the party in elections slated for next year.
Party Secretary General Phoomtham Vejchayachai said he only heard about such speculation Tuesday through the media. Phoomtham added that party leaders had yet to discuss the matter and that they would would wait until the ban on political activities is lifted to select the party's new leader.
He said however that Nattapong was eligible. He added that many names had been mentioned as potential party leaders, but not Nattapong's.
Nattapong is the husband of Thaksin's daughter Pinthongtha Shinawatra and a senior property executive at SC Asset Corporation Plc, in which the Shinawatra family holds a major share.
Born in 1980, Nattapong holds a bachelor's degree in architecture from Chulalongkorn University and obtained an MBA from DePaul University in Chicago.