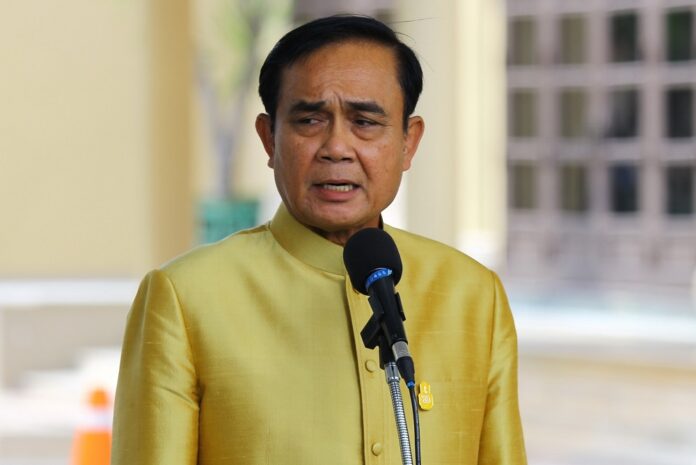 BANGKOK — Junta chairman Prayuth Chan-ocha has lashed out at a senior politician who suggested he will fail to hang onto power after elections promised for February.
Gen. Prayuth said Wednesday that Sanoh Thienthong, a well-known Pheu Thai Party kingmaker who helped formed past governments, should retire and go home because he's old. His rebuttal came after Sanoh predicted earlier at Pheu Thai's first executive meeting that Prayuth will be shut out because Pheu Thai will repeat its past electoral successes and land 200 seats.
"Sanoh should go and rest. He's old. How can he look down on Thais?" Prayuth said, referring to Sanoh's age of 84.
"Should Thais and Thailand allow that to happen?" Prayuth continued. "Do they want things to be chaotic like before? Will the country not be chaotic? How can they incite people? That's because we allow them to do it."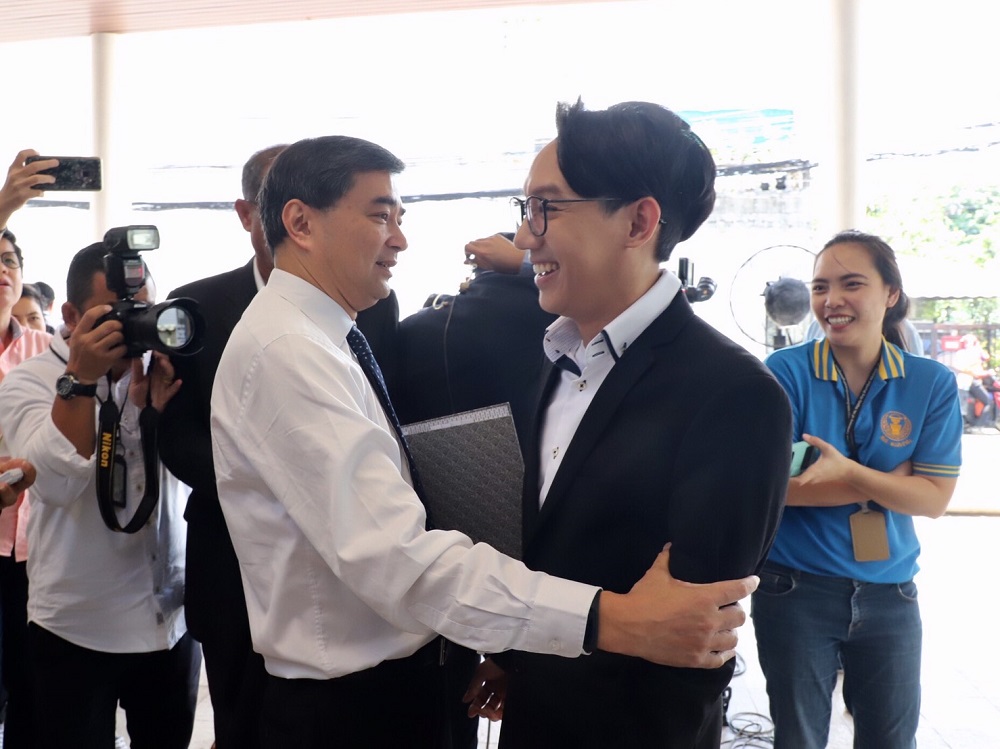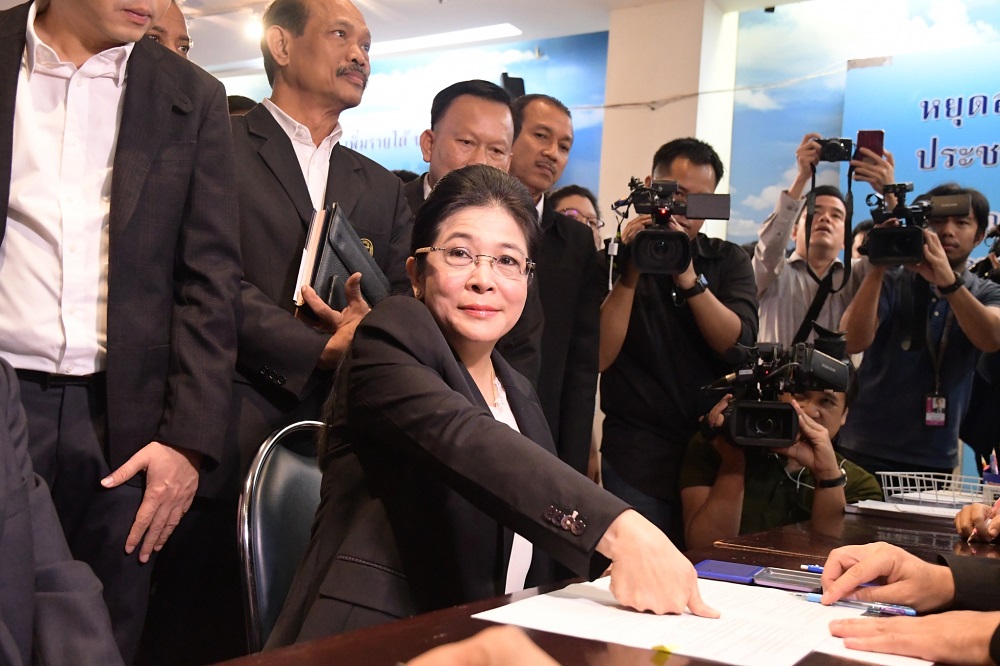 Wednesday saw the two major parties, Pheu Thai and Democrat, hold their first meetings in over four years since the 2014 coup. The junta has partially relaxed its ban on civilian politics to allow parties to organize in preparation of a vote now expected in February.
Pheu Thai's meeting saw Sudarat Keyuraphan, a leading contender to lead the party, featured visibly as she registered as a member.
The Democrat's pow-wow saw party leader Abhisit Vejjajiva embrace new member Surabot Leekpai, a television host and son of the party's last popularly elected prime minister, Chuan Leekpai.
Related story:
'Pleum VRZO' Follows Former PM Dad Into Politics, Democrat Party
As Pheu Thai Unease Grows, Sudarat Aide Denies She's Ditching Them