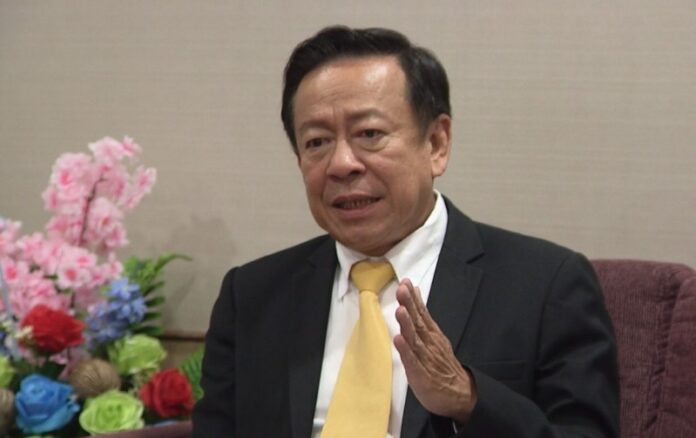 BANGKOK — The Election Commission's secretary general said Thursday that political parties would have to receive permission from the junta to accept public donations.
Police Col. Jarungvith Pumma said letters would be sent to all political parties on Friday to clarify the matter and reminded parties not to break the law. Junta order No. 57/2014, bans political activities, and its recent relaxation does not include the acceptance of public donations.
The decision came after the commission contacted Future Forward Party on Wednesday and said donations were forbidden under the junta.
Jarungvith denied that the commission is becoming the junta's legal tool and said it is there to abide by the law. He urged all political parties to persevere, adding that the would soon be allowed to raise fund without seeking permission.
Future Forward Party raised 20 million baht on Saturday alone, the first day it allowed member registrations. The party did not specify as of press time what it would do with the money it had already received.