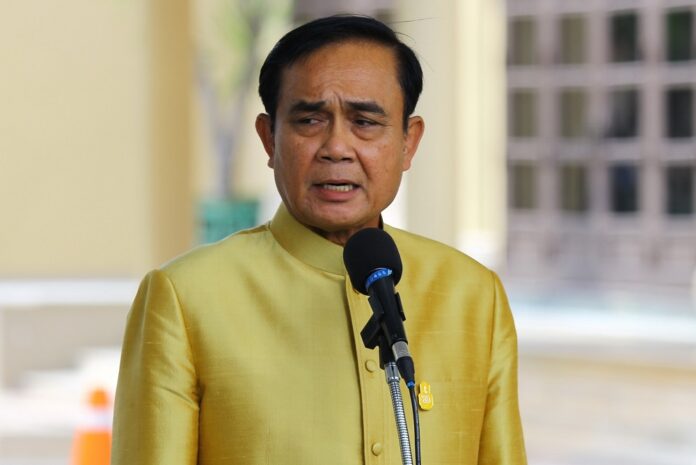 BANGKOK — The junta's 20-year National Strategy was announced with immediate effect Saturday on the Royal Gazette.
It requires that governments between 2018 to 2038 adhere to strategies detailed by a committee appointed by junta leader Gen. Prayuth Chan-ocha.
The plan covers six areas, namely national security, national competitiveness, human resources development, social equality, quality of life and the environment and development of state administrative systems.
Critics have said the plan is a tool to prolong the power of the military junta – which staged a coup in 2014 – for 20 more years.
"This junta strategy will restrict life for the next 20 years. The plan was drafted by a handful of people," iLaw, a law-reform advocacy group, wrote on its Facebook page Saturday shortly after the plan came into effect.
The group added that the plan would come in handy if a pro-junta government emerged after the promised February elections.
"If the next government is not from the junta, then the strategy committee members can use the national strategy plan to control the government," it said.