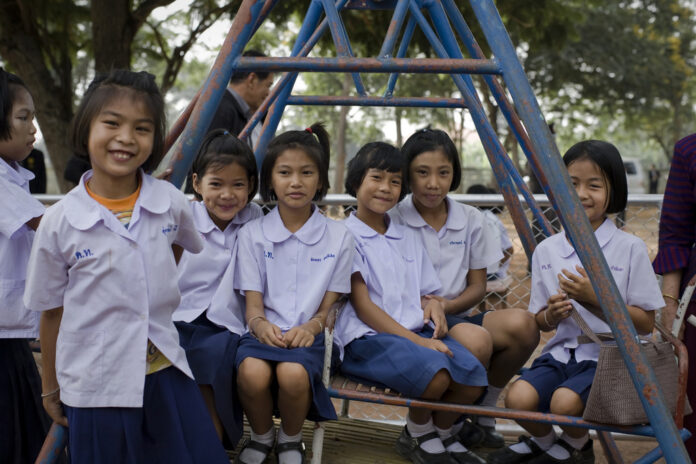 BANGKOK – A new ministerial directive was announced Friday banning the expulsion of pregnant students and allowing them pregnancy leave.
The directive, announced Friday on the Royal Gazette – covers all schools, colleges and universities in the kingdom.
The new education ministry directive requires that all educational institutions provide support for pregnant students by offering them flexible education programs and counselling.
Pregnant students may also be allowed to transfer to another institution if it suits them.
Until the new regulation passed Friday, schools would commonly expect pregnant students to drop out, with some even being expelled.
The new directive also includes providing sex education to prevent pregnancy among students.