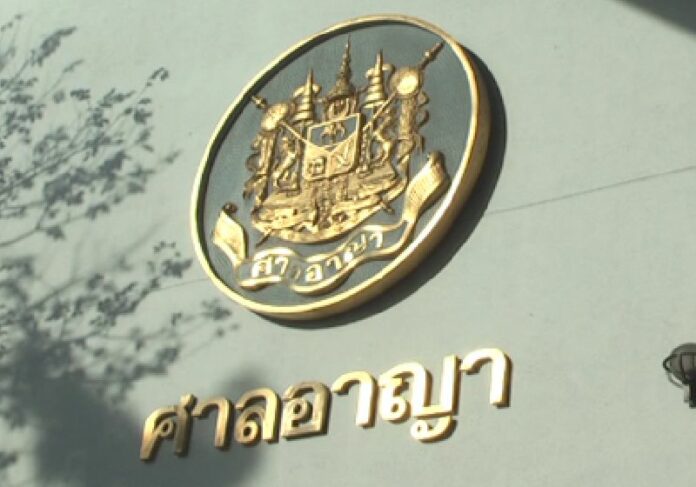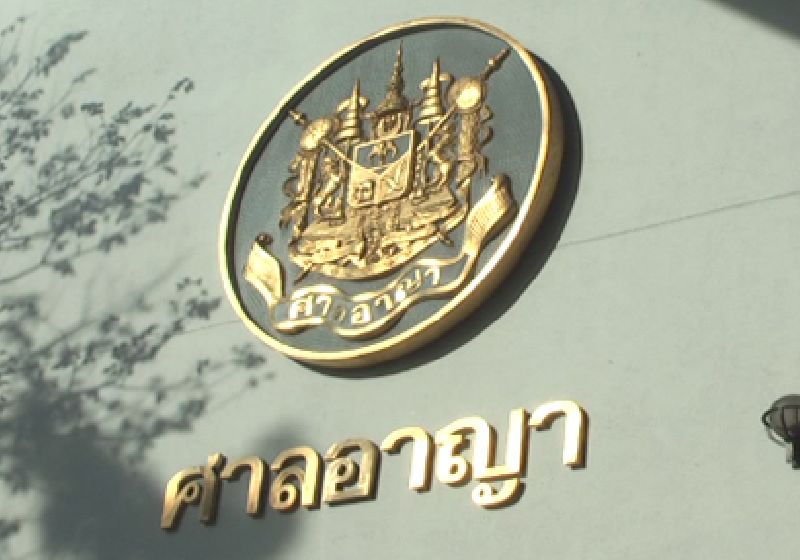 BANGKOK — The court on Wednesday cleared a man convicted in a bomb plot of defaming the royal family, citing insufficient evidence.
The defendant, Sakan Saengfueng, walked free today after spending nearly five years in jail, though prosecutors have 30 days to file an appeal, according to his lawyer.
"We really don't know whether they will do that," Supanut Boonhod, his attorney, said by phone.
Four of those years were for his original, unrelated jail sentence. Sakan was then held in custody after other inmates accused him of royal insult.
Sakan was arrested in April 2009 with two other Redshirts on suspicion of plotting to bomb the head office of Charoen Pokphand, Thailand's largest conglomerate. He was convicted and given five years.
But while he was serving the jail term, a group of cellmates in 2014 complained to guards that Sakan insulted the monarchy while watching a TV documentary on King Rama IX. Sakan was eventually charged with lese majeste and detained shortly after his release in 2017. He was denied bail and sent back to jail for the next seven months.
Any action deemed negative toward the monarchy is punishable by up to 15 years in jail under Section 112 of the penal code, a law also known as lese majeste.
Sakan initially pleaded not guilty but later entered a guilty plea, though the court today said Sakan's remarks "needed interpretation" and were not evidently critical of the Royal Family as alleged by the plaintiffs.
Due to insufficient evidence of guilt, the court subsequently acquitted him of the charge.
Sakan's lawyer said he would file for state compensation of 500 baht per day spent behind bars during the trial.