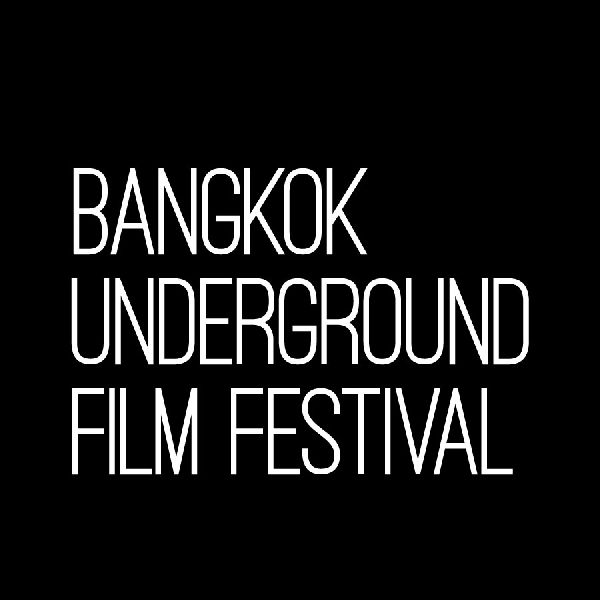 BANGKOK — The Bangkok Underground Film Festival is putting out the call for submission from independent, DIY, first-time and student filmmakers.
The festival will screen compelling shorts from emerging Thai and international filmmakers at a free, open-air screening from 7pm to 10pm on 21 & 22 Nov. at Noise Market; a community driven DIY, music, art and craft market.
Films will be screened for their artistic merit and may not necessarily fall within the mainstream narrative.
The deadline for submissions is 24 Oct.
NOISE MARKET – Films Will Be Screened Here
"Much-Loved Music/Art-Focused Market" – BK Magazine
21 – 22 Nov., 2015, at Museum Siam
4 Sanam Chai Road, Pra Barom Maha Rajawang Pranakorn District, Bangkok 10200
Tha Tien Pier
SUBMISSIONS
● Free Entry / Open Theme / Under 20 Minutes
● Submission deadline: 24 October 2015
● Submit:
○ In person at Jam Café
○ Via email [email protected]
○ Via Vimeo, password protected link
● Preferred file format: 1080p @ H.264 – 20mbps
● Subtitles: hardcoded, yellow colour at bottom the of screen
○ Non Thai language submission please include Thai captions
○ Thai language submission please include English captions
Program will be announced 7 Nov. 2015.
JAM CAFÉ – Submit Films in Person Here
"An Independent Multidisciplinary Art Venue" – Le Cool Bangkok
41 Charoen Rat Soi 1 (Soi Rong Nam Kang), Subdistrict Yannawa, District Sathorn, Bangkok
10120
Surasak BTS Exit 2
Open 6pm – Midnight, closed Mondays
Bangkok Underground Film Festival 2016
Please stay tuned, we will also be organising a larger film festival in 2016 with a date and venue to be announced. This screening at the Noise Market will be our first event to build awareness and interest. If you would like to get involved in the Bangkok Underground Film Festival 2016 in any capacity please contact us.
CONTACT
Thai: Tada Hengsapkul
0997 183 178
English: Dhyan Ho
0880 517 043
News releases are submitted for consideration by third parties and Khaosod English is not responsible for their content. To reach us, please contact by e-mail at: [email protected].