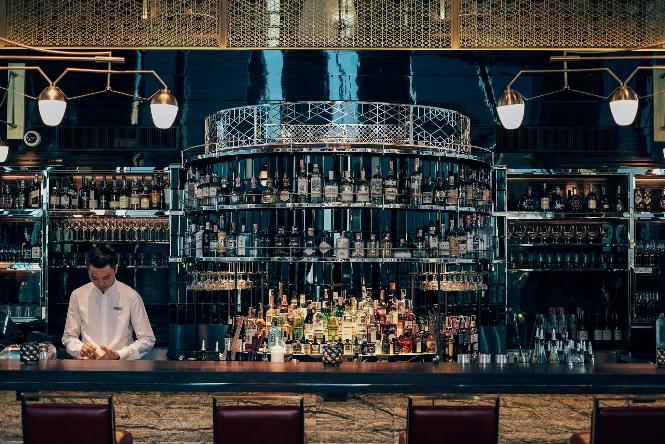 BANGKOK — Sunset is that magical time of the day when it announces that the evening fun is about to start. What better way than taking in a beautiful view with a drink in hand at Cocktail Bar to watch that sun go down. Top out your day at Cocktail Bar, 35th floor above the street at Penthouse Bar + Grill, with delicious small dishes alongside refreshing beverages at relaxing prices as you drink in the stunning city view every day from 6 until 9 pm.
Choose your drinks from sparkling wine (THB250/glass), gin & tonic (THB250/glass), or Asahi Beer (THB140/bottle).
As for the eats, explore Wagyu Beef Sliders with cheddar cheese + tomato sauce (340 THB); Chicken Wings Sriracha sauce (THB240); Lobster Roll/rice paper, mango, coriander, sweet chili sauce (THB370).
For more information, please email [email protected] or call 02 011 7480.