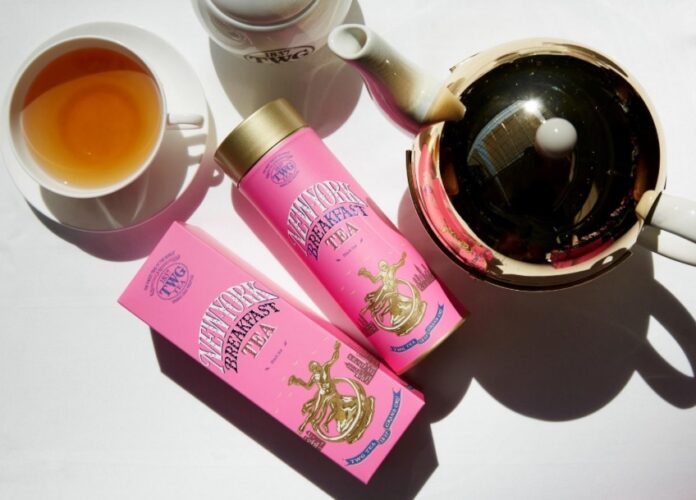 Bangkok, 15 July 2019 – There is no better way to start the day than with a perfect cup of fine tea with excellent taste and aroma. TWG Tea proudly presents the Breakfast Tea Collection, featuring an exquisite selection of exclusive tea blends from the Haute Couture Tea Collection®.
Begin the most important meal of the day with a classic English Breakfast Tea, originally blended as an accompaniment to the traditional English breakfast. Very strong and full-bodied with light floral undertones, this TWG Tea broken-leaf black tea is perfect with morning toast and marmalade.
Swtich from the classic morning infusion to a contemporary masterpiece evocative of the sparkling city that never sleeps with New York Breakfast Tea. This extraordinary black tea is an inviting whole-leaf Assam blended with rich and malty sweetness – a tea to savour from morning to night.
A stimulating and refreshing tea to welcome in the dawn is the Breakfast Queen Tea, a great blend that calms the soul while infusing the air with a feeling of tranquillity. This tea is a vivacious blend of green teas that awakens the senses and is delicately balanced by notes of sweet lemon and a hint of noble rose.
For a morning of power and energy, Breakfast King Tea is a majestic blend that imparts calm and strength for the day ahead. Balanced by rare ginseng root and notes of astringency and sweetness, this vigorous blend of broken and whole leaf black teas will embolden the palate with an invigorating intensity.
The Haute Couture teas from the Breakfast Tea Collection retails at 1,360 baht each. Now available at all TWG Tea Salons & Boutiques in Thailand. For more information, please call 0-2259-9510.