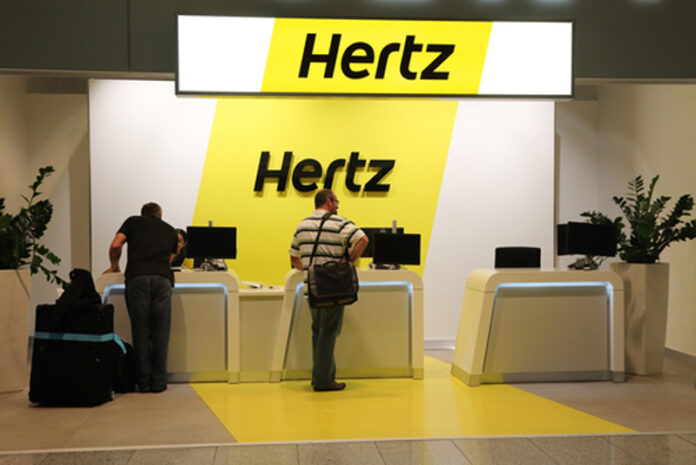 Most travelers, particularly those who like to travel like a local, prefer to use public transport when moving about Thailand. It's a cheap, reliable and immersive way to get from A to B. On the other hand, Suvarnabhumi Bangkok car rental can make a lot of practical and economic sense, not to mention being a lot of fun.
Every year thousands of holidaymakers opt to rent a car, as having their vehicle opens a whole new world of possibilities. Some destinations are more suited to driving than others, for example, a car in Bangkok is not needed as there is ample public transport, on the flip side, a car in Phuket is a must.
If you can get past the fear factor of driving in another country, we guarantee you'll find the rewards outweigh the risks. Please peruse our list of the top 4 reasons your next Thailand vacation could benefit from a car rental.
[1] Convenient
When you're visiting a new country, every minute of the day counts. If you only have a finite number of days to explore your chosen destination, spending hours aboard slow buses and trains that take twice as long is not ideal. Having your own car means you can plan your day to the max: you can get up early and beat tour buses to an attraction; you can pull over on the side of the road to check out unexpected viewpoints, you can make unscheduled pit stops at quaint coffee shops and restaurants.

[2] Cost-Effective
Sure, public transport is the cheapest way to get around most places, but for the level of convenience and freedom a car gives you, we think it money well spent. Most countries now offer car rentals for as little as THB 1,000 a day. Often, renting a car from the airport could save your money right off the bat as you don't need to hire a costly taxi into town. Of course, when calculating your hire car costs, make sure you remember to budget for petrol, insurance and parking too. 
[3] Care-Free
When you're on vacation, the last thing you want to worry about is your car being stolen, damaged or breaking down (requiring major repair work). When you hire a car, you're also buying peace of mind, as the rental company you use will cover you for any misfortunes that might occur during your trip. In many cases, they will even provide you with a replacement vehicle at no extra charge. Leave your car and worries at home and jump into a rented car to hit the road care-free. 
[4] Comfortable
When hiring a car, why not take the opportunity to treat yourself to one that offers a little more comfort and luxury than you're used to – choose your dream Mercedes-Benz S-Class saloon, sports convertible or off-road SUV. Treat yourself to a couple of on-board luxuries (i.e., GPS) that will make driving a pleasure rather than a chore. Not to mention that when you're driving your own vehicle, you can spread out as much as you want, have easy access to your things and can control who you're sharing your personal space with. Comfort is also found in the ability to keep your space clean and being able to pull over if you need to stop for food, fresh air and bathroom breaks.