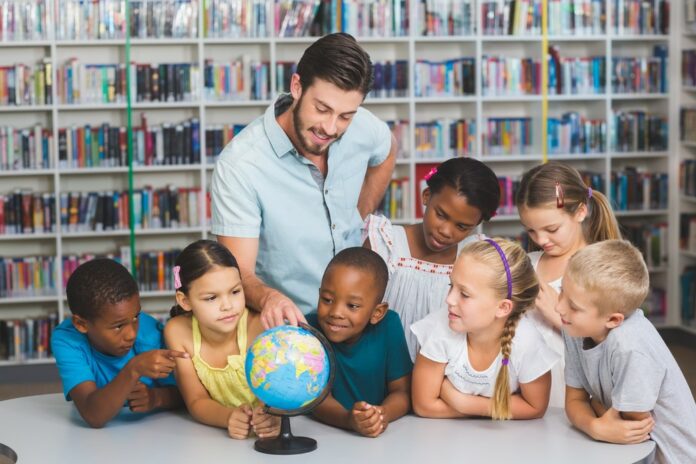 A new American international school in Bangna provides parents with a greater range of options in where to send their children to school.
No one wants their child to spend hours in Bangkok traffic commuting to school. Besides having to get their child up, fed and dressed before the sunrise, the hours spent in traffic can make a child truly hate to have to attend school.
A child's educational experience should be made as enjoyable as possible. The way to maintain their enthusiasm for going to school day after day is to make it easier for them to maintain their focus. An hour's commute at the beginning and end of a long school day is just adding to their daily grind.
Your child may come to resent this daily grind, and they may lose any enthusiasm they once had to attend school. This is why it's vital to thoroughly scout the international schools in your area and consider them in your list of preferred schools in which to send your child.
Schools in Residential Communities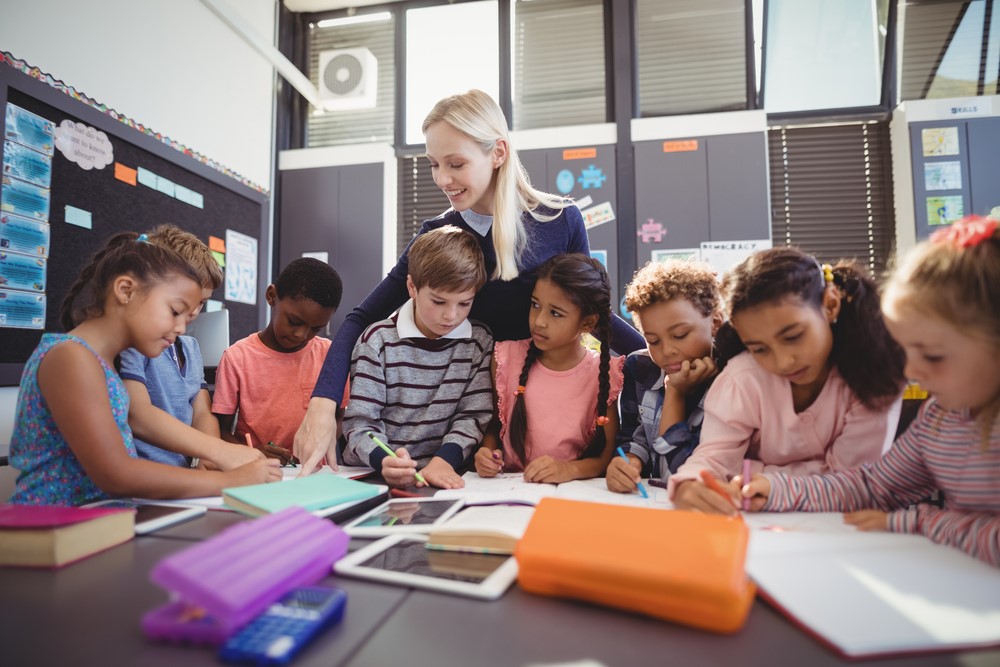 A new American international school in Bangna is following the recent trend not just to choose any large plot of land to build the school. But to target their location to the surrounding residential communities.
With more and more people opting to move out of the city center and into the suburbs of Bangkok, you'll find more international schools following suit. This is good news for parents. The more choices parents have in international schools in their area, the happier their children are likely to be with their daily routine.
British or American Curriculum?
international schools in Bangkok are divided into either offering a British or an American curriculum.
All of them offer a curriculum that will be taught using the English language, so no matter which curriculum you choose, your child will learn to speak and write the English language fluently.
In choosing between the two systems, look at the classes that will be offered and the values that will be taught in deciding where to send your child. If all the schools on your list, both British and American, offer similar programs with similar goals and values, the next deciding factors should include the school's location.
School Location Plays a Part in Parent Involvement
Consider the school's location as well in the context of parent involvement. If your child is an active participant in school sports, plays and other activities, the school's location way across Bangkok could lessen your ability to attend the child's scheduled events.
And if your child should become sick, the location of the school will determine how quickly you can respond to their situation.
The new American international school in Bangna provides families living in the eastern area of Bangkok with more options to choose between in where to educate their children. As more families leave the city to improve their lifestyles, more schools will follow the trend of establishing themselves close to suburban residential communities.