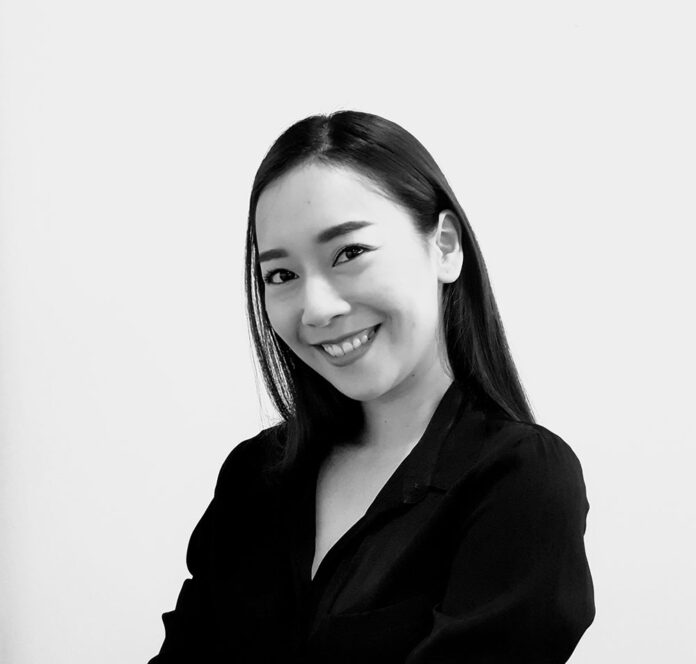 By Pongsanguan Jiradechakul, Senior Consumer Lifestyles Analyst, Thailand, Mintel
The outbreak of the novel coronavirus (COVID-19) is having a profound impact on the global economy and consumer markets. As an expert in what consumers want and why, Mintel is conducting proprietary research among consumers across Thailand in order to consistently monitor consumer sentiment during the COVID-19 outbreak and trends in a post-COVID-19 era.
Today, we share some of the key findings on Thai's level of concern on COVID-19 exposure and its impact on lifestyles, their future spends and finally, the expectations and views towards the economy, based on data collected between 6-8 July, 2020.
Thais are facing anxiety living in the 'next normal'
Mintel research reveals that overall Thai consumers are becoming less concerned with exposure to the virus, with the number dropping slightly from 55% to 53%. Meanwhile, the number of consumers who aren't worried keeps growing.

Source: Mintel's Global COVID-19 Tracker
However, out of the consumers who are worried about the exposure to the virus, it is seen that the level of concern among working adults and females is higher. The heightened concern among working adults (25-
is likely due to the pressure and responsibilities of building financial stability, having children or needing to take care of senior members in the household. This presents opportunities for companies to offer products that protect from the virus.
As the whole country heads to a 'next normal' and everyone rushes outdoors, Thais' concerns over their lifestyle impact have risen. Mintel research reveals that almost two-thirds of consumers are worried about the impact on lifestyle, which remains at the same level as previous weeks. There are opportunities for brands to help ease Thais' stress and make it easier for them to live in the changing setting, both when staying in and going out.
Thais are more willing to spend on services
As the economy opens, Mintel research reveals that two in five Thai consumers are looking forward to getting away on a holiday. Spending time with loved ones, going out for a meal/shopping and working/studying in a normal context are also key aims.
There is a growing inclination among consumers towards travelling and dining experiences, which presents opportunities for service industries. Furthermore, for the service industry, working adults aged 25+ are the key consumer cohort, whose need for relaxation is higher due to higher levels of stress from work and burdens created by the situation.
Growing expectations towards the service sectors mean brands have opportunities to plan how to welcome back their consumers without hurting their budgets. Companies should communicate their readiness to welcome consumers, for example, by highlighting the outlet's high-standard hygiene measurements/new technology adoption for worry-free consumer experiences. Brands can even live stream through social media to make the message more clear. Offering attractive promotions like discount hotel vouchers for flexible check-in dates as a way to secure more sales and help consumers plan ahead will appeal to consumers.
Consumer priorities and spends during COVID-19
The spread of COVID-19 pandemic has prompted Thai consumers to proactively seek preventive healthcare. Mintel research highlights that the majority of Thais will likely spend more on healthcare followed by household products and takeaways. Brands in these segments can explore opportunities around these areas, as consumers tend to give more importance on health, convenience and personal hygiene.
Spends on non-discretionary items like holidays, dining out, leisure/entertainment and alcoholic drinks are the areas in which Thais aim to spend less, as they are potentially considered less essential. Even though Thais are likely to spend less in the future, the numbers of consumers claiming to spend more on dining out, holidays and out-of-home alcoholic drinks show signs of growth.
However, as consumers are facing budget and spending priority conflicts, service brands may need to bring in more careful pricing strategies. Offering various price points and promotion packages for consumers to choose from can be part of the short-term solution.
Finances and the economy
Mintel research highlights that most Thais' financial situations are at an acceptable or lower level. But, the number of those claiming a healthy financial state slightly increased from 11% in April to 17% in July. Though the financial situation may be picking up, Thais indicate less positive outlook about the country's unemployment issue, as well as economic growth and cost of living. Mintel research highlights that 85% of Thai consumers are concerned about unemployment, followed by domestic economic growth (78%) and cost of living (77%).
With the country's unpromising economic outlook, Thais' confidence in spending has been affected, especially among those who are in a tight financial situation. Brands may take this opportunity, for example, to work on their promotional strategies, especially daily necessities, to convince consumers of a more valuable proposition. For upscale products, brands can promote high quality and great value that stays post-COVID-19. It is equally important for brands to promote their standpoint/actions to support the community/local consumers to raise consumers' emotional engagement to gain consumer confidence.
In conclusion, businesses need to be quick and flexible in adapting to the 'next normal', to become less vulnerable to risks. Brands need to pay more attention to shifts in consumer sentiments and values, as the social impact of COVID-19 will be longer lasting than the economic impact.