Charoen Pokphand Foods Public Company Limited (CP Foods), CP Meiji and its business partners, Major Cineplex Group Public Company Limited provided foods for medical staffs and volunteers who are working tirelessly at the Central Vaccination Center, Bang Sue Grand Station.
Mr. Pairoj Apiruknusit, Executive Vice President for aquaculture business at CP Foods, said the Company continues to provide safe food and beverages part of an on-going "CPF Food from the Heart against COVID-19" program with an aim to relieve the burden of food preparation and ensure good health and well-being among healthcare workers at frontline. Recently, CP Foods together with CP Meiji and Major Group have donated ready to eat food, milk and popcorns for the staffs working at the vaccination center.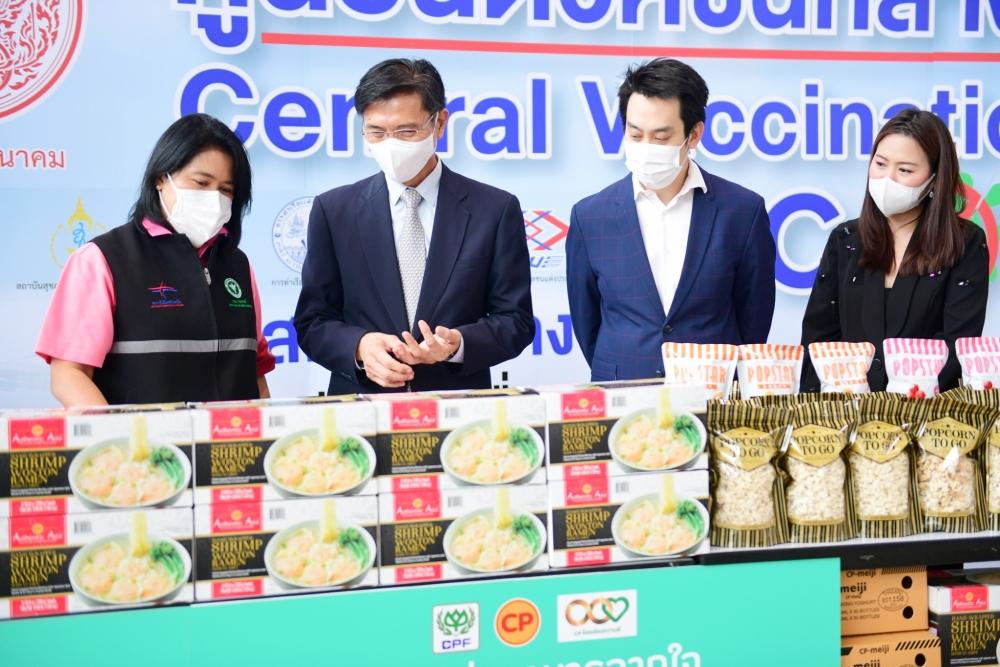 CP Foods has donated export-grade shrimp wonton ramen from Authentic Asia. The product contains low sodium and made of high quality raised-without-antibiotic shrimp. 
"CP Foods will continue to supply food the staffs who dedicate themselves for this good cause. We are giving out our best quality food product to express the upmost respect and gratitude toward people working here," Mr. Pairoj said.
Major Group Chief Marketing Officer Narute Jiensnong told that the group gives away its ready-to-eat popcorn products as a token of appreciation for the medical workers who are working tirelessly for this mass vaccination plan. 
"Popcorn is a product champion for movie viewer, and thus we would like to share the product that give moviegoers a happiness to doctors, nurses, and volunteers who are working in this long and difficult task," he said.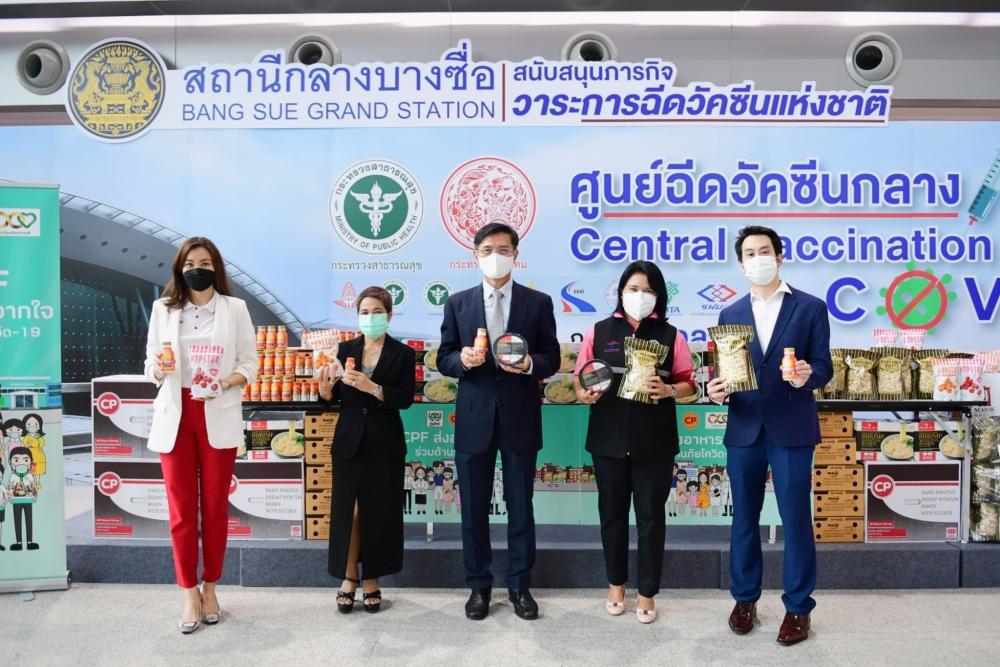 He added that Major Group is pleased to continue to support healthcare workers and volunteers together with CP Foods.
Institute of Dermatology director Dr Mingkwan Wichaidit said the medical team are working hard to increase the number of people who received the vaccine as much as possible. However, the supports from the government and private sector have been a great boost of morale for them to continue their work.
In addition to this effort, CP Foods also distributes free products for people who received the vaccine as a token of thanks for supporting Thailand, mass vaccination plan.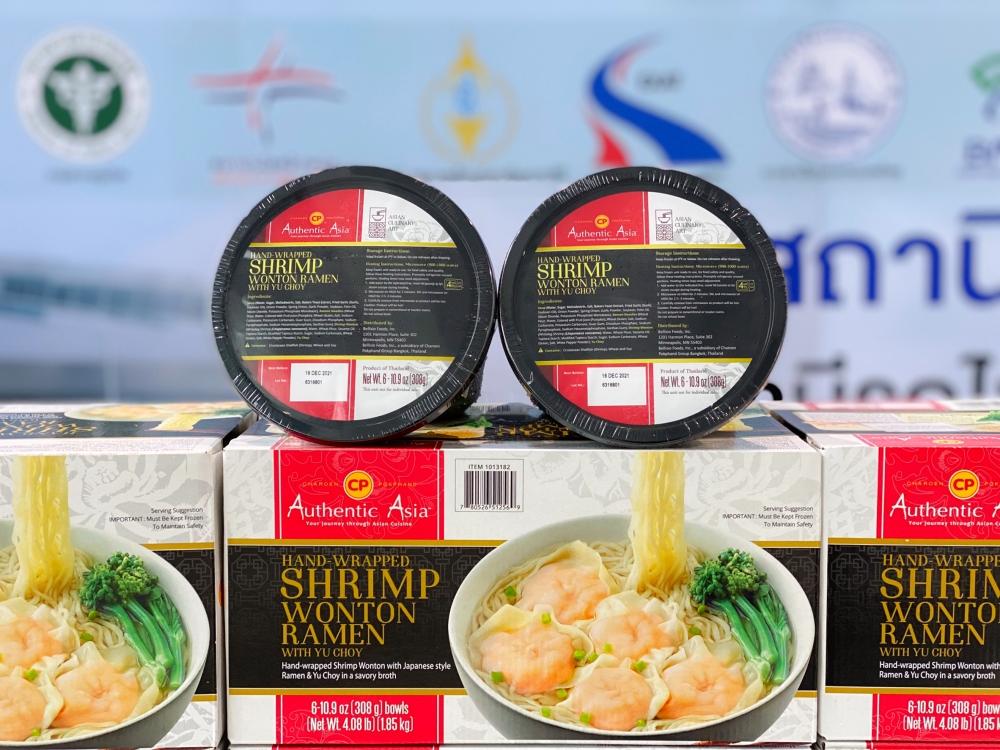 "CPF Food from the Heart against COVID-19" program is a COVID-19 relief mission of CP Foods to support Thai people in the time of crisis. Since the beginning of the outbreak in 2020, multiple COVID-19 relief efforts have been made. CP Foods has provided millions of packs of ready-to-eat food, ingredients, beverage and other essentials to medical personnel and Thai people at over 500 locations nationwide, including the hospitals, field hospital, vulnerable group, and vaccination sites.