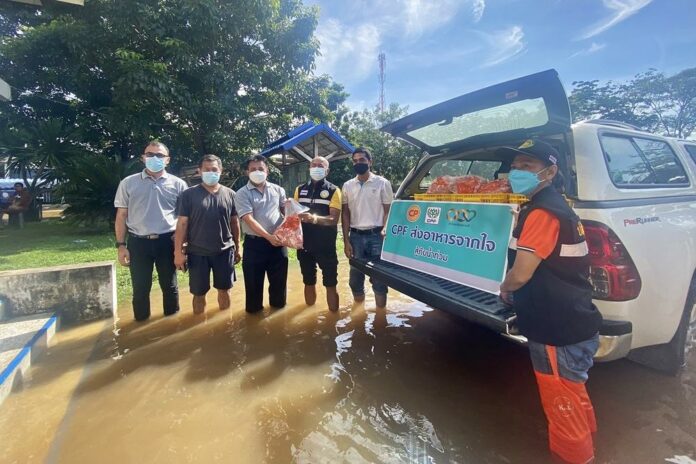 Charoen Pokphand Foods Public Company Limited (CP Foods) extends the helping hands to people affected by the tropical storm Dianmu in multiple provinces, including Chaiyaphum, Nakhon Sawan, Phetchabun and Nakhon Ratchasima. This is part of newly-launched program, "CPF food from the heart for flood relief", aiming to enable suffering people access needed food and supplies.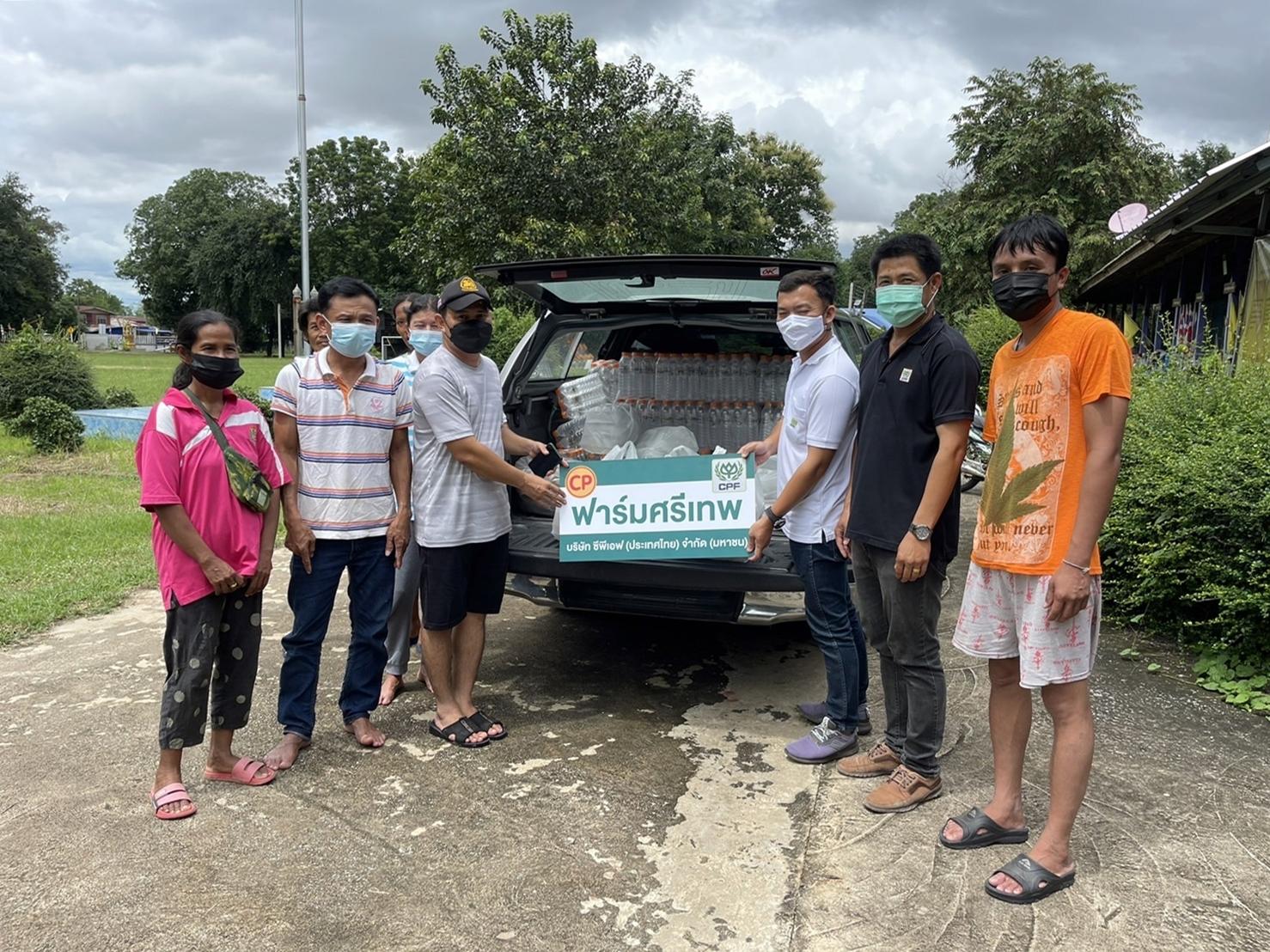 This week, CP Foods' volunteers have teamed up with Commerce in Chaiyaphum Province and the Northeastern Swine Raisers Association to provide fresh pork, chicken eggs, drinking water and cooked food to support the work of the Royal Kitchen at Chaiyaphum Municipality Office. The supplies, which were received by the province's Deputy Governor, Phumisit Wangkheeree, and its mayor, Dheevara Vittanakorn, to distribute to the flood victims in the province.
Chaiyaphum's Mayor, Mr. Dheevara, thanked CP Foods and partners for supplying ingredients for the Royal Kitchen, which has a mission to cook 5,000 meals per day for delivering to the flood victims that are unable to access food and water supplies.
In Nakhon Ratchasima, the company donated 3,000 eggs, 200 kg of fresh pork and 1,000 bottles of drinking water to support the Army's field kitchen in an effort to help people of Bang Lang Sub-District and the people of Non Thai District. The Swine Business Group in Nakhon Ratchasima Province also visited nearby villages to help people who suffered from flooding near Lam Chiang Krai Reservoir, by donating ready-to-eat food and drinking water to aid people in the area.
Mr. Worawit Wiensanthea, Village Headman of Village No. 6, and Mr. Boonmee Prakhontan, Village Headman of Village No. 7, Kampang Sub-district, Non Thai District, Nakhon Ratchasima Province, both joined the CP Foods volunteer team in visiting the area, said the two villages had been flooded, and causing the population of 400 households to be affected. There are still villagers whose houses are still highly flooded and had to use a boat to access to food supplies.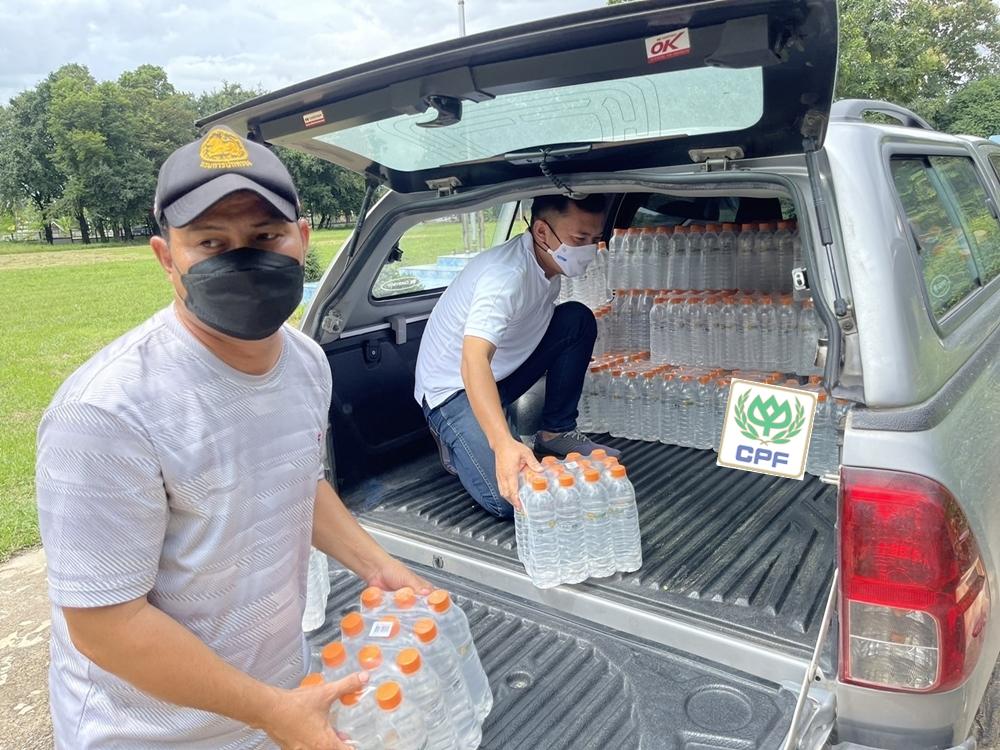 Volunteers from swine farm in Si-thep, Phetchabun, rallies support for communities nearby the farm, including Ban Nong Suang, Ban Muang Chum, and Ban Khao Klang, by delivering 600 meal boxes and 1,200 bottles of water.
Mr. Prachuap Naktien, Klong Krachang Subdistrict Headman, told that this year flood is the worst in 20 years since 2002. The community has suffered from heavy rain and flash flood. Many villagers had to be evacuate to schools and temples, at some points they had to bring boats to help the elderly and other vulnerable group because of a high water level and electricity cut. The Subdistrict Headman also thank CP Foods' Si-thep farm for giving a helping hand to surrounding villages in time of crisis.
CP Foods' volunteers also handed out food supplies to people in Lada Yao area and Tha Tako District in Nakhon Sawan Province.