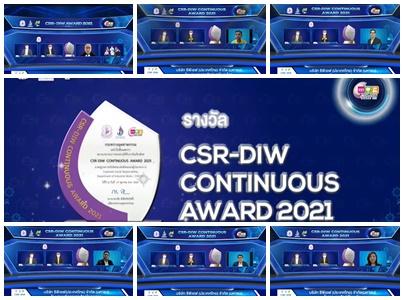 Charoen Pokphand Foods Public Company Limited (CP Foods)  received CSR-DIW awards from Department of Industrial Works (DIW) this year, demonstrating the company commitment to responsible operation.
Siripong Aroonratana, Chief Operating Officer CP Foods, says the company encourages its operations across the country to operate with responsibility to society and environment. In 2021, 22 plants received the prestiged awards comprising of 20 operational plants received CSR-DIW Continuous Award for their long-time commitment to society and environment while Khon Kaen Feed Mill and CPF Food and Beverage (Sauce, Premix and ingredient) have won the award for the first time. These awards reflect the company's commitment to operate with social responsibility and environmentally friendly business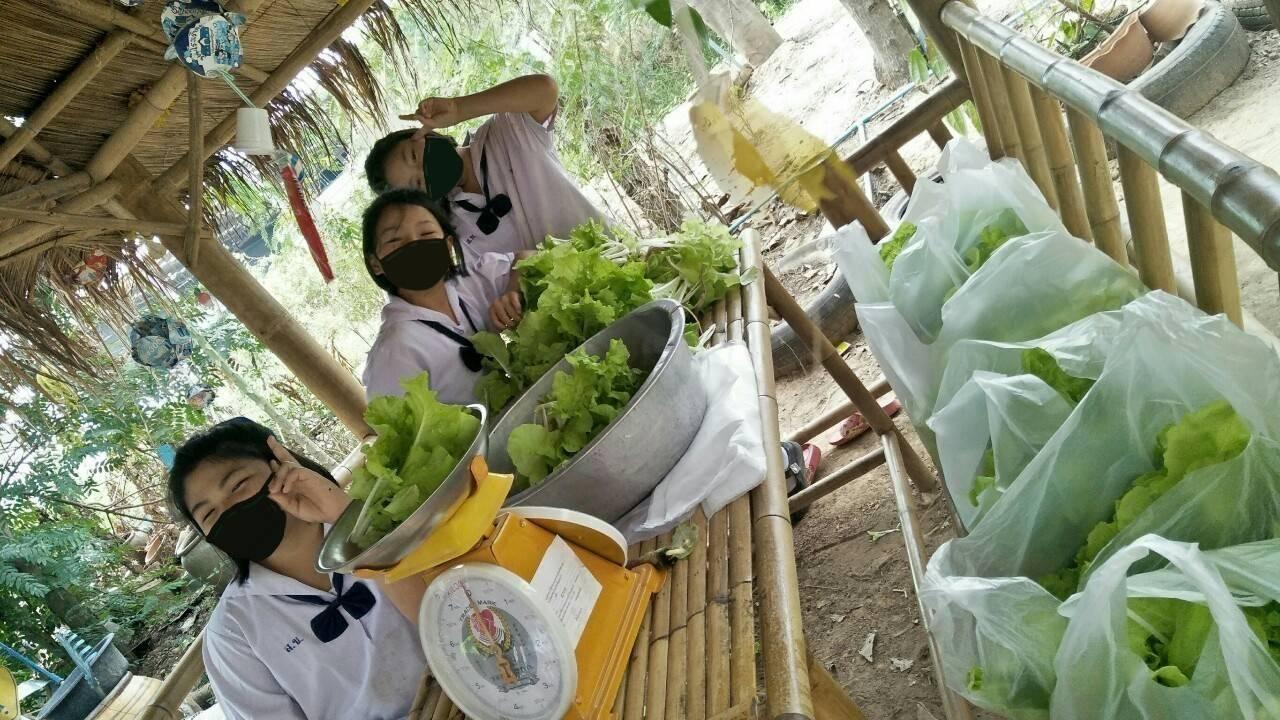 During the spread of COVID-19,CP Foods, as a food manufacturing company, has raised the highest production safety standards to deliver quality and safe food to consumers and operates business according to the BCG Model, which including Bioeconomy , circular economy and green economy.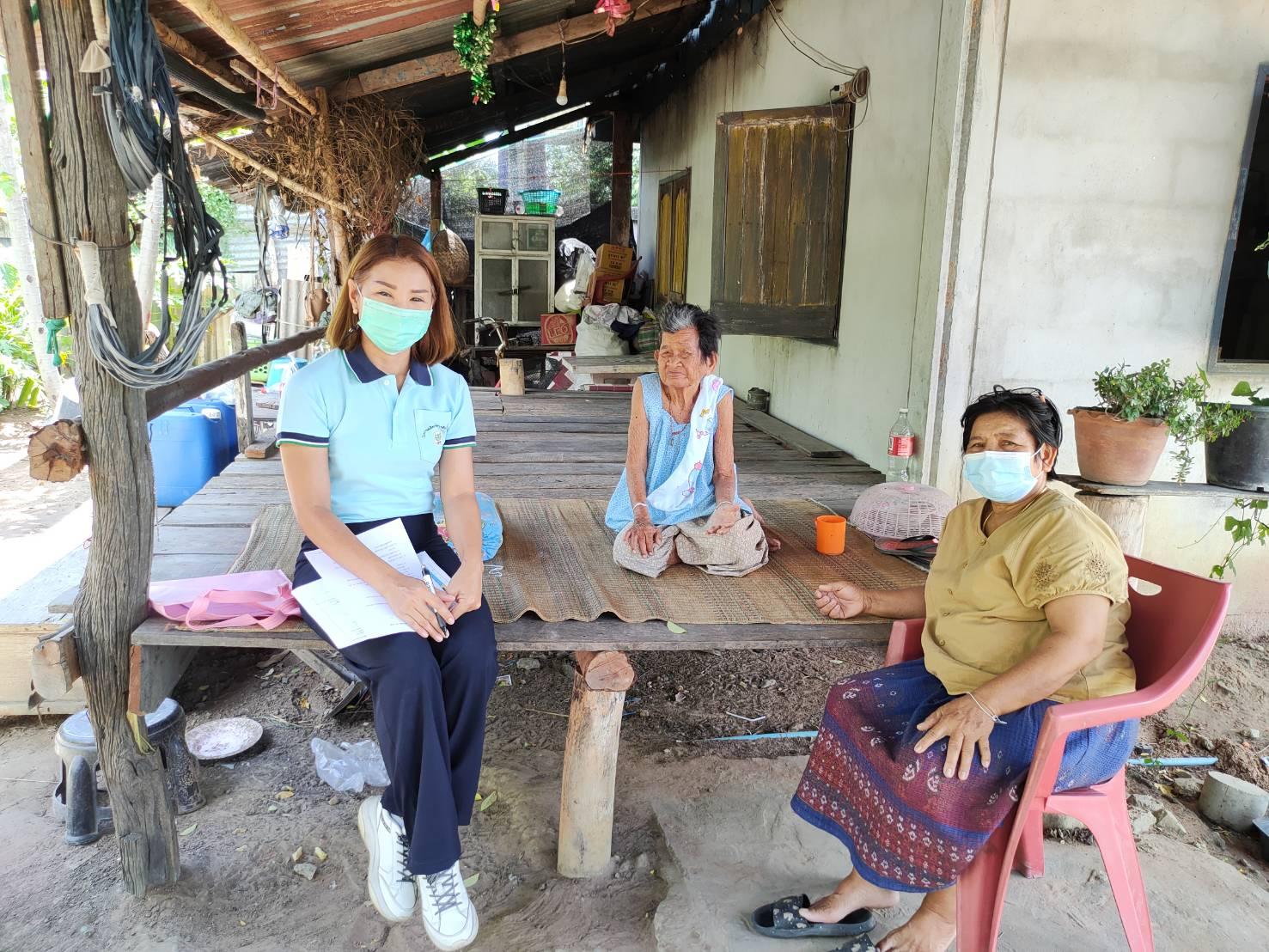 Siripong added the company also put into place for operating along with the framework of the CSR-DIW standard, which covers 7 areas; Corporate Governance, Human Rights, Labor Practice, Environment, Fair Operating Practice, Consumer Issues, and Community Involvement and Development. These practices are in line with the Sustainable Development Goals (SDGs) of the United Nations. and the company's new sustainability strategy "CPF 2030 Sustainability in Action". The operations have adopted the Circular Economy concept throughout the operating process focusing the cost-effective and resources optimization, promoting renewable energy, mitigating greenhouse gas emissions, establishing a policy to manage excess food and food waste in the process of zero operation. Contribute to protecting biodiversity by increasing green area by 20,000 rai, support Charoen Pokphand Group's goal to become a net zero carbon emission organization by 2030 .