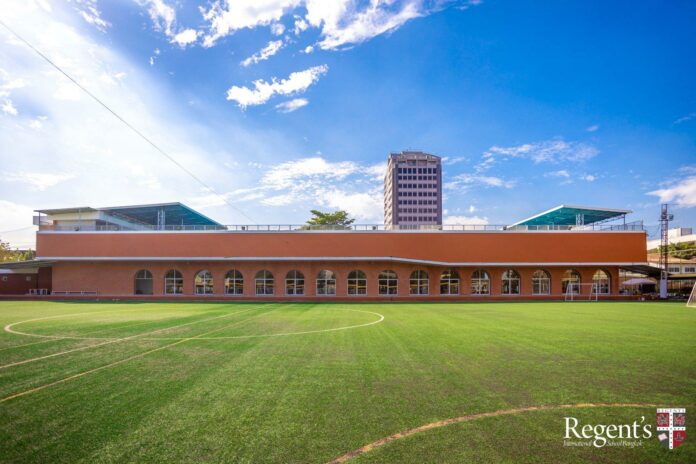 We are delighted to unveil our new multipurpose building at Regent's International School, Bangkok. This new educational facility – nestled on our 21 rai campus alongside our Early Years, Primary, and Secondary Buildings – provides more than 4,000 square metres of learning space and offers students access to a friendly learning environment, networking opportunities, and a thriving hub of discovery.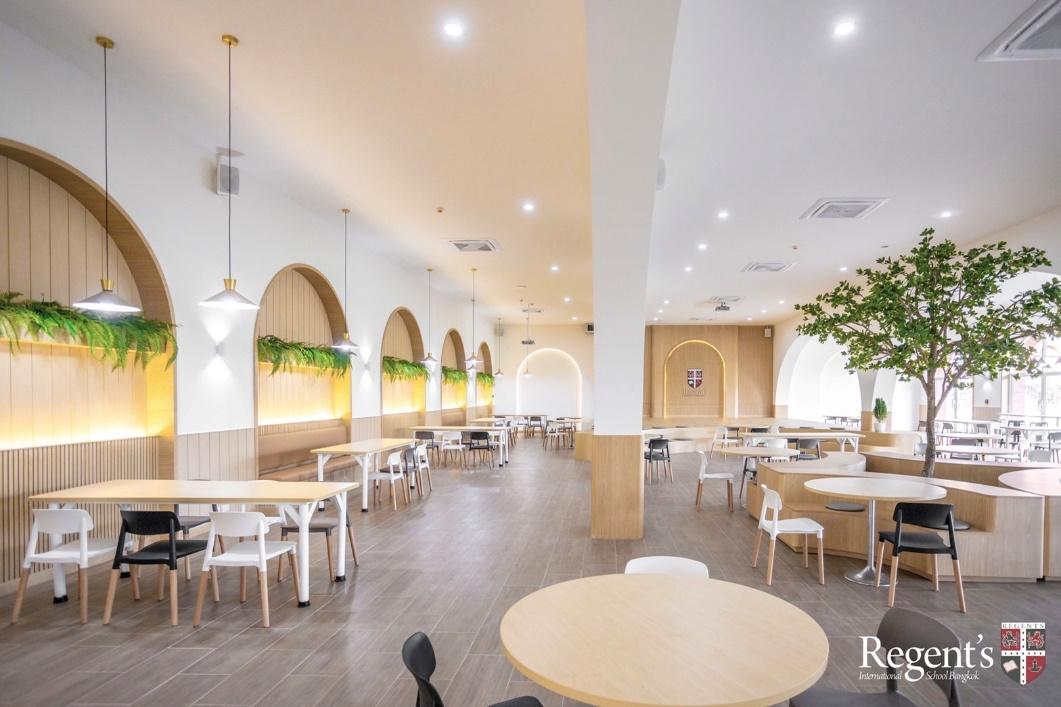 The Jubilee Building has a spacious canteen that can seat more than 400 people and a Multi-function Room that can accommodate 200 seats for special functions, meetings, and school activities. Also on the ground floor, there is a fully equipped sports room, fitness room, dance studio and golf simulator room. On the second floor, we have the Olympic-size swimming pool; a state-of-the-art pool that will not only be a world-class training and competition facility, but also a place to nurture our young swimmers. This is definitely a space the whole school community can enjoy.
We believe that developing our facilities at Regent's International School Bangkok is an important factor which gives children the support to become well-rounded students.
We believe in investing in our students and their futures to ensure they have a safe and modern learning environment that enables their success in the classroom and in life.
For more information, please contact our Admissions Office at 0923628888 or [email protected]
www.regents.ac.th