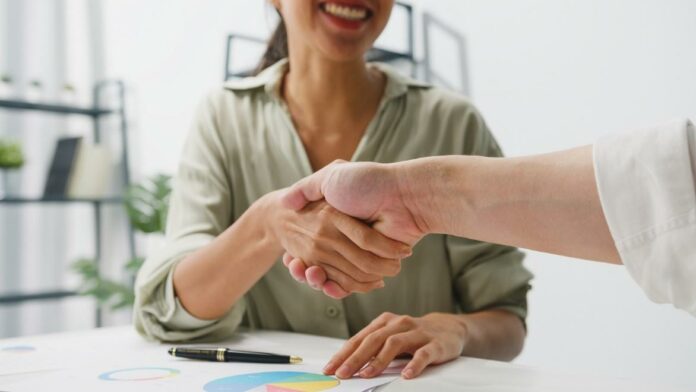 Charoen Pokphand Foods Public Company Limited (CP Foods) will extend the 30-day credit term program to June 2022, as a way to provide financial supports to small and medium-sized enterprises (SMEs). The SMEs are also entitled to knowledge transfer to sustain continuous growth and help lift the Thai economy.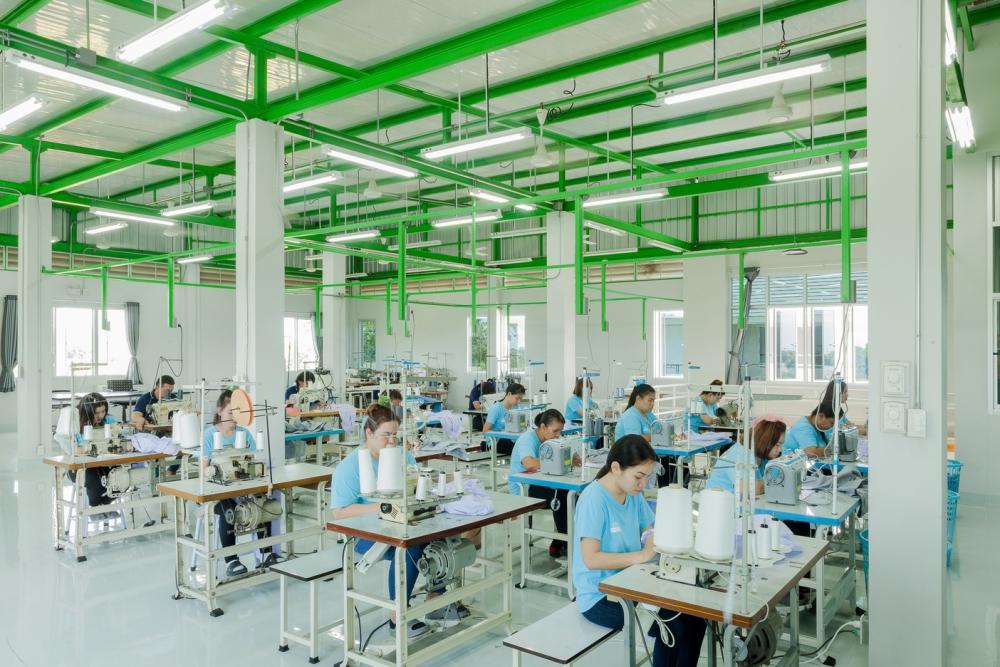 Ms. Thidarat Dechayonbuncha, senior vice president-procurements of CP Foods, praised the Trade Competition Commission's notification on the free and fair trade practice regarding the credit term to SMEs for 30-45 days, saying such practice would allow sustainable growth for small suppliers. In light of persistent economic risks resulting from the ongoing COVID-19 outbreak, 
CP Foods viewed that SMEs, an essential mechanism in the food supply chain, still have difficulties in resuming normal operations and surviving. Under the Faster Payment Program that offers a 30-day credit term, recipients reported a stronger financial position and success in efficiently penetrating new markets for additional revenue. CP Foods will thus extend the program until June 2022, to support suppliers' business continuity and adjustment to the persistently high manufacturing cost. Such financial supports will go along side with knowledge transfer, to enhance their capabilities and growth prospects.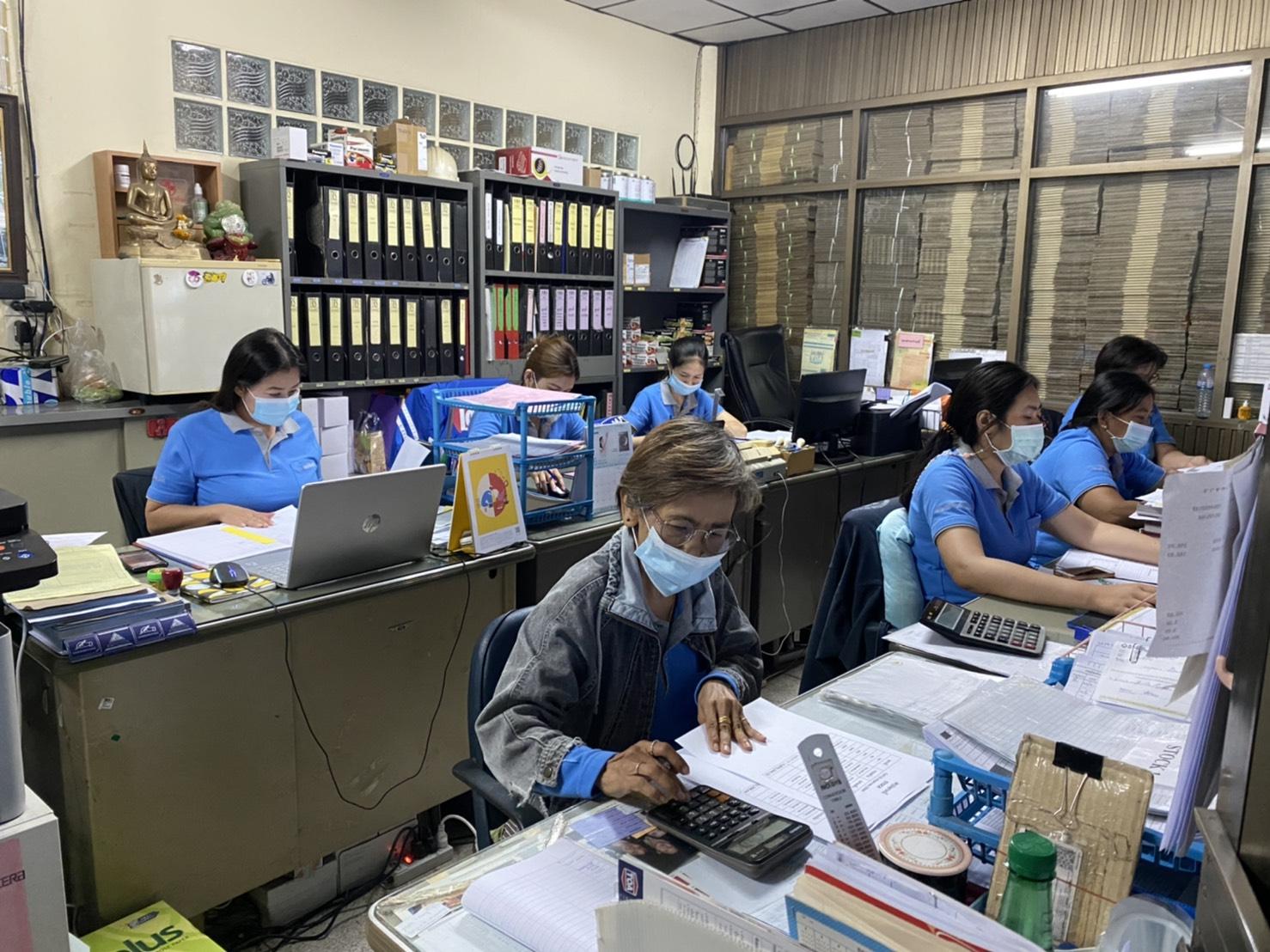 "The credit term program extension will unlock SMEs' liquidity issues. The program means faster retrieval of working capital and better cash flow management. SMEs will enjoy new investment opportunities and lower interest expenses. This will give them an advantage in growing their businesses and responding to rapid changes. CP Foods is ready to further extend the program thereafter," Ms. Thidarat said. 
CP Foods initiated the Faster Payment program in October 2020 in light of the COVID-19 outbreak. Under the program, the credit term is reduced to within 30 days after the Company receives the product or service. The program has helped maintain the financial liquidity of about 6,000 suppliers and they do not need to borrow and shoulder extra interest expenses. These suppliers have remained in business while their employees have kept their jobs.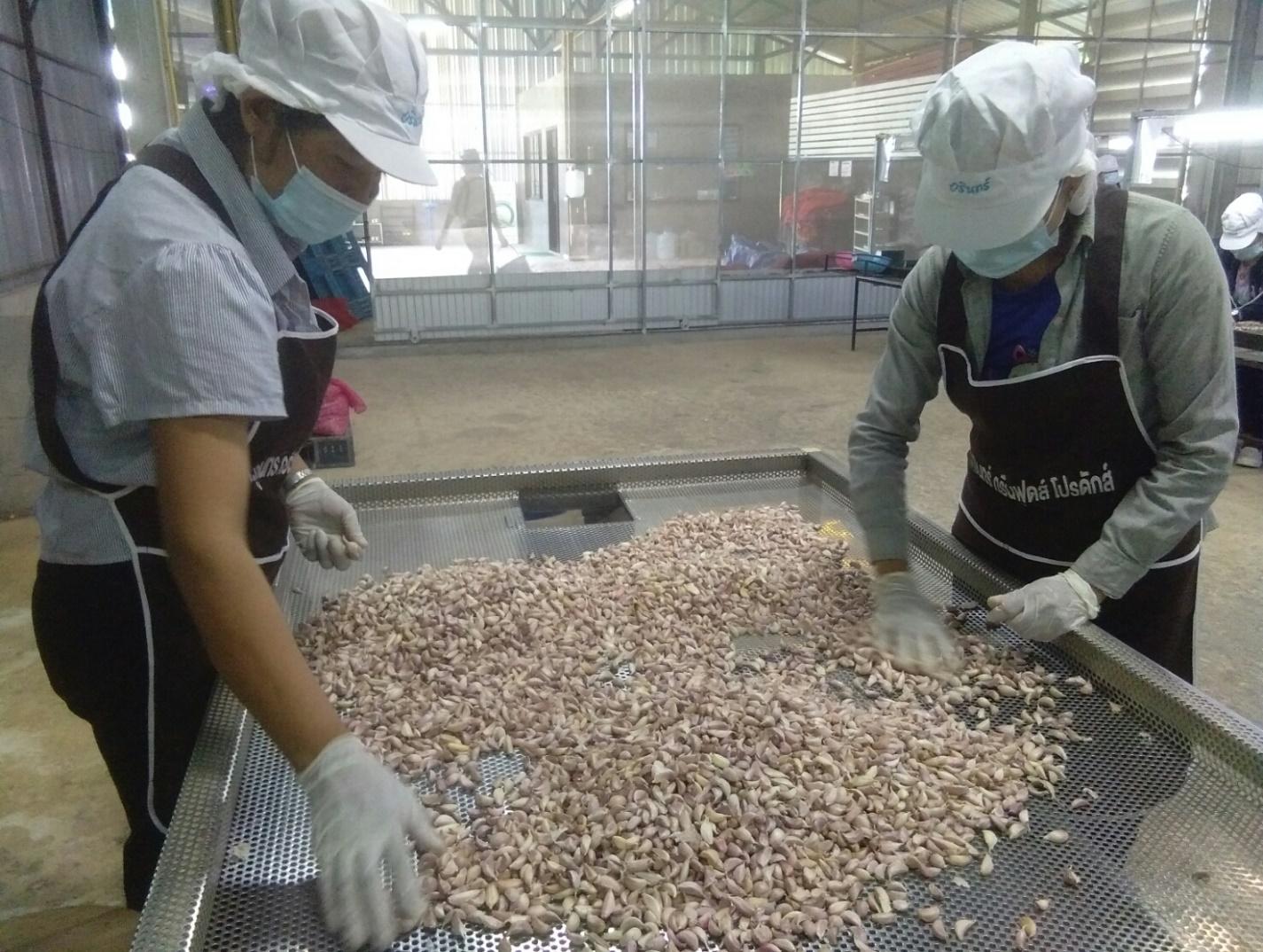 Aside this financial support, CP Foods proceeds with its schemes to promote sustainable development among SME suppliers. Through the transfer of knowledge and experiences, SMEs in the supply chain are expected to enjoy business continuity as well as mutual and sustainable business growth.