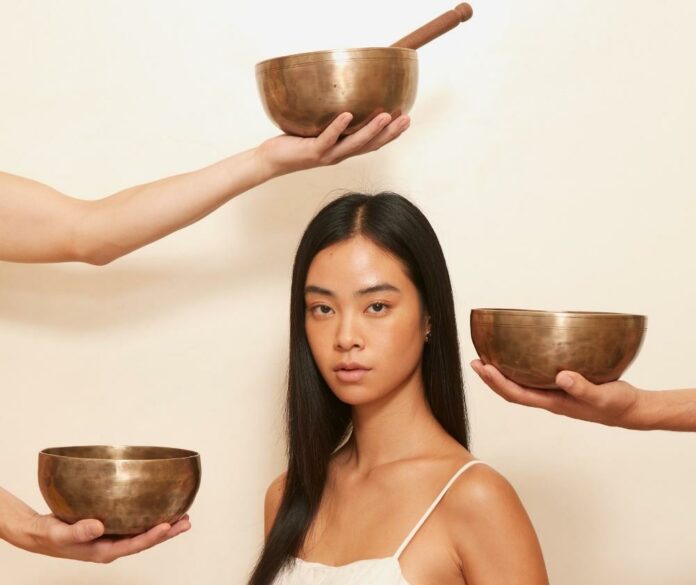 The three-day "Well, Well, Wellness" weekend will feature a series immersive events, experiences and activities, from sports and fitness programs to spa therapies, spirituality and even sleep therapy
HUA HIN, THAILAND, MARCH 2022: The Standard, Hua Hin's newest and coolest beach resort, has unveiled its inaugural wellness weekend – a chic three-day festival that will give guests the chance to reboot their mind, body and soul, and find their own personal path to wellbeing. 
See ya stress, hello health! Running from 25-27 March 2022, the "Well, Well, Wellness" weekend will bring together experts from a wide range of different disciplines to host a series of salubrious sessions. From sport, fitness and expressive art to nutrition, spiritual healing and sleep therapy, this isn't your typical wellness retreat – it is a complete program of inspiring and energizing activities, all set on the soothing shores of the Thai Riviera.
The unique à la carte itinerary lets guests pick and choose which sessions they wish to attend. Mindful mornings are ensured with "Relax & Recharge" (07.30-08.30 hrs, 25-27 March), a sublime sunrise yoga class hosted on the Beachfront Lawn. Visitors can savasana for as long as they choose as the new day dawns over the shimmering sea. Alternatively, "Crystal Clear" (13.00-18.00 hrs, 25-26 March) is an uplifting experience that reveals the healing power of crystals and lets guests express themselves on canvas. Hosted at the Juice Café, this class is priced at just THB 1,299 per set, add Crystal at only THB 500.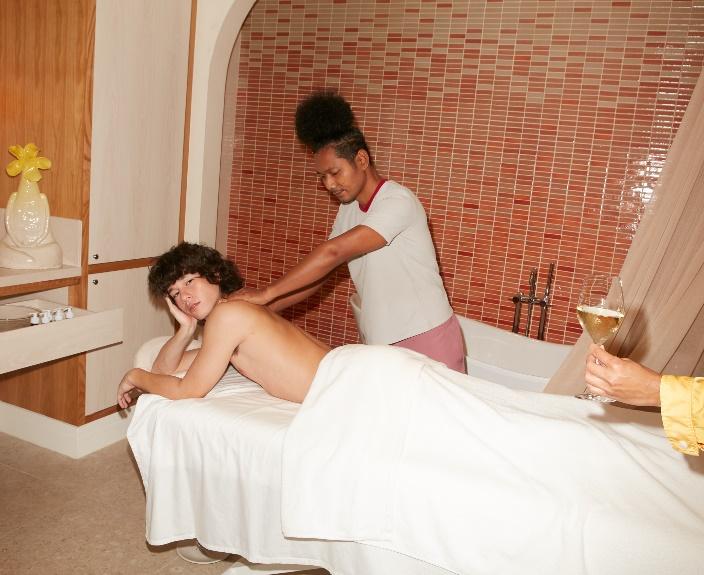 Guests who want to get active and feel the spray of the ocean can take part in "Sporty & Salty" (09.00-18.00 hrs, 25-27 March)! From the thrill of surfing to the peace of paddle-boarding, energizing kayak classes and more, the KBA water sports team at The Standard's Surf Club can provide professional advice and equipment for an exhilarating day on the waves. Prices depend on the activity.
Is there any more revitalizing activity in life than sleep? With "Sweet Dreams" (09.00-20.00 hrs, 25-27 March), guests can drift off into a deep and dreamy sleep with the help of a 90-minute Three Layers massage and relaxing healing oils. Hosted at The Standard Spa, this journey into tranquility is priced at THB 3,800. Finally, throughout the weekend, guests can be nourished and flourish with healthy dishes at the resort's refined restaurants. Through "Eat Good, Feel Good" (25-27 March), diners can savor high-quality cuisine at Lido, the Italian all-day dining destination, Praça, the innovative Thai izakaya, and The Juice Café, which specializes in tropical blends. Click for more!
To celebrate "Well, Well, Wellness", The Standard has put together a pretty package that includes a one-night stay including with breakfast for two people, a morning yoga class, one group sound meditation session for two people on 25 March (18.00-19.00 hrs) or 26 March (20.00-21.00 hrs), this package is only valid for stays on 25, 26 & 27 March 2022. 
When purchase "Well, Well, Wellness" Package, Get an exclusive offer for a 90-minute Three Layers Massage only at THB 3,300 per person (Non-purchase of this Package, the Three Layers Massage is THB 3,800 per person). Advanced reservations are required for all other classes and activities. Book now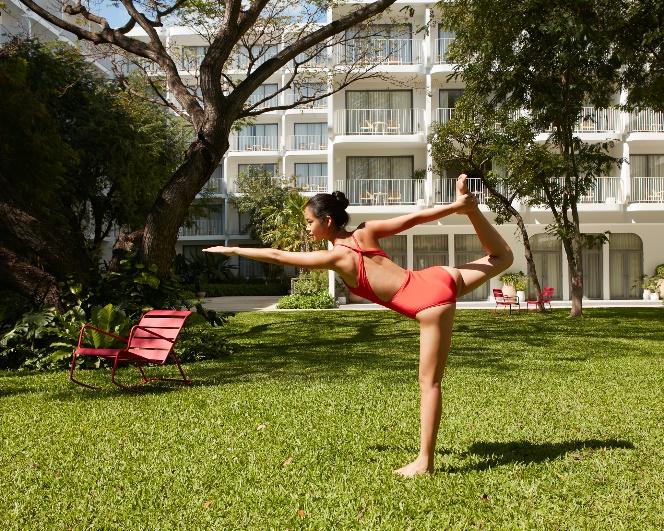 "At The Standard, we understand that for many people, health and wellbeing is not just a fad; it is way of life. That's why we offer an array of different ways to take care of yourself, from our soothing spa, mud lounge and beachfront yoga lawn to the stylish surf club, high-tech gym and more. Now, for the first time, we're putting all of these invigorating elements together to create a three-day celebration of mental, physical and spiritual health. The 'Well, Well, Wellness' weekend will help everyone to feel fantastic!" said Mr. Amar Lalvani, Executive Chairman of Standard International
Newly-opened in December 2021, The Standard, Hua Hin brings a cool Miami vibe to Thailand's golden gulf coast. With 199 rooms, suites and villas, the mid-century style Lido pool and bar, a beachfront Thai izakaya restaurant and juice café, this chic seafront hotel is a haven for curious global explorers.
The Standard hotels are present in the most desirable of destinations, from Miami Beach to the Maldives, London to New York, now Hua Hin and soon Ibiza and Bangkok.
Connect with the hotel via:
Facebook: The Standard Hua Hin
Line: @thestandardhuahin
Web: www.standardhotels.com