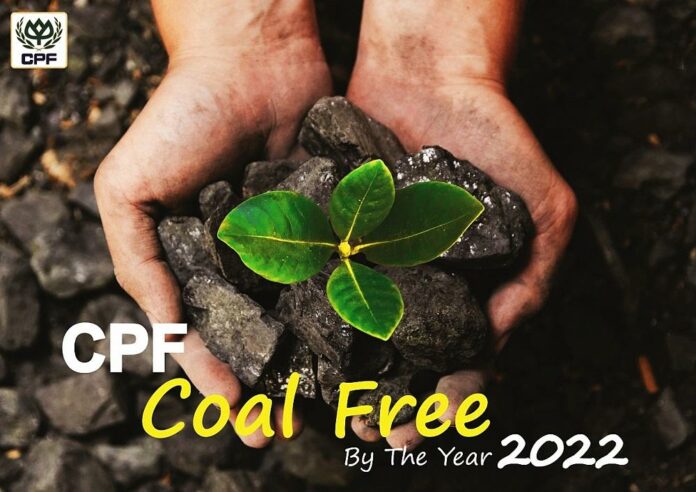 Charoen Pokphand Foods Public Company Limited (CP Foods) has reaffirmed a commitment to phase out coal power in Thailand by the end of the year amid surging energy prices.
The company's livestock operations have completely stopped using coal and replaced with renewable biomass energy, while two aqua feed mills are expected to achieve the target within November 2022.
The decarbonization effort is a part of CP Foods commitment to reduce greenhouse gas emission in line with the Paris Agreement on limiting global temperature increasing.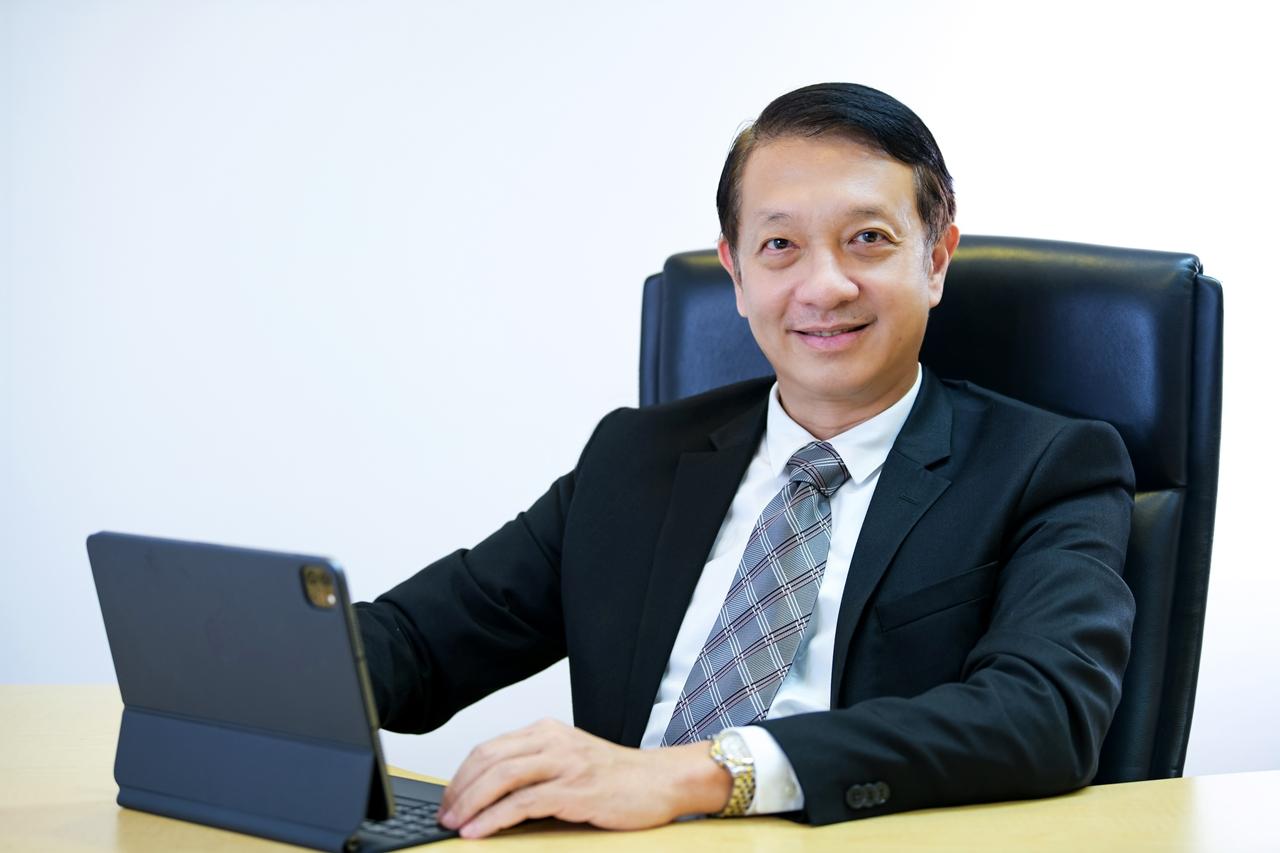 Peerapong Krinchai, Executive Vice President – Corporate Engineering of CP Foods, assured that the company is on track to complete the planned coal-power phasing out this year despite the rising cost of energy.
"Currently, All livestock operations have completely phased out coal-fired power generation. Despite high energy cost, things still go according to plan; the company will be able to cease coal dependency by the end of the year as planned. This will enable CP Foods to reduce greenhouse gas emissions by 70,000 tons of carbon dioxide more per year," said Peerapong.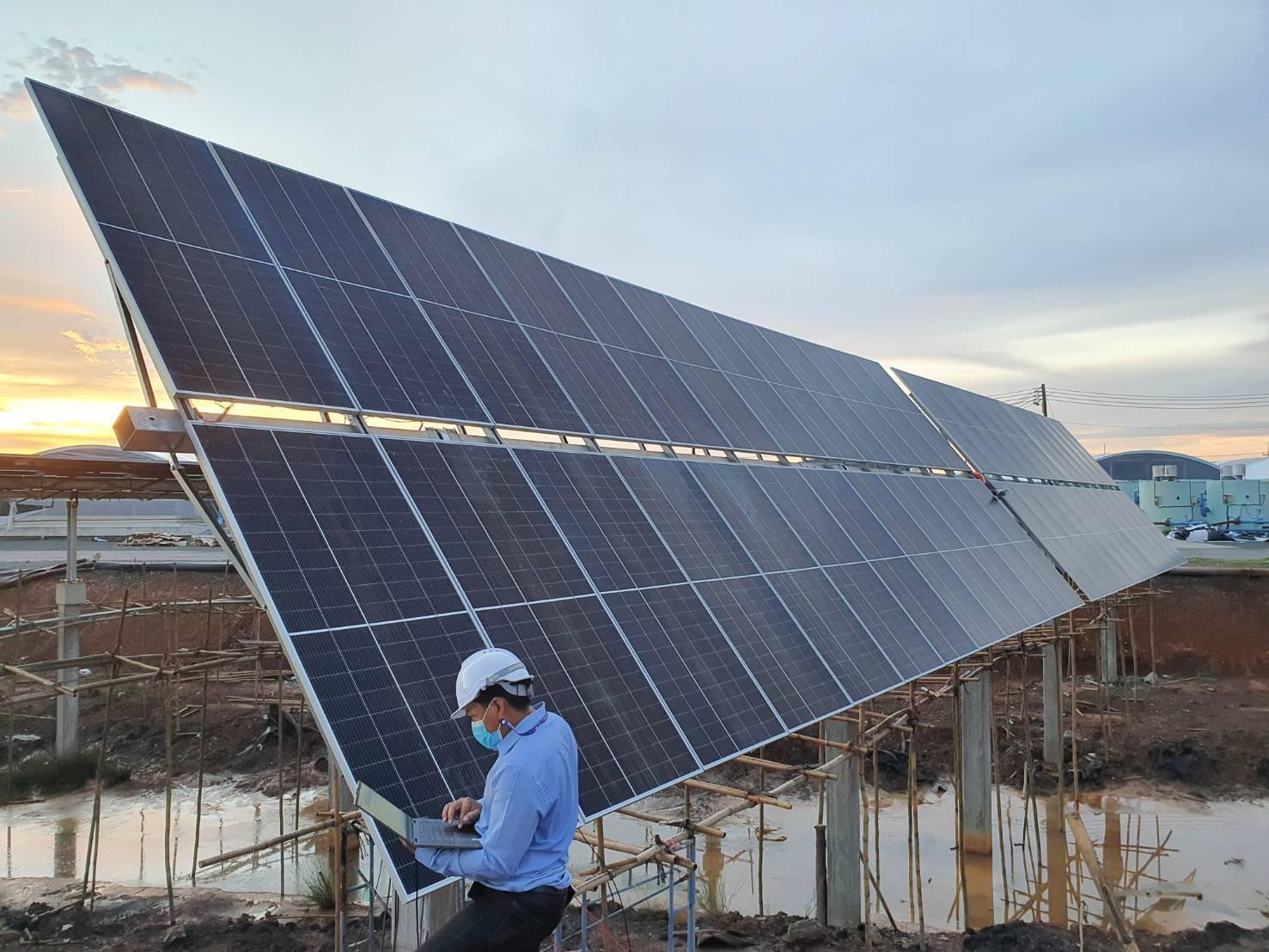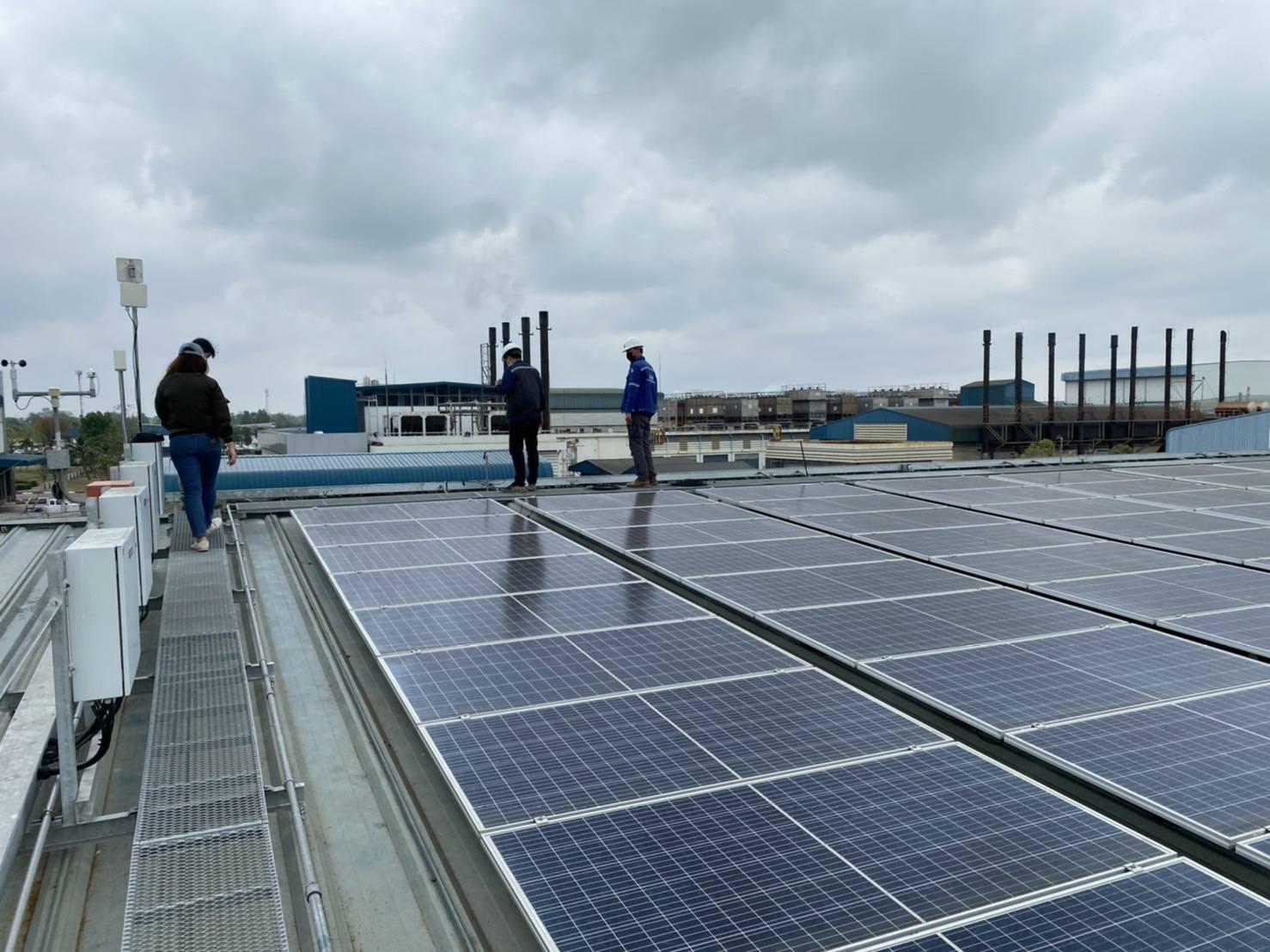 He said Samutprakan's Manufacture of Chicken feather meal and Dry Duck feather Processing Plant has stopped using coal since June. It was the last livestock operation in Thailand to use coal.  The Processing plant has replaced coal with biomass materials from agricultural products processing such as wood chips, corncobs, palm shells, sawdust, which in addition to reducing greenhouse gas emissions, it helps the company to save fuel costs.
The plant has also invested in the installation of a pollution treatment system to tackle pollution from fuel combustion. a Wet Scrubber system is being used to eliminate odors and dust from the production.
Two aquatic feed mills in Mahachai, Samutsakhon province and Nong Khae in Saraburi province will follow the transition and expected to be completed by December 2022, making CP Foods' operation in Thailand 100% coal-free.
CP Foods aims for becoming a net-zero emissions organization within 2050 to support CP Group goal. In addition, the also promotes renewable energy use such as biomass energy and solar energy. Currently, the proportion of renewable energy is 27% of the total energy consumption.