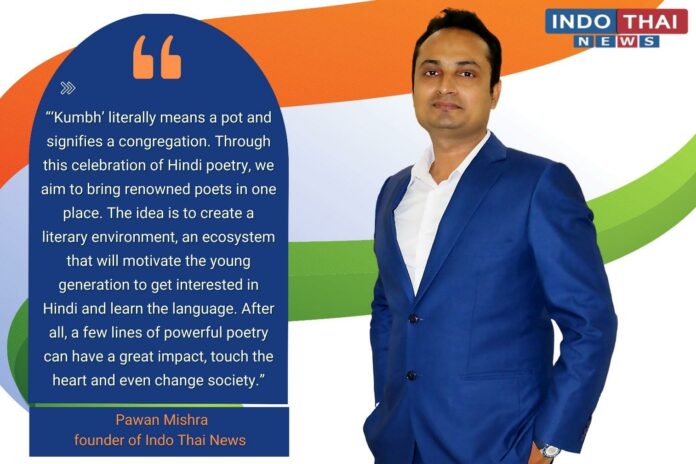 Indo Thai Excellence Awards 2022 to Celebrate Achievers
BANGKOK, 21 July 2022:  To bring to the new generation the richness of the Hindi language and help Indians in Thailand connect with their roots, Indo Thai News is organizing the second edition of the gala Hindi poetry festival Kavya Kumbh 2022. It will feature renowned poets like Kumar Vishwas among others. 
The first Indo Thai Excellence Awards 2022 will also be conferred on the winners on the occasion.  
Kavya Kumbh will be held on Thailand Mother's Day, 12th August 2022 to commemorate and pay respects to Her Majesty Queen Sirikit's birthday. It will also coincide with the Indian festivals of Rakshabandhan (12th August) and Indian Independence Day (15th August). Noted poets such as Kavita Tiwari, Surendra Yadavendra, Ramesh Muskan, Hemant Pandey and Swayam Srivastava will participate in the event.
Talking about the objective behind Kavya Kumbh, Pawan Mishra, founder of Indo Thai News said, "'Kumbh' literally means a pot and signifies a congregation. Through this celebration of Hindi poetry, we aim to bring renowned poets in one place. The idea is to create a literary environment, an ecosystem that will motivate the young generation to get interested in Hindi and learn the language. After all, a few lines of powerful poetry can have a great impact, touch the heart and even change society."
The Indo Thai Excellence Awards 2022 will recognize the achievements of people from Health, Education, Social and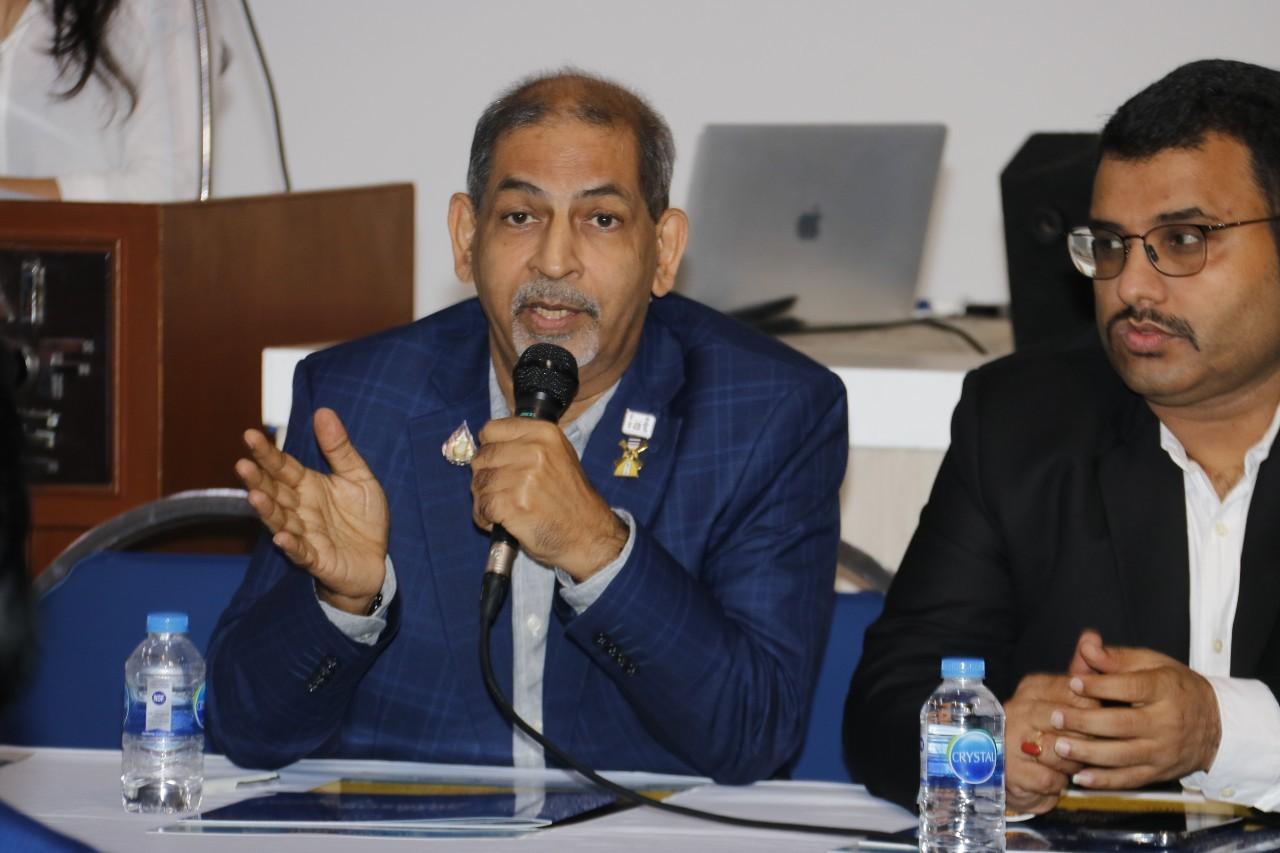 Business fields with three awards to be given in each category. The Jury members, who are all reputed people in their respective fields have been carefully selected to ensure neutrality in the decision of the awards. "The Thai people, Indians residing in Thailand and Thai Indians are eligible for the awards. The objective is to recognize achievers in these fields who have made a significant contribution to society through their endeavours," Mishra said.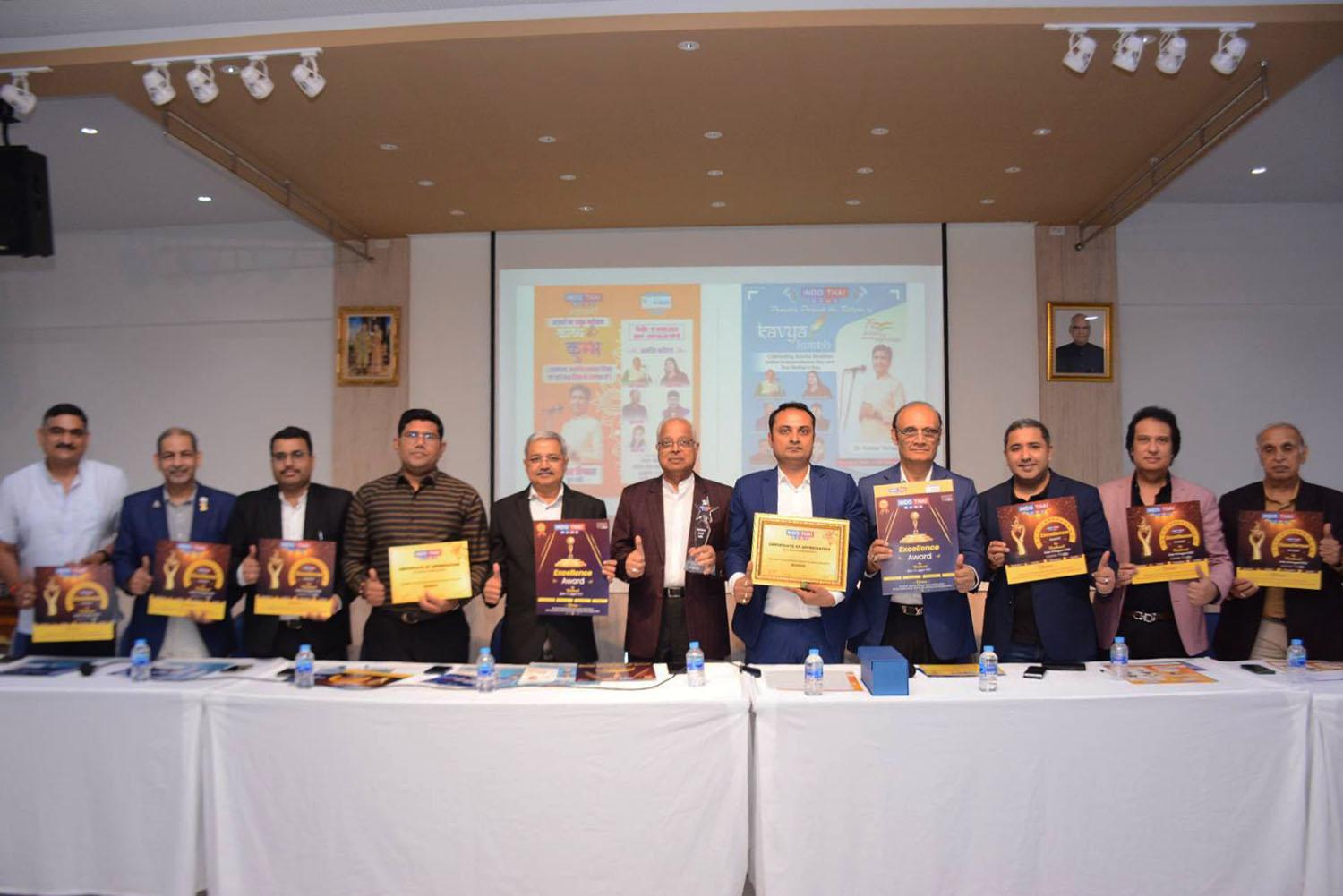 Kavya Kumbh 2022 and Indo Thai Excellence Awards 2022 will be held at the Bangkok Marriott Marquis Queen's Park Hotel on 12th August. 
About Indo Thai News
Conceived with the aim of fostering Travel & Tourism between the two amazing countries, India & Thailand, Indo Thai News is a news company that publishes news about SE Asia and latest updates worldwide, covering events, charities, and festivals. Indo Thai News has also launched the  'Indo Thai Lifestyle' magazine.
For more information, please contact:
Indo Thai News
P: +66 90-975-2204