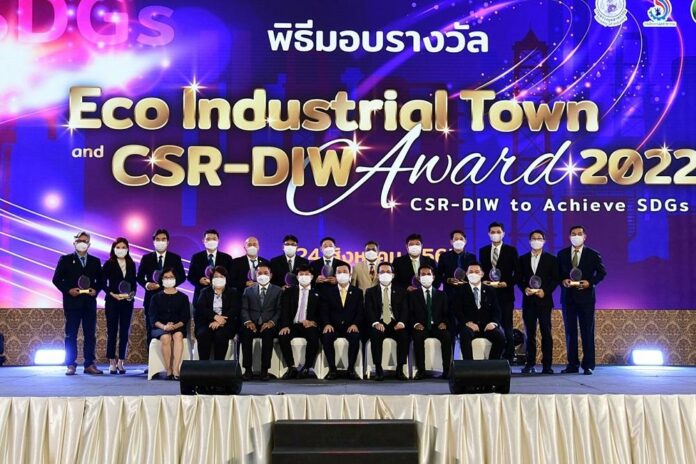 Ministry of Industry by Department of Industrial Works presented CSR-DIW Continuous Award 2022 to 27 operations of Charoen Pokphand Foods Public Company Limited. The company has received the awards for 14 years in a row reflecting its strong commitment on social responsibility and sustainable development. 
The awards were presented by Wanchai Phanomchai, Director General- the Department of Industrial Works to manufacturing plants nationwide conducting the business along with developing the society and environment to sustainability.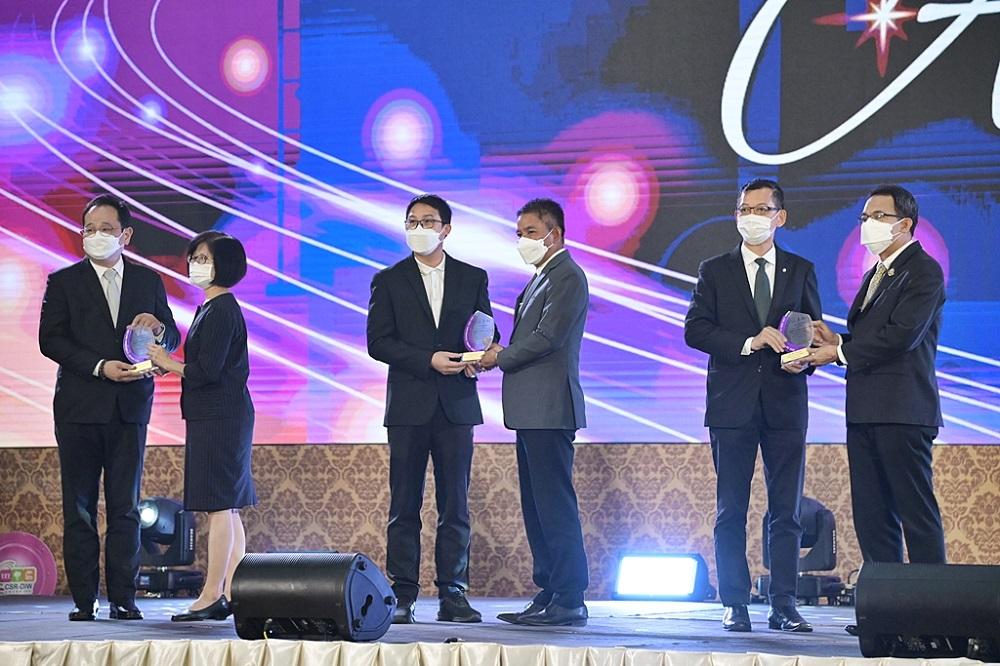 Rewat Hathaisattayapong, Executive Vice President at CP Foods,, said the company has been participating in the CSR-DIW project initiated by Department of Industrial Works since 2009. This year, 27 of the company's manufacturing plants have been awarded the CSR-DIW Continuous Award, demonstrating their strong commitments to move forward sustainable business practices with regard to the mutual growth of society and environment, including participation in social development and living in harmony with the community as well as continuously complying with the industry standards. 
"The company drives the sustainable development under "CPF 2030 Sustainability in Action" strategy which has been developed from our three pillars to Sustainability strategy comprising "Food Security, Self-Sufficient Society and Balance of Nature". The company determined to drive a business that taking into account economic, social and environmental responsibilities," said Mr. Rewat.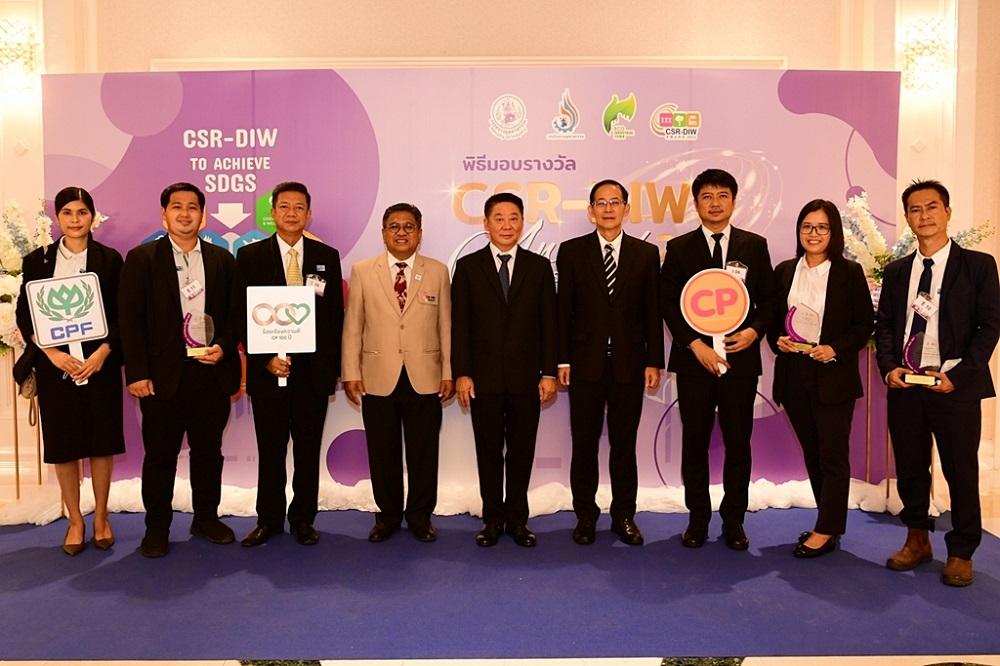 He added that the company's operations are focusing on the optimization of resource according to the circular economy principle. Multiple activities aim to create a positive social impact along the value chain and support the United Nations Sustainable Development Goals (SDGs). For example, it has initiated energy and water efficiency improvement projects throughout the production process.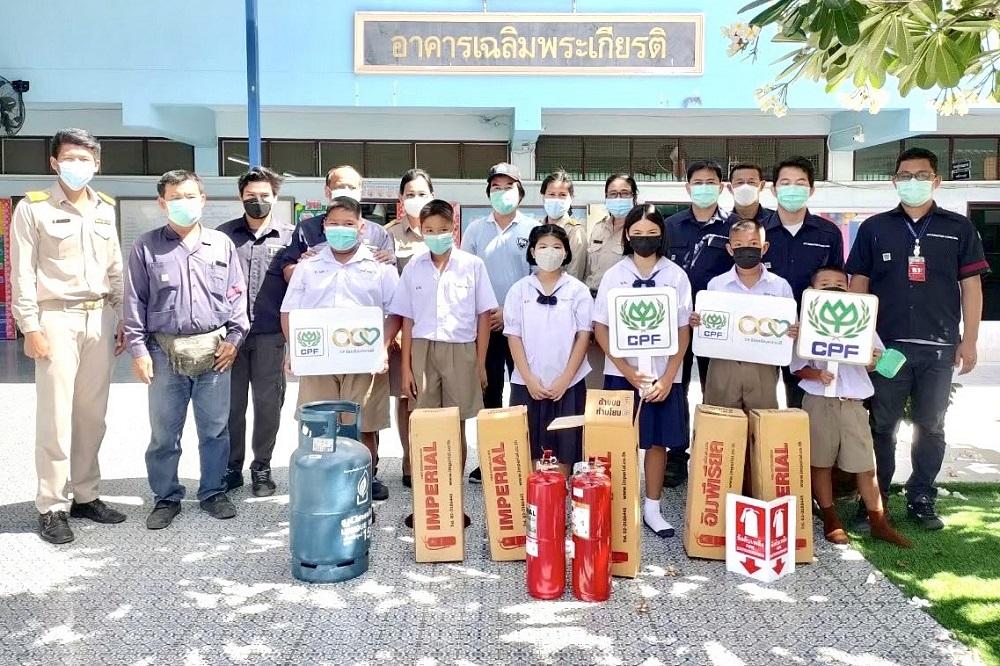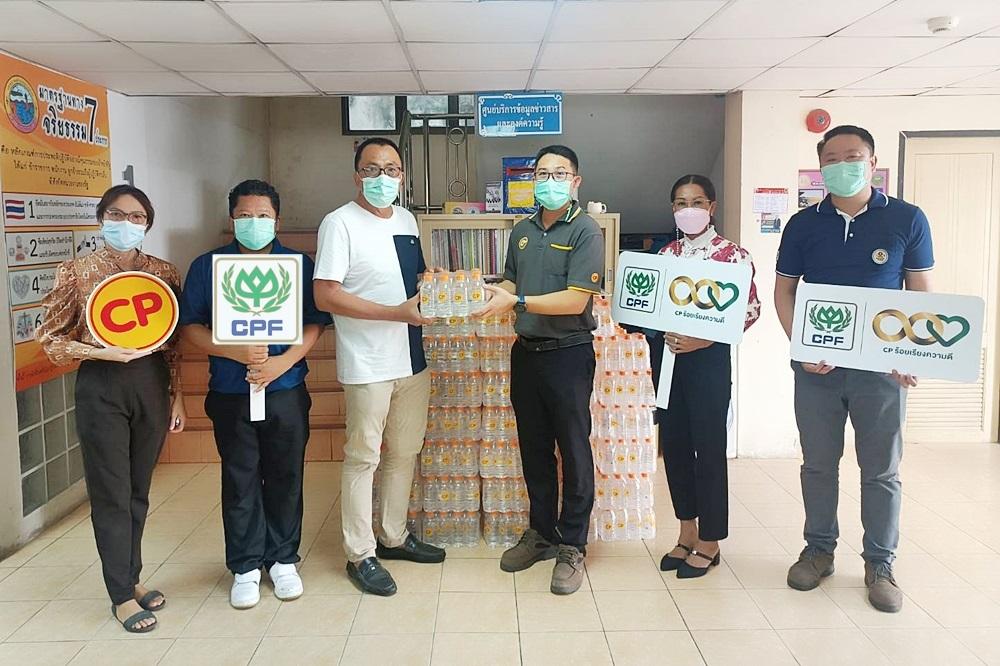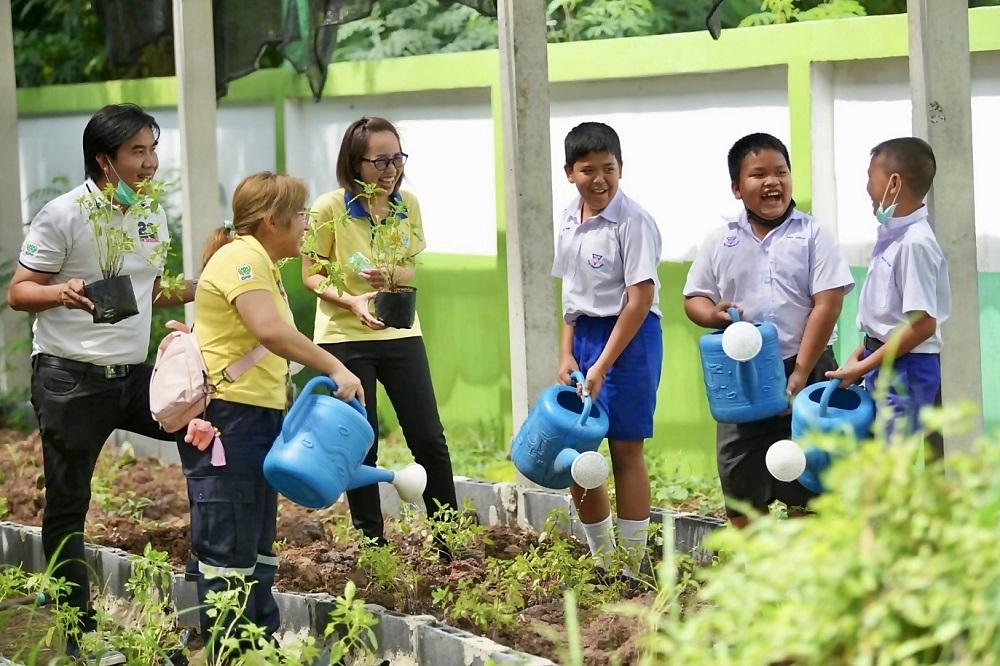 To minimize environmental footprint, the company targets to become a Net-Zero Emissions Organization by 2050. The goal is to move forward to eliminating 100% of coal use for Thai businesses by 2022, replacing with Renewable energy like biomass, biogas, solar energy. In addition, the company aims at reducing the use of single-use plastics throughout the value chain as well as established Food Loss & Food Waste Policy in the production process and supply chain.