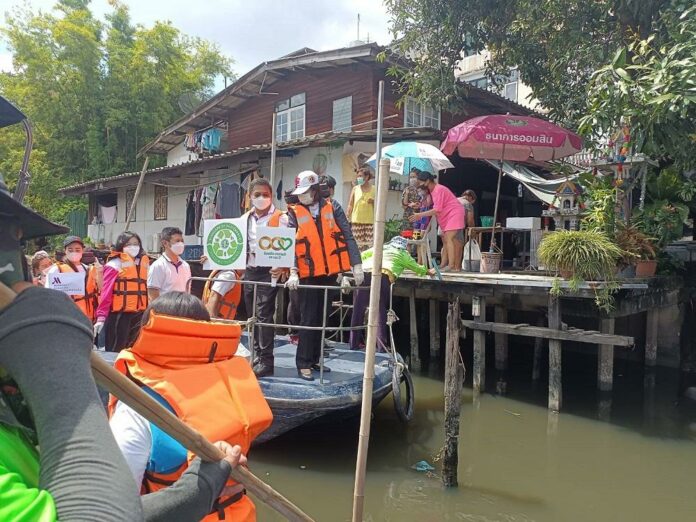 To celebrate World Food Day on October 16th, Charoen Pokphand Foods PLC (CP Foods) pledges to collaborate with all sectors to eradicate hunger in line with this year theme,  "Leave NO ONE behind".
Wuthichai Sithipreedanant, Senior Vice President at CP Foods said that CP Foods commits to ensuring food security to achieve its goal of becoming the "Kitchen of the World". The company has integrated the Circular Economy principle throughout the value chain. Meanwhile, the company is working to reduce amount of food waste from operations to landfill to zero by 2030.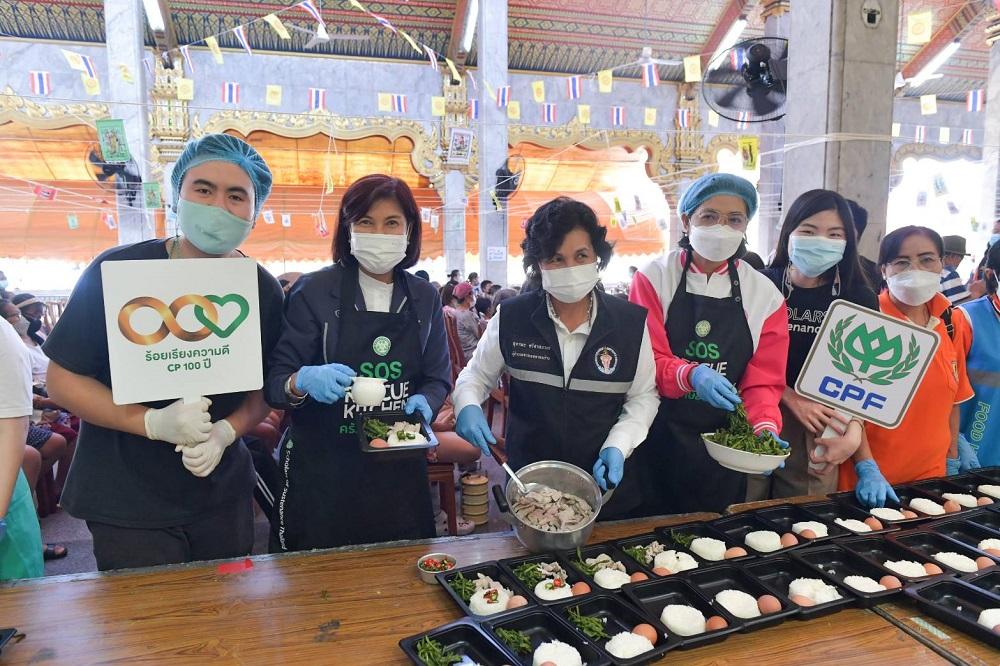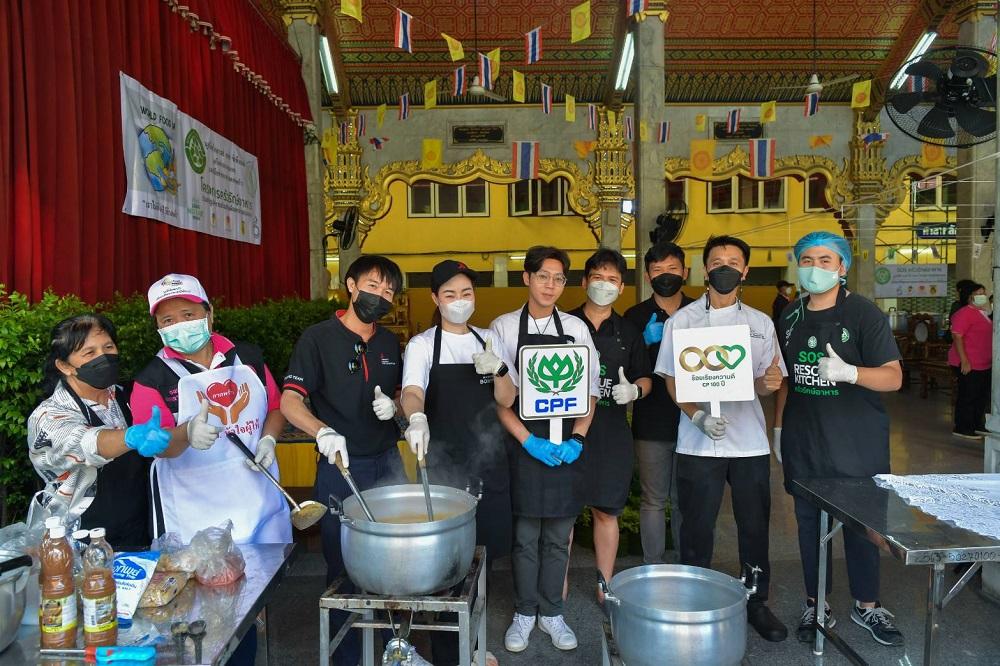 "We are committed to creating value to our resources without waste (Waste to Value), as well as helping vulnerable groups in society to access safe and sufficient foods," he said.
CP Foods and its partners – Scholars of Sustenance Foundation (SOS Thailand) and GEPP Sa-Ard Co., Ltd. – have turned surplus food from value chain to 74,906 delicious, clean and safe meals for the disadvantaged in 85 communities in Bangkok and neighbouring provinces as a part of "The "Circular Meal…This Meal Changes the World" Project.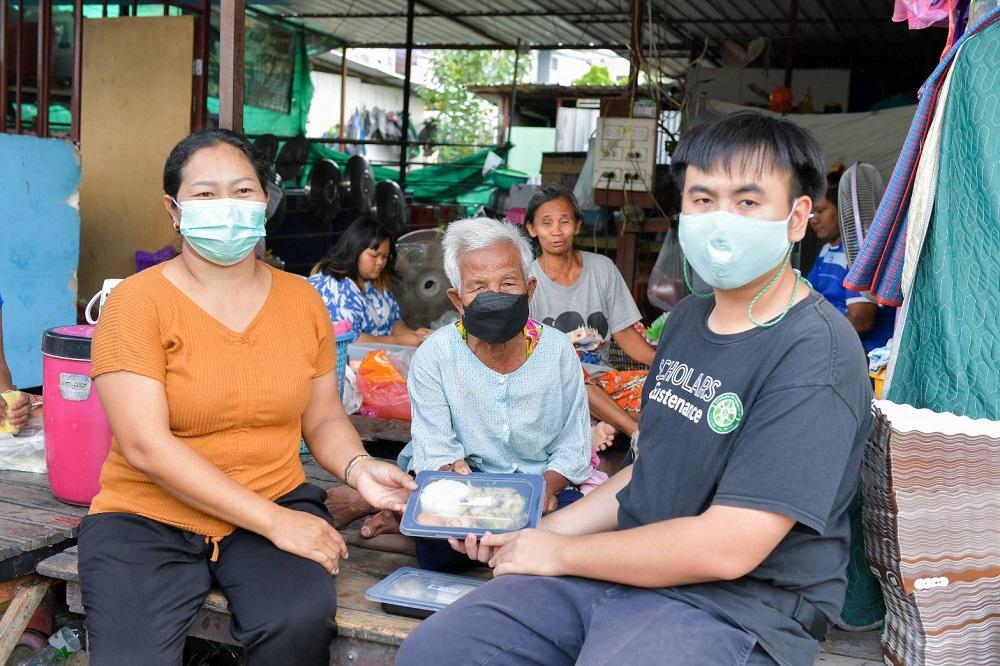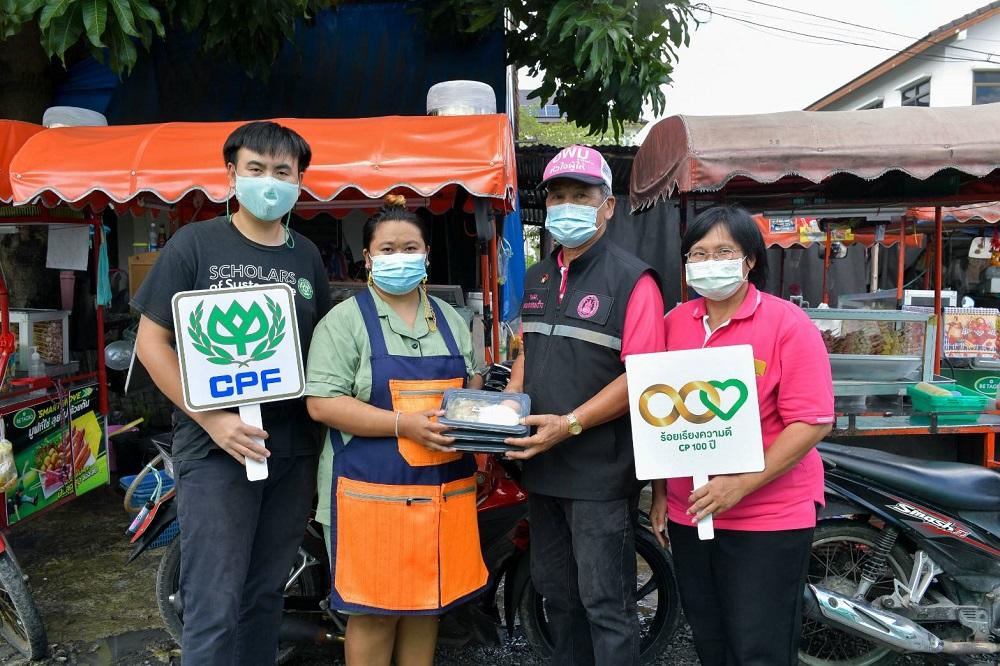 All the three partners forged the collaboration as guided by the Circular Economy concept. CP Foods and SOS outlined the operational strategy and designed target areas. As CP Foods gathered surplus food from its distribution centers and delivered to SOS foundation handled turning the surplus food into ready-to-eat meals. Meanwhile, GEPP Sa-Ard handles the recovery of plastic food packaging (Takeback system) for recycling process, to assist the communities in reducing plastic waste. Since 2021, more than 6,000 containers of surplus food have been recovered and non-recyclable parts were managed properly to reduce waste going to landfill.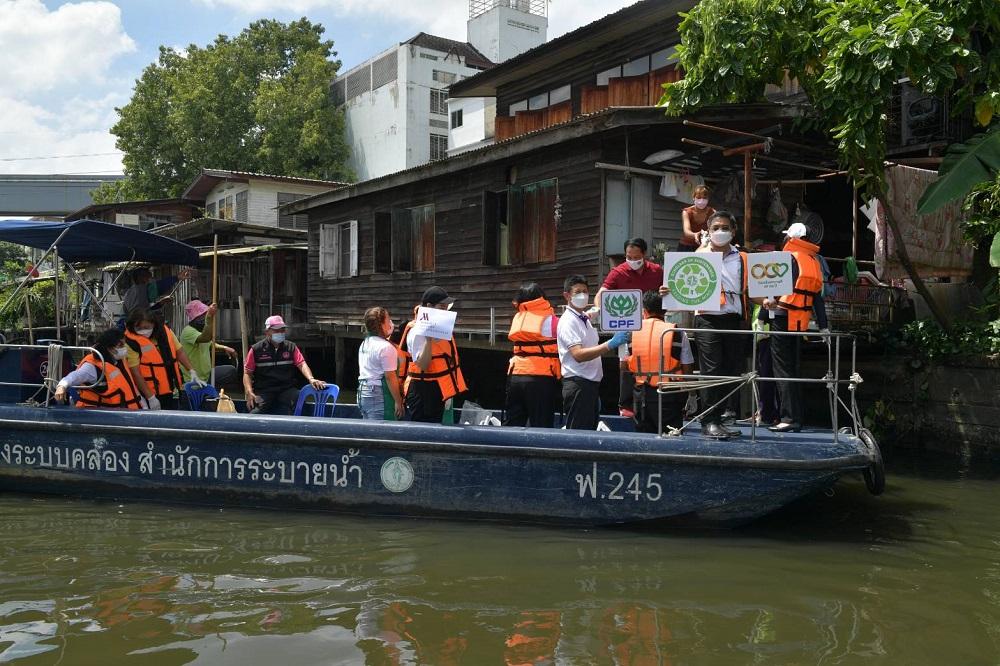 In line with World Food Day's "Leave NO ONE behind" theme this year, the company, together with the SOS Foundation and partners giveaway 2,500 meals to vulnerable groups, turning surplus food into delicious, clean, safe foods for residents in Lat Phrao District, Huai Khwang District and Chatuchak District.
Tawee Impoolsup, Food Program & Safety Supervisor at SOS Foundation, said that the Foundation hosted this activity to celebrate World Food Day, October 16, 2022. The delicious dishes were all made from surplus meat and ingredient given by CP Foods. The meals were cooked and delivered by volunteers from community, Social Development and Human Security and the District Office Meanwhile, the post-consumer plastic packaging will be washed and collected back to the SOS Foundation for recycling processing by GEPP.  
"We would like to encourage private sector to donate surplus food through the SOS Foundation to pass on quality meals in order to improve nutrition for vulnerable people," he said
"CP Foods launched the "Circular Meal…This Meal Changes the World" Project with an aim at providing healthy and safe food to those in need as well as minimizing food waste in line with the company's "Waste to Value" commitment. As part of the CPF 2030 Sustainability in Action strategy, the aim is to reduce food waste to zero by 2030.