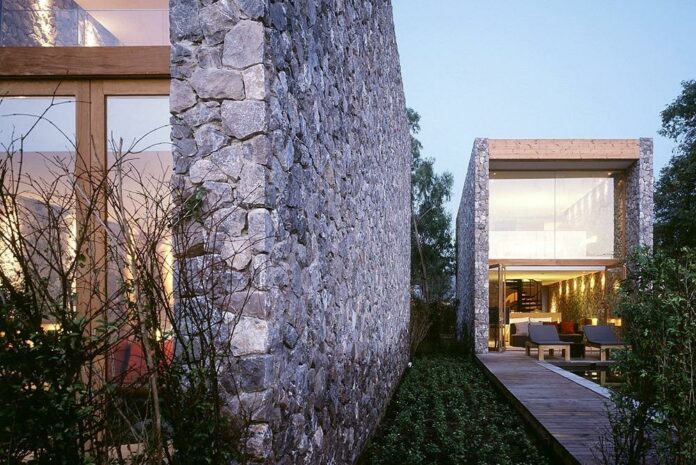 Thailand-based hospitality company Tolani Hotels (https://www.tolanihotels.com/), founded and managed by veteran hoteliers and entrepreneurs, is set to welcome back the Thailand hospitality industry with a new CEO and plans for growth.
With Steve Lockhart recently appointed as the new CEO of Tolani Hotels, the group plans to expand its footprint to better help investors and owners achieve their business goals.
Currently, Tolani has fourteen properties under its umbrella and continues to expand due to the attractive variety of hotel management agreement options it provides owners. These include 'Tolani,' which is fully managed by the group and 'By Tolani,' which is a co-branded option where owners can opt-in to services offered by Tolani.
"Our goal is to help owners and investors by offering services that are suitable for both parties—
them and us—not just one party. I believe that, moving forward, we need to work together closely with our owners as a team player sitting on the same side of the table," said Steve Lockhart, Tolani's CEO. 
In the past, operators would present owners with convoluted Hotel Management Agreements (HMA) that were hundreds of pages long and were very rarely in the real interest of the owners. These agreements were crafted in a way that maximised operating profits to ensure operator profitability, while neglecting things that really matter at the property level, like ongoing maintenance, repairs, and refurbishments. These agreements leave owners with less cash-flow, creating an unnecessarily heavy burden.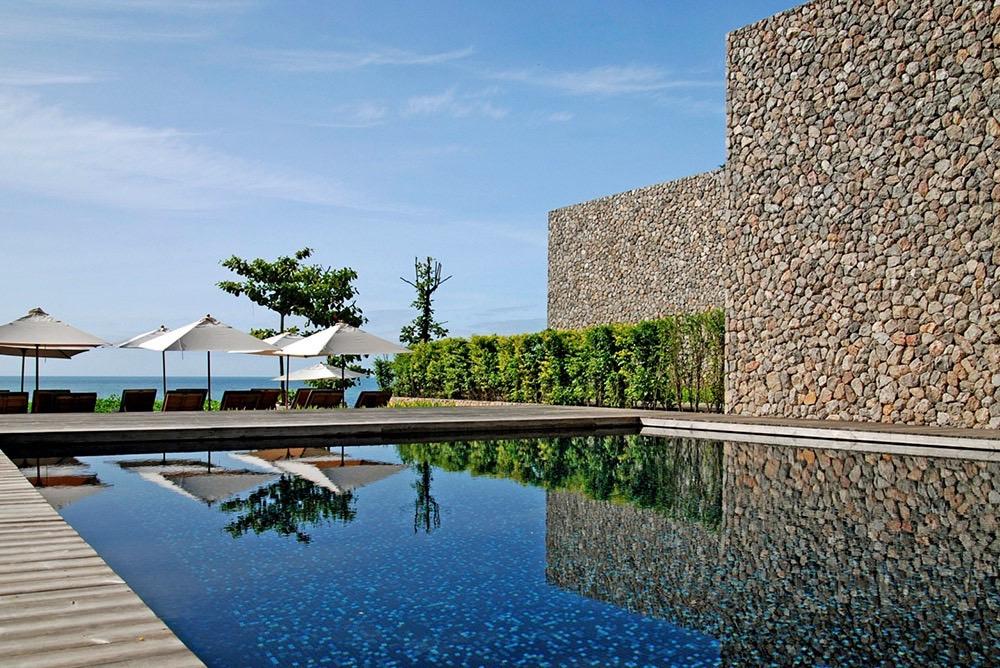 Tolani Hotels is by owners, for owners. Learning from what the industry has experienced during the pandemic, Tolani realised that owners no longer wish to be locked into an old-fashioned contract for ten to thirty years without the possibility of cancelling unless forced to pay a hefty early cancellation fee. 
Tolani offers owners a simple straight forward SLA (Service Level Agreement) for hotels.
Currently, Tolani Hotels consists of the original and renowned Kui Buri property, the one and only Tolani Resort Kui Buri; Tolani Resort Koh Kood; Tolani Resort & Spa Koh Samui; Tolani Nimman Villa Chiang Mai; Tolani Northgate Villa Chiang Mai; Tolani Southgate Villa Chiangmai; and Tolani Le Bayburi Villas Pranburi. 
The 'By Tolani' co-branding offering by the group has properties including Limon Villa Khao Yai by Tolani; Sawaddi Patong by Tolani; The Sea Koh Samui Resort & Residences by Tolani; and Theorie Hotel Sukhumvit by Tolani. New Don Mueng, Chaweng, and Pattaya property developments are underway and expected to launch in 2023 under a completely new concept and brand.
Lockhart added, "We see a lot of requirements and enquiries from owners who are interested in developing new hotels or renovating and rebranding. What try to understand their needs and help them with their goals. Indeed, this is why our Tolani agreements are designed the way they are." 
Tolani understands recent changes to the industry which is why Tolani has successfully pivoted hotels by means of renovation, transformation, and repositioning of properties such as Tolani Koh Kood, Tolani Kui Buri, Tolani Le Bayburi Pranburi, and Sawaddi Patong by Tolani. We believe it is essential for management companies to really listen to the needs of owners and work closely with them to help them get back on their feet—readying for the industry as the hospitality industry bounces back.