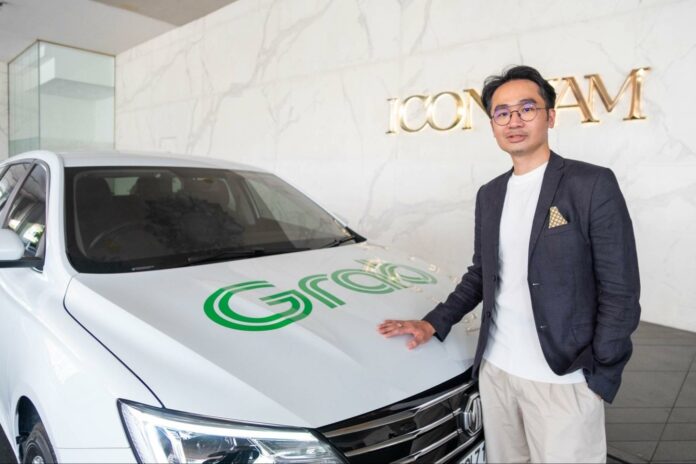 ICONSIAM Joins Hands with Grab Thailand to Launch an Exclusive Campaign this Summer to Stimulate Thai Tourism and the Economy – Emphasizing as a Global Landmark that Wins the Hearts of Tourists Worldwide
Bangkok, Thailand – ICONSIAM, a global landmark on the banks of the Chao Phraya River, has announced a collaboration campaign with Grab Thailand, Southeast Asia's leading superapp to provide exclusive travel and shopping experiences for customers with a special campaign "Make Your Magic Day,"
This campaign offers both travel discounts and shopping discounts to proceed in stimulating tourism in response to the high travel season this summer, and further emphasizes ICONSIAM as a destination that tourists from all over the world must visit, and is a tourist attraction in Bangkok which foreigners like to go the most,  according to a recent survey of travelers who use Grab transport service from six Southeast Asian countries.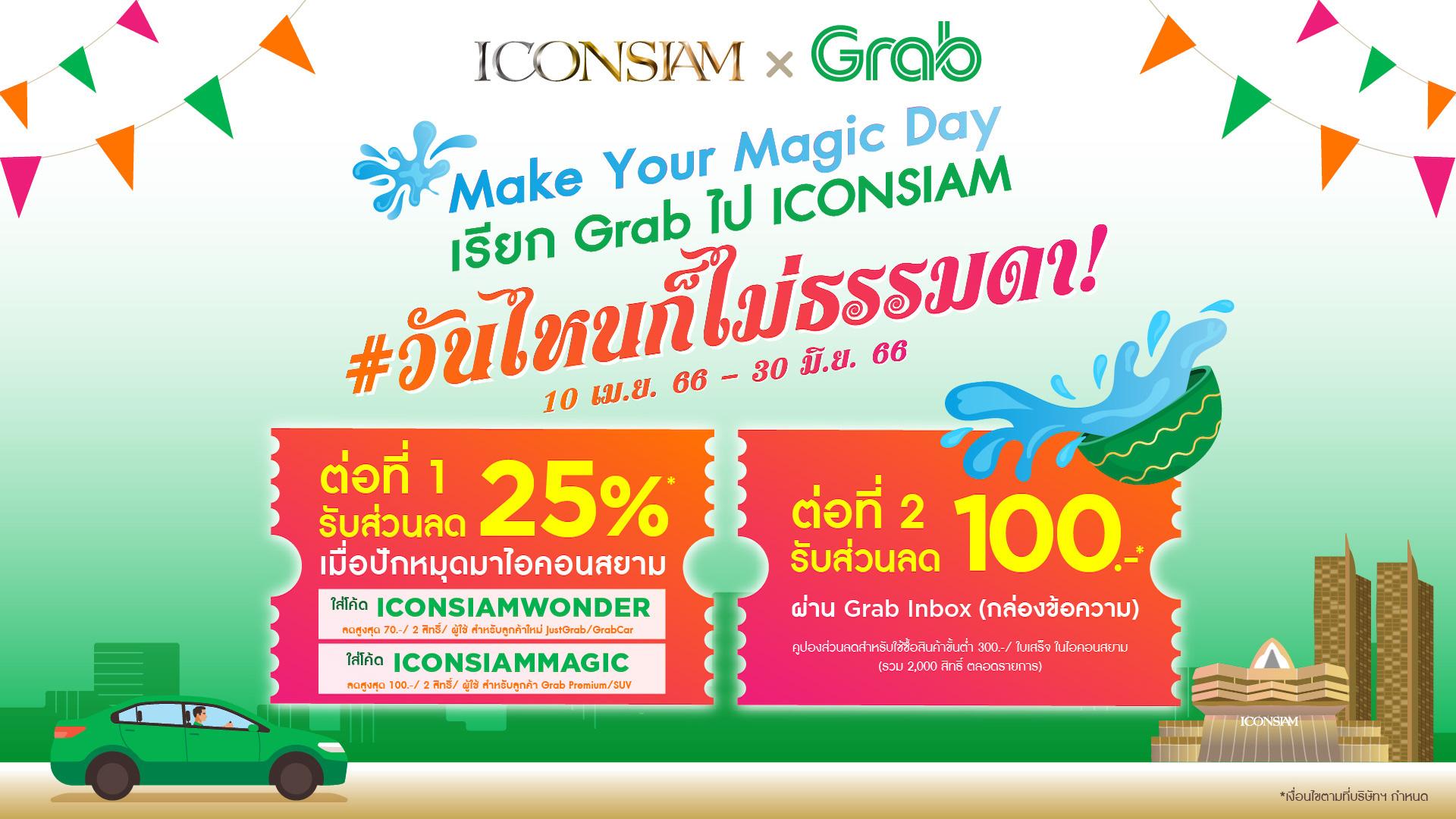 Mrs. Suma Wongphan, Executive Vice President, ICONSIAM Co., Ltd., revealed that at present, ICONSIAM is considered one of the most important global destinations for tourists, playing a vital role in fueling the economies of both Bangkok and Thailand by collaborating with partners from various sectors, including the government, private sector, hotels, and entrepreneurs along the Chao Phraya River. Driving the overall economic turnover, the company has planned to create experiences beyond expectations for both Thai and foreign customers through a variety of world-class events. This year, Grab Thailand is another partner that will join hands with ICONSIAM to deliver exceptional experiences to both companies' customers this summer.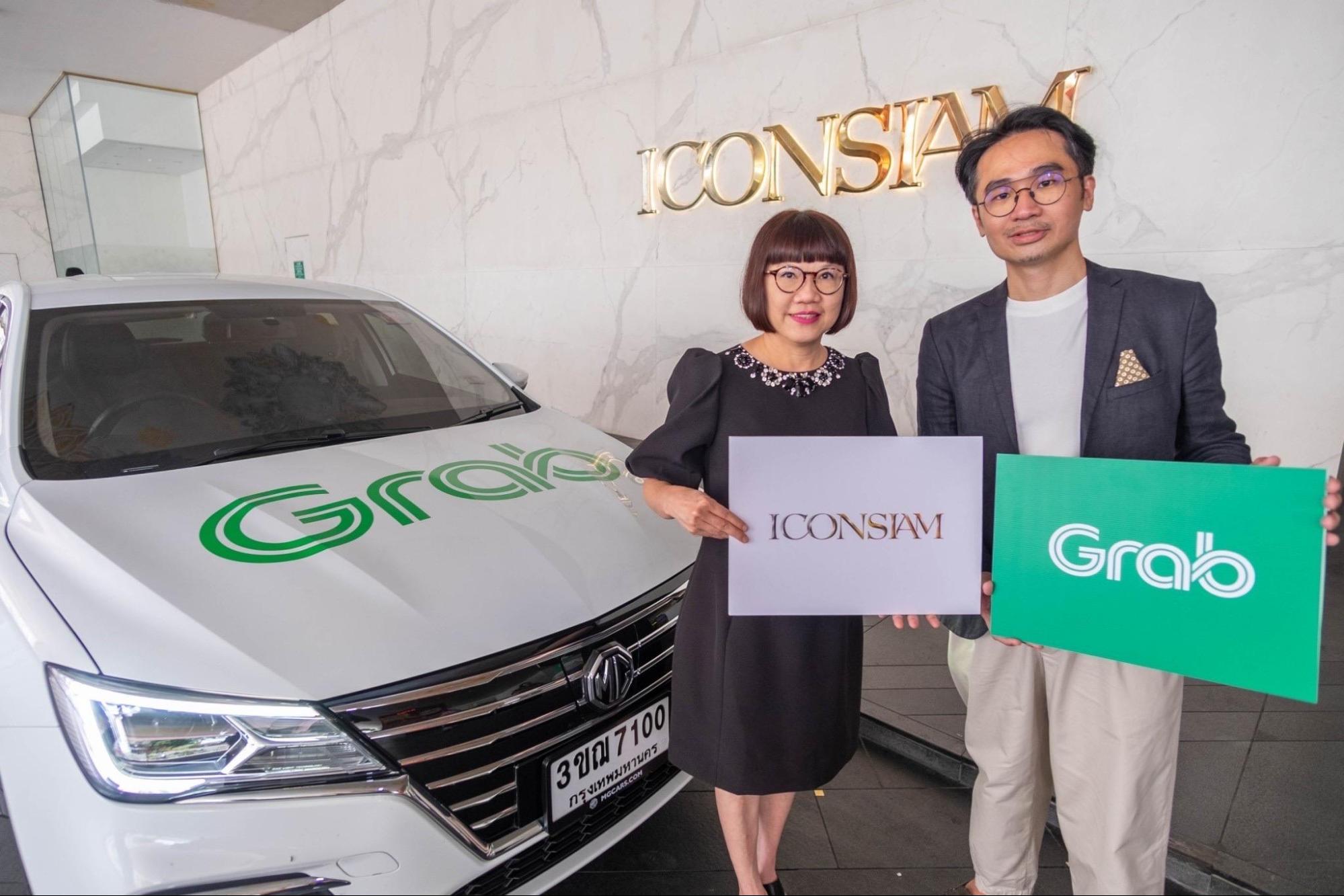 "This is a great opportunity for ICONSIAM and Grab to work together to stimulate Thai tourism and revitalize the country. In order to welcome the upcoming Songkran Festival, the "Make Your Magic Day" campaign will help promote the customer journey so that customers can travel more smoothly and conveniently. By using the ride-hailing service from Grab to ICONSIAM, customers will automatically receive a special travel discount and have a convenient pick-up point, and to make the experience even more special, once customers arrive at ICONSIAM, they will enjoy extra shopping discounts at ICONSIAM," said Mrs. Suma.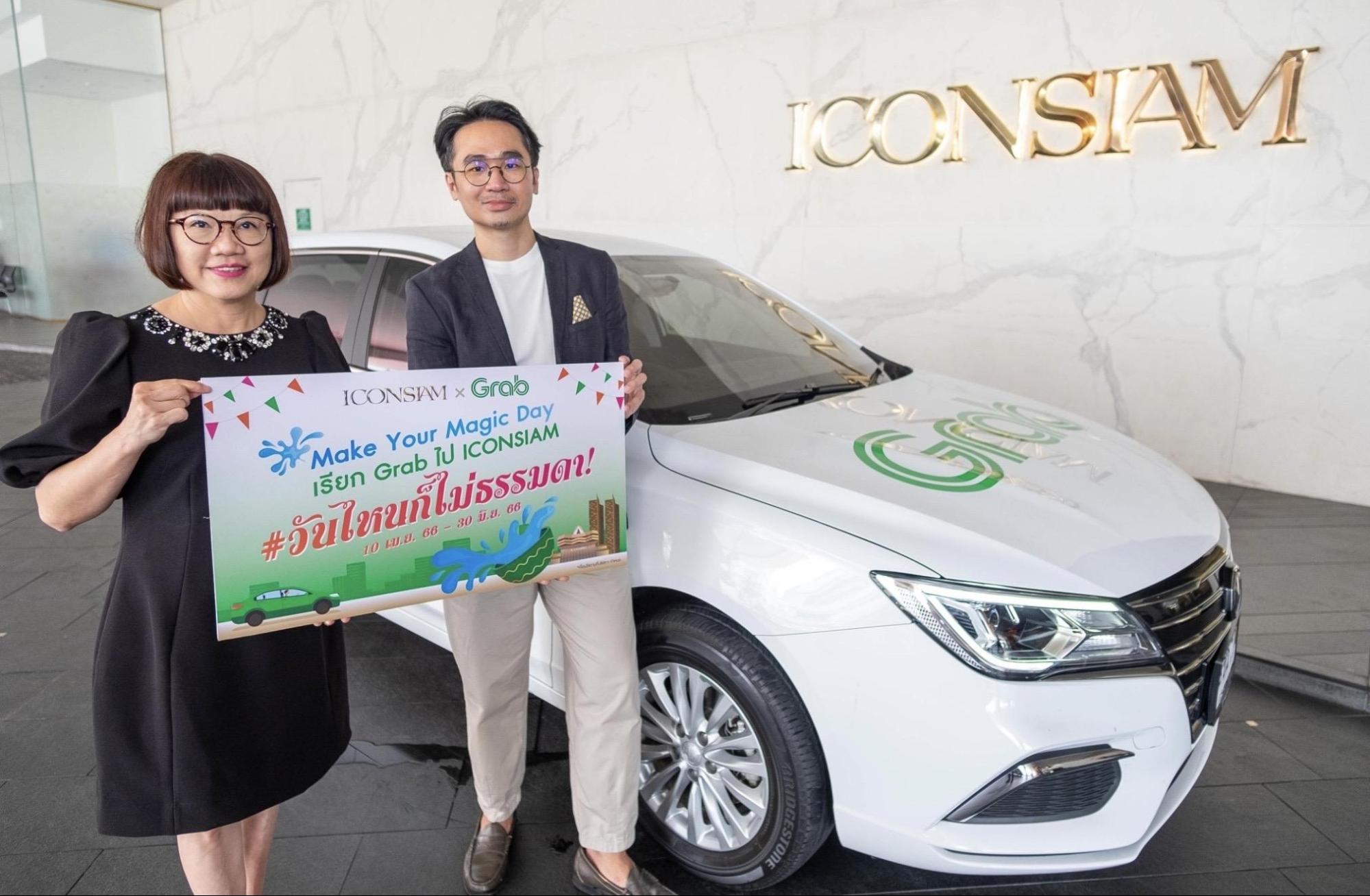 Mrs. Suma continues, "For the details of the "Make Your Magic Day" campaign, customers will receive a special privilege for all GrabCar Premium/SUV customers and new JustGrab customers when choosing Grab service to travel to ICONSIAM by just entering a special discount code to receive an instant coupon for 25% off travel discounts (a maximum discount not exceeding 100 baht). Additionally, customers will receive another 100-baht discount coupon to shop at ICONSIAM for a minimum purchase of 300 baht per receipt at The Selected (2nd floor), ICONACTIVE (3rd floor), and ICONCRAFT (4th and 5th floors), for a total of 2,000 privileges. This campaign runs from April 10 to June 30, 2023.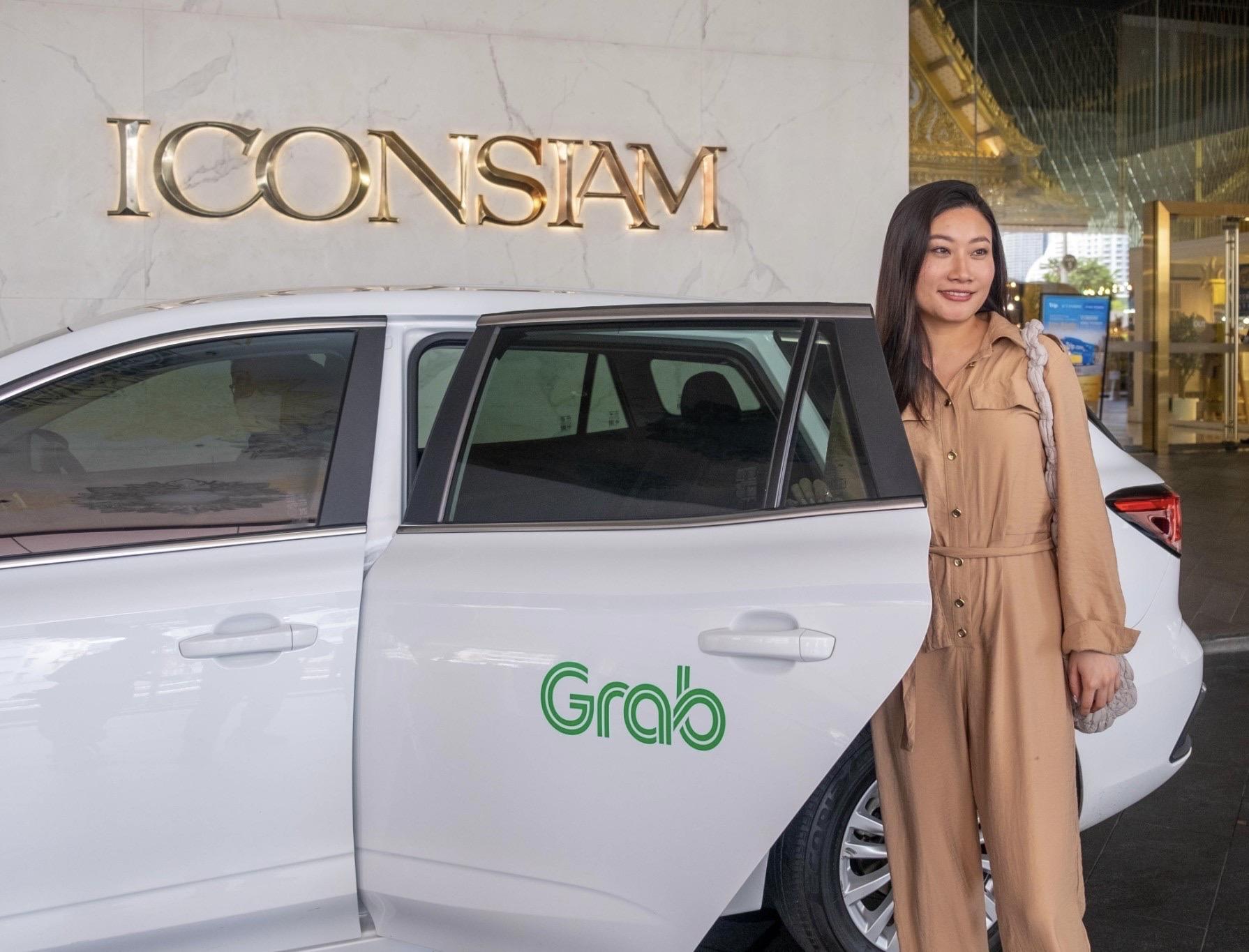 Mr. Piya Chaowapanan, Director of Corporate Communications and Marketing, Grab Thailand, said: "The tourism industry in Thailand is rising again after the country reopening announcement, coupled with the support from China's official opening up policy since the beginning of the year. More than 6.5 million foreign tourists arrived in Thailand in the first quarter, of which the top 5 countries that visited Thailand were Malaysia, Russia, China, South Korea, and India. Grab, as an app-based ride-hailing service provider certified by the Department of Land Transport, is committed to being a part of promoting tourism in Thailand by continuously developing technology and raising standard of the service to support foreign tourists. This includes a collaboration with ICONSIAM to organize a special campaign that helps stimulate tourism and facilitate tourists to travel to ICONSIAM, one of the most popular destinations for both local and international tourists."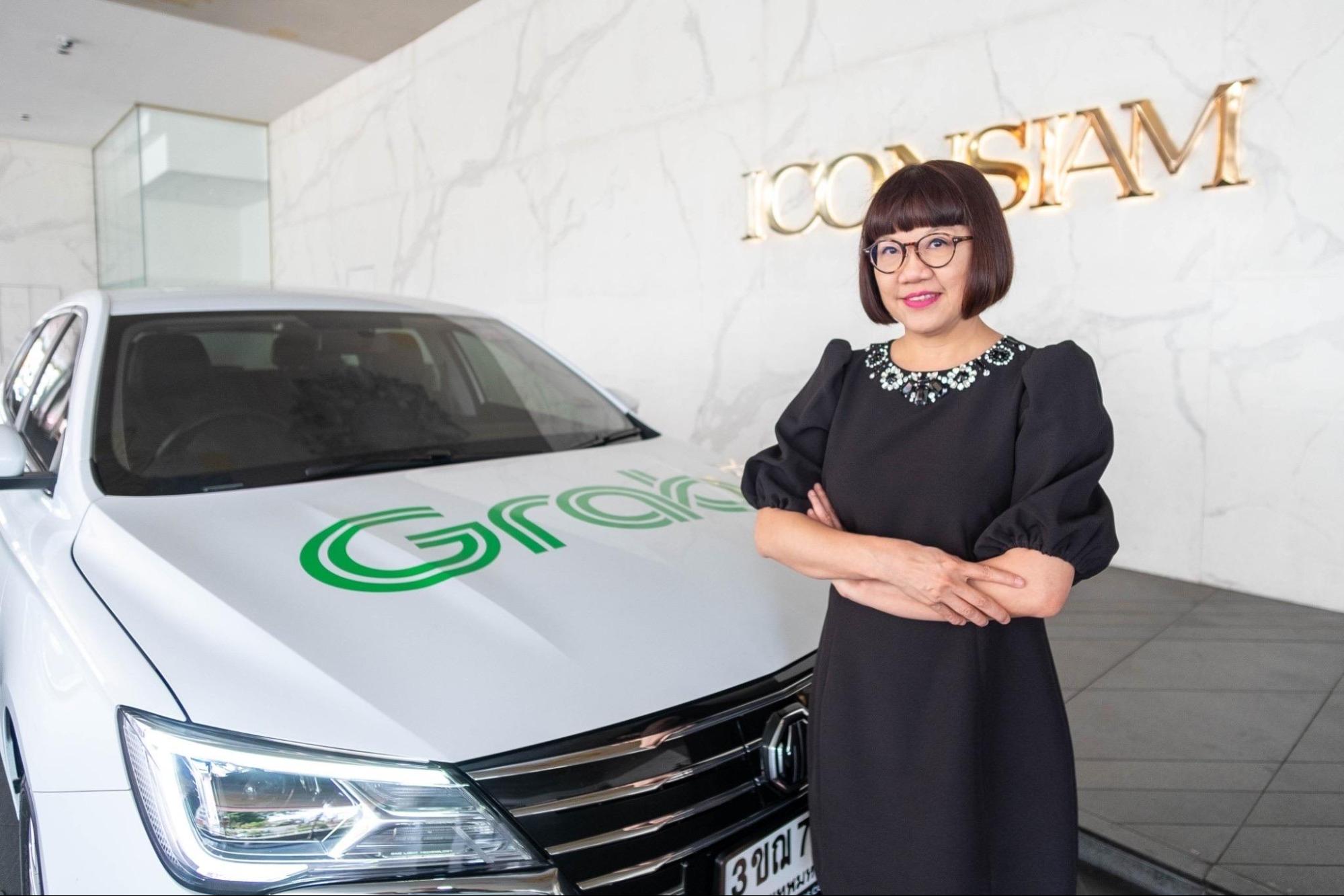 Come experience this exclusive experience at ICONSIAM with the "Make Your Magic Day" campaign, offering special discounts to customers when they choose to travel to ICONSIAM via Grab from April 10 to June 30, 2023. For further inquiries, call 1338 or contact us on Facebook: ICONSIAM