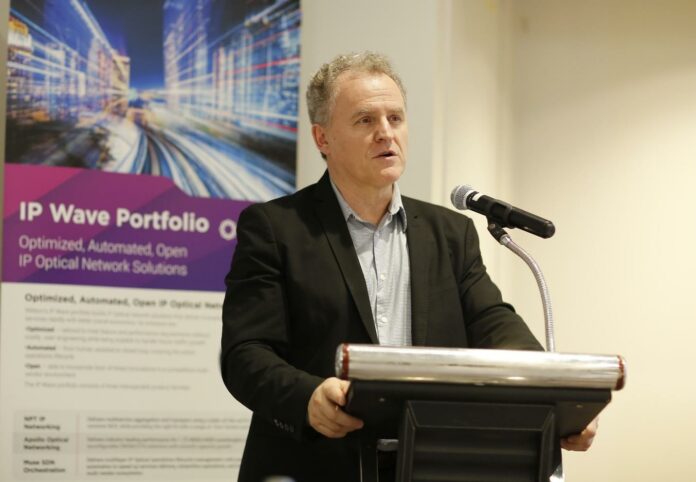 In-country manufacturing and enlarged presence will help support growth throughout Southeast Asia 
Bangkok, Thailand – Ribbon Communications Inc. (Nasdaq: RBBN), a global provider of real time communications technology and IP optical networking solutions to many of the world's largest service providers, enterprises, and critical infrastructure operators to modernize and protect their networks, today announced its deepening commitment to Thailand's digital transformation. 
"The region's service providers and enterprises are embracing 5G networks to improve speed, agility, security and economics, and our comprehensive IP Wave offer is designed to fulfill those needs efficiently and effectively," said Sam Bucci, Ribbon's Executive Vice President and Chief Operating Officer. "We're delighted to grow our operations locally in order to better serve the Thai telecommunication market with our IP Optical solutions."  
Later this year, Ribbon will add to its global supply chain footprint and begin manufacturing select IP Optical products in Thailand, which will become one of the centers used to manufacture the recently announced Apollo OT 9408. This high capacity, high density Optical transport platform offers industry-leading 1.2T wavelengths and 19.2T density to deliver significant cost and performance benefits. 
"Our new office and customer showcase facilities will enhance our ability to support local customers, partners and staff," Mr. Bucci added. "We are deeply committed to their success and the combination of our on-site manufacturing with this extended footprint will help lay the foundation for the next phase of our growth and underpin our ambitions in the region for years to come."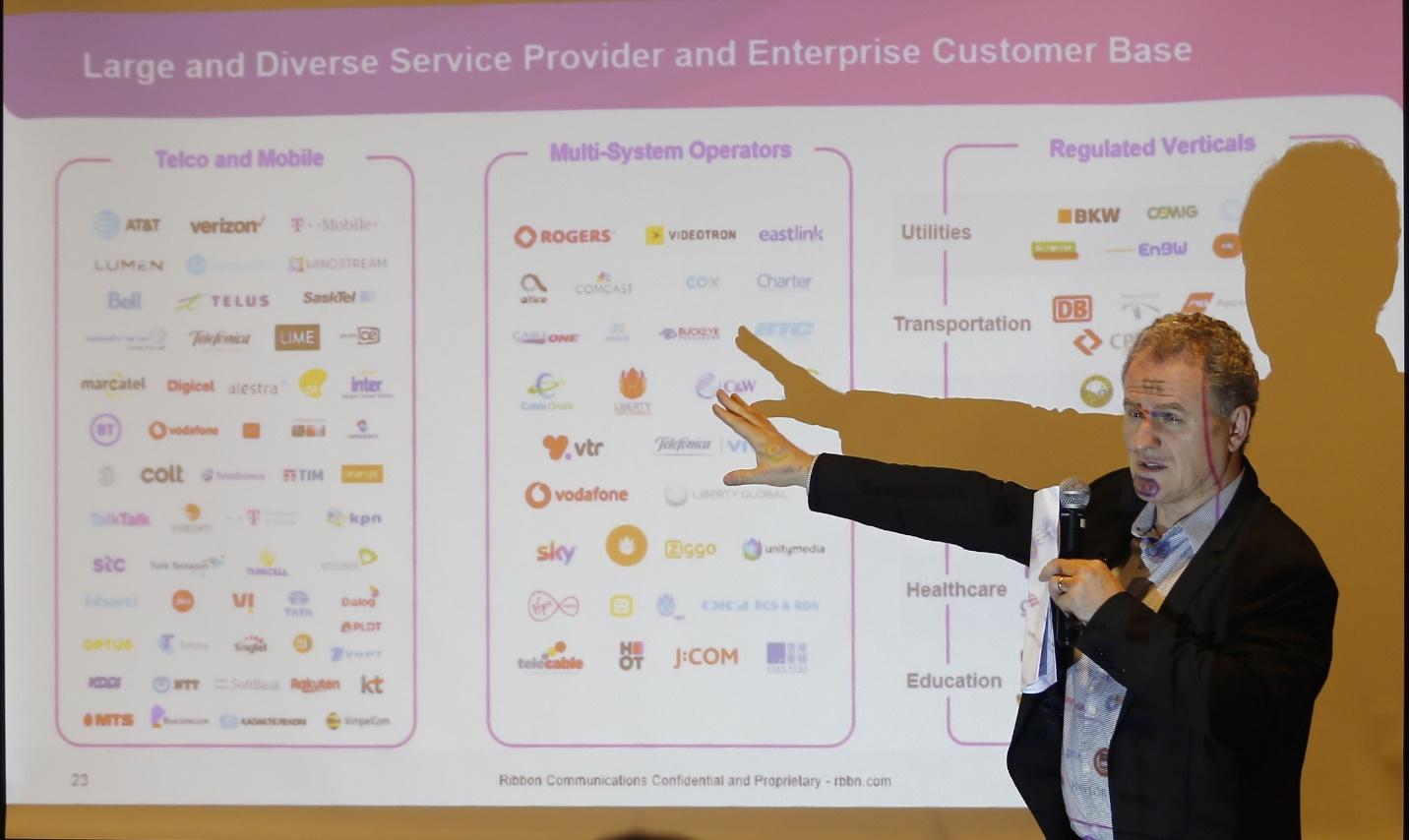 Born from the combination of a number of innovative companies across the telecom vendor ecosystem including Sonus, GENBAND, Nortel, Edgewater, Anova Data and ECI, Ribbon's solutions are found in the networks of many of the world's largest companies such as Optus, Bharti, Rogers, SNCF, Colt, Moratelindo, Bezeq and more. The company's institutional investors include JP Morgan Chase, one of the world's leading financial institutions.