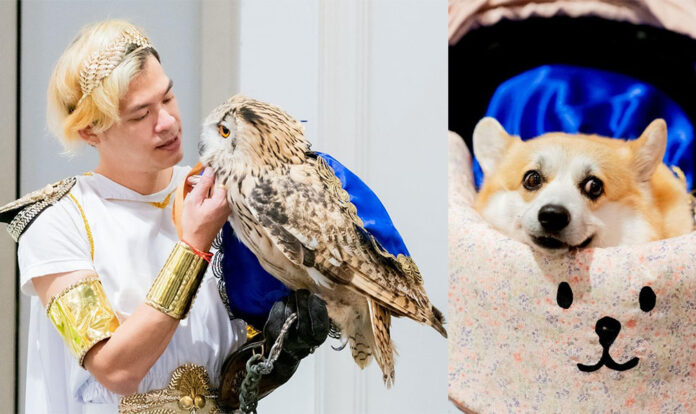 Excitement, fun, engagements, shopping and business networking opportunities are the major components for pet lovers at the 13th edition of Thailand International Pet Variety Exhibition 2023 at IMPACT Muang Thong Thani from October 5-8, 2023.
The most awaited annual exhibition is presented by "SmartHeart" and organised by IMPACT in collaboration with the Thai Pet Product Industries Association and Perfect Companion Group to cater to pet lovers. The most loved pet exhibition is expected to attract about 150,000 pet lovers, potentially generating sales of up to 60 million baht over the 4-day event.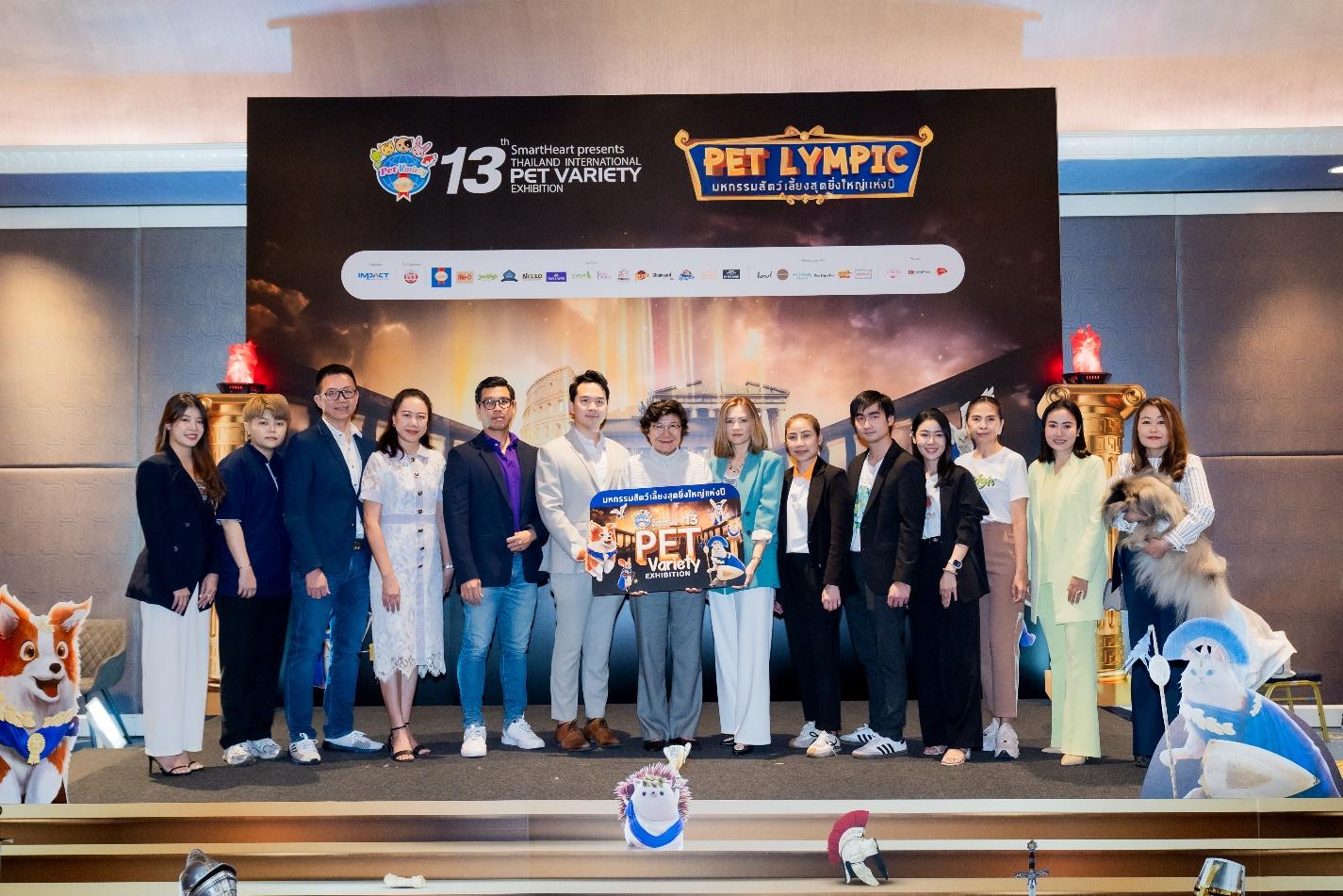 Kunwadee Jintaworn, the Managing Director of IMPACT Exhibition Management Co., Ltd., has highlighted the activities at the Pet Variety show. The main objective of this event is to boost the pet industry and provide a platform to connect with pet owners by showcasing a variety of pet products. The pet festival will cover pet varieties by focusing on the growing trend of pet health concerns each year.
"This year marks the 13th edition, under the theme of Pet Lympic will address challenging the strength of various pets focusing on the healthy relationship between pets and their owners. Participants can join the fun-filled activities during the event. We want to cater to the Pet Parents and have organized a grand event to bid farewell to the year," said Ms Kunwadee.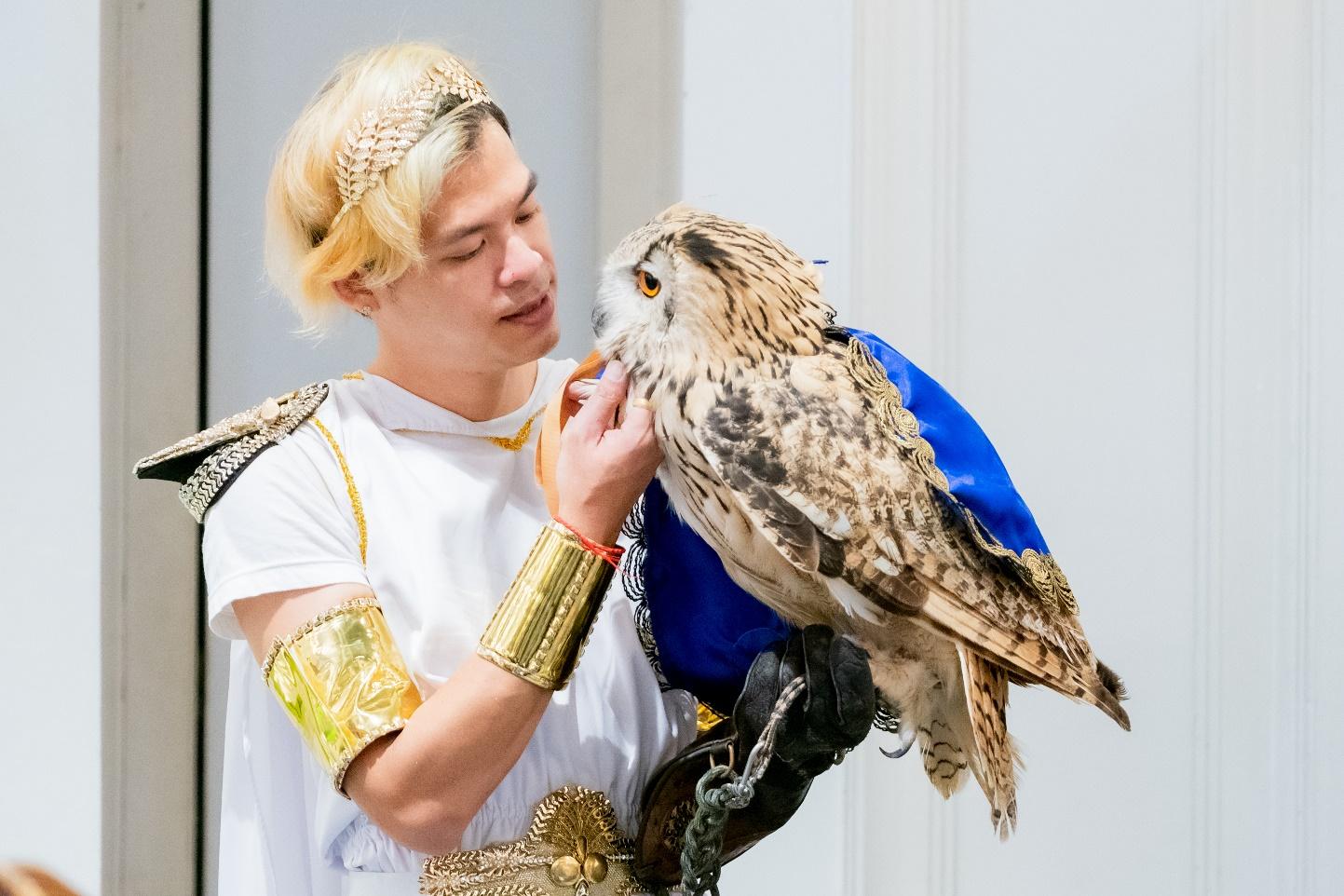 Under the theme of Pet Lympic, pet competitions will be held to test the strength and health of the pets, as well as their emotional bond with their owners. Pet lovers can enjoy activities such as the Fun Show, the "Come to MAMA" Award, and the Cats and Dogs Licking competition.
The event also features the much-anticipated legendary battle, which has received over 51 million views on YouTube: the "Hare vs. Tortoise" race, where the rabbit is set to take revenge. The race will also feature Pet Influencers.
Additionally, there are several upcoming international competitions and events, including the world's first-ever globally recognized cat grooming competition, titled "1st ISFC Grooming Certification & Competition 2023," the SCFC cat competition, the Thailand Pitbull Weight-pulling Championship, the Chicken and Parakeets Beauty Contest, the Crayfish Contest, and exotic pet contests such as the Tarantula contest, among others.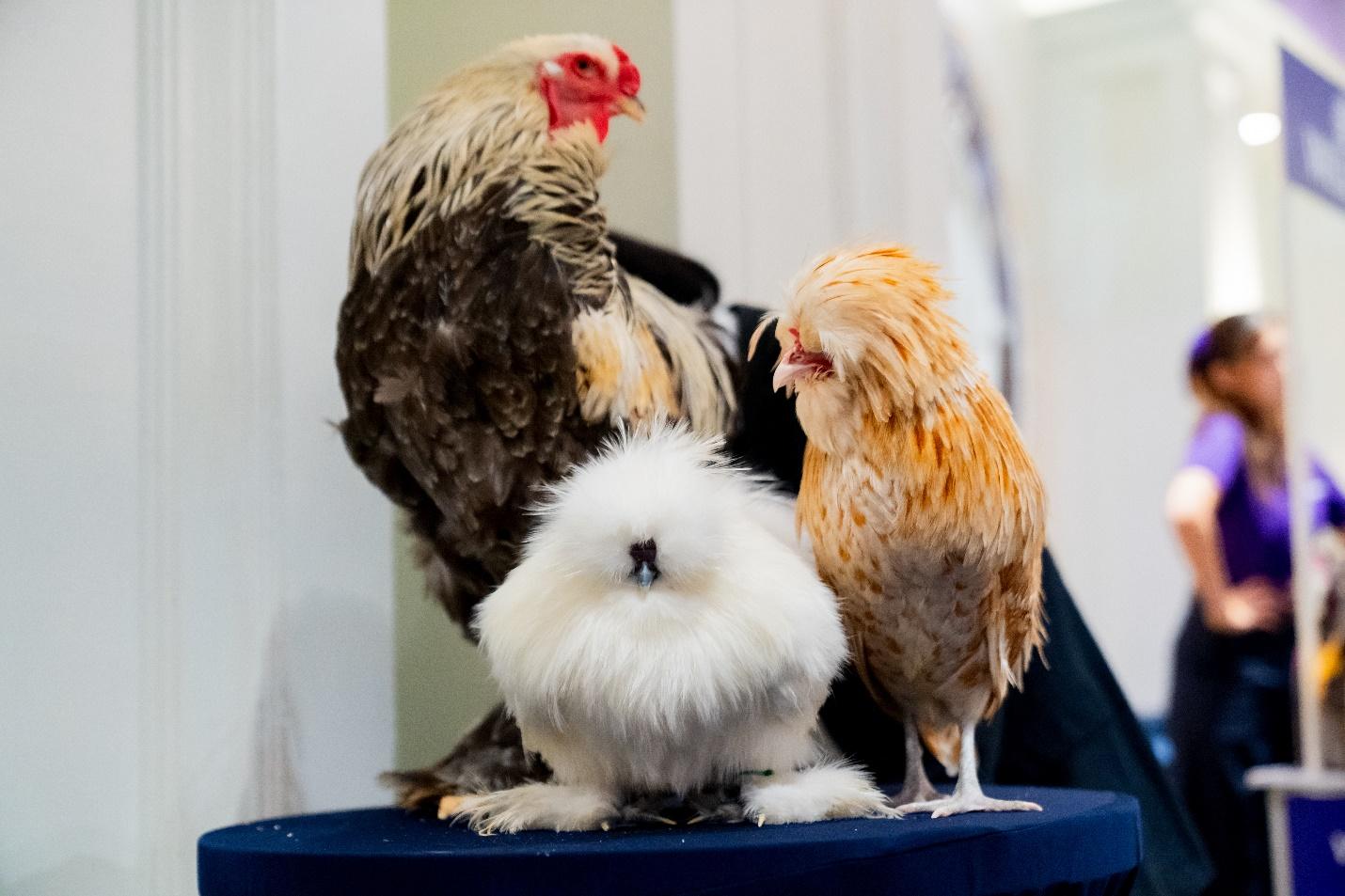 During the discussion on the pet industry in Thailand, Mr. Nitipong Laohavisit, Vice President of the Thai Pet Product Industry Association, talked about how the overall pet market in Thailand has changed due to the evolving lifestyles of people in Thai society.
This change has led to a higher growth rate in the pet population, which can be attributed to various factors such as ease of raising, limited living space, and a decrease in the birth rate.
As a result, the pet market has experienced significant growth, especially in the cat category, which is rapidly expanding. Dogs are still the most popular pets in Thailand, followed by cats and other exotic pets.
Mr. Nitipong also acknowledged that in the pet market, differences often depend on the characteristics of pet-owning groups. These characteristics may include the owner's habits, living space, personal preferences, etc. These factors affect how businesses enter the pet market for different groups, such as dog and cat lovers, each with unique demands.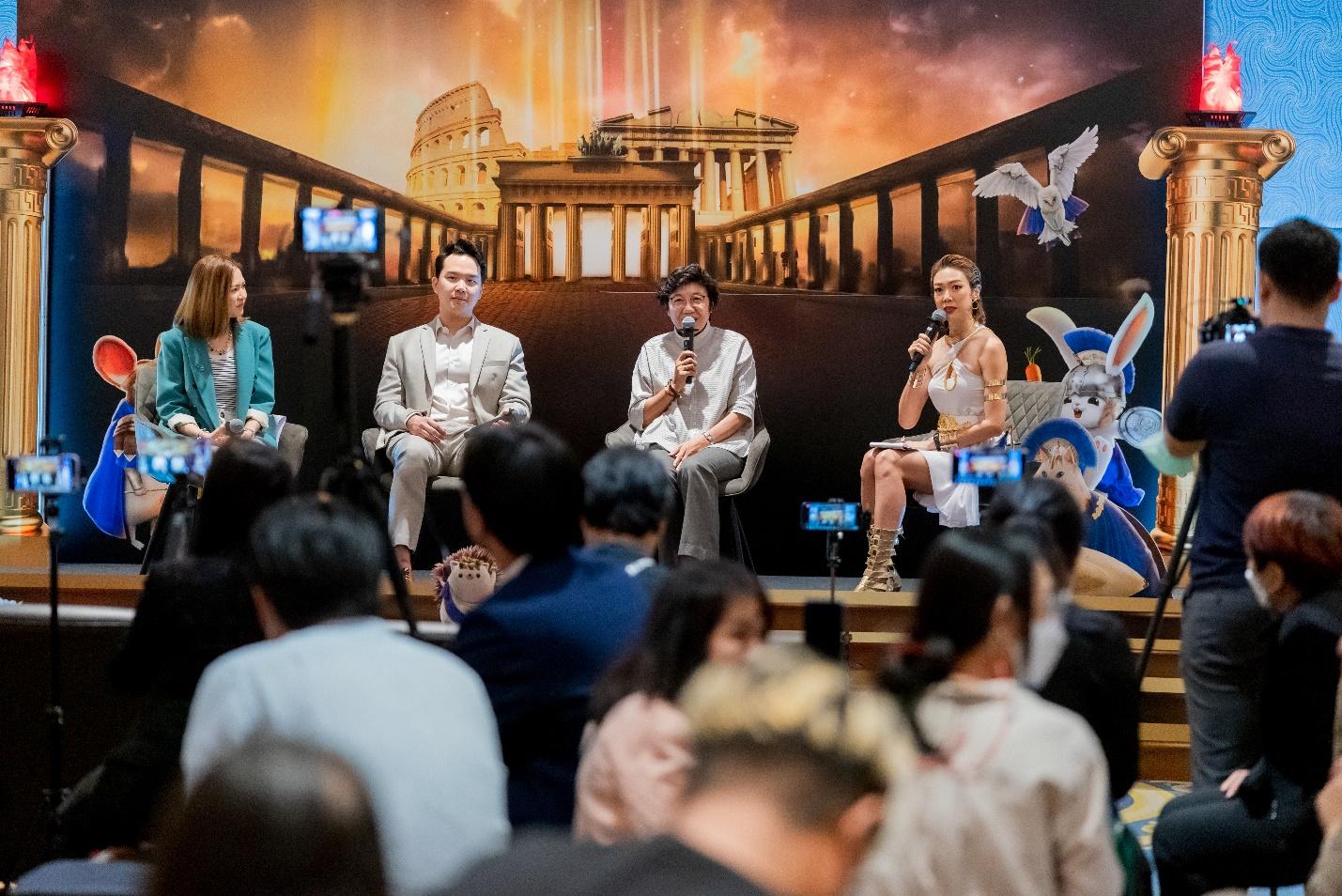 Current pet-related companies cater to the primary needs and desires of pet owners. For instance, pet food trends are shifting towards niche markets as modern consumers seek products that align with their lifestyle, such as plant-based pet foods like beans, oats, and mushrooms.
Pet-friendly destinations and related services are also in high demand. However, some businesses may still not adequately meet these needs since pet owners tend to have higher purchasing power, driving the need for services such as pet-friendly hotels or grooming businesses. These services have seen substantial growth of up to 20% annually.
"Raising pets is similar to taking care of family members. When deciding to raise a pet, one must be responsible for caring for them throughout their lives. Raising pets based on trends or impulsivity can lead to societal problems," emphasized Nitipong.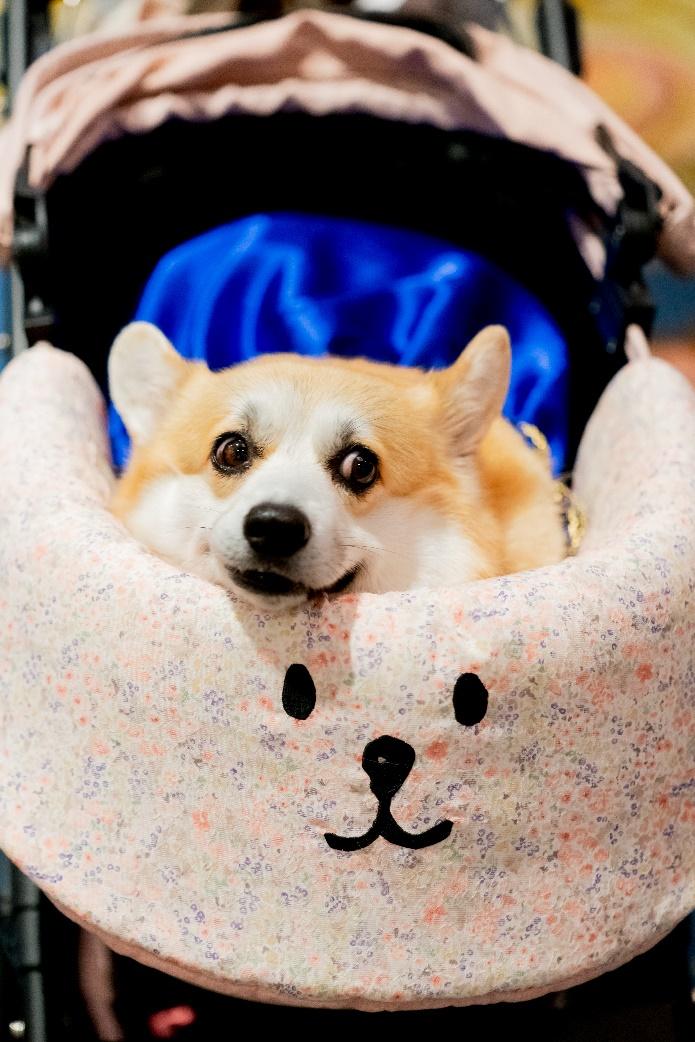 He further underscored three fundamental factors for those interested in raising pets: the living space, the time commitment for care, and the expenses involved in pet care. All three elements must be well-prepared, and none can be neglected. It becomes a heavy burden if one decides to raise a pet but cannot adequately care for them.
Ms.Chosita Theinsawang, Assistant General Manager of Customer Relations at Perfect Companion Group, discussed pet food products and how they are categorized based on the specific needs of each type of pet, whether it's for dogs, cats, birds, rodents, ornamental fish, carps, or even horses.
The company has developed a wide range of products to meet the diverse needs of pets, clearly categorizing them into various groups such as dog food products, cat food products, bird and poultry food products, and more.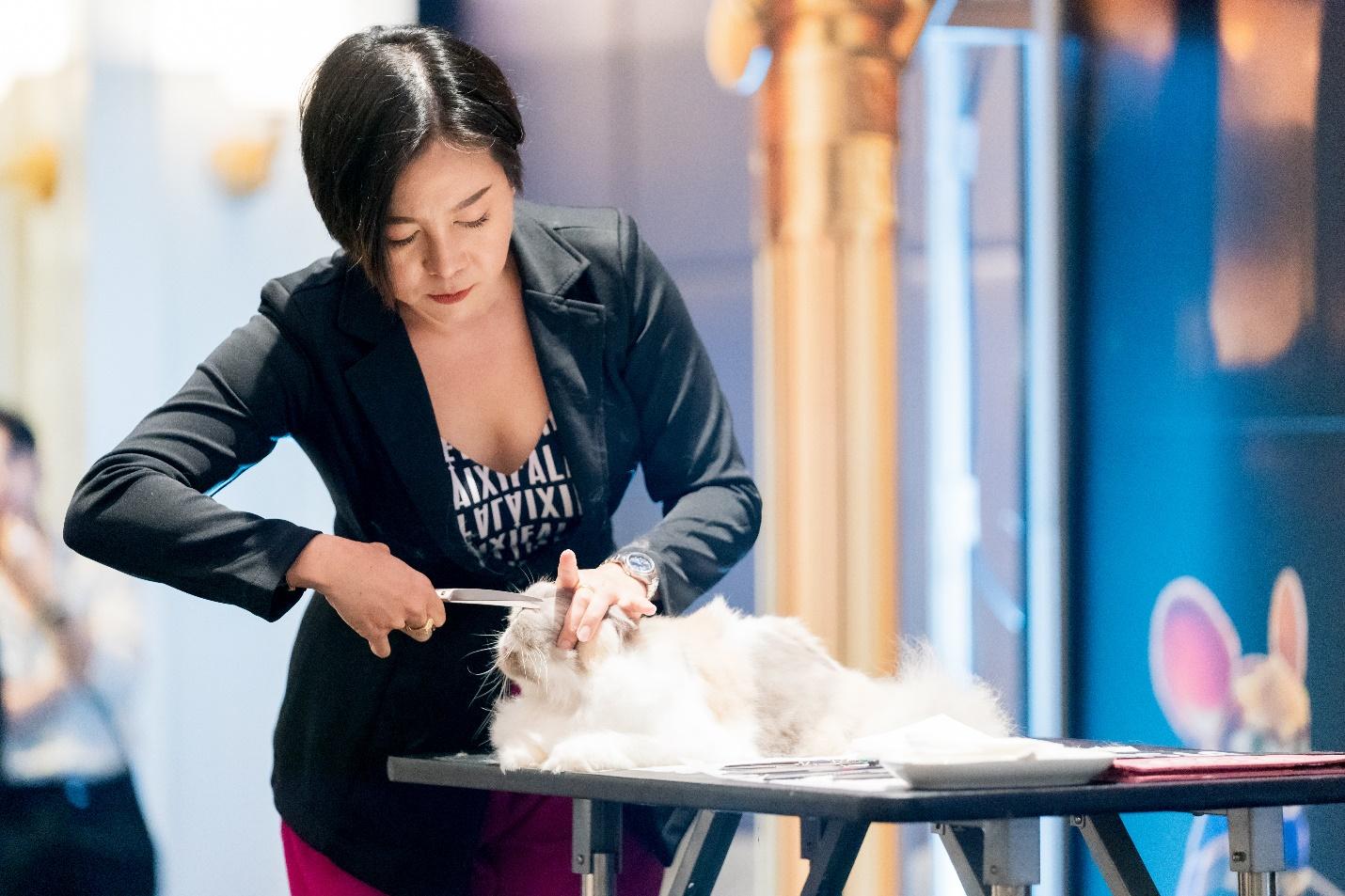 "Our company will have up to three booths at the event, each offering different activities. One of the event's major highlights will be the 'Beautiful-eyed Cat by Me-O Contest", which focuses on a cat's health, care, fur, and eyes rather than its breed.
The competition winner will receive a grand prize of 7,000 baht and products from Me-O. Additionally, senior cats aged seven years and above will be eligible for a special dividend of an extra 3,000 if more than three seniors join the contest, " Chosita added to this information.
Lastly, Kunwadee Jintaworn invites pet lovers and animal enthusiasts to drop by and have fun participating in the activities, which will take place from October 5th to 8th, 2566, at Halls 7-8, IMPACT Exhibition Center Muang Thong Thani.
Ten lucky pet lovers can win prizes worth 100,000 Thai Baht. Admission tickets are 20 baht (free for pets and children under 120 cm). Part of the proceeds from ticket sales will be donated to charitable organizations helping animals living with disabilities.
For more information, visit www.pet-variety.com or facebook.com/PetVariety, or LINE Official: @Petvariety