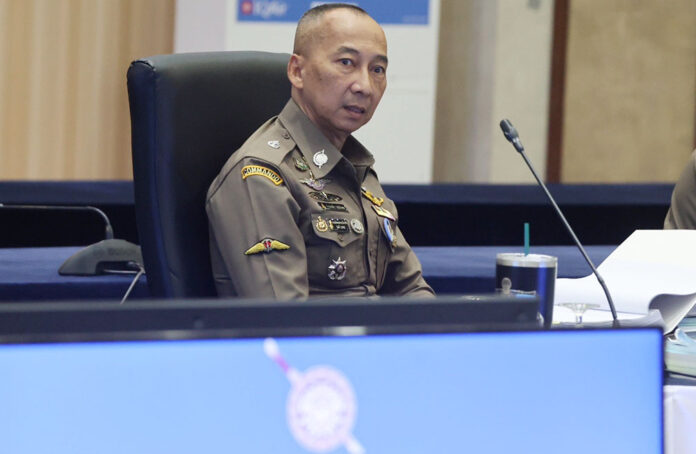 The Police Commission decided on September 27 to name Pol. Gen. Torsak Sukwimon as Thailand's 14th National Police Chief, as expected. However, it adds to the high drama in the police department.
Prior to this meeting, there was an incident with Thai police that was considered a political conflict.
The cyber police and a commando team raided the residence of Deputy Police Commander Pol. Gen. Surachet Hakphan, or "Big Joke," who is well-known for investigating significant crimes. His eight subordinates were charged with participating in the online gambling website.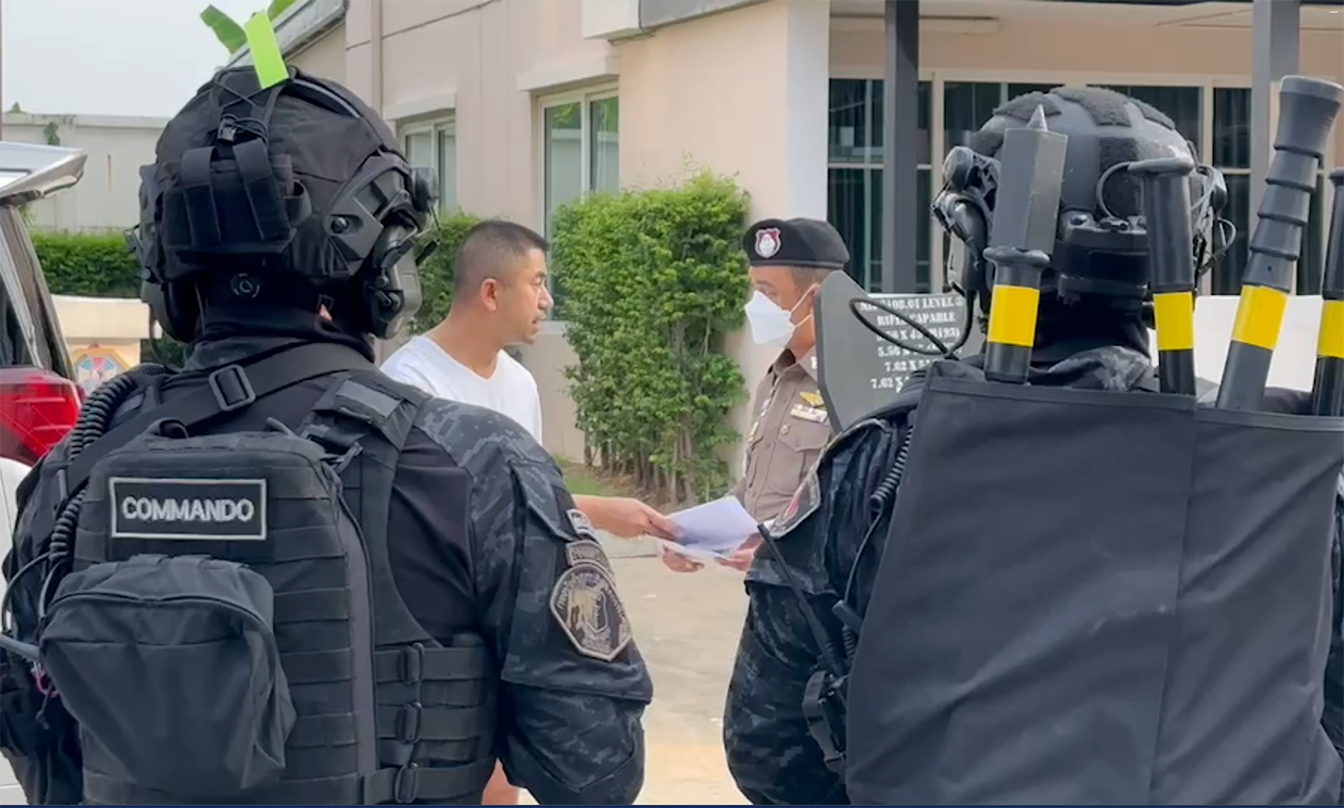 Pol. Gen. Surachet, 53, stated that he got attacked by politics despite the fact that he never considered fighting for the position of National Police Chief in any way because he had second seniority in service of Deputy National Police Chief.
However, the selection of Pol. Gen. Torsak, age 59, with one year of service remaining, revealed that he is the least senior deputy police chief among the four candidates.
Torsak Sukwimon, also known as "Tor" or "Big Tor," was born on January 27, 1964. He is the youngest of five siblings in Phetchaburi Province and the younger brother of Air Chief Marshal Sathitphong Sukwimon, His Majesty the King's Royal Secretary and Secretary to the Royal Palace.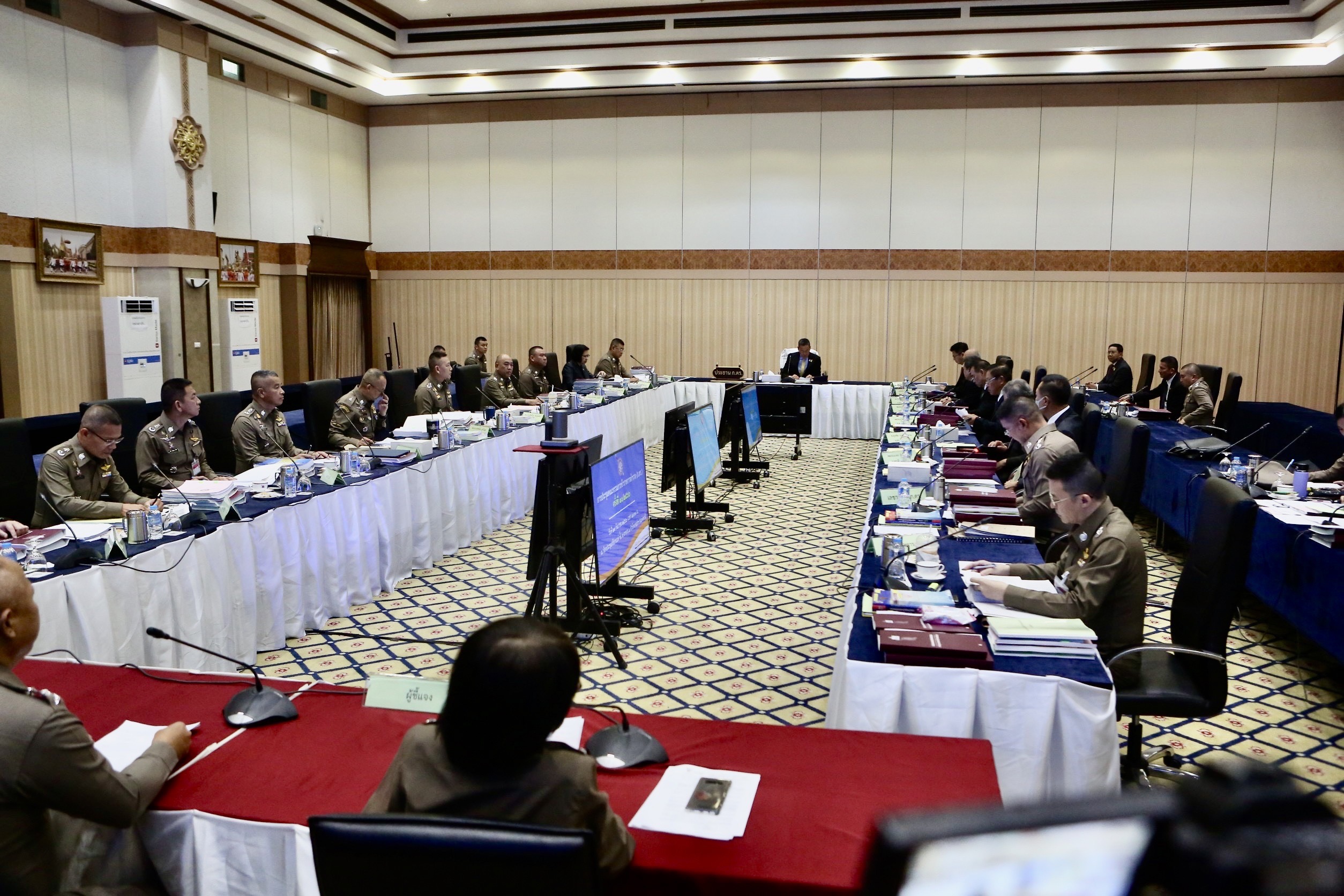 He attended Yothinburana School before graduating with a bachelor's degree from Thammasat University's Faculty of Political Science, known as the "Red Lion" of the 38th generation.  He received a master's degree from Sripatum University.
Prior to entering the police force in 1997, Pol. Gen. Torsak worked for Caltex Oil Company and was steadily growing in his career, earning up to 80,000 baht per month. After 7 years of work, he decided to retire in order to pursue his childhood passion of being a "policeman." He enrolled in a training programme for those with degrees in law, political science, and public administration who want to be commissioned as a 4th generation police officer.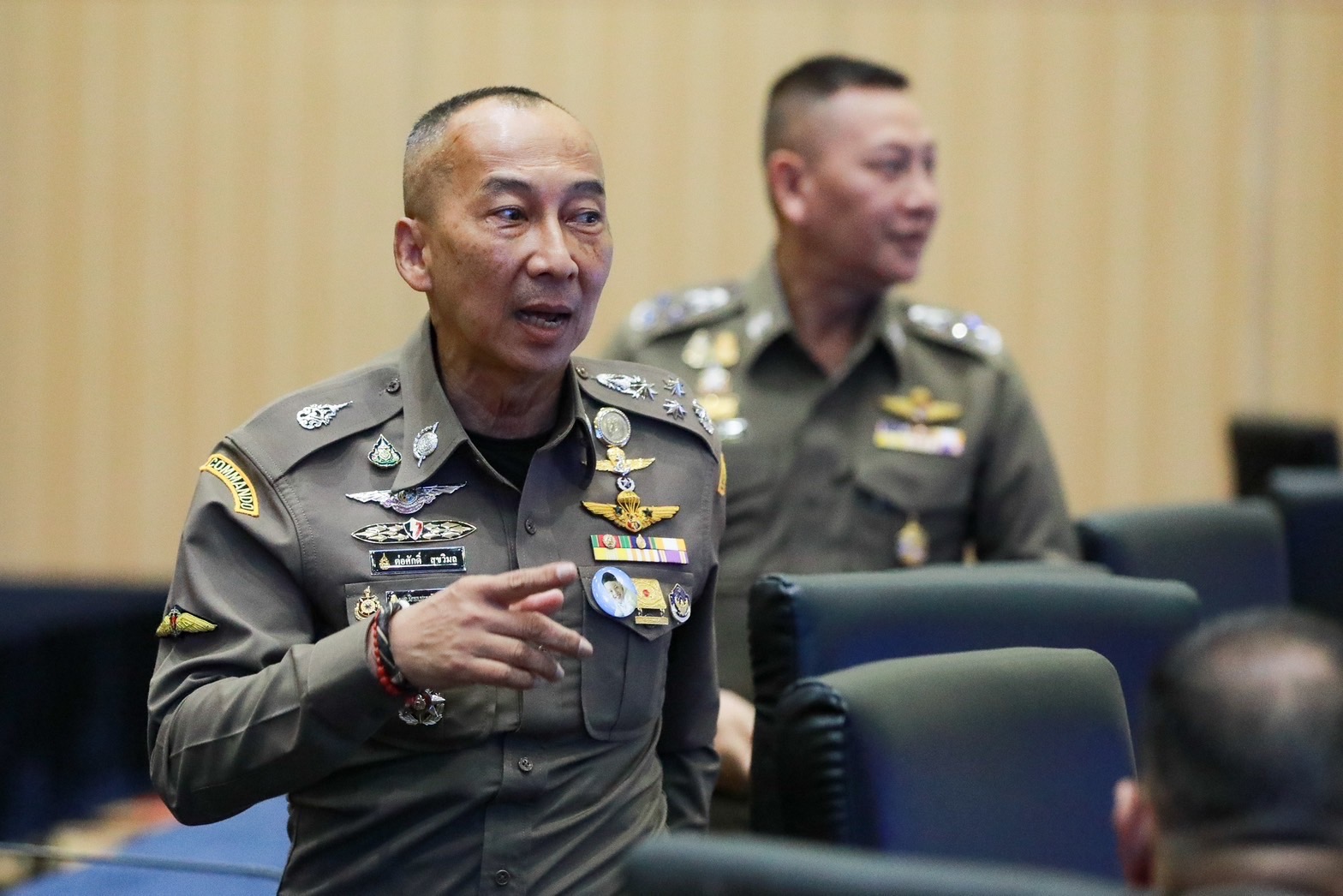 He began his police career as a "Deputy Inspector" with the Special Operations Patrol Division 191, then shifted to the Crime Suppression Division. He progressed through the ranks of the Tourist Police to become a "inspector" before moving to the Special Operations Division, Crime Suppression Division, and becoming a deputy superintendent of Special Operations and Deputy Commander of Crime Suppression, respectively.
Prior to being appointed Police Chief, Pol. Gen. Torsak served as Deputy Commissioner of the Royal Thai Police, where he was in charge of the Centre for the Suppression of Intellectual Property Violations, the Centre for the Suppression of Illegal Logging, Deforestation, and Natural Resources, the Centre for the Suppression of Motor Vehicle Theft, and the Centre for the Prevention and Suppression of Road Racing.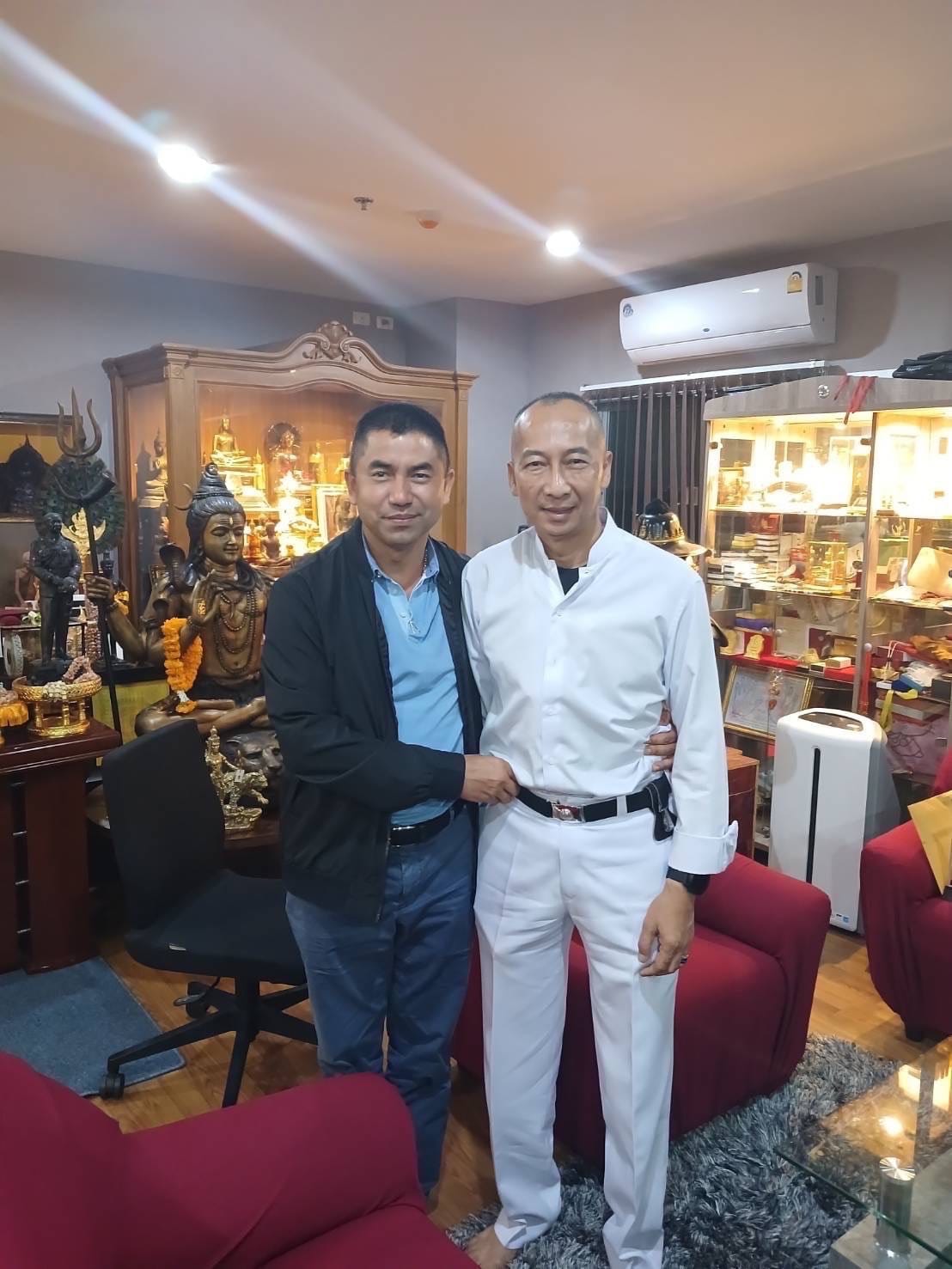 On the day that the Police Commission decided to name Pol. Gen. Torsak as National Police Chief, Pol. Gen. Surachet congratulated Pol. Gen. Torsak on his appointment. He added that he is willing to work with him and that they have no conflicts.
Pol. Gen. Surachate also paid a visit to Pol. Gen. Torsak at his residence to celebrate and discuss ways to rebuild trust in the police force.
____
Related articles: