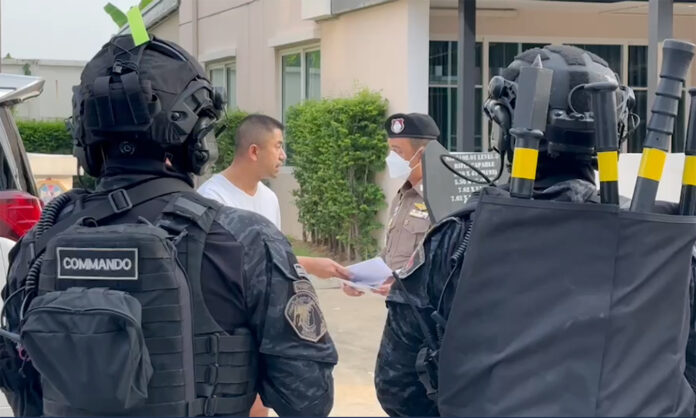 Prime Minister Srettha Thavisin has appointed a committee of three investigators to check on the police search of the residence of Deputy National Police Chief, Pol. Gen. Surachate Hakparn, or "Big Joke."
This incident has raised questions about political maneuvering within the police force in a week when the Prime Minister is expected to appoint a new police chief.
On September 26, Prime Minister Srettha signed the appointment of a committee to investigate the case of police searches of the residences of high-ranking police officers and various government officials throughout the country.
The committee is comprised of three members who are not directly engaged in the issue and are known for their integrity and expertise. Chatchai Promlert, the former Permanent Secretary of the Ministry of Interior, is the committee's chairman; Chatpong Jiraphanthu, the former deputy attorney general, is a committee member; and Pol. Gen. Winai Thongsong, the former deputy police commander, is a committee member and the committee's secretary.
The investigation is expected to be completed within 15 days.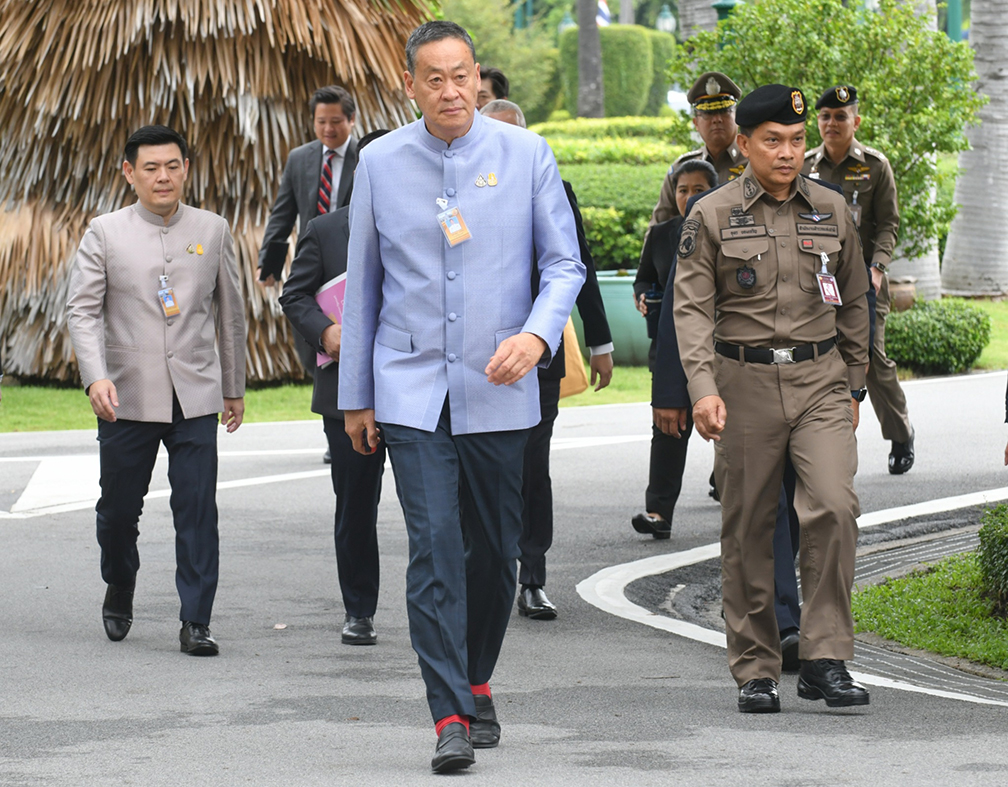 The Prime Minister expressed his concern about this case, which has attracted a great deal of public attention and shaken public confidence in the judiciary. However, it will not affect the ongoing process to appoint the new national police chief, originally scheduled for September 27.
Pol. Gen. Surachate Hakparn filed a petition with the Criminal Court requesting an investigation into a violation of court authority in this case. He stated in an interview Tuesday that the search warrant issued against him was an attempt to cover up the truth.
He spoke bluntly that it was a "judicial deception" because the search warrant did not include information about his current residence, which might not have been approved by the court if the court had known it was his house. He stressed that he was not involved in the case in any way.
"I must say that after this the court will be afraid of the police, because it looks as if the court has been deceived. After this, the work of the police will be even more difficult. It will be more difficult to get a court order," he said.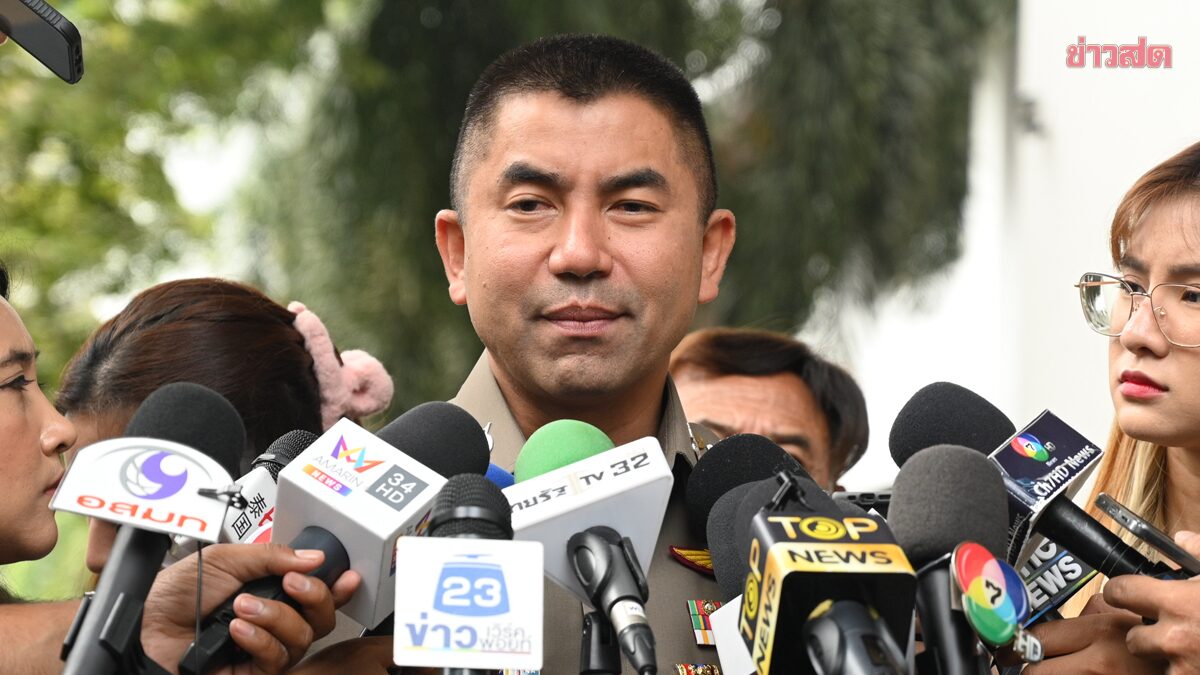 "Today I may stay or not, it is not important. But I have to tell this to the public and to the people in the organization so that they know that it is corruption. You can not do it just like that. This is a technique of theft. Can you imagine what would happen to ordinary people if something like this happened to me as deputy national police chief?"
He further stated that this matter is an internal police matter, an attempt to tarnish his reputation, especially after his extensive work in combating illegal online gambling and investigating financial networks.
The case aims to link money transfers from online gambling websites to bank accounts of his family members and close associates. He stated that he will wait for the questioning of his associates when they are released on bail.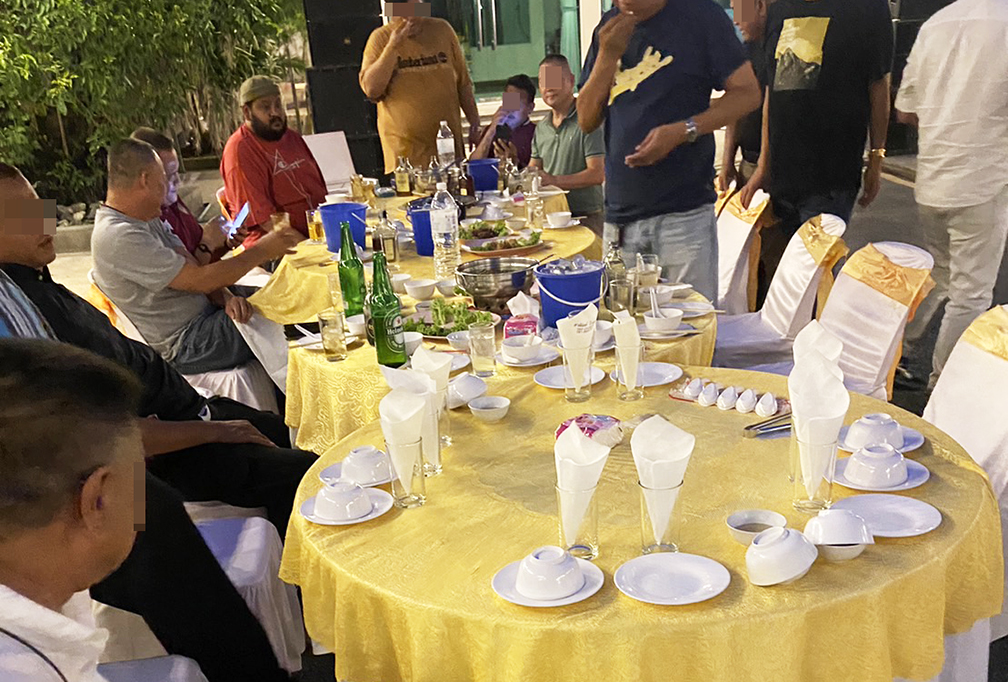 It is noteworthy that some of the eight police officers who were close subordinates of Pol. Gen. Surachate and arrested in connection with this case were part of the team involved in the investigation of the murder of Pol. Maj. Siwakorn Saibua. The incident was related to a house owned by a prominent and influential figure. More than 25 police officers were interrogated in connection with this incident.
Two weeks later, six of Pol. Gen. Surachate's subordinates were arrested on charges of money laundering, organizing fake bank accounts and aiding and abetting gambling. One of these individuals is Pol. Gen. Phakphum Pitsamai, who can be seen in a photo next to Minnie, the owner of the gambling website, in a hugging pose, taking Minnie to an event where she was joined by Pol. Gen. Surachate.
Pol. Gen. Surachate had denied any involvement with Minnie, stating that the clip was from an event a year ago where he was unaware of his subordinates' connection to Minnie.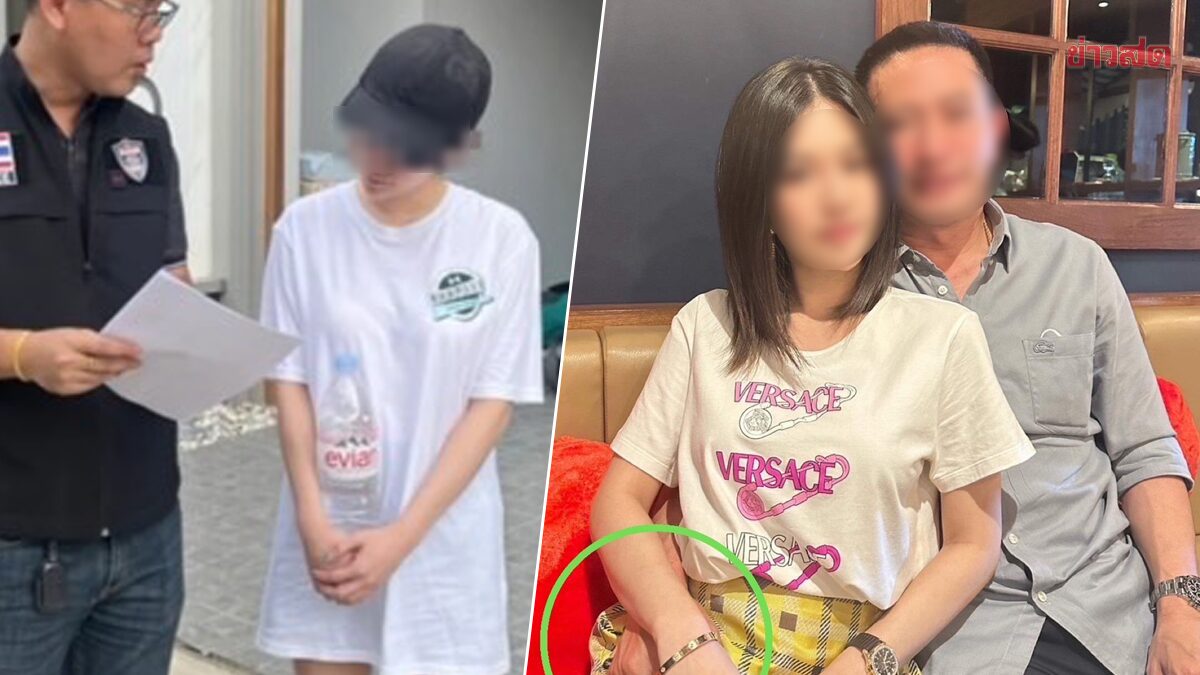 Commander of the Central Investigation Bureau, Pol. Lt. Gen. Jiraphob Phuridet, said Tuesday the search at the residence of Pol. Gen. Surachate had nothing to do with the latter's recent role in arresting an influential figure and some police officers involving the case of Pol. Maj. Siwakorn.
Pol. Lt. Gen. Jiraphob added that fully-armed commandos from his bureau were dispatched under the order of the central command of the national police, and he was little aware of the details.
_____
Related articles: