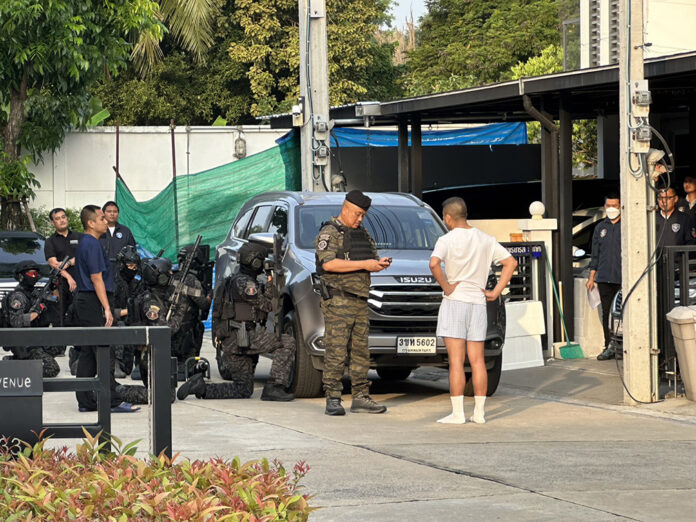 A prominent Thai police officer, Pol. Gen. Surachate Hakparn, commonly known as "Big Joke," deputy national police chief, had his home surprisingly raided by the Cyber Crime Investigation Bureau (CCIB) with fully-armed commando police on September 25, 2023.
Pol. Gen. Surachate is one of four candidates for promotion to become Thailand's new police chief. He is a highly respected senior police officer known for his involvement in solving major criminal cases in Thailand, including those involving foreigners.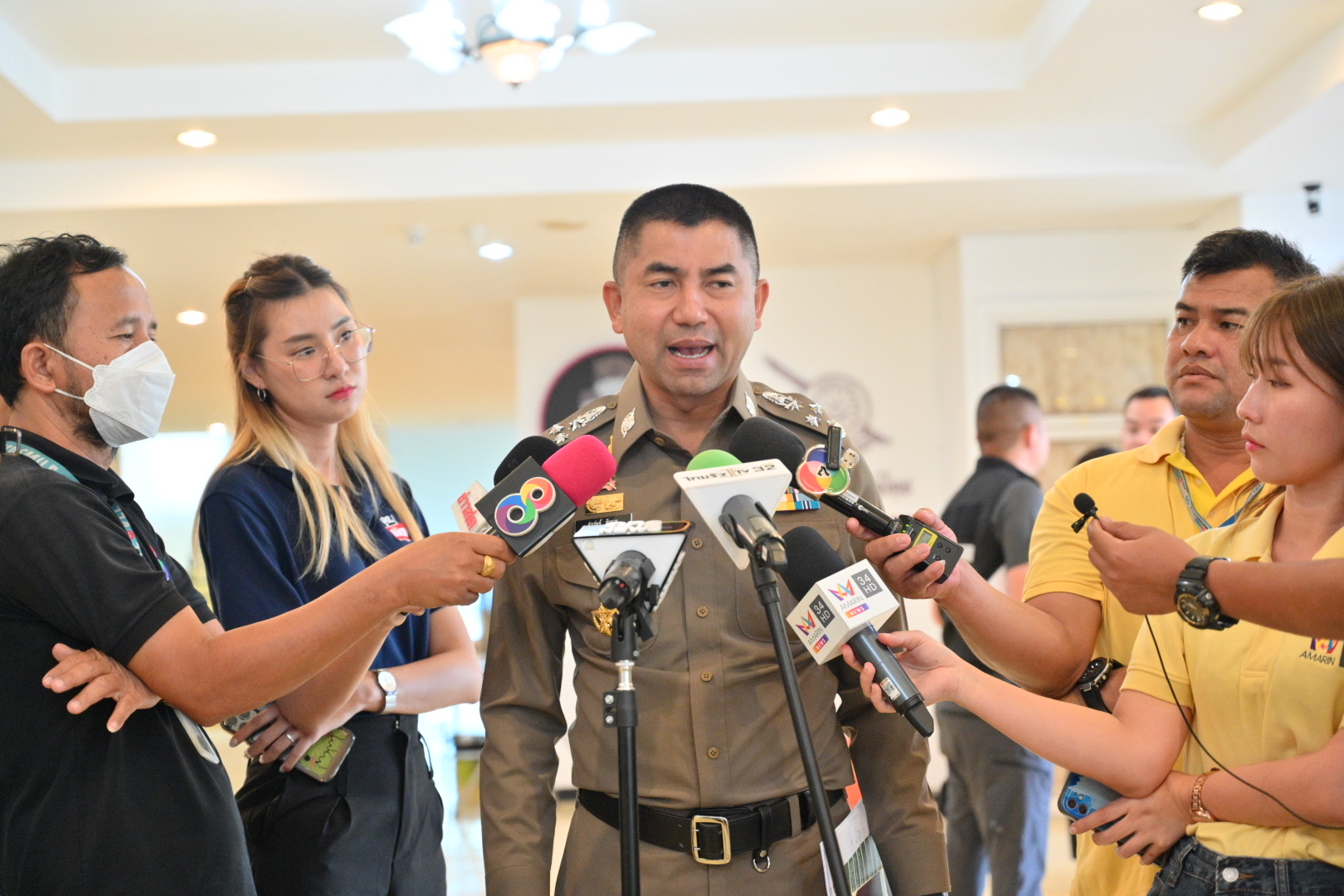 Prior to the event, he was also directing a crackdown on powerful figures, which resulted in the arrest of several police officers. As a result, many people believe he is being targeted and barred from becoming the National Police Chief.
The search for Pol. Gen. Surachate's three-story townhouse at Vipavadee Soi 60, was conducted after cybercrime investigators linked 8 police officers under his command to online gambling. Five of these officers were taken into custody after they were proven to be operators of and profiting from online gambling websites. Police have also issued arrest warrants for 15 civilians.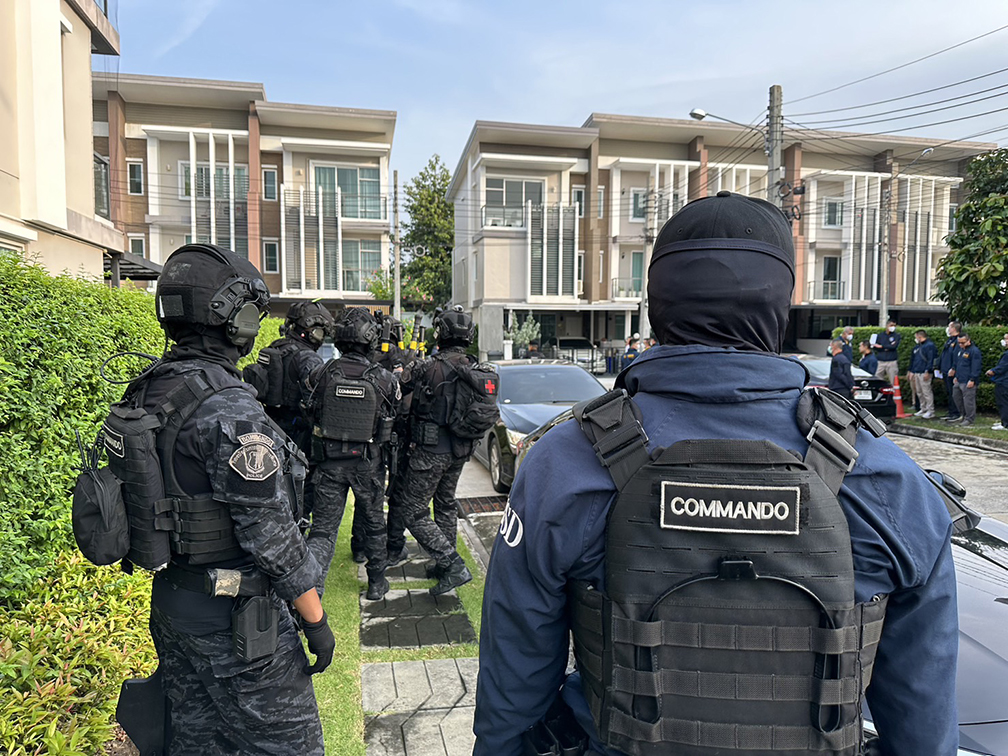 Initially,  Pol. Gen. Surachate resisted the search and insisted that, as a senior police officer, he required a higher-ranking officer to be present. Subsequently, when Pol. Gen. Worawat Watnakornbancha, the CCIB Commander, arrived, Pol. Gen. Surachate allowed the search to proceed.
Pol. Gen. Surachate told the press later on the day that the search warrant for his resident for alleged link to online gambling site was an attempt to "discredit" him.
He added that the warrant didn't specify his name, as the four attached houses were under the name of his relatives, including his father. To search the home of senior police, they must have evidence. In this case, there must be an illegal financial trail. But now there was not a single financial link to him.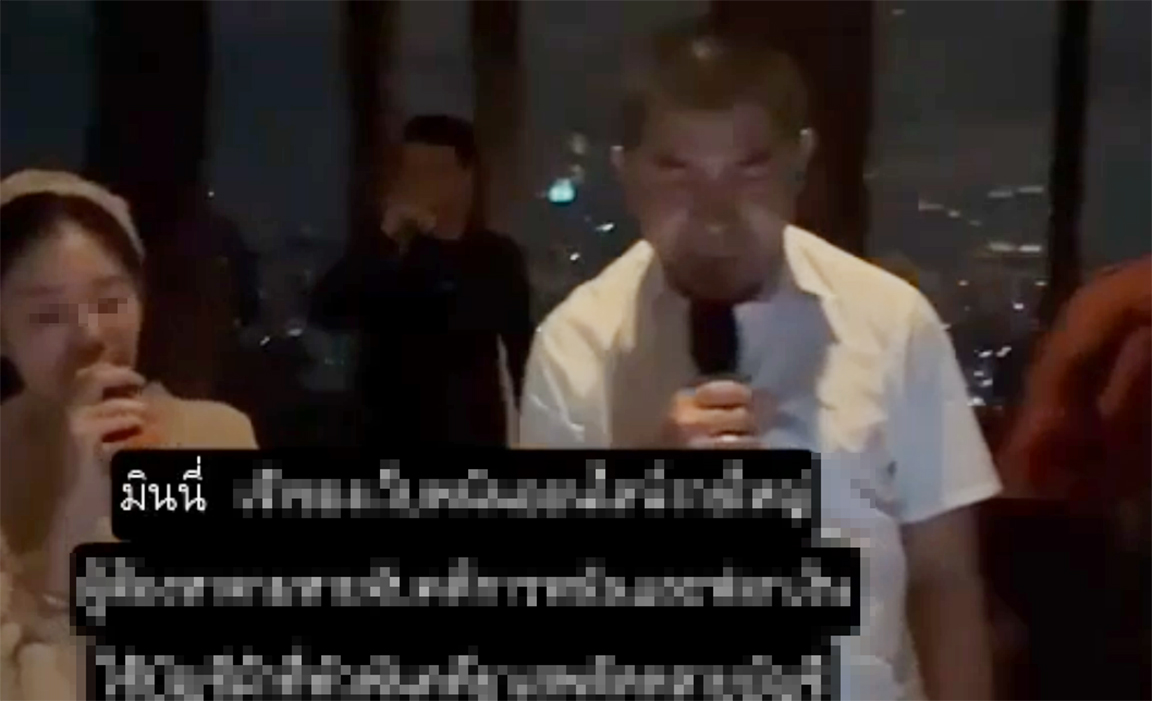 "This is a punch below the belt. It is dishonest and unusual. It is a political game in police organisations. It was clearly a discredit to me, while there are many cases that have already come in installments. But I don't want to mention anyone. Whoever makes a mistake will face legal consequences. I'll go about my business as normal. I must bear the agony," he said.
As a video of him singing with 'Minnie,' the owner of a huge online gambling website, circulated on social media, Pol. Gen. Surachet stated that he had known for a long time that this video would be used to defame him.
"I don't know anything about this woman. That day was a party for my subordinates that I paid for last year, but I don't know who will invite outsiders to the occasion," he said.
In terms of the police chief's appointment, he considers himself number two and has no intention of siding with anyone. He also enjoys working and has never competed with anyone. The Prime Minister will decide who will be appointed. People are the indicators.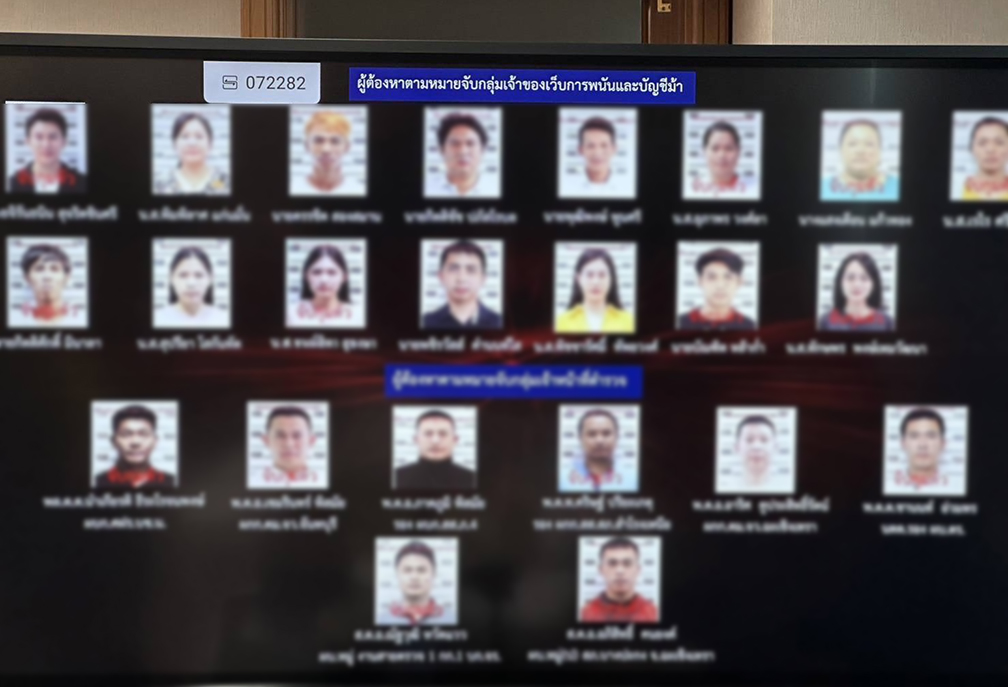 As his subordinates who are caught on suspicion of , Pol. Gen. Surachate stated that they must explain to the court where their money came from. If any of his subordinates are found guilty, they should not be spared.
Pol. Gen. Worawat later revealed that the search, which found nothing, was an extension of an operation targeting online gambling websites conducted by the police cyber task force. That operation included searches at 30 sites in six provinces and resulted in the arrest of 11 people.
Prime Minister Srettha Thavisin noted that this incident is significant and has implications for public confidence in state officials. He believed this is part of the government's policy to remove influential figures, but it is necessary to be fair to all parties.
Pol. Gen. Damrongsak Kittiprapas, the head of the National Police, is currently leading the investigation. It is expected that, due to the complexity of the case, a commission of inquiry will be formed, possibly including non-police members. This has nothing to do with this week's selection of his successor.
______
Related article: