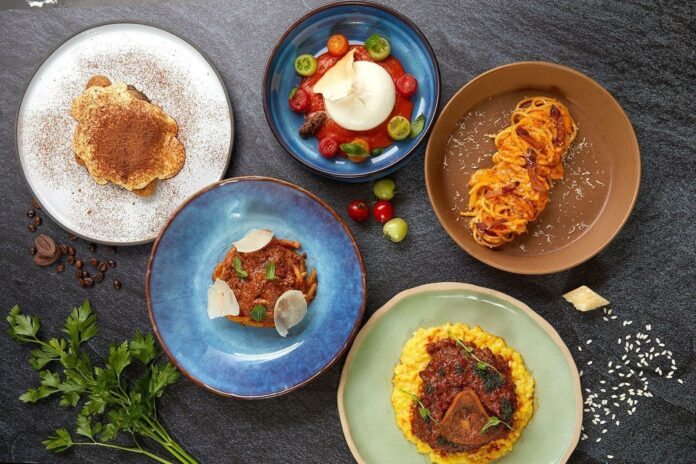 New-Look la Tavola Transports Diners To Explore the Wonders of Italy's Authentic Coastal Delicacies at Renaissance Bangkok Ratchaprasong Hotel
Bangkok – October 2023 – Renaissance Bangkok Ratchaprasong Hotel is excited to announce the reopening of La Tavola, an authentic coastal Italian restaurant that invites guests to savor the coastal flavors of Italy and explore the country's diverse regional cuisines.
After months of anticipation, this exceptional ristorante is now welcoming discerning diners back to the hotel's 3rd floor to embark on a journey to the sunlit shores of the Mediterranean and Adriatic seas. Chef Waranyu Pansakul (or "Chef Nott" as he is better known), the hotel's award-winning Italian Sous Chef, will use the finest ingredients to craft homestyle dishes in a friendly yet sophisticated atmosphere with interactive elements.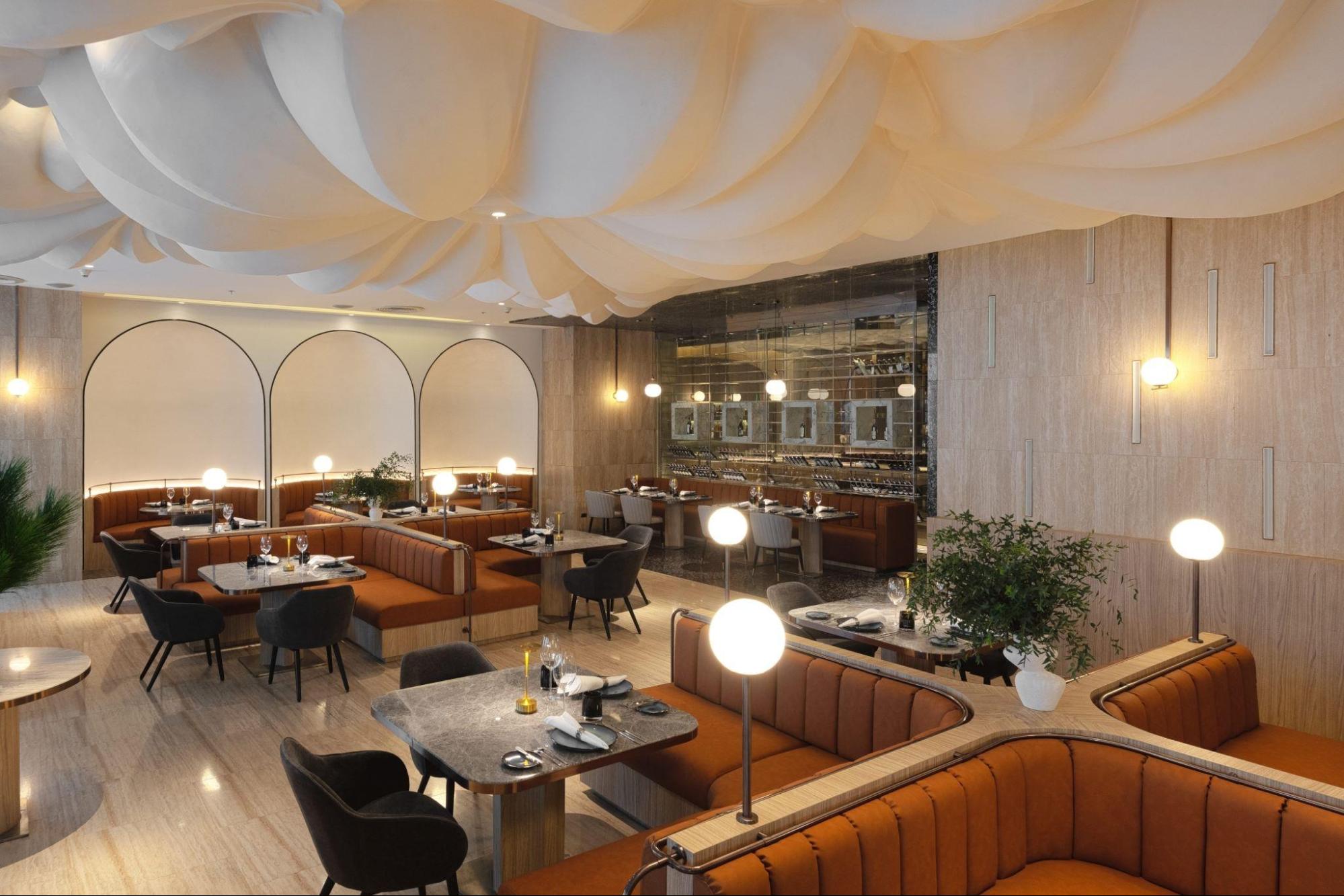 The revitalized menu harmoniously blends tradition and innovation, ensuring every mouthful bursts with flavor. Signature dishes that embody the essence of Italian coastal cuisine include Sarde Fritte (fried Sicilian sardines with lemon wedge & homemade lemon garlic aioli), Orata Intera al Forno (paper-baked whole Mediterranean sea bream with fregola, black olives, capers & parsley), Cinque Terre (Ligurian-style mixed seafood stew served at the tableside with baked semolina dough), and Sogliola Dover e Pomodoro (pan-seared Dover sole with burnt tomato butter emulsion, boiled potatoes and brown butter).
A series of handcrafted specialties will showcase the regions of Italy, including La Nostra Burrata (fresh burrata cheese from Puglia with passata and Sardinian carasua bread), Spaghetti Carbonara & Nduja (a rare Roman-style spaghetti carbonara with spicy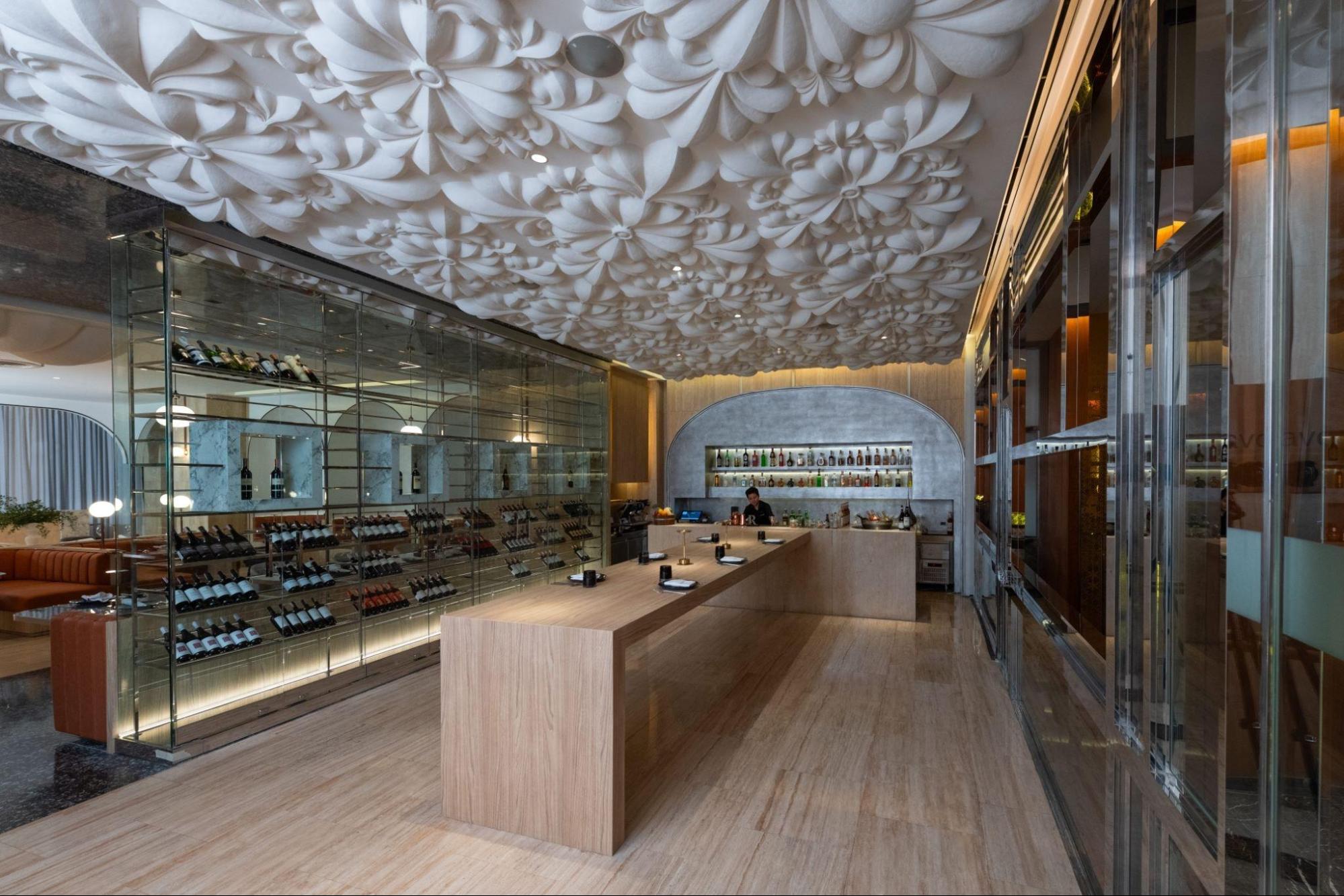 sausage, crispy guanciale, pecorino cheese & egg yolk), Pici alla Bolognese (hand-rolled pici with a traditional beef ragu and parmesan cheese from Tuscany), Ossobuco con Risotto allo Zafferano (Milanese braised Australian veal ossobuco with saffron risotto and gremolata). 
Pizza lovers can also indulge their taste buds with mouth-watering creations that use Chef Nott's secret recipe pizza dough and fresh toppings, cooked to perfection in an oakwood oven that infuses each pizza with a smoky, rustic flavor.
Every meal can end in style on the shores of Veneto with 'Tiramisu La Tavola,' a contemporary take on the Italian classic that blends with the chef's special recipe. Complement it with a playful digestivo of homemade Limoncello, which will add an element of fun to the dining experience.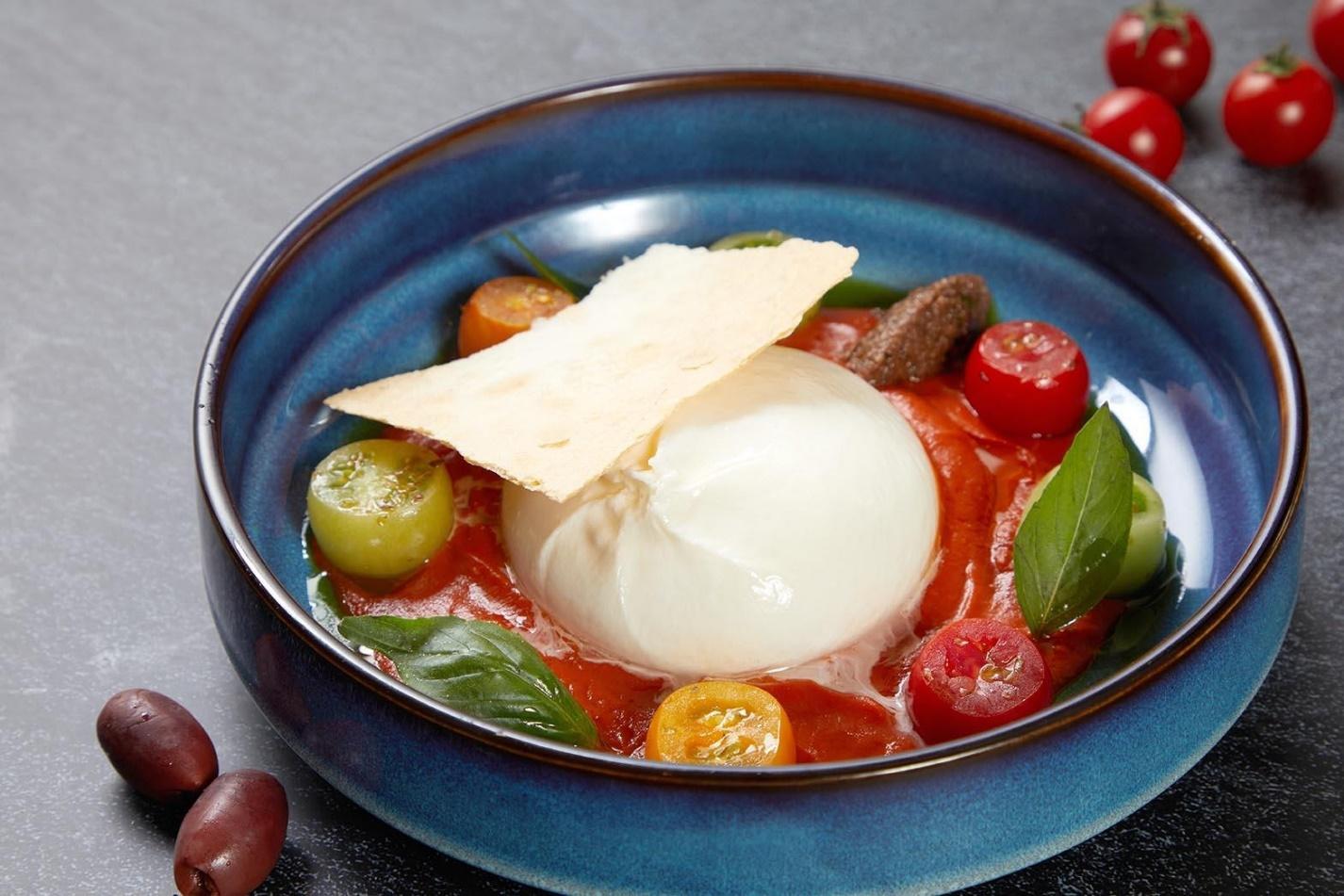 La Tavola is perfectly suited for every occasion, including special occasions, romantic couples' evenings, fun-filled family meals, and gastronomic get-togethers with close friends and colleagues. Every meal will be enhanced by the warm, friendly embrace of Italian hospitality and heritage, with a design concept that draws inspiration from the captivating coastal charm of Italy, presenting natural lines with marble patterns contrasted with the curved arch in an extensive wine area that doubles as an art gallery, adding an extra layer of flair. Every element from the furnishings to the glassware, is designed to enrich the culinary journey.
Embark on a journey to savor the sweet and joyful life, the Italian way, at La Tavola—a place where coming together around a table is more than dining; it's an opportunity to relish delectable meals and create cherished dining memories.
La Tavola will open daily for lunch (11.30-14.30 hrs) and dinner (18.00-22.30 hrs). To experience this exciting new era of Italian cuisine at Renaissance Bangkok Ratchaprasong Hotel, please call +66 (0) 2 125 5020 or click here.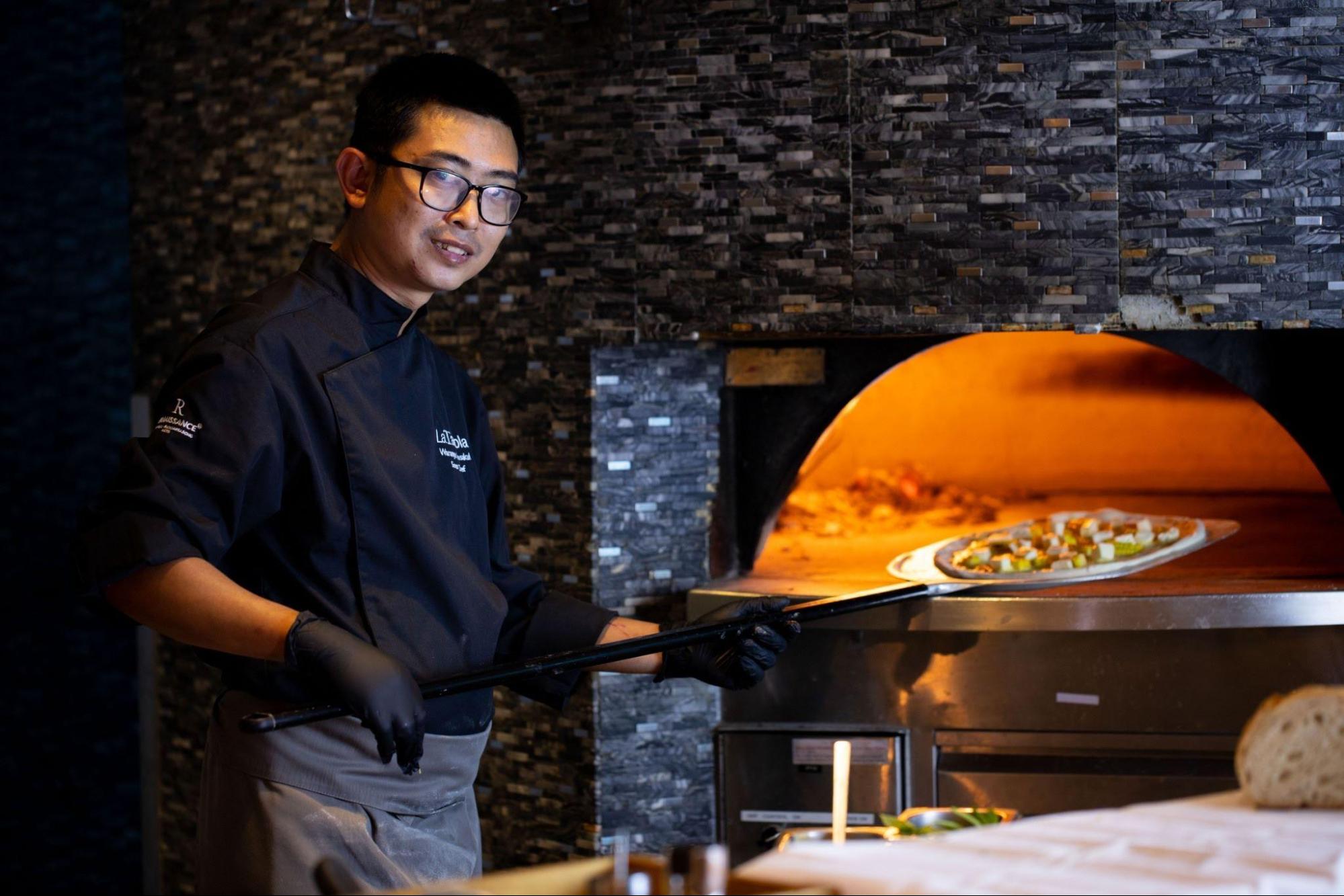 About Chef Not, Waranyu Pansakul
As the current Sous Chef Italian, Chef Nott oversees the operations at La Tavola, ensuring that the entire culinary operation continues to uphold an immersive culinary credo and provides an experience that meets international standards. This includes consistently presenting innovative and creative Italian cuisine that aims to satisfy customers and achieve excellence.
Known for his ability to fuse innovative global flavors to classic Italian cuisine, you can experience Chef Nott's five signature dishes at La Tavola. Indulge in his unique technique, which enhances each ingredient to its peak of maturity and texture.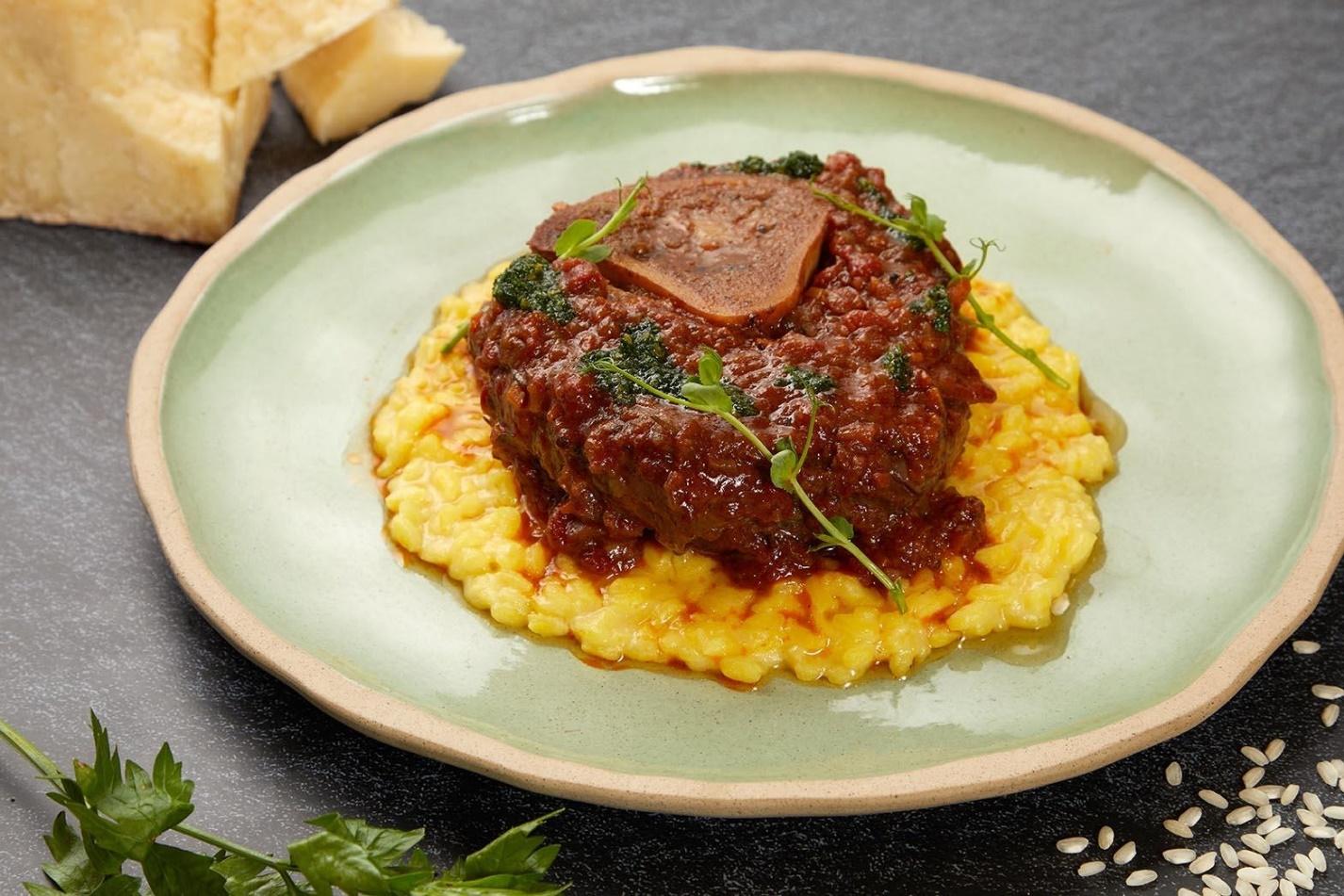 For more information, please call 02-125-5000 and visit us on Instagram and Facebook 
@LaTavolabkk, @RenaissanceBangkokRatchaprasongHotel, add LINE: @renaissancebkk and our website www.renaissancebangkok.com to keep up with our latest news and promotions.
Hashtags us:  #latavolaitalian | #latavolaatrenaissancebangkok