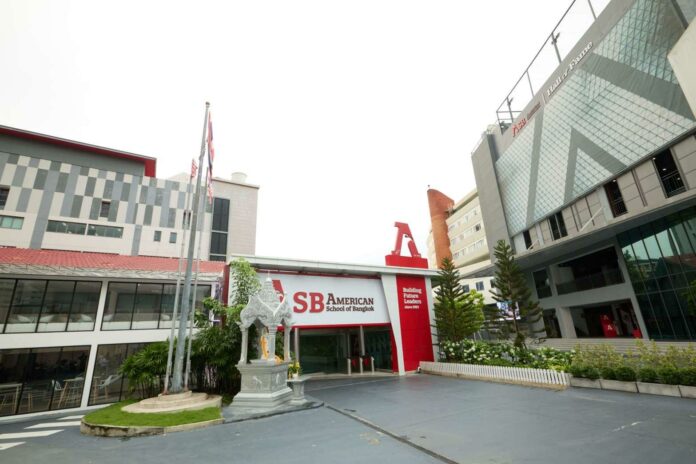 The transformative process with a strategic development plan aimed at fulfilling its mission of nurturing innovative leaders for the future.
In a remarkable evolution, The American School of Bangkok Sukhumvit, a distinguished institution with a rich 40-year legacy of academic excellence and student achievements, proudly unveiled its new identity following a strategic rebranding initiative in collaboration with XCL Education, the renowned education group serving 21,000 students across 17 private and international schools and preschools in Southeast Asia.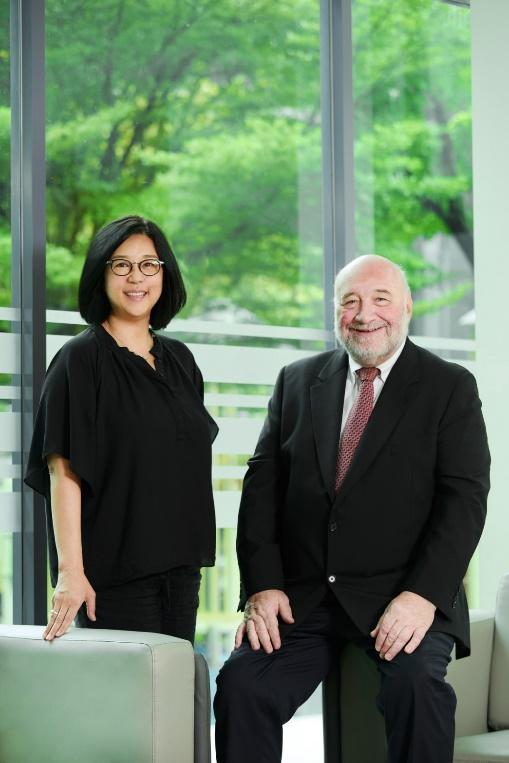 Since the collaboration with XCL Education, the school's remarkable futuristic identity has garnered acclaim, leading to significant growth and progress. The school's iconic campus has been revitalized, blending a state-of-the-art infrastructure with the classic charm that has been its hallmark for four decades. Under the new leadership and school name, XCL American School of Bangkok (XCL ASB), students and families are now embracing the exciting phases of rebranding, appearance, and identity, as well as rigorous academic and enriching extra-curricular offers.
The team of experienced senior administrators and 70 educators, each bringing a wealth of knowledge and dedication to the XCL ASB community, is very excited with this new academic year, as they continue to synergize their expertise to ensure a seamless transition, and renewal of their commitment to nurturing young minds and fostering the holistic development of students.
Led by Head of School, Mr. Sean P. O'Maonaigh, a highly experienced educator with 35 years of experience in international education, XCL ASB is poised to continue its tradition of producing outstanding student achievements and college acceptances.
"The rebranding and revitalization not only preserve the essence of our legacy but also propel us toward a future filled with new opportunities," stated Mr. O'Maonaigh. He shared that XCL Education is a pioneering education group committed to reshaping the educational landscape through innovative practices and global partnerships. The promising appearance of XCL ASB serves as a testament to the beginning of this fruitful collaboration.
Joining the senior Leadership Team as the Deputy Head of School is Dr. Connie Kim, an educational leader with more than 25 years of experience in the United States, Hong Kong, Korea, and Vietnam. "I am deeply committed to fostering an environment that empowers student leadership, values student choice, and celebrates the unique and authentic individuals that comprise our community. I am pleased to be a part of XCL ASB's journey. Our shared values and commitment to excellence will undoubtedly lead to remarkable achievements by the students of XCL ASB."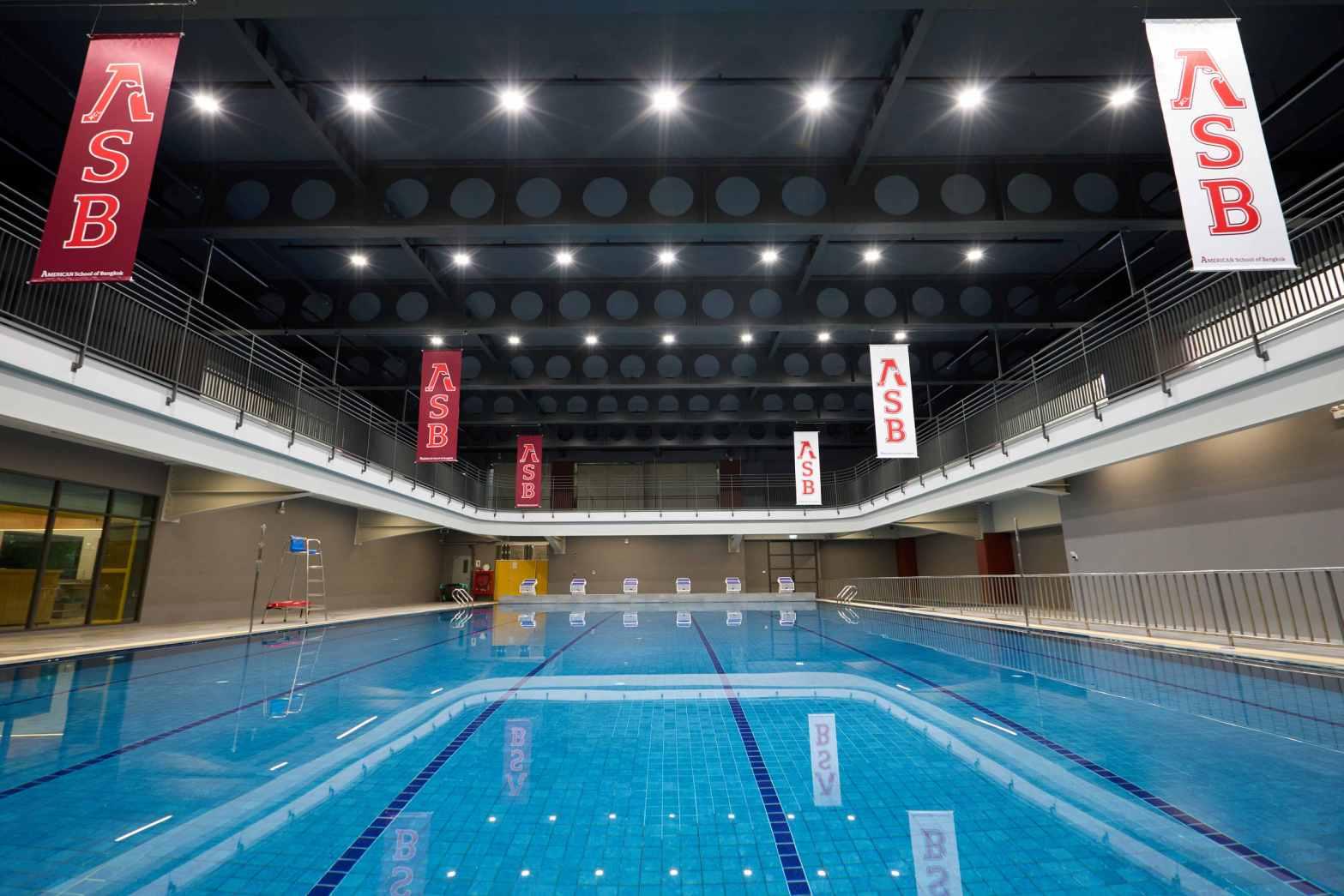 The rebranding of XCL ASB and its strategic partnership with XCL Education represent a new era of growth, innovation, and promise. The legacy of 40 years now evolves into a vibrant narrative that envisions students as empowered global citizens prepared to face the challenges of the 21st century and innovative leaders of the future. 
For further information about XCL American School of Bangkok, please contact: [email protected]  or  www.asbsk.ac.th