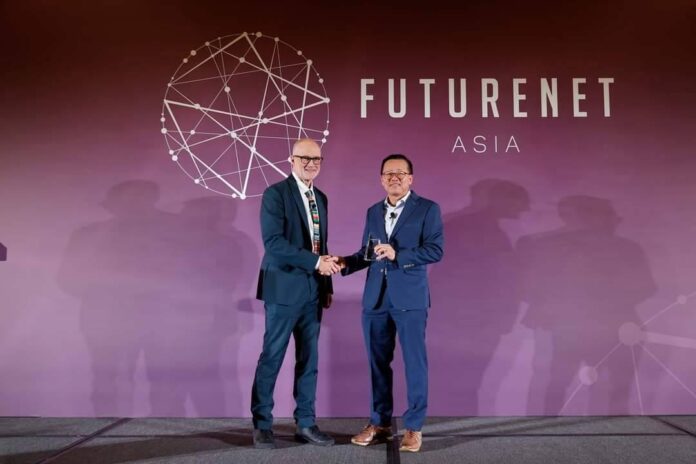 AIS continues to make strides in advancing the organization towards its goal of becoming a leading provider of intelligent telecommunications technology, often referred to as a Cognitive Tech-Co. This endeavor aims to elevate Thailand's Digital Infrastructure. Recently, Mr. Mark Chong Chin Kok, Deputy Chief Executive Officer AIS, was honored with the distinguished Technology Leader of the Year Award by FutureNet Asia.
This recognition applauds leaders who have made outstanding contributions and played a pivotal role in the development and advancement of the digital technology sector within the Asia-Pacific region.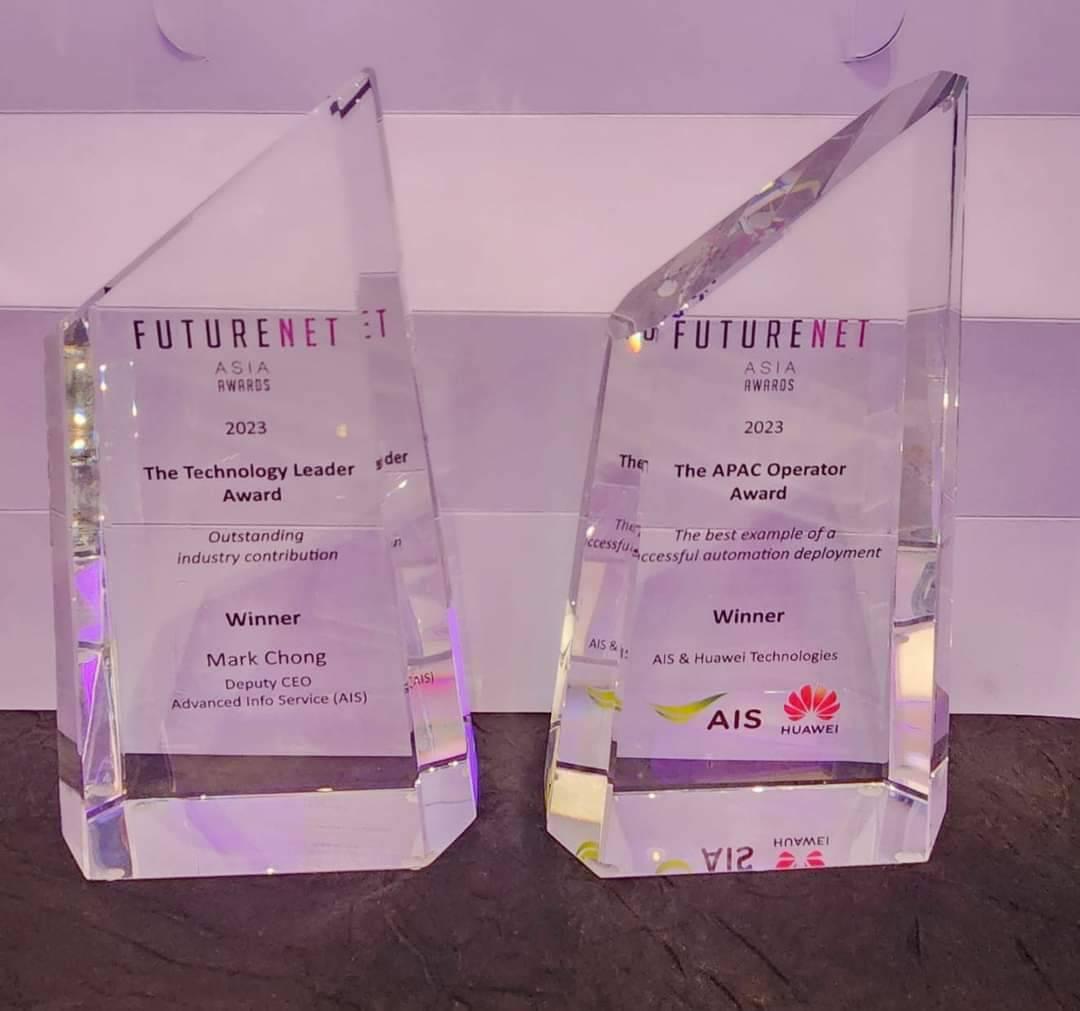 In addition, AIS has received another notable award that reflects its commitment to innovation and the enhancement of its Autonomous Network capabilities, ultimately leading to elevated customer experience and industry standards. This achievement is the result of collaboration with global partner Huawei, resulting in the receipt of The APAC Operator Award. Remarkably, AIS is the sole Thai telecommunications entity to secure two prestigious awards from the Asia-Pacific platform.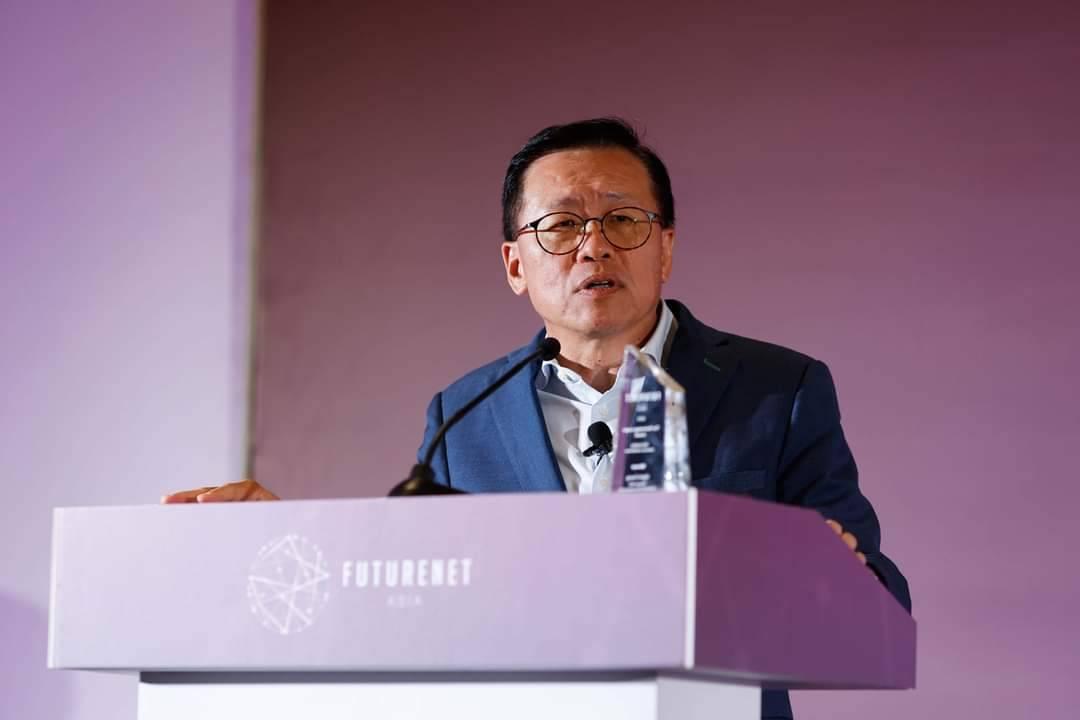 Mr. Mark Chong Chin Kok, Deputy Chief Executive Officer AIS, expressed his deep appreciation, stating, "My team and I feel greatly honored to have received the Technology Leader Award and The APAC Operator Award from FutureNet Asia. These two accolades serve as an affirmation of our dedication to elevate AIS's network capabilities to cater to all dimensions of customer requirements.
Furthermore, we remain steadfast in our vision to drive business transformation, thereby contributing to Thailand's digital economy. We express our sincere gratitude to FutureNet Asia for recognizing AIS's unwavering commitment and leadership in innovation and technology. We pledge to continue enhancing service quality and elevating user experiences for the people of Thailand, while striving to position the Thai telecommunications industry at a global standard, thereby bolstering our nation's digital economy."