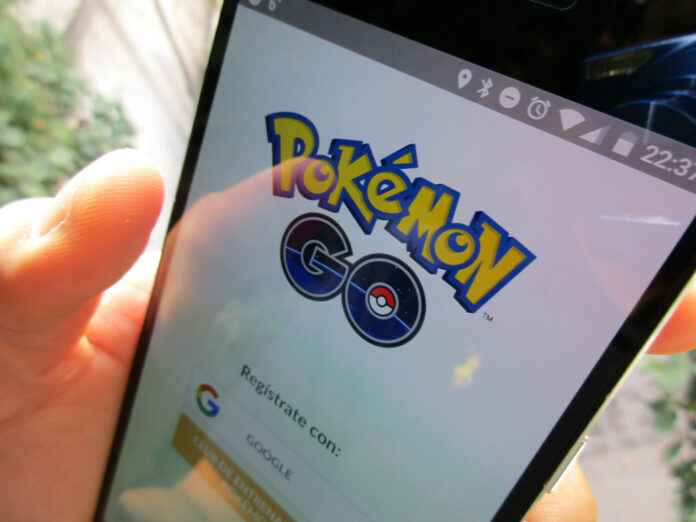 BANGKOK — As voters prepare to cast their ballots in Sunday's referendum that will either endorse or reject a new constitution, a wild Pikachu appears!
After debuting in the West and some parts of East Asia last month, the worldwide phenomenon of Pokemon Go finally arrives in Thailand on Saturday morning, ending the torturous wait for Thai Pokemon fans, some of whom have already set up online communities just for this day.
"IT'S HEREEEEEEEEEEEEE," admin of Pokemon Go Thailand FanClub announced.
The game was also made available in 14 other Southeast Asian nations on the same day, including Cambodia, Laos, Vietnam and Singapore.
In the augmented-reality game of Pokemon Go, the players, known as Pokemon Trainers, seek out and catch Pokemons, or "pocket monsters," with their mobile phones at real world locations.
It remains to be seen whether this virtual quest will play any distracting factor for tomorrow's referendum, which seems met with apathy from many voters who say authorities have kept them in the dark about the charter.
And one thing for all Thai Trainers to bear in mind: Even if you encounter an exceedingly rare Pokemon in the polling station tomorrow, please don't whip out your phone to catch them; it's illegal to use your phone as you cast your vote, with a maximum penalty of five years in jail.
The game is available for iOS and Android.
Related stories: