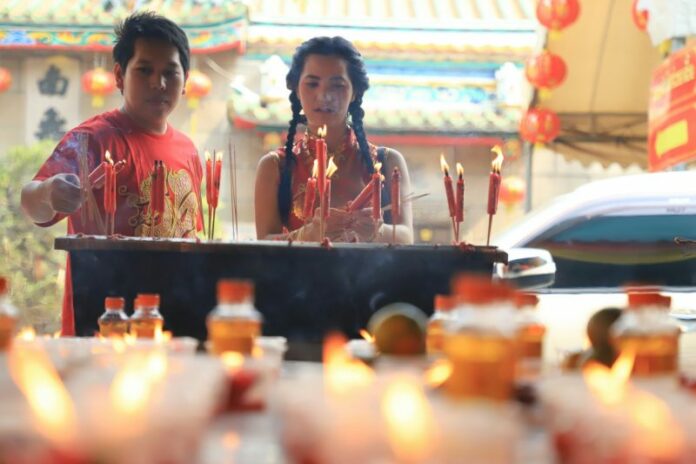 BANGKOK — It's that time of the year again, when your friends Lin, Mei or O-tee take the day off, wear their qipaos and go to the temple with their clans.
Sino-Thais nationwide were gathering with their blood relatives Thursday to celebrate the first day of Chinese New Year festivities by burning incense and commenting on family members' lives. In Yaowarat or Chinatown especially, they flocked to pray in temples and find new year fare.
Although Chinese New Year begins Friday, Thursday is "pray day" when people burn alms and offer fruit for their ancestors and Chinese gods.
The day before "pray day" is "payday," and Wednesday saw people buying fruit, pig heads, chicken and duck in preparation for today's festivities. On Friday, the Thai-Chinese will give out angpao, or red envelopes filled with money, and gather with family.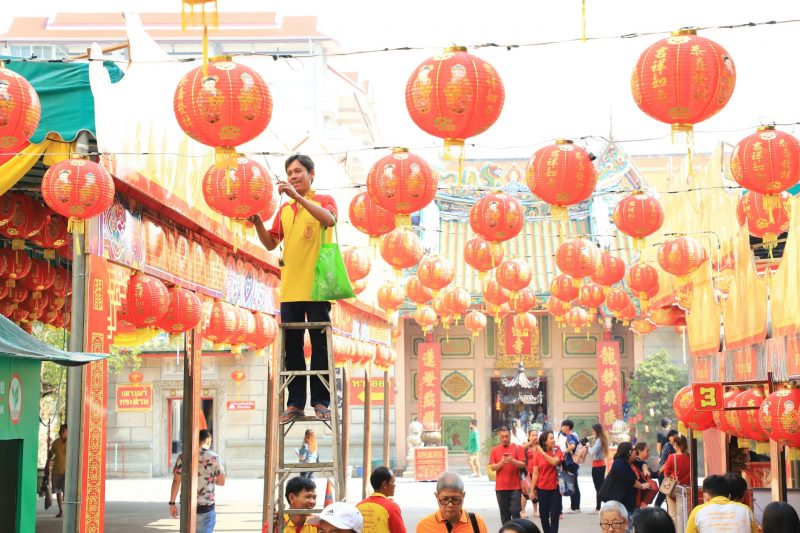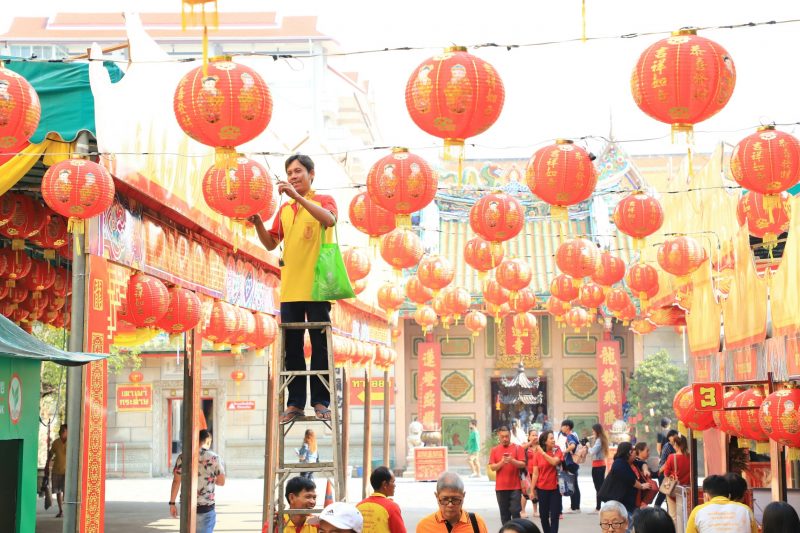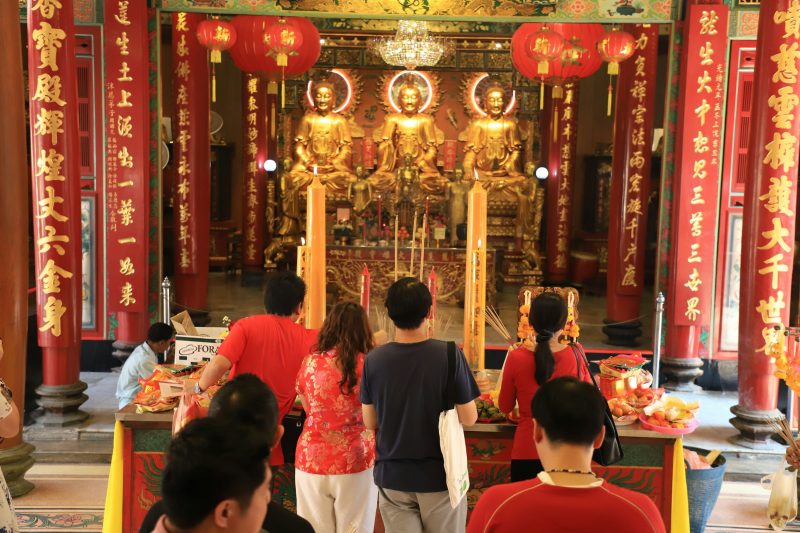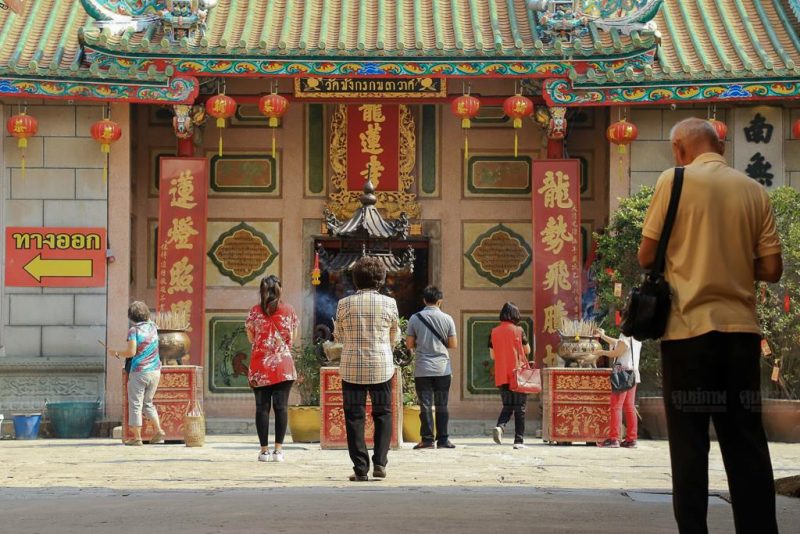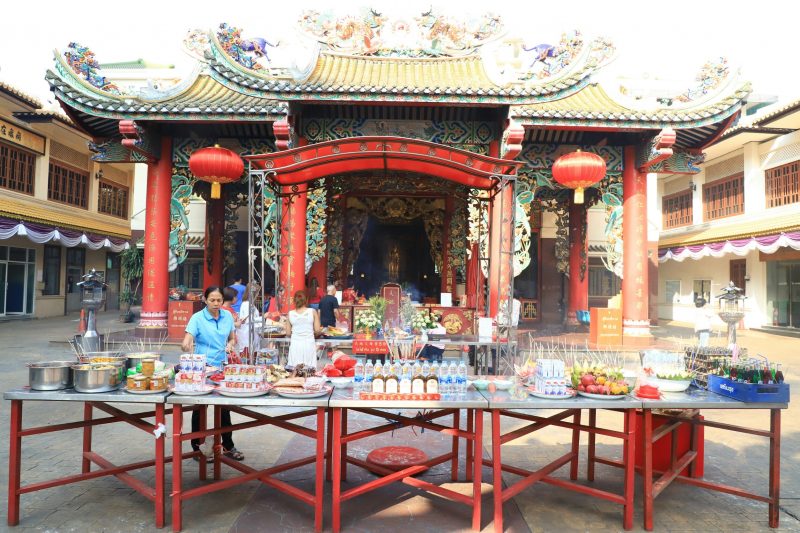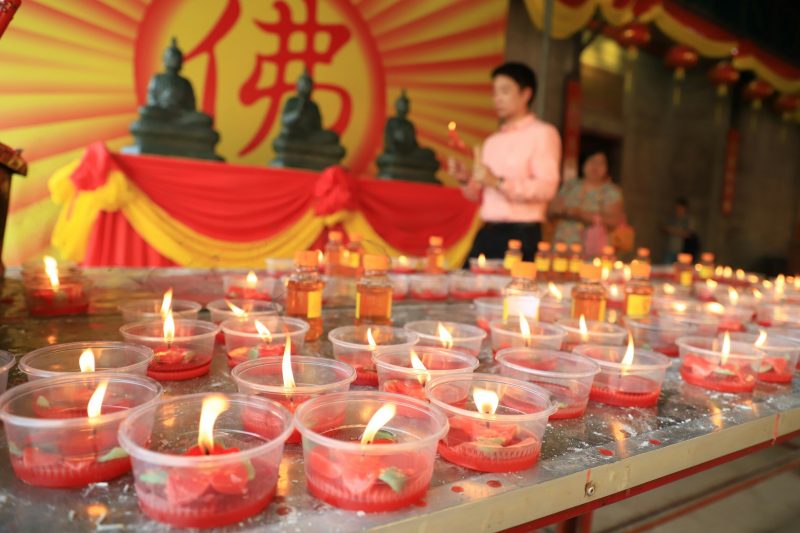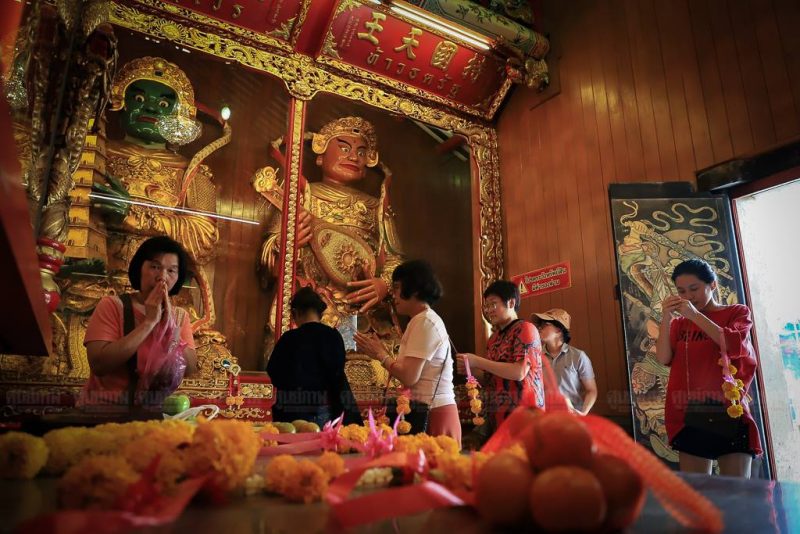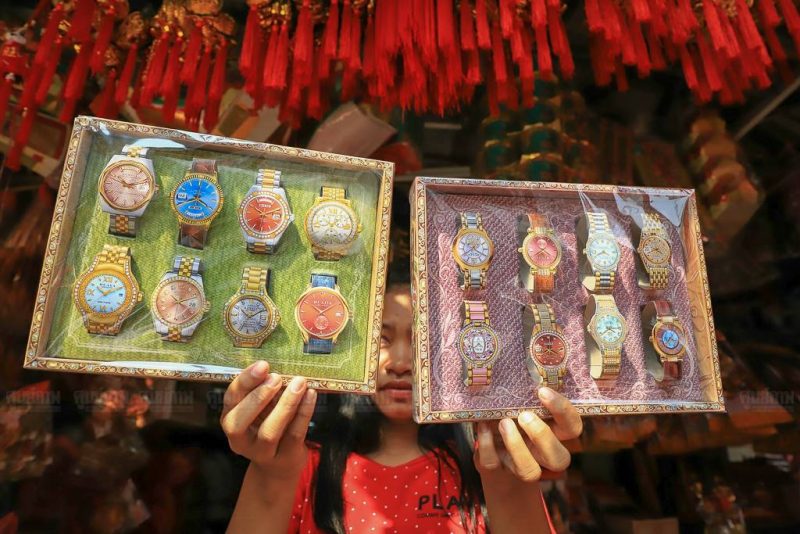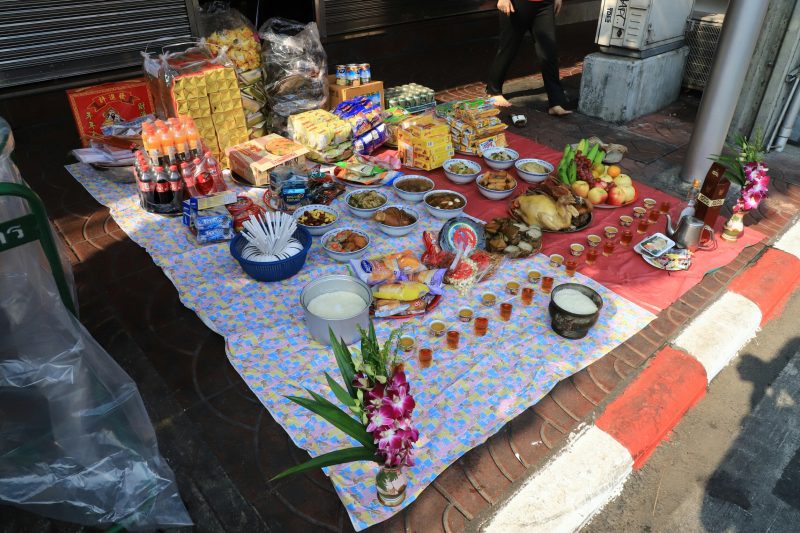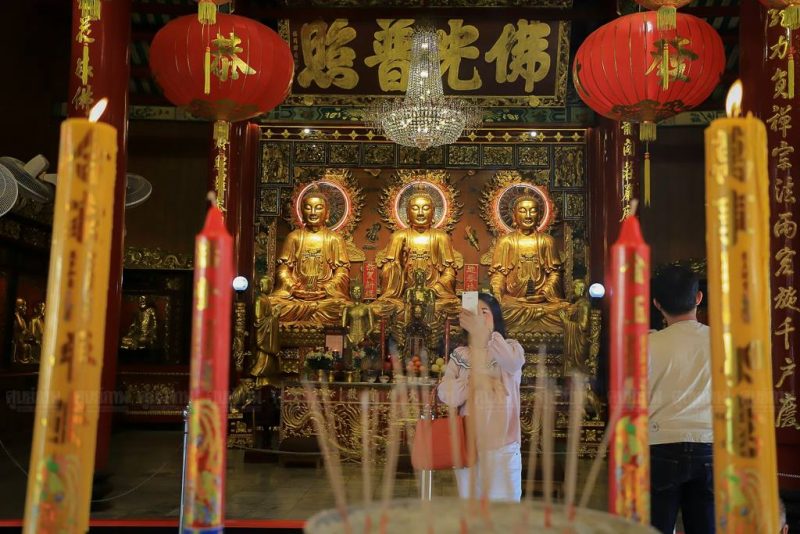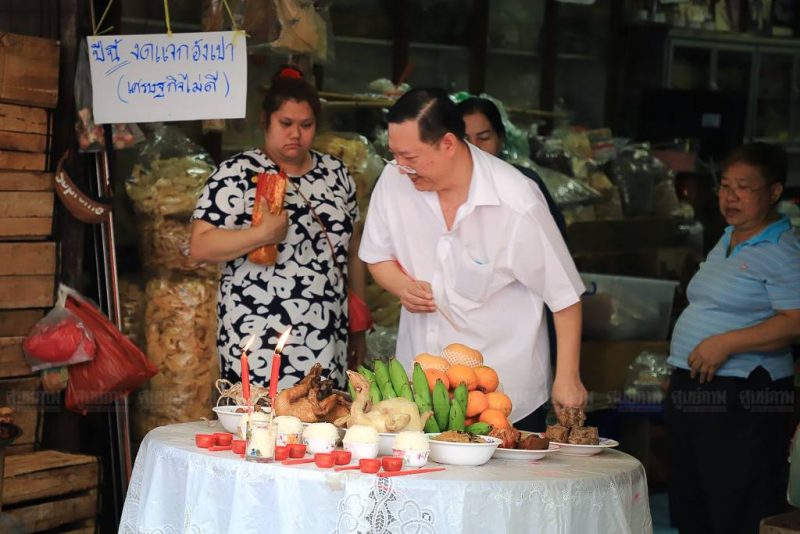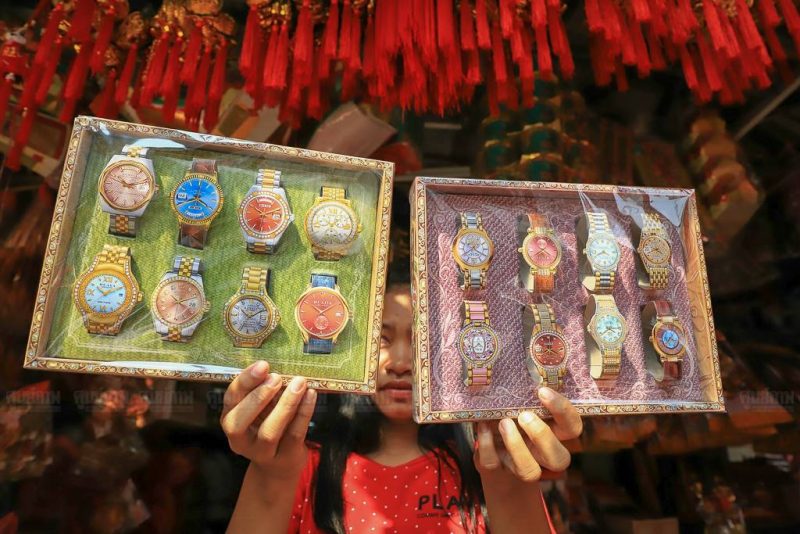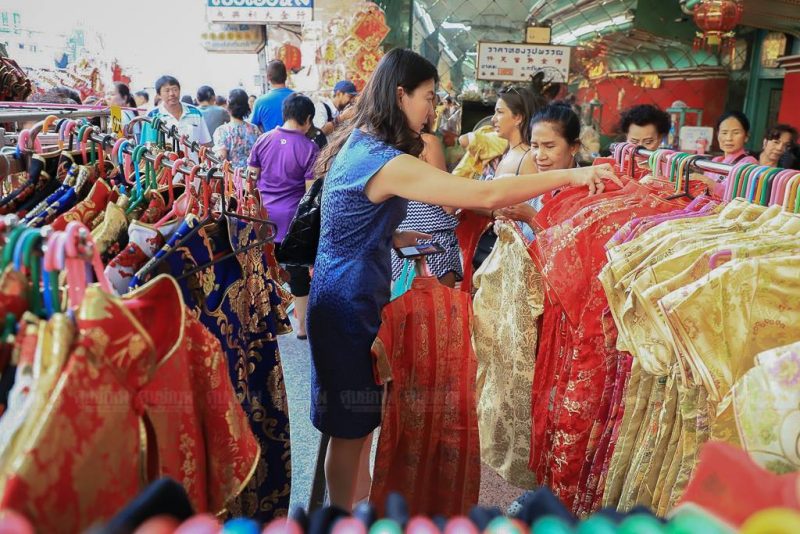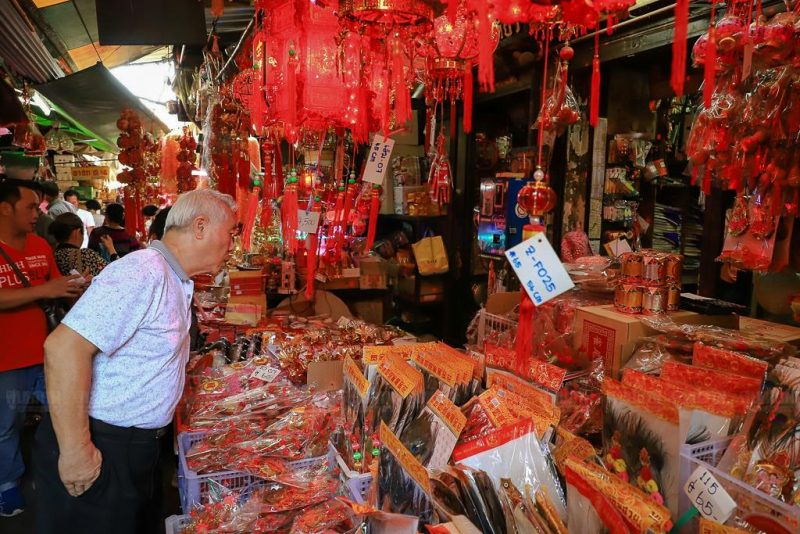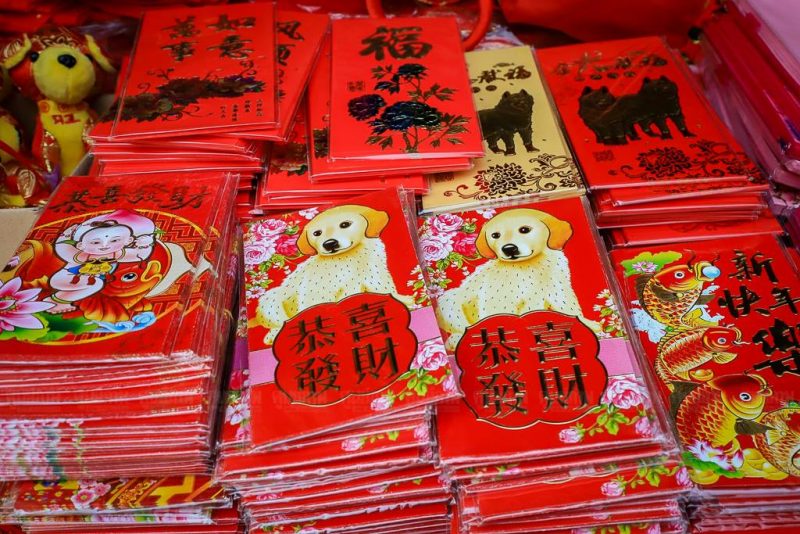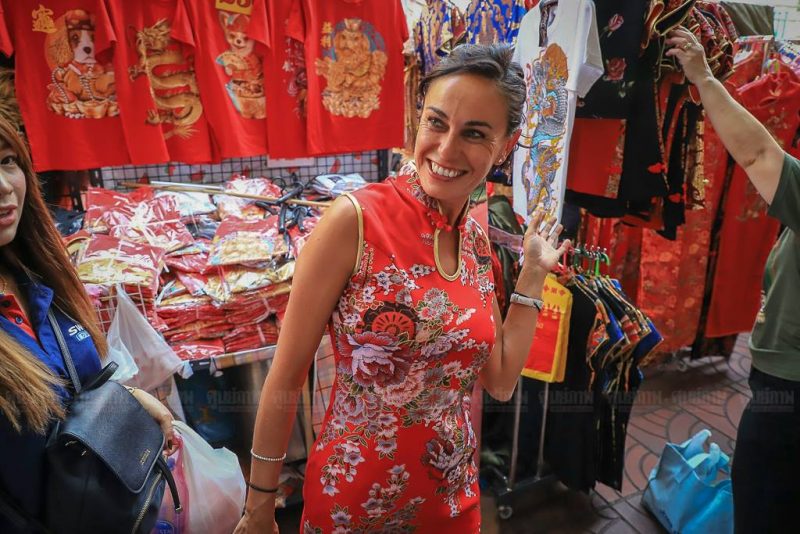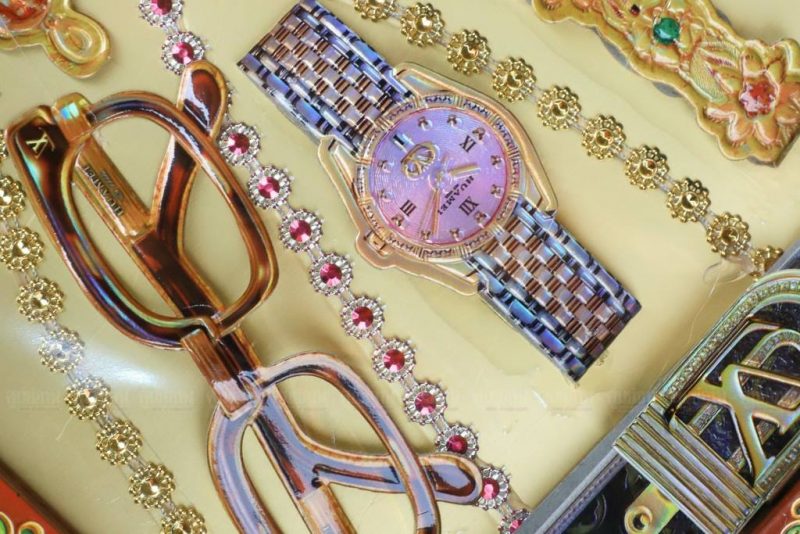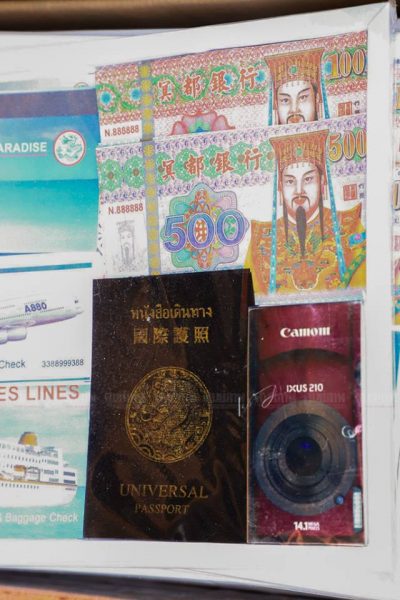 Related stories:
Sold Into Opera Slavery to Become Master of Dying Art
Watch a Chinese Opera Telling of the Sino-Thai Immigrant Story (Video)