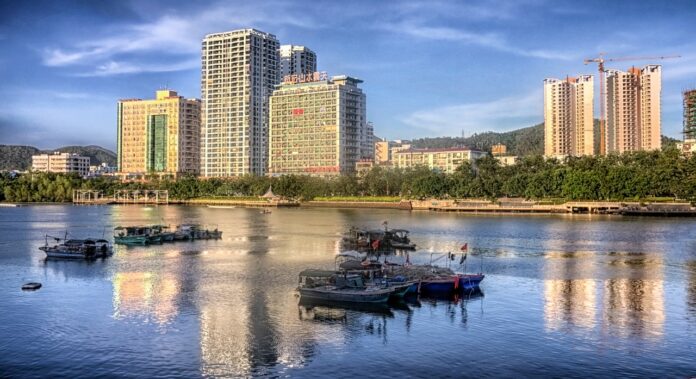 BANGKOK — Thais are among 59 nationalities who soon won't need visas to travel to China's Hainan Island.
Starting next month, the visa requirement will be waived for Thai nationals visiting the southern semi-tropical island known for its beach resorts and and forests for up to 30 days.
The new regulation is effective May 1, according to Xinhua News.
Other countries also benefiting from the easing of travel regulations include the United States, France, United Kingdom, Germany, Japan, South Korea and ASEAN member states such as the Philippines, Indonesia, Malaysia and Singapore.
The move is part of an attempt for the Chinese government to promote Hainan as an international tourist and duty-free shopping destination as well as a trade hub.