Love in Museum Pattaya, the latest museum in Pattaya City, is located at Bali Hai Pier. Its grand opening ceremony, presided over by Pattaya City's mayor Mr. Poramet Ngampichet, took place on 18 August 2023. 
Mr. Kim Hyun Chul, founder of Love in Museum, reveals that this new museum features hundreds of amazing exhibits as renowned Thai and international artists, whose name are associated with love, have accepted invitations to make contributions every year. Visitors therefore will be able to immerse themselves in and enjoy the artistic creations by artists from various countries and different cultural backgrounds.
Taking the theme of love, exhibits are in the forms of paintings, sculptures, installation arts, photos, and theatrical performances. There is really a great variety of arts for visitors to explore.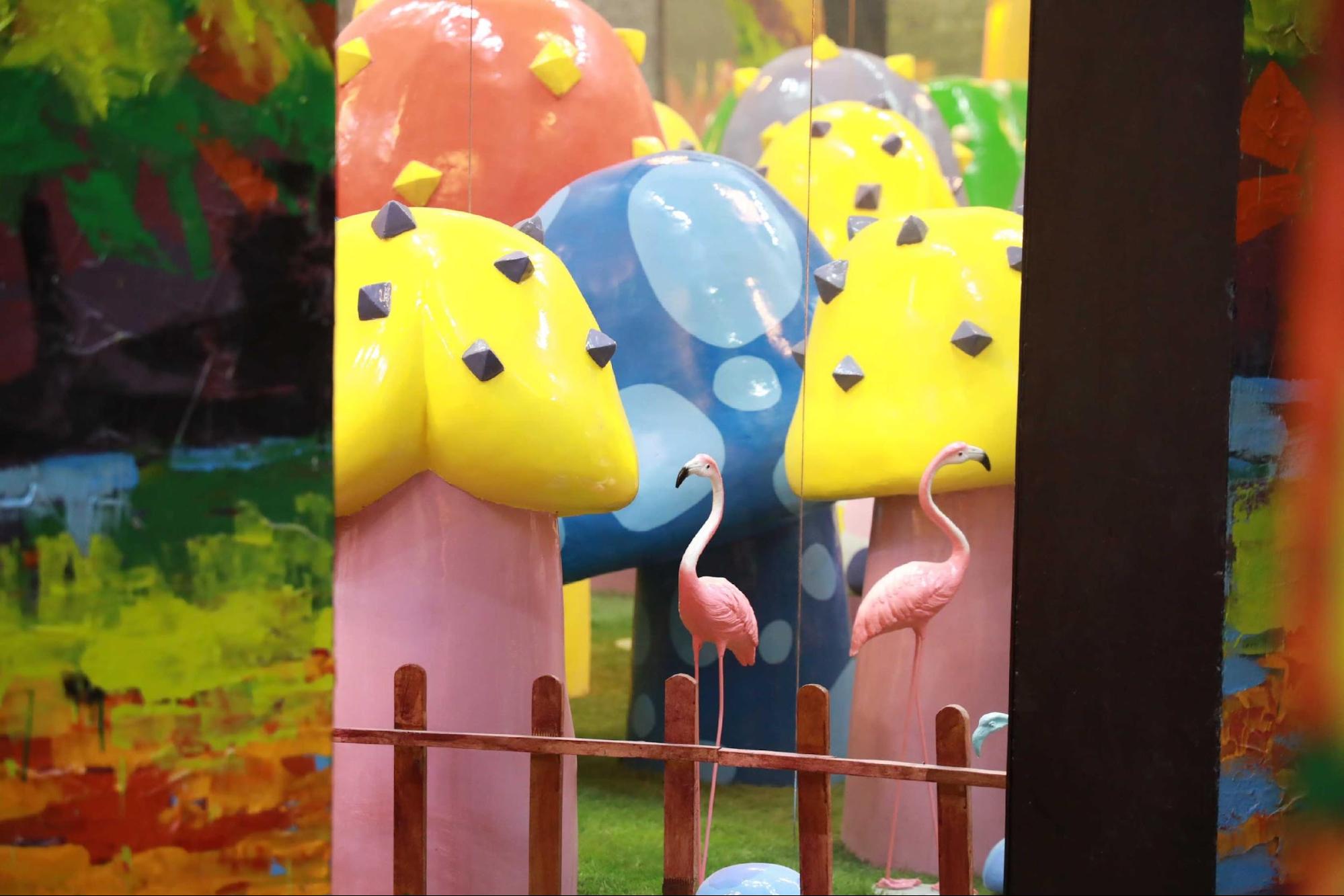 Developed with the budget of over Bt60million, Love in Museum Pattaya spans over 2,000 square meters of space. Its exhibitions are well designed for impressive quality and visitor experience. This place is establishing itself as a new attraction for art / culture-loving tourists in not just Pattaya but also all other parts of Thailand. 
The Love in Museum founder says he decided to launch his concept museum in Pattaya City because it is a world-famous tourist destination. Pattaya City is vibrant and dynamic thanks to its diversity.
Apart from beach and the sea, Pattaya City is also home to historical sites and nightlife districts. Boasting a nice blend of traditional culture and modern lifestyles, Pattaya is hugely popular among Thais and foreigners alike. By basing itself in Pattaya City, Love in Museum has a stronger chance of attracting public interest and visitors.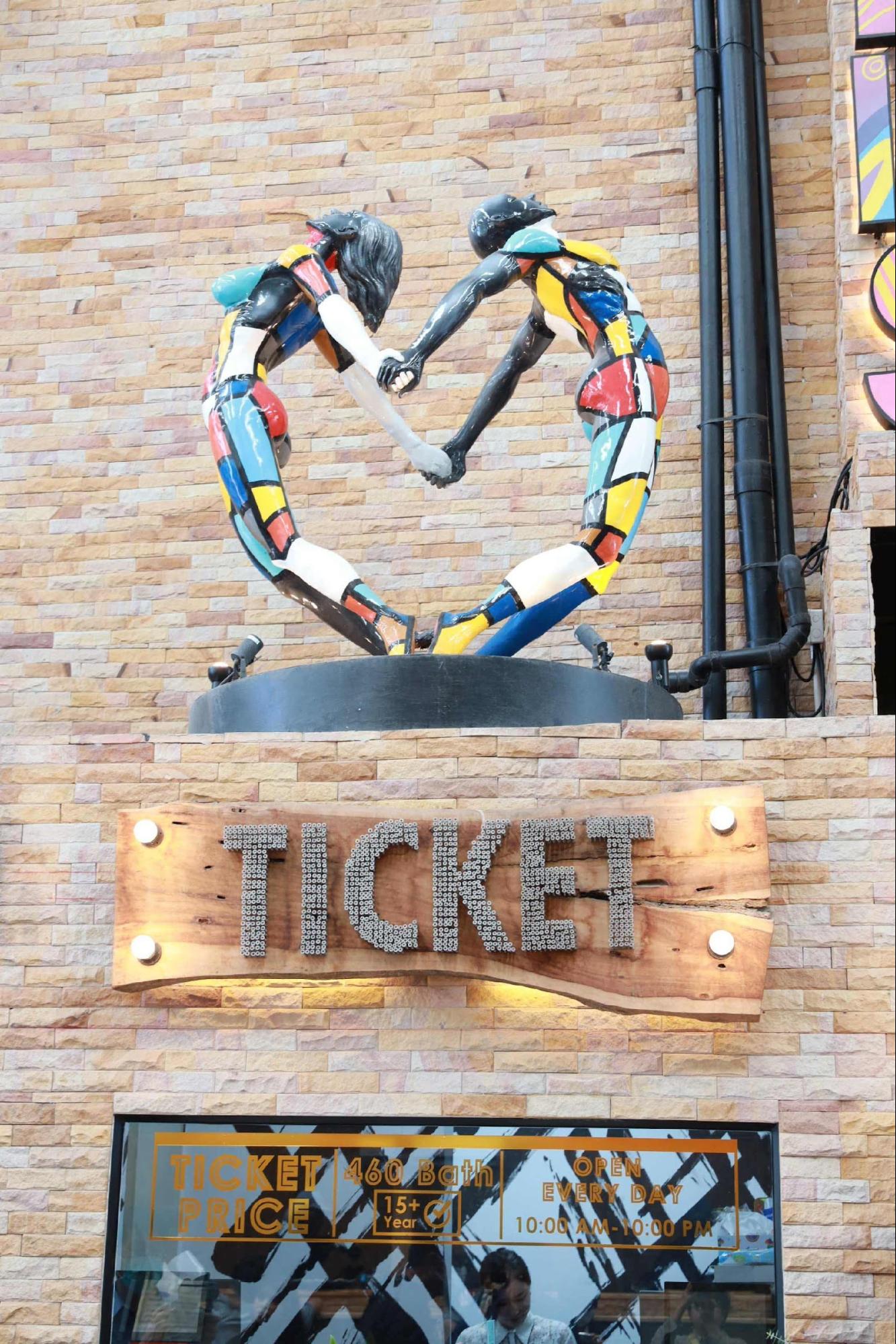 The Thai government has a policy to promote Creative Tourism and Pattaya City can be a key contributor. Featuring attractions, entertainment venues, monasteries of all religions, old towns and fishermen settlements, Pattaya City is now ready to drive its economy with arts and cultures too. 
Love in Museum exhibitions have three major zones. Human Love presents various aspects of affection among humans. Messages on this theme are communicated via sculptures, photos, texts, and multimedia arts, as the exhibition addresses the various types of human relationships – that driven by lust, familial care, and friendship. Visitors will also see how such relationships affect people and society.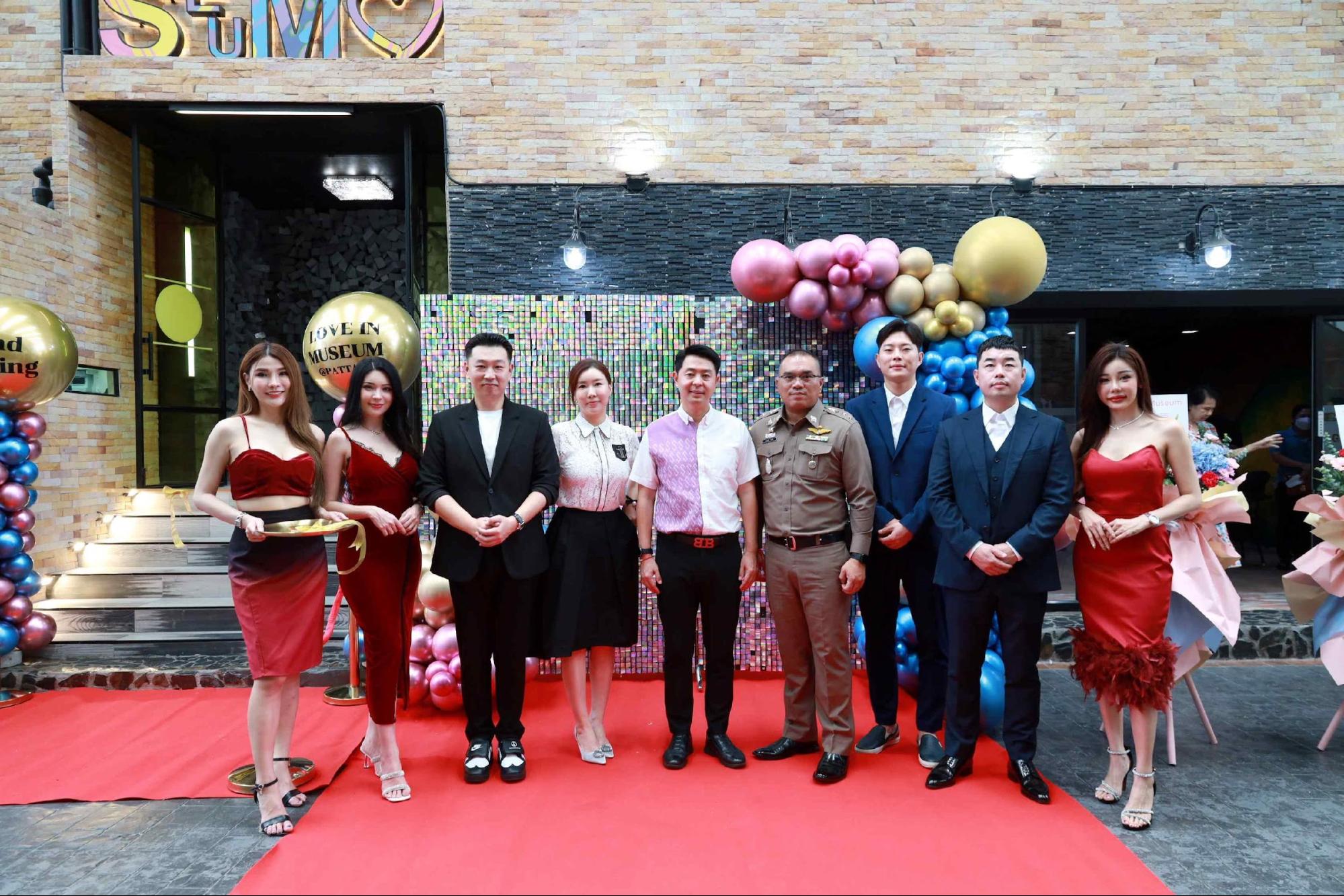 Animal Love presents love and passion in animal realms through artistic exhibits. The exhibition pleasantly shows the ties between animals, their parenthood, and friendships. Media used are photos, paintings, sculptures, and VDO clips. Visitors are bound to understand more about the emotional bond among animals and how much they value the bond in the wilderness in this zone. 
Plant Love presents love and colorful lives of plants by showing how they interact, breed, and depend on one another. The beauty and diversity of flora is highlighted via the VR-enabled exhibition of arts, illustrations, sculptures, and samples of plants. There is much to explore about the affection and lively energy of plants here.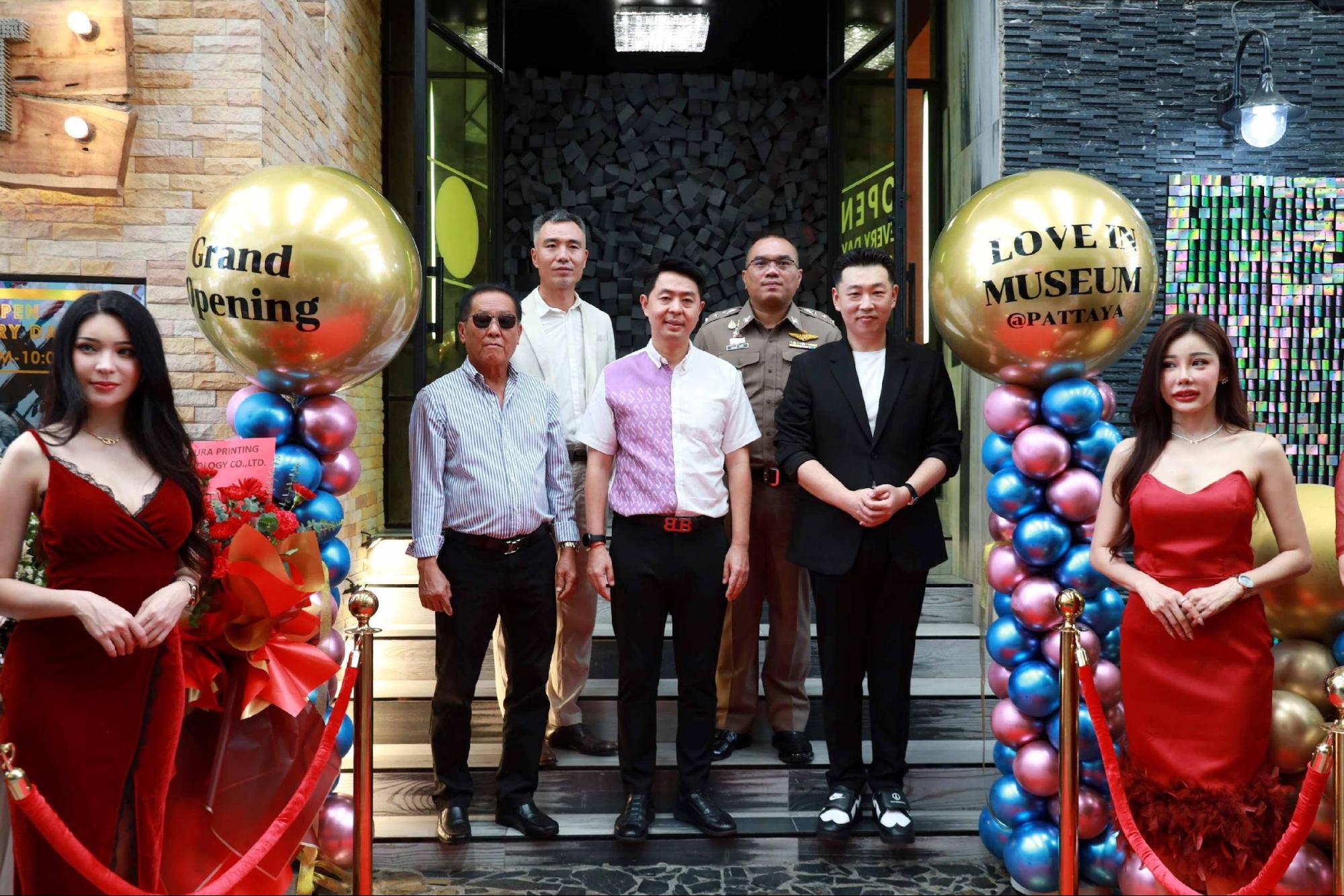 "Love in Museum is much more than just an art gallery. Designed to bring you onto an emotional journey to explore endless possibilities about human feelings, its exhibits show the expressions of love in various dimensions and formats. If you are interested in arts, culture and human emotions, this is a perfect place for you to indulge in your interest, contemplate on thought-provoking messages, discover inspirations, and create an unforgettable experience as your mind absorbs arts and emotions," Mr. Kim says. 
The idea to create Love in Museum exhibitions first emerged in 2018. In all, it took more than five years to bring together a bevy of Thai designers and artists for the mission of creating "arts" on the theme of "love" with the aim to show the emotional connections between living things and also to express the power of love and compassion via artworks. At this museum, exhibitions are interactive too.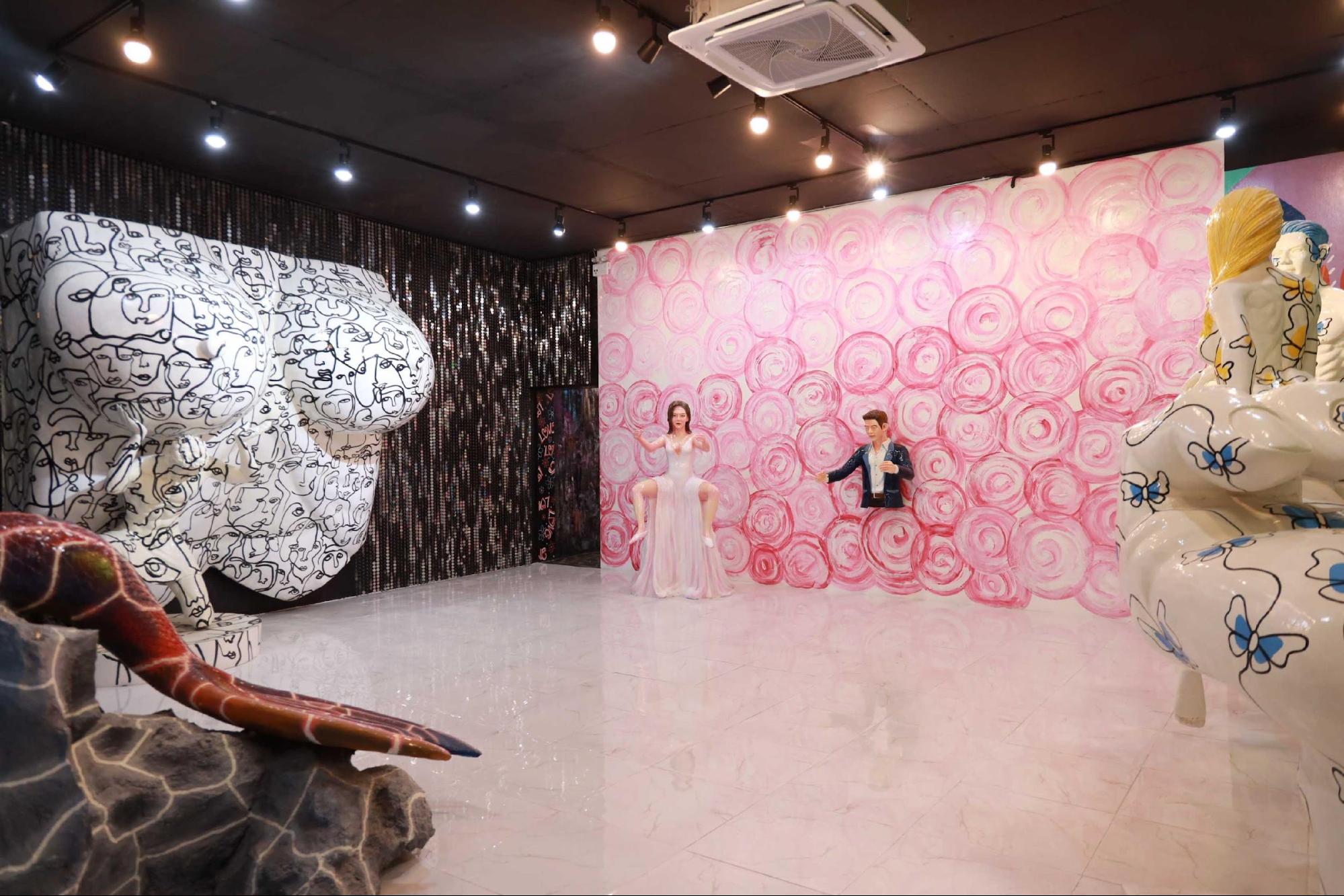 Mr. Kim adds that with an interesting display of arts on such a unique theme, he is confident that Love in Museum Pattaya will be able to attract various groups of tourists from couples to art lovers, to families, to students, and to cultural explorers. The place, after all, is great for people of all ages. No matter what hobby they have, people will enjoy exploring Love in Museum Pattaya.
This new attraction is also highly accessible because it is located at Bali Hai or Pattaya Pier. Not just tourists but also locals can have fun exploring arts and culture at this new museum. Admission tickets to Love in Museum Pattaya costs Bt460 each.
During its launch period, a 50% discount is on. This promotional rate will definitely draw in bigger crowds than the normal rate. 
In the future, Love in Museum will expand its operations to other locations too. Its founder is now in the process of choosing the right spot for its branch in Bangkok as he intends to create additional spaces for artists to showcase their creations, which are created with unique cultural experience and signature styles.