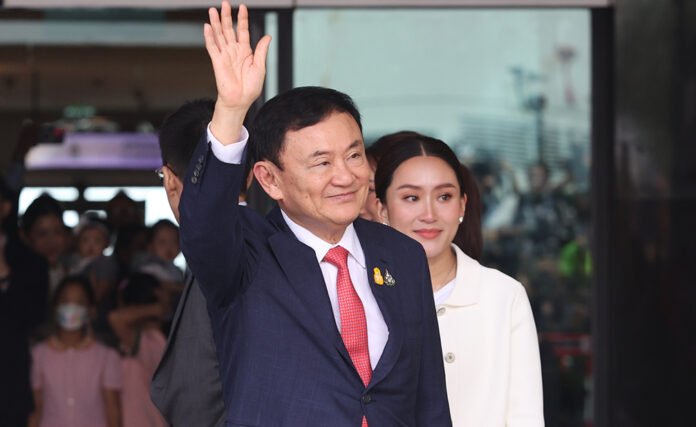 Thaksin Shinawatra, the former prime minister, was never free of controversy, even when he returned to Thailand and began serving an 8-year prison sentence.
Not even a full day after his imprisonment, he was admitted to a police hospital for treatment for high blood pressure, leading to criticism and rumors. For example, it was rumored that he was transferred to the Shinawatra-owned Rama Hospital IX on Wednesday night.
Subsequently, various individuals and groups, including a prominent petitioner named Srisuwan Janya, accused senior Corrections Department officials of helping Thaksin avoid being held in Bangkok Remand Prison. They called on the National Anti-Corruption Commission to investigate the matter.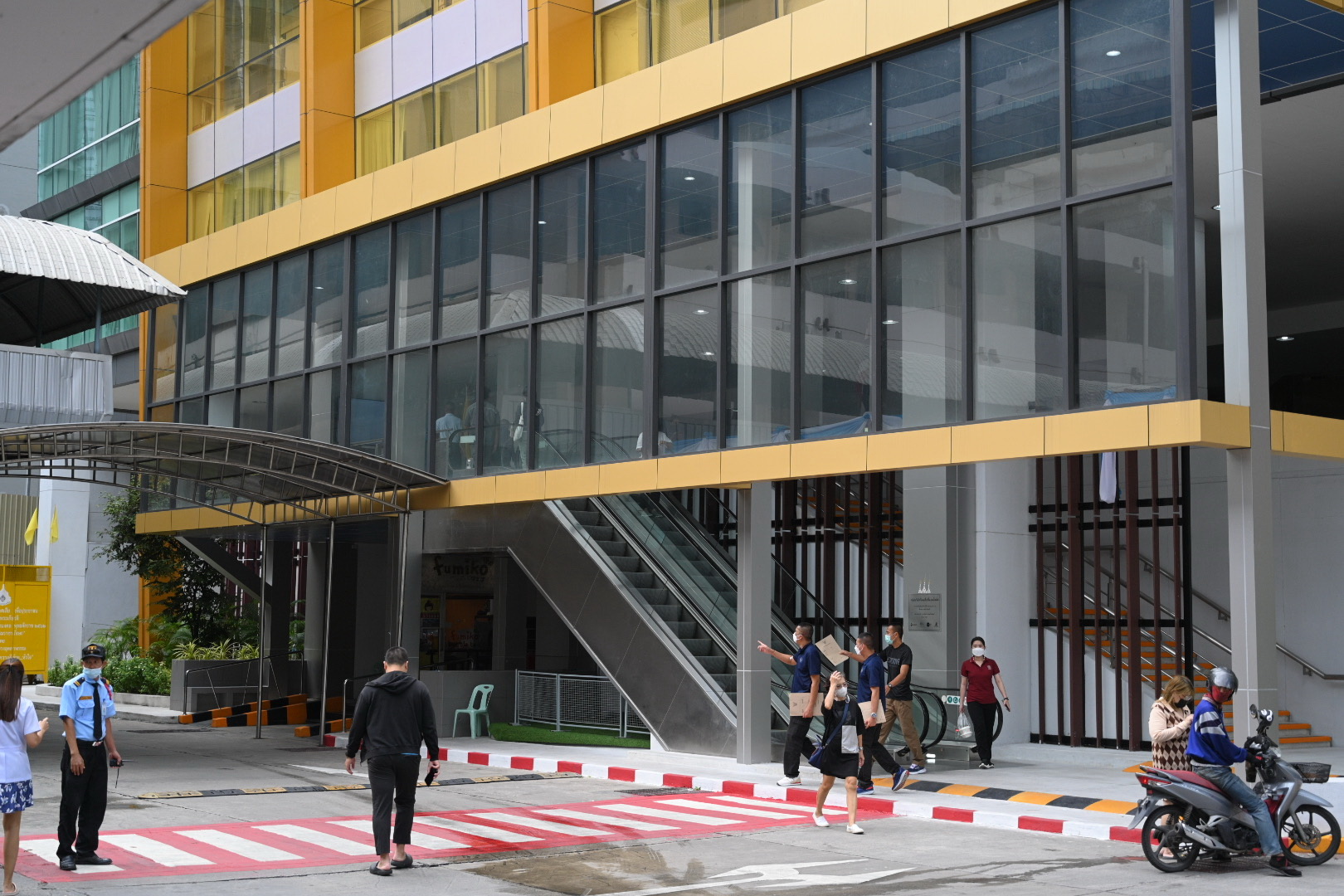 Sahakarn Petchnarin, Deputy Permanent Secretary of the Ministry of Justice, confirmed on August 24 that Thaksin had not been released from the police hospital. He expressed confidence that the police hospital would be able to care for him.
However, the Corrections Department has been closely monitoring his condition as he remains in their custody. It is worth noting that images of Thaksin during his treatment are protected by law and may not be disseminated.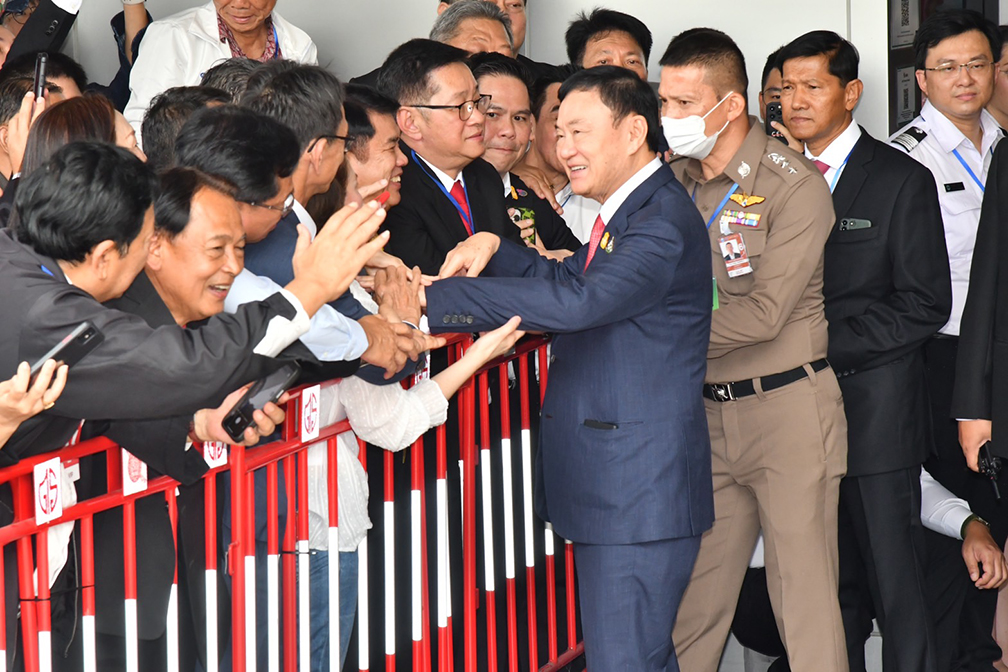 Regarding security measures, four correctional officers and six police officers from the rapid deployment unit are assigned to guard Thaksin at the Police General Hospital around the clock to ensure security and prevent potential disturbances.
In terms of social observations, there was speculation that Thaksin's health deteriorated after he entered prison. Sahakarn added that being in a closed environment could have an impact on his health as it differs from his previous comfortable lifestyle. No psychiatrist has been sent to Thaksin yet, but his health is being treated based on medical records from abroad.
As for the visitation criteria, Thaksin may be visited during his treatment in the hospital according to the regulations set by the prison. Relatives and family members are allowed to visit him, but not more than 10 people. They are also not allowed to visit him during the first 5 days of his stay in the hospital.
All visits must be arranged in accordance with hospital regulations, including visits at specific times. If Thaksin's stay in the hospital exceeds 5 days and people other than his relatives, such as diplomats, wish to visit him, they must inquire whether Thaksin would like to meet them.
For communication, Thaksin must contact the authorities and inform relatives. Since his detention, Sahakarn said that he last saw Thaksin entering the remand prison wearing a white shirt, navy pants, and he has not changed his clothes.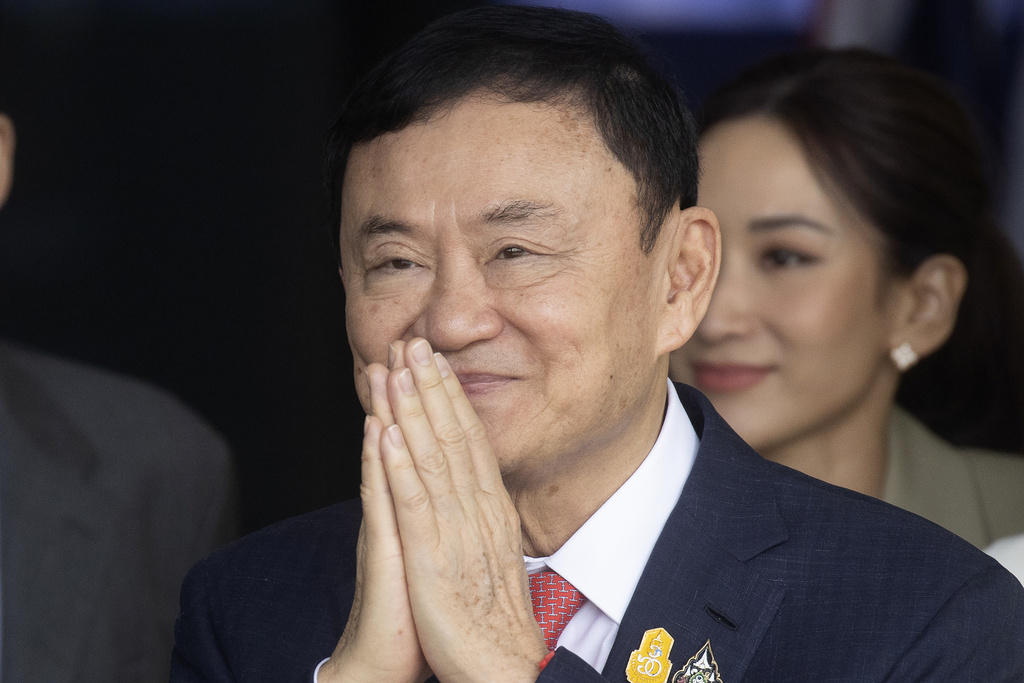 Sahakarn explained that in the past, prisons across the country have sent convicts who were critically ill and needed treatment to district-level hospitals, provincial hospitals, or regional hospitals. These include police hospitals, which are able to provide continuous treatment. However, because these are not high-profile individuals, the messages generally do not appear due to agreements between the Corrections Department and police hospitals.
"When the Corrections Department is unable to provide treatment, it is a common practice to prioritize saving lives, with physicians jointly diagnosing the need for transfer. Relatives cannot ask for treatment at a particular hospital," stated Deputy Permanent Secretary of the Ministry of Justice.
_______
Related articles: