The General ponders his next move – should he take over the Investor's gold mines and enforce his disappearance? Or would it be more profitable to rally forces with the Devil and attack the Government House?
Either way, there are funds to siphon and censorship laws to pass in Coconut Empire, a homebrew board game to be released in the fourth fifth year of junta rule. In it, players battle for domination as members of the nation's elite.
"I was slow in developing this game. I was afraid it would be outdated by the time I was done with it. But it turns out, the National Council for Peace and Order [or NCPO] is still in power, so I guess the game's still relevant," said game maker Wipaphan "Nana" Wongsawang, referring to the military junta by its formal name.
Wipaphan is not without her own political take. The 25-year-old gender activist is a member of the newly formed Future Forward Party, which champions progressive reforms and liberal democracy.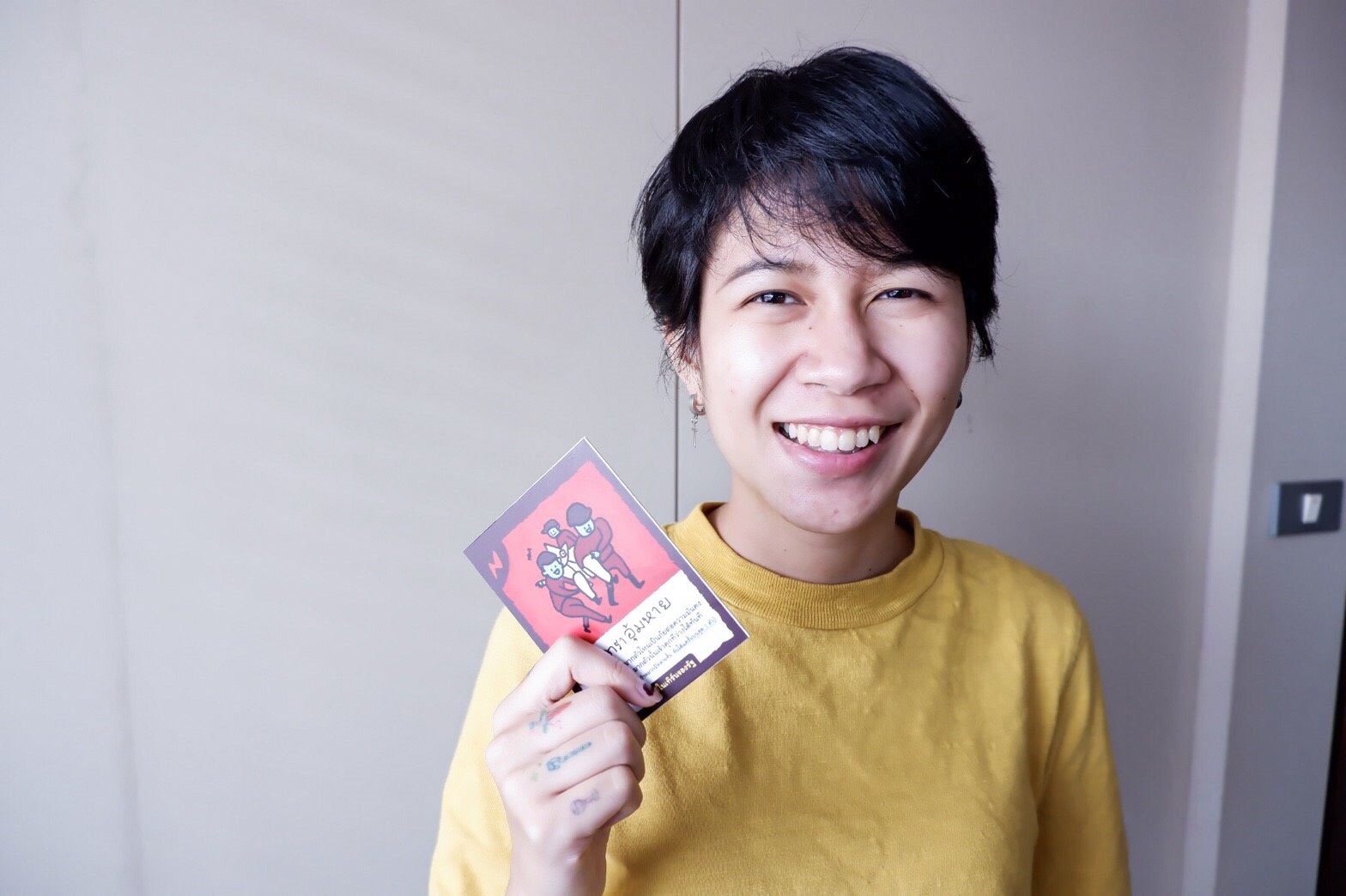 Her game pits players against one another as either the weapons-hungry General, the socialite Collector who collects allies or the Devil, who just wants to see others in jail. Each player tries to take over the island nation – or helps their friends into powerful positions. Since Coconut Empire starts off with an interim government, players with enough funds and firepower can take over and rule for as long as possible.
Sound familiar?
I wanted to make a game where power comes from relationships, not from mechanisms.
Those in power get to enact laws and take actions such as giving handouts to poor players, enacting censorship laws that fine players for speaking certain words and even "disappearing" players who have not escaped into forest areas, a tongue-in-cheek reference to Thai activists who tried to avoid state intervention by escaping into rural provinces.
"Some of these features are NCPO-inspired, but they can apply to countries with similar social systems," Nana said.
Nana, who started making the game in August 2015, said she was an avid board and video gamer but couldn't find any games that encapsulated how political power works in places such as Thailand.
"Western games follow set rules, even ones like Tropico or 3rd World Farmer. They don't have the aesthetic of Thai or Southeast Asian-ness," she said. "I wanted to make a game where power comes from relationships, not from mechanisms."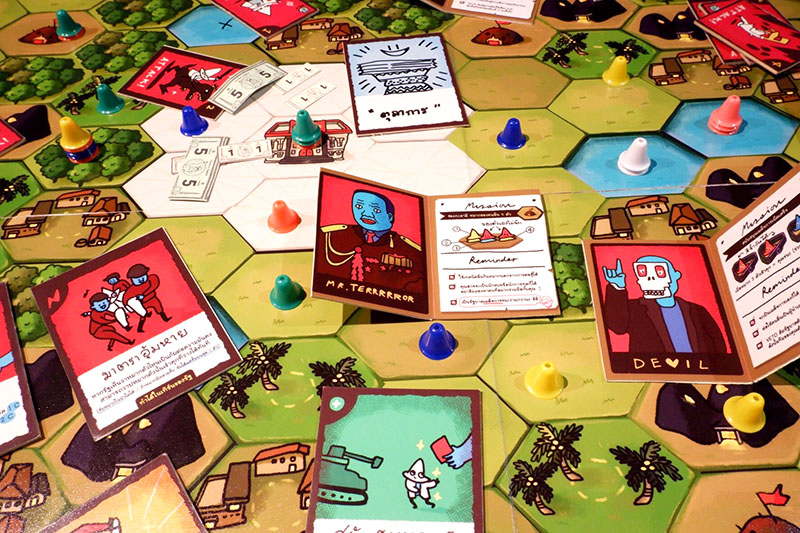 The alliance aspect is best personified in the Angel, who wins by helping either the Investor or the Collector win. "I wanted winning to be based on your alliances and personal charisma. You can ask for help to invade Government House. You can hire someone to guard the village you bought and collect money from them," she said.
Playing a Coconut Empire demo game was quite fun and brought out social dynamics different from most mainstream board games. Switching allegiances or getting a well-armed player to fight for you can be done with a polite request and a hefty sum of cash. Although the rules – or lack thereof – took a couple turns to get used to, it was easy to pick up.
Still, it ditches enough game conventions that some players might be frustrated by its lack of structure, writing it off as more social experiment than proper game.
There are only a few core rules of Coconut Empire, such as costs and victory conditions. Rather than consult a thick rulebook, players appoint a Judge to rule on disputes.
"Sometimes factors are as random as consulting sacred oxen," Nana, who was playing as the Angel, handed money over to the Collector.
In her many playthroughs, Nana said Thais and other Southeast Asians such as Cambodian players don't have trouble with the loose, mai pen rai rules and the power of personal relationships over logic and skill. However, she said Japanese she played with couldn't quite catch on to the lawlessness.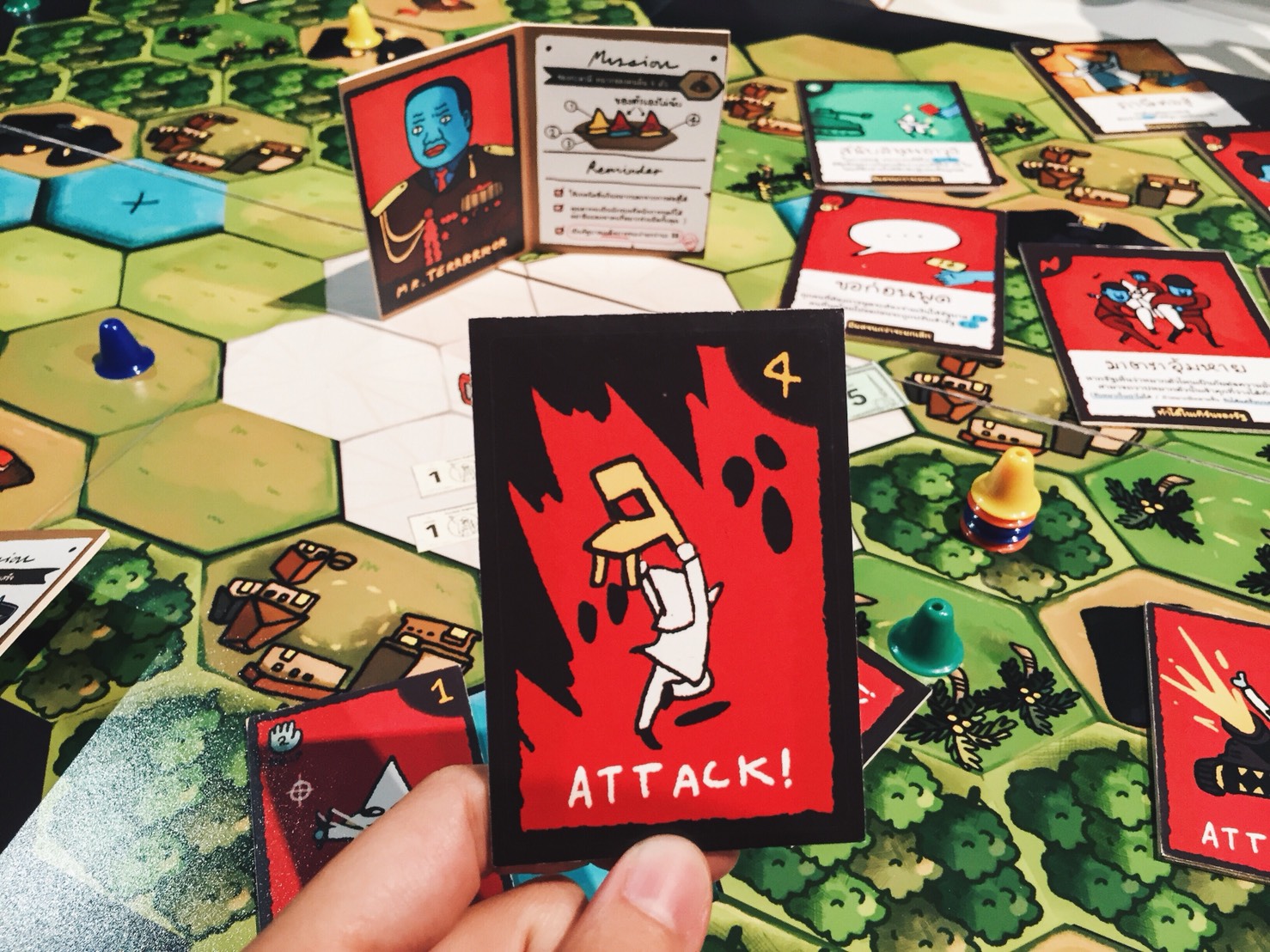 "I haven't played with farangs yet. I wonder how they'll react. Will they get irritated with the game?" Nana said.
Nana said she's seen players approach it seriously and playfully. Some players use underhanded tactics to lobby the Judge to rule in their favor.
"It's really a game about morals. Similar to life, the rules are heng suai," Nana said, using an expression for "lousy" as she shuffled her attack cards.
The highest such card features a weaponized chair in reference to the beating of a lynched student's corpse during the 1976 Thammasat Massacre.
"The game gives people opportunities to do what they need to do," Nana said. "And then they must bear the shittiniess of the things they've done."
A founding member of the Future Forward Party, Nana also works as a gender activist who founded ThaiConsent.org, a website to increase awareness of sexual violence.
Coconut Empire has a tentative release date of October. An English version is planned. Meanwhile, a free print-and-play version can be requested via Facebook.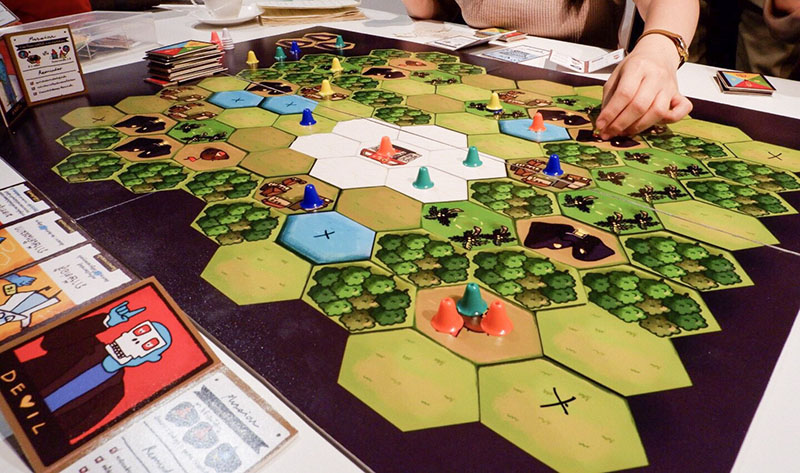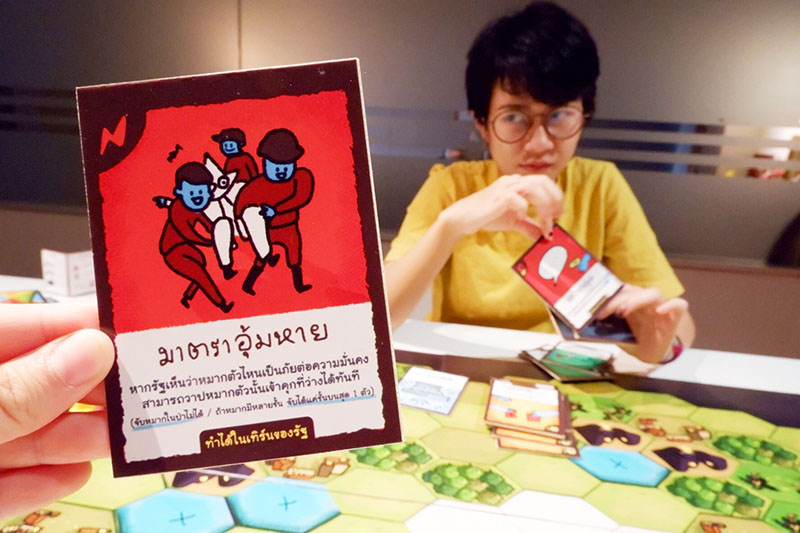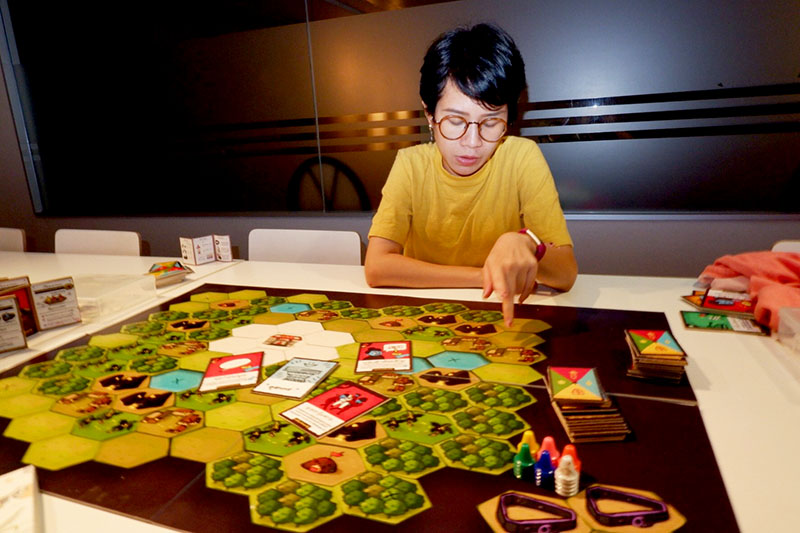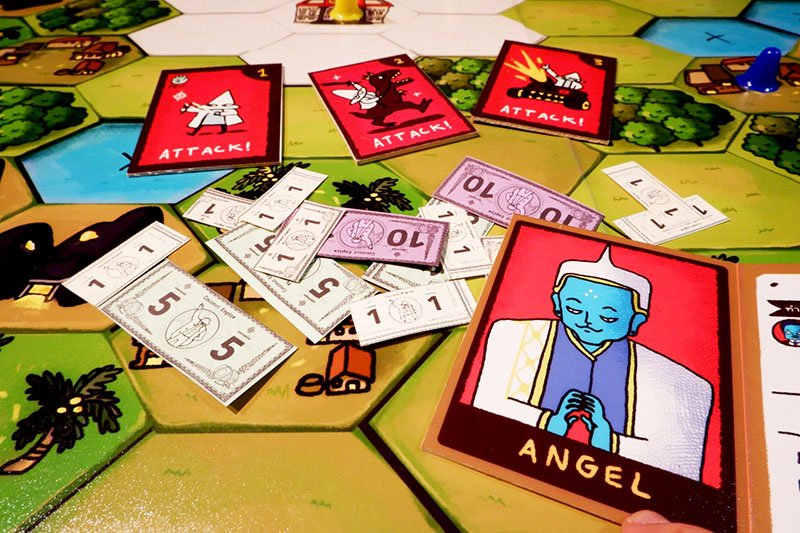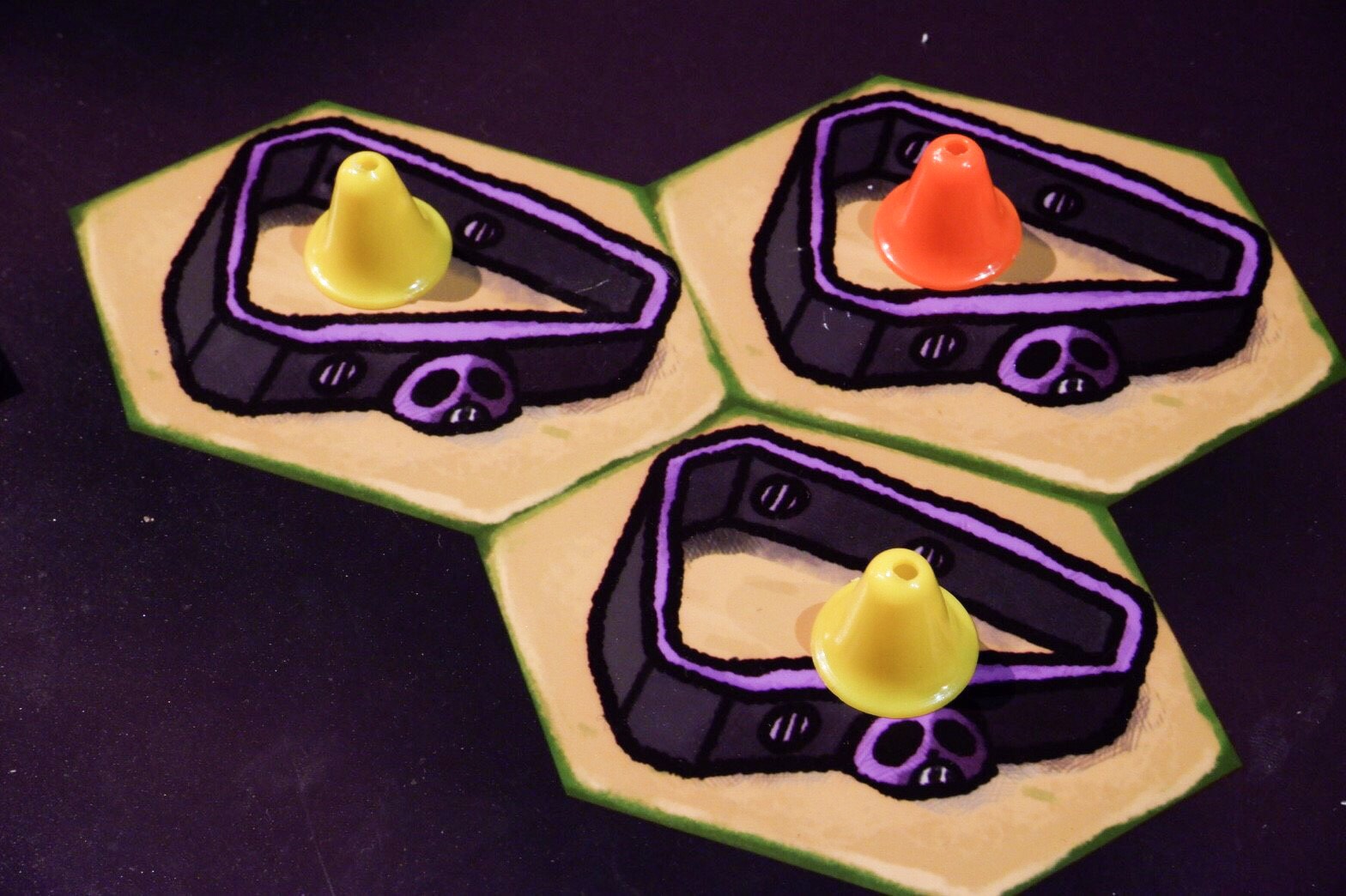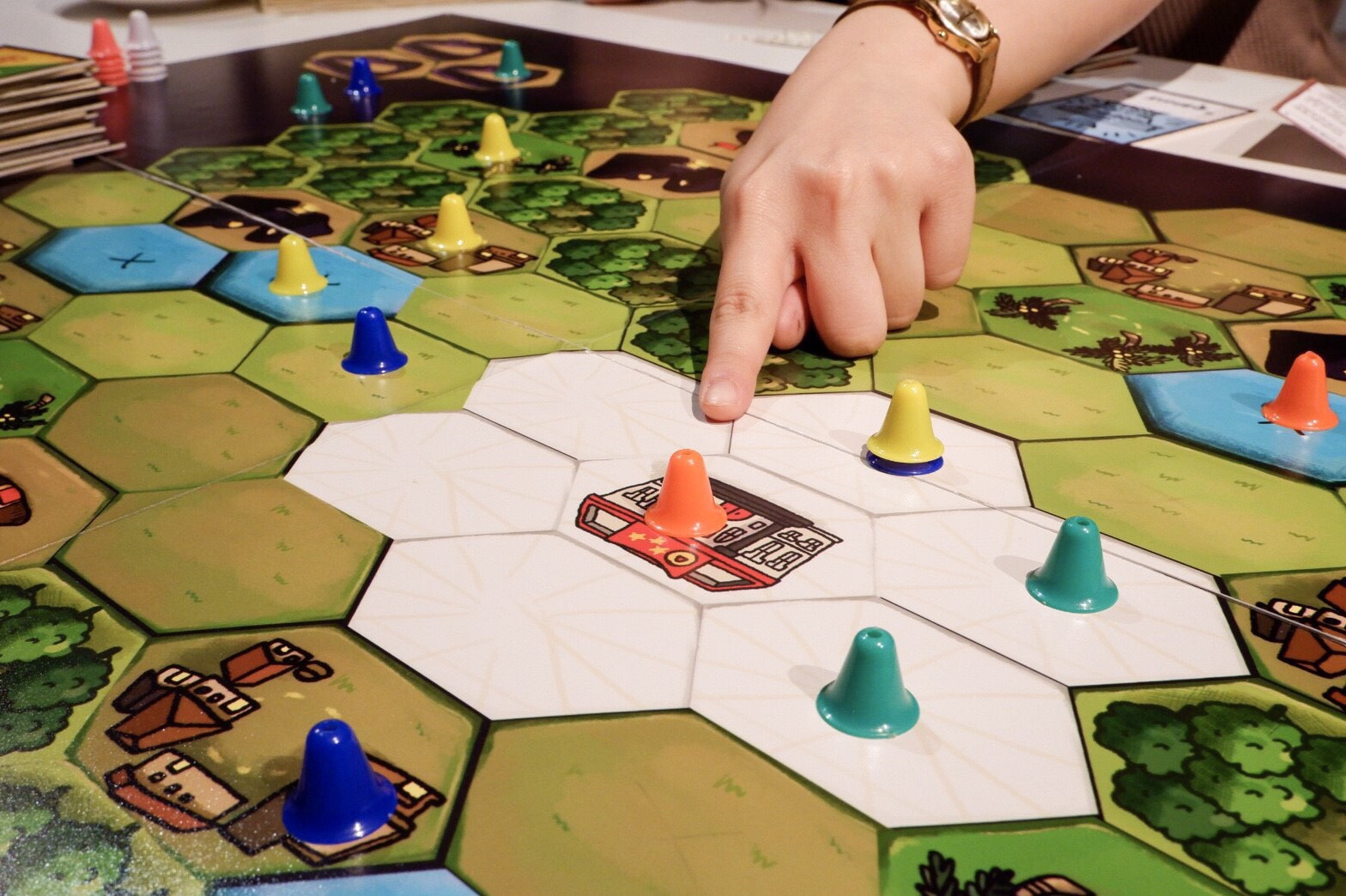 Related stories: