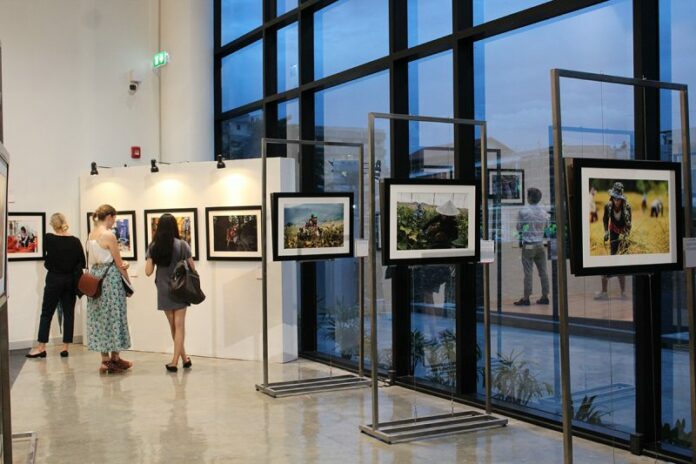 BANGKOK — A woman tosses a sheet over a bed while another hunches over a sewing machine. Eyes peer from behind colorful umbrellas, and two friends chat as they unload fish.
These and more scenes showing the contributions of migrant women in Southeast Asia were unveiled Thursday at Alliance Francaise in Bangkok. Meant to raise awareness about the challenges they face and share their stories of personal resilience, the exhibition, commissioned by UN Women, is open through Sep. 6.
"We must not forget that the comfort of our own lives is only possible with the labour of migrant workers who are often not seen but whose lives are deeply connected with our own," Chiang Mai photographer Piyavit Thongsa-Ard wrote in his artist's statement.
Three freelance photographers – all men, notably – traveled across Thailand to tell the women's stories. Piyavit Thongsa-Ard, Pornvit Visitoran, and Stanton Winter found subjects from Laos, Cambodia and Myanmar, all of whom worked in various labor jobs.
"Each and every woman I photographed demonstrated a conviction that they are empowering themselves in search of an opportunity to improve their lives and the lives of those they love," New Zealand- American photographer Stanton Winter wrote in his statement.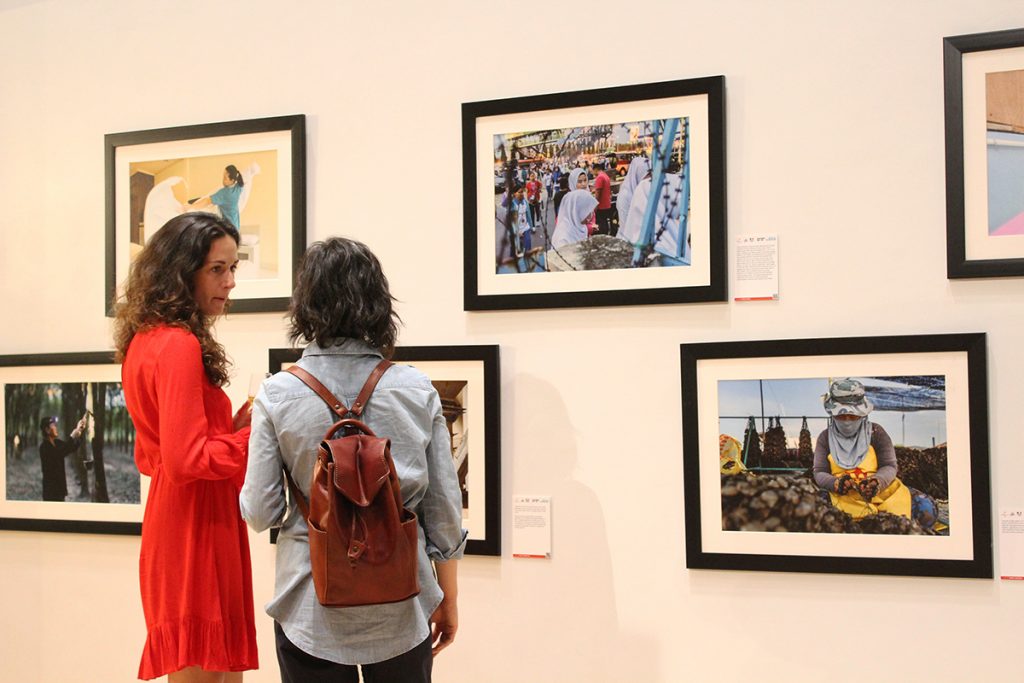 Female migrant workers are more vulnerable to exploitation than men because they are limited to gender-specific jobs, not fully protected under labor laws and without access to recourse for labor violations.
"These migrant workers are vulnerable to exploitation at every turn, too often ignored by society and institutions, and often end up working illegally long hours in the toughest sectors, for sub-standard wages," Piyavit wrote.
In one photograph, women from Myanmar sew clothes in a Thai factory from 7am to 8pm for less than 200 baht a day, well below the minimum wage of 305 baht. This barely covers rent and food.
While many people may think human trafficking is the primary issue with migrant labor, the issue is much more complex, according to Sally Barber, a program coordinator with UN Women. They don't get credit for their economic contributions.
"They are a part of the fabric of Thailand's visible success," Barber said citing ways migrants contribute to Thailand's economic growth.
Women migrate for a variety of reasons that include fleeing violence and finding higher wages to send to their families.
For the three photographers, workplace access was sometimes restricted and it was difficult for the women to get to speak with the photographers at times, Pornvit wrote, but said they found common ground despite the challenges.
"For their part, the women also seemed sometimes nervous about being photographed at work," Pornvit wrote. "We both knew that the resulting pictures would be far from glamorous, and even challenging for the viewer. But they speak an important truth and reflect the workers' daily reality."
Thailand is a main destination for international migration in the region, with an estimated four to five million migrant workers in the kingdom, according to the UN Migration Agency.
Migrants have little recourse when faced with adversity or abuse.
They have been prosecuted by their employers for blowing the whistle on labor conditions. Last year, tens of thousands fled in the face of new laws introducing harsh penalties for illegal employment.
Meanwhile the ASEAN community is still coming to terms with how to best manage labor, with updated agreements being signed in recent years on a more accommodating worker registration system that allows migrant workers to stay for two years and be eligible to re-register.
But many migrants and their families remain vulnerable to abuse and exploitation due to their precarious legal and working status because registering does not grant full legal status – only temporary reprieve from deportation.
UN Women's 2013 data found that 47.8 percent of all migrants are women between 20 and 64. The report says that women are facing increased pressure to find work and contribute to family incomes as many destination countries have a high demand for women to fill gender-specific jobs such as domestics and caregivers, jobs which are largely low-skilled and poorly paid.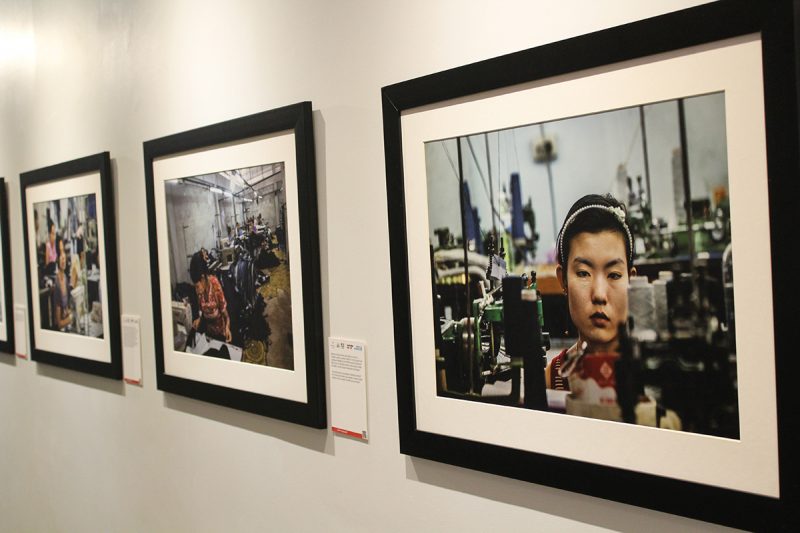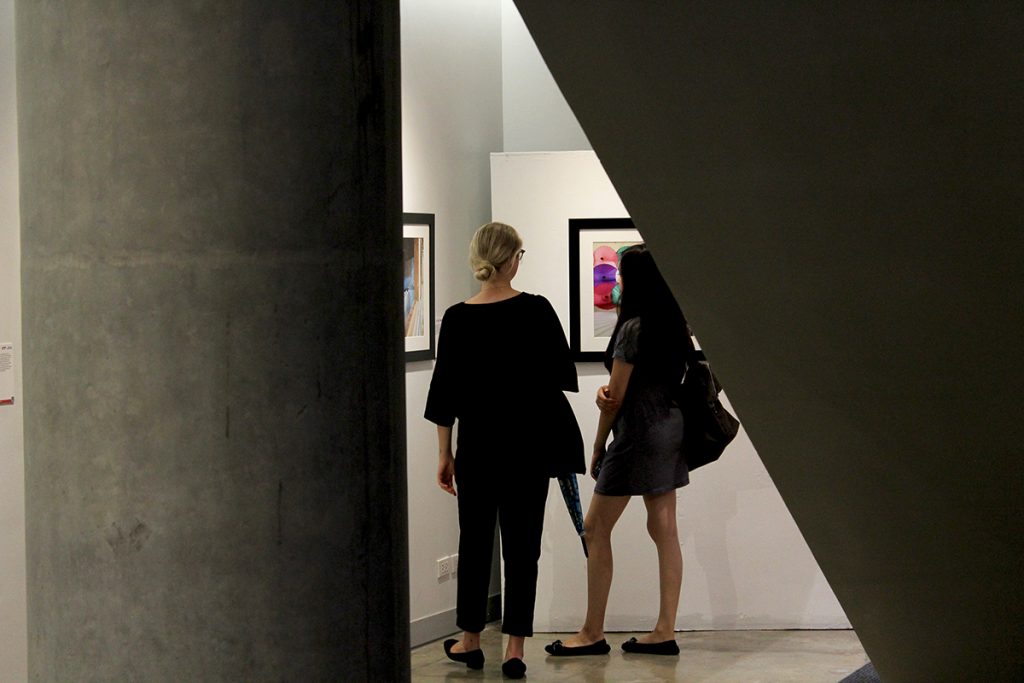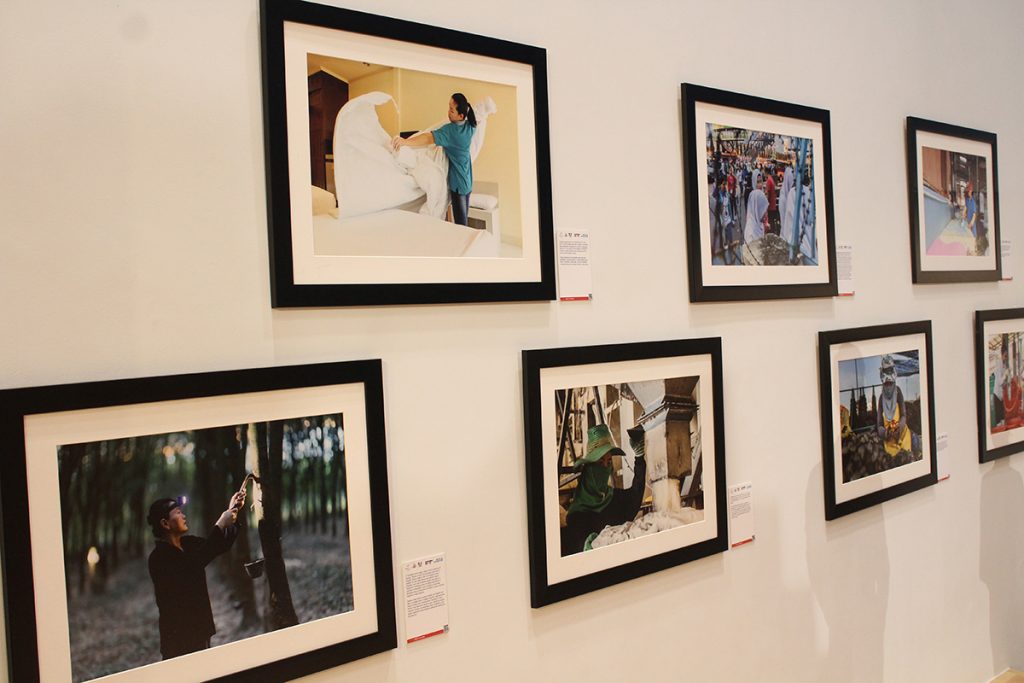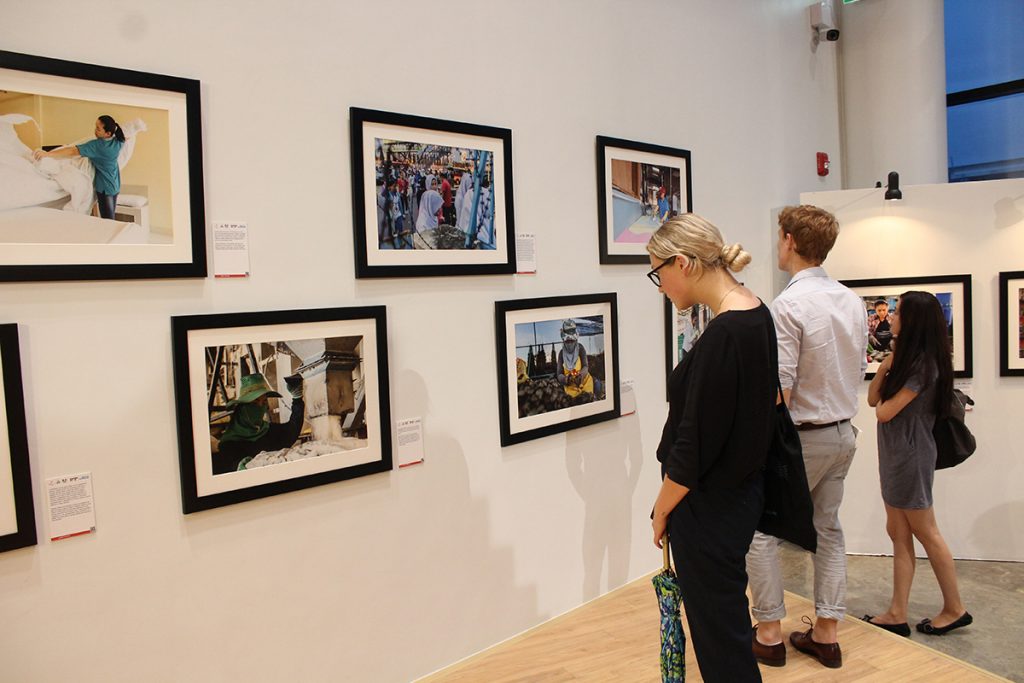 Alliance Francaise is located off Wireless Road, a short ride or 10-minute walk from MRT Lumphini.