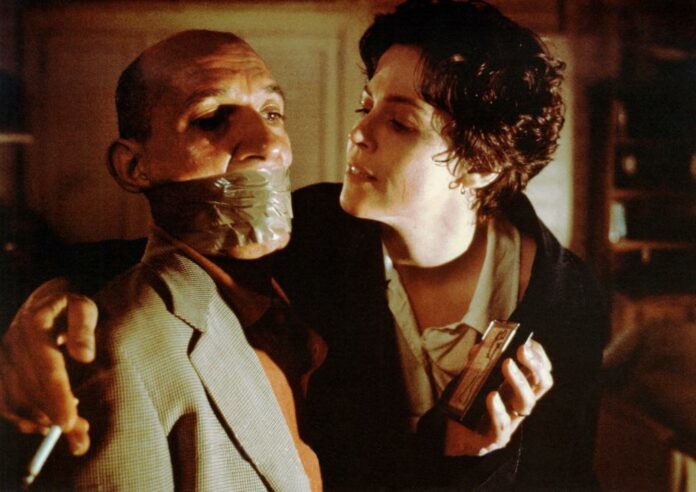 BANGKOK — Participating in the annual Bangkok Theatre Festival, English-language theatre company Peel the Limelight will take the stage with suspenseful thriller "Death and the Maiden."
The play, set in a Latin American country, revolves around a woman tortured and raped under a repressive regime before she runs into a doctor she believes to be her rapist and seeks justice through vengeance.
The play is based on the original 1990 work by Ariel Dorfman. It won the Laurence Olivier Award's best new play in 1991 and a Tony Award for best actress, which went to Glenn Close for the 1992 Broadway production.
Roman Polanski directed the 1994 film adaptation, starring Sigourney Weaver, Ben Kingsley, and Stuart Wilson.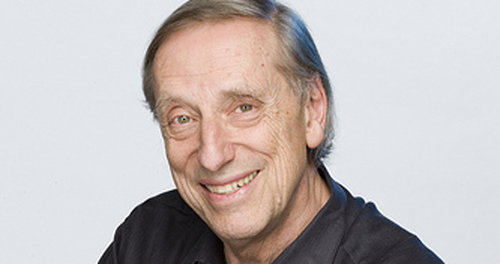 The upcoming Bangkok version, will be directed by Peter O'Neil of Peel the Limelight studio and star Kelly B Jones, James Laver and Jaime Zuniga.
"We wanted to raise awareness about the brutal repression unleashed by certain governments in Latin America," wrote actor Jaime Zuniga, who is originally from Nicaragua – where ongoing unrest has killed hundreds this year. "The play tells a story that seems to repeat itself more than 20 years later."
It's no coincidence that Peel the Limelight's productions take a main focus on women's rights this year. Marking International Women's Day in March, the theatre company showed all-female production "Agnes of God" in response to the #MeToo movement. April saw "I Am My Own Wife," a story about a transgender survivor in Nazi Germany.
"Hollow" followed in July. The play is dedicated to girls and women forced into sexual slavery during the World War II.
"Death and the Maiden" will raise the curtain at 8pm on Nov. 2, then take place at 8pm every Friday and Saturday through Nov. 24 at Peel the Limelight Studio in Soi Sukhumvit 23. It can be reached via BTS Asok or MRT Sukhumvit.
Tickets are available online and start at 600 baht. Discounts are offered to studio members, students and groups of more than 10 guests. The show is recommended for audiences aged 14 and older.
Part of the proceeds will go to Nicaraguan refugees in Guatemala and Costa Rica.
Related stories:
Bangkok Stage to Echo Pain of 'Comfort Women'