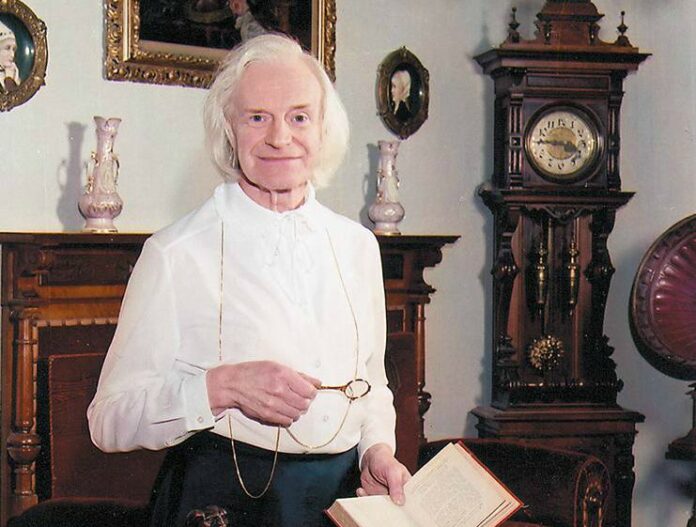 BANGKOK — Relive the harrowing drama faced by a transgender German woman who survived repression by both the Nazis and Soviets in Bangkok.
For 90 minutes, theatre veteran James Laver will give life to the 30 characters of "I Am My Own Wife," a play based on the life of Charlotte von Mahlsdorf.
Mahlsdorf, born Lothar Berfelde, was a German transvestite, collector and curator who. In the early '90s, she became an LGBT cult figure in Berlin and ran Grunderzeit Museum, a "museum of everyday objects." Mahlsdorf was jailed at a young age after using a rolling pin to kill his physically abusive father – a local Nazi leader – in his sleep.
The Bangkok production is directed by Jaime Zuniga. Originally written by American playwright Doug Wright, it won the 2004 Pulitzer Prize for best drama and a Tony Award for best play.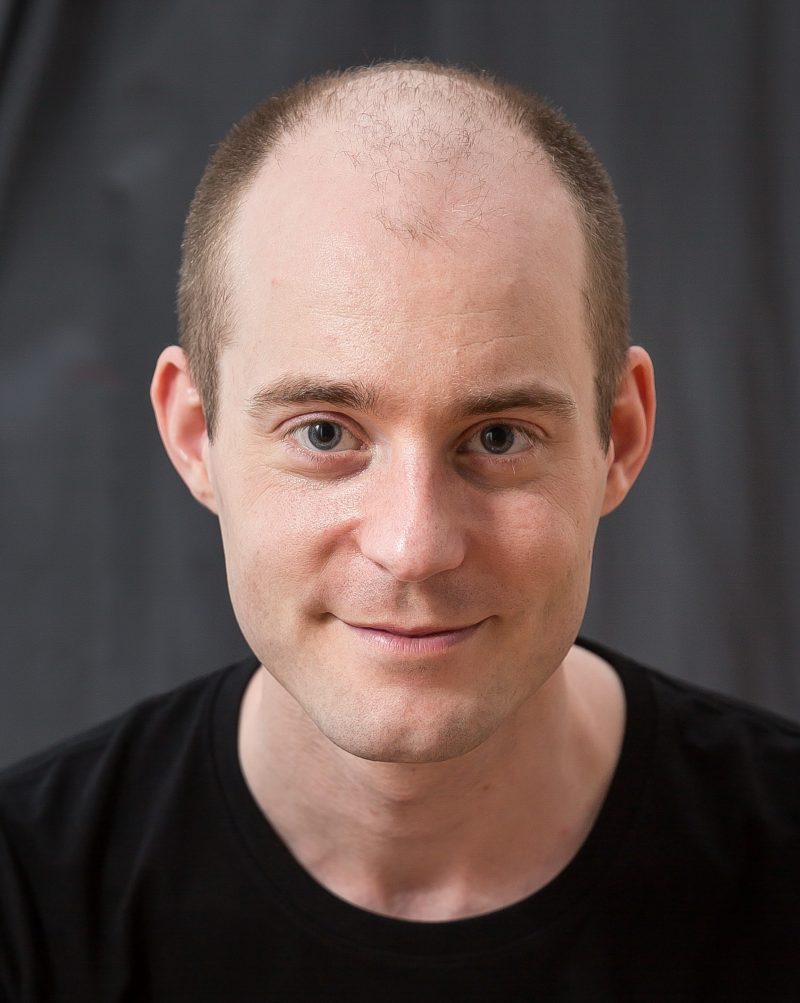 The performance opens at 8pm on May 4, then takes place at 8pm every Friday and Saturday until the end of the month.
Peel the Limelight Studio is located in Soi Sukhumvit 23 and can be reached via BTS Asok or MRT Sukhumvit.
Tickets are available online for 700 baht. Tickets are 600 baht for studio members and 500 baht for students.