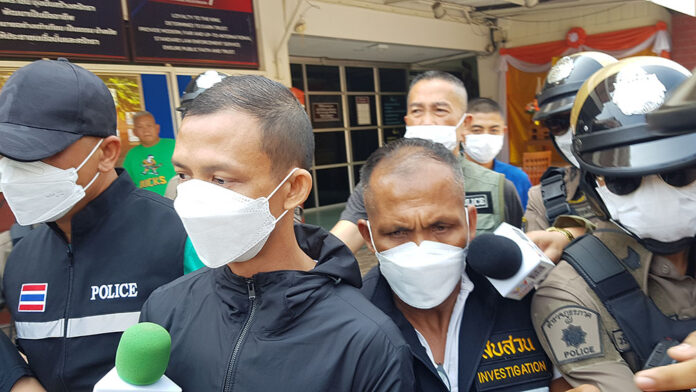 Report on the ongoing serial murder cases of suspect "Am the Cyanide" Miss Sararat Rangsiwutthaporn, 36, who is accused of killing at least 14 victims with poison, 1 of whom survived. Recently, Am's ex-husband, a deputy inspector leading the investigation, became a suspect.
On May 4, Pol Lt Col Withoon Rungsiwutaphon, Am's ex-husband, the deputy chief investigator of Suan Phueng Police Station, was taken into custody by police in Nakhon Pathom Province after admitting to the charges: receiving stolen goods, forgery and using forged government documents.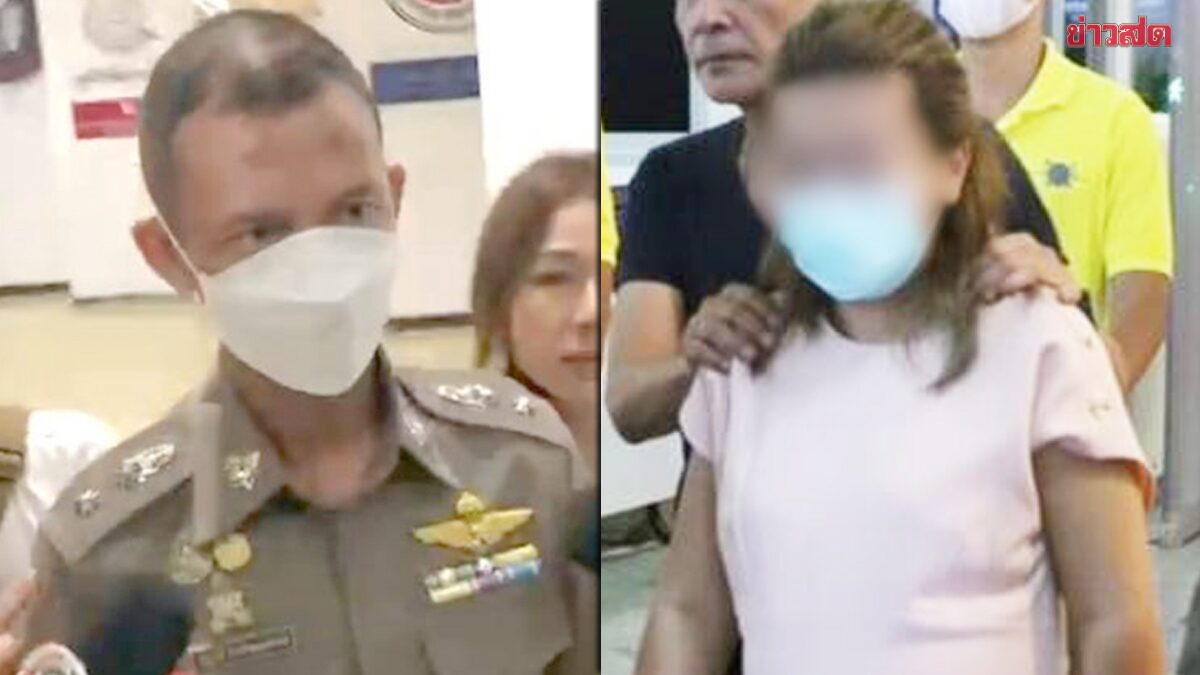 In relation to the two charges that led to the arrest warrant, the police have found that Pol. Lt. Col. Withoon, picked up Am and drove a white Chevrolet Captiva belonging to Am's husband Dae from Udon Thani to Bangkok after Dae's death. Am and Pol. Lt. Col. Withoon also pawned Dae's car in Nakhon Pathom province. It was also discovered that Pol. Lt. Col. Withoon and Am had used forged official documents in three incidents related to Am's case.
He was later released on bail of 100,000 baht.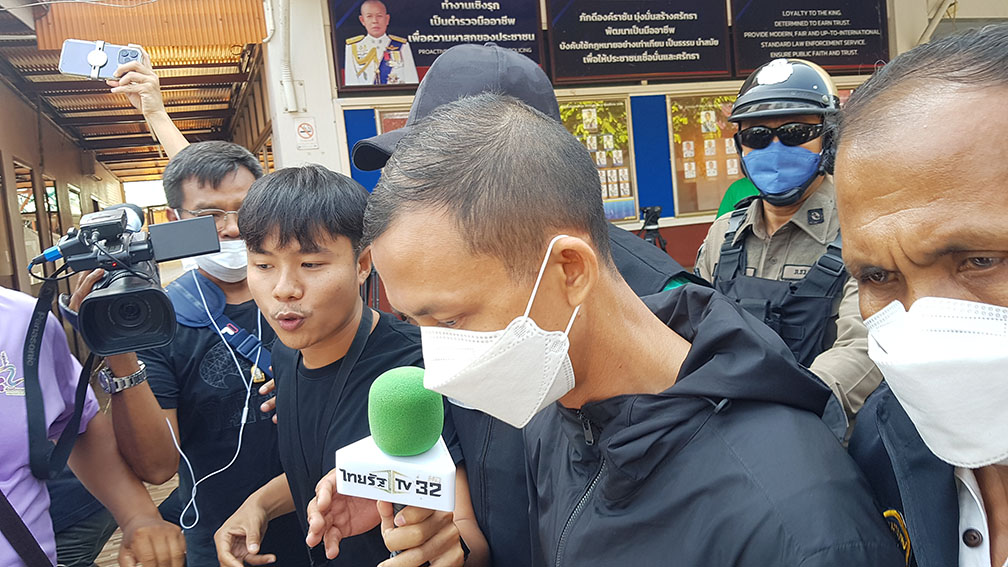 Pol. Gen. Surachate Hakparn, deputy national police chief, stated that he would go to prison the same day to question "Am" in prison because he believed that she might confess more after many days in prison. This was after he learned that she was the person who picked up Miss Montratip or Sai, a 37-year-old woman, another victim who was at Suvarnabhumi Airport on July 7, 2015, before her death one day after in Bangkok.
"The police must handle cases with integrity. If we want to charge someone, we must have clear evidence. Society may have already passed its verdict, but as investigators, we must gather evidence from various sources and witnesses to present to the prosecution. If they feel that the evidence is not yet sufficient, we need to collect more to clarify the case so that the court can pass a just verdict. In this case, the police chief has directed the investigation unit to collect evidence and file charges in court to prove the link between the deaths in each case," said Pol. Lt. Gen. Surachate.
______
Previous News: A Pregnant Woman Is Investigated for Possible 11 Serial Murders