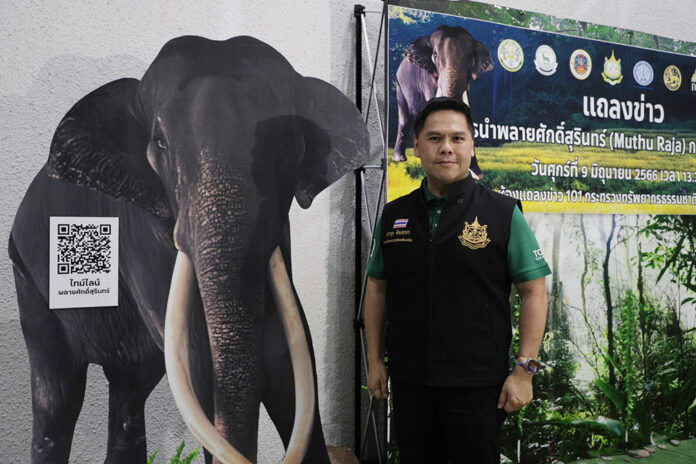 Thai officers will transport "Plai Sak Surin" or "Muthu Raja," a 30-year-old Thai male elephant who lived in Sri Lanka for 21 years, back to Thailand for treatment, but after that, it is not clear whether he has to be sent back to Sri Lanka or not.
Minister of Natural Resources and Environment Warawut Silpa-archa told reporters at a news conference that the Thai government has approved a budget of 19 million baht to bring Plai Sak Surin back to Thailand.
The Ilyushin IL-76 aircraft will transport Plai Sak Surin, who weighs 3.5 tonnes, to Chiang Mai Airport, Thailand, on July 2, 2023, and he will be sent to the Chang Lampang Hospital in the Thai Elephant Conservation Centre for treatment.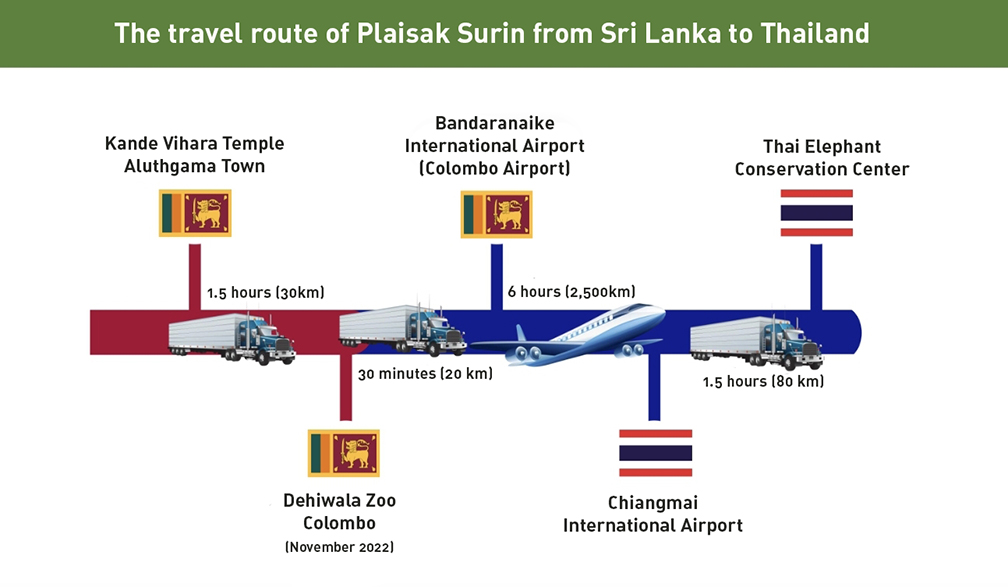 Mrs. Rungnapha Phatthanawibul, Deputy Director-General of the Department of National Parks, stated that the elephant's cage will be finished on June 10. Department personnel will next train Plai Sak Surin to step into the cage in order for him to become accustomed to it. Because of his long tusks, the transport team will lock Plai Sak Surin's legs during plane travel so that he can move just slightly to ensure safety.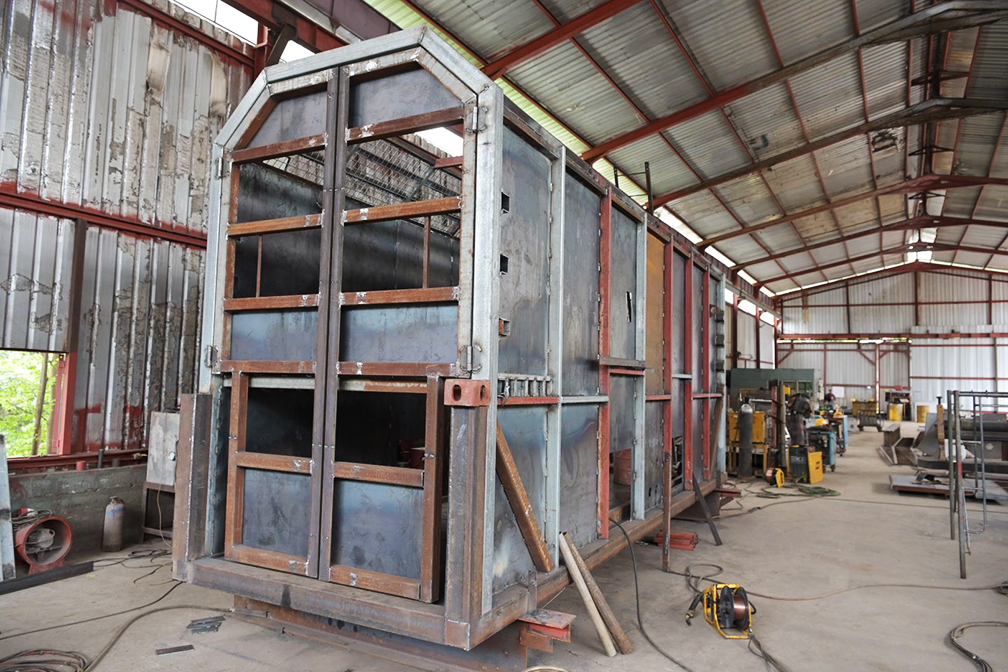 Assistant Director of the Institute of Animal Conservation and Research at the Zoo Organisation, vet Wisit Haidthammakul, said that the team didn't even think about the anaesthetic. We don't want to do it more than anything else. Because the risk is so high, it harms the heart, and when the air pressure goes up, elephants can die in the air.
The most recent sign of Plai Sak Surin is that the abscess on one foot is still big, but the other side is almost totally gone. There are still some signs of the wound, which is slightly anaemic and lower in protein. Overall, it's nothing to worry about. As for the plane journey, we will make sure the elephant eats, poops, and drains waste for at least 6 hours. We will also keep an eye on its mental state by keeping a mahout close by at all times.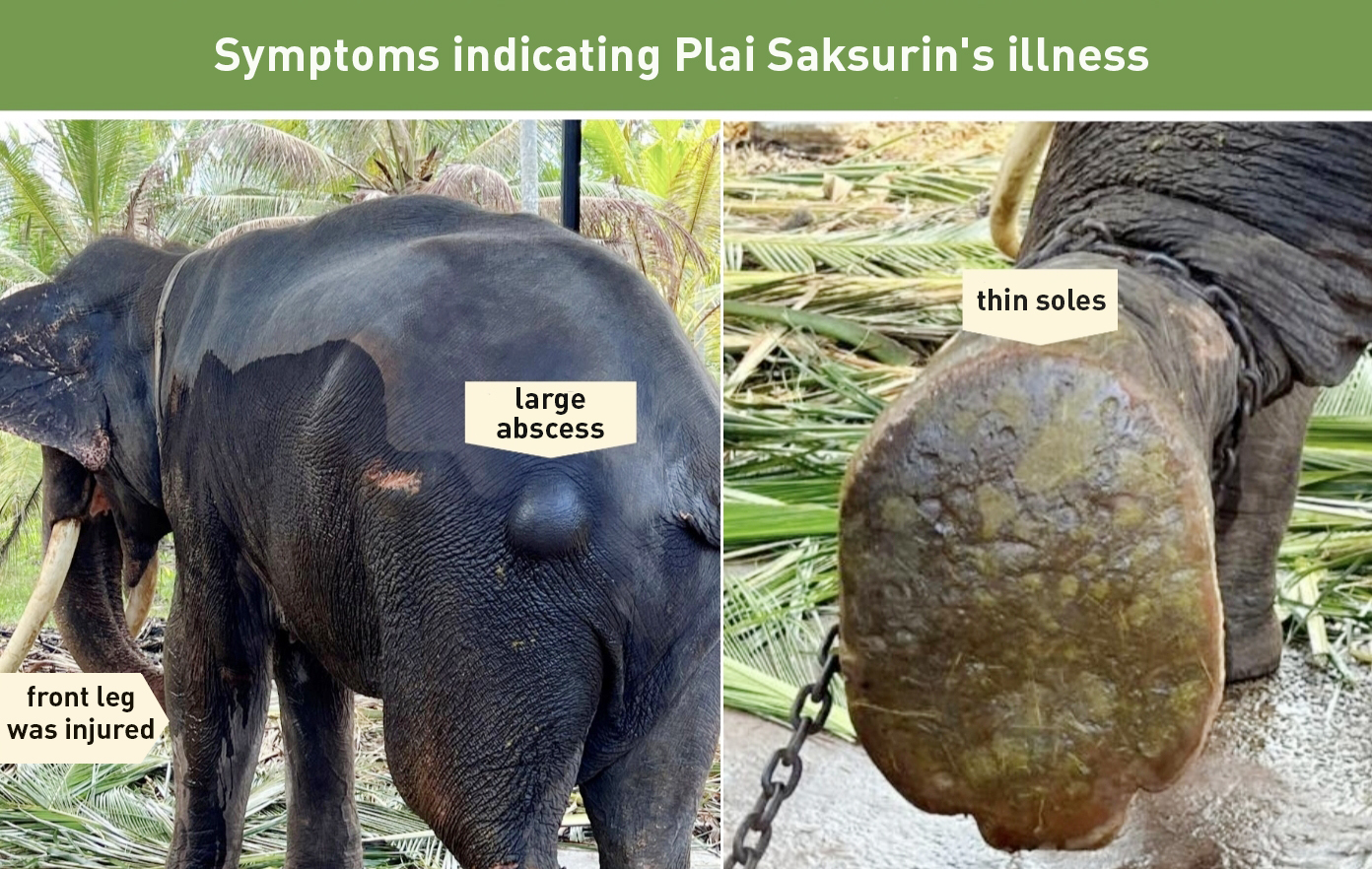 According to the Minister of Natural Resources and Environment, Plai Sak Surin is one of two elephants that the Thai government gave to the Sri Lankan government in 2001 to train for the relics of Lord Buddha in Sri Lanka's annual relic parade. He is in charge of the Kande Vihara Temple in Aluthgama.
Last year, Ms. Kanjana Silpa-archa, who worked to help elephants, told the ministry that Plai Sak Surin was sick. So, the ministry is working more promptly with the Ministry of Foreign Affairs to get Plai Sak Surin back to Thailand so he can get medical care. At the same time, the ministry sent a vet to treat the leg and foot injuries and illness caused by a big abscess. After that, he was taken to the Dehiwala National Zoo to keep getting care. The government came up with a plan to treat the elephant in Thailand.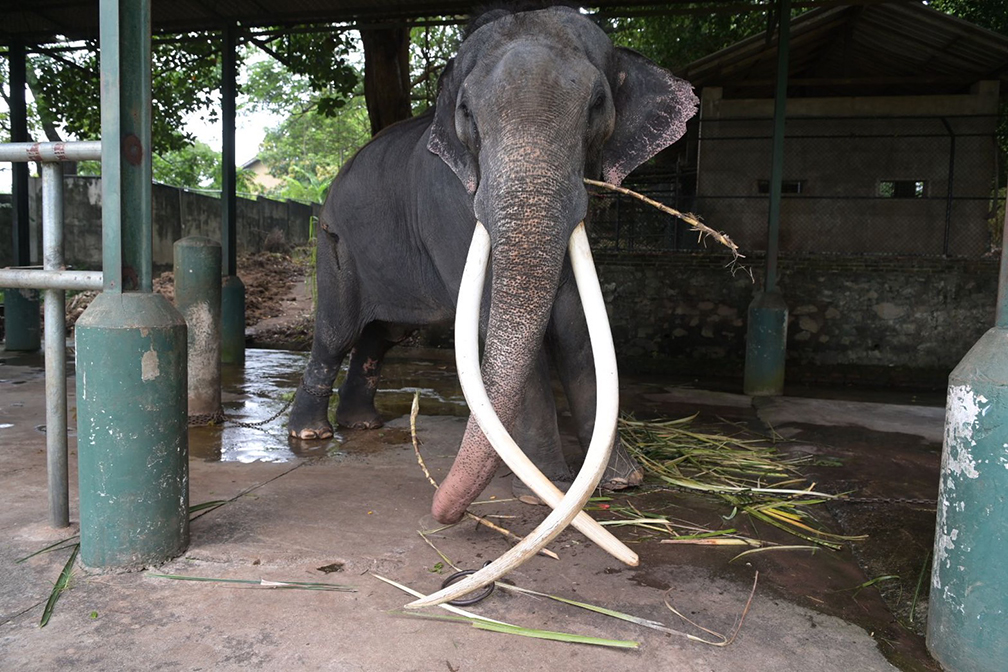 When the reporter asked if Plai Saksurin was treated until he was healthy and if he had to be sent back to Sri Lanka again, Mr. Warawut said there would be a way to deal with Sri Lanka. Thailand gave the elephant to Sri Lanka in 2001, so it is now Sri Lanka's property. So, if Plai Saksurin is brought to Thailand to live here permanently, Sri Lanka must agree to it first.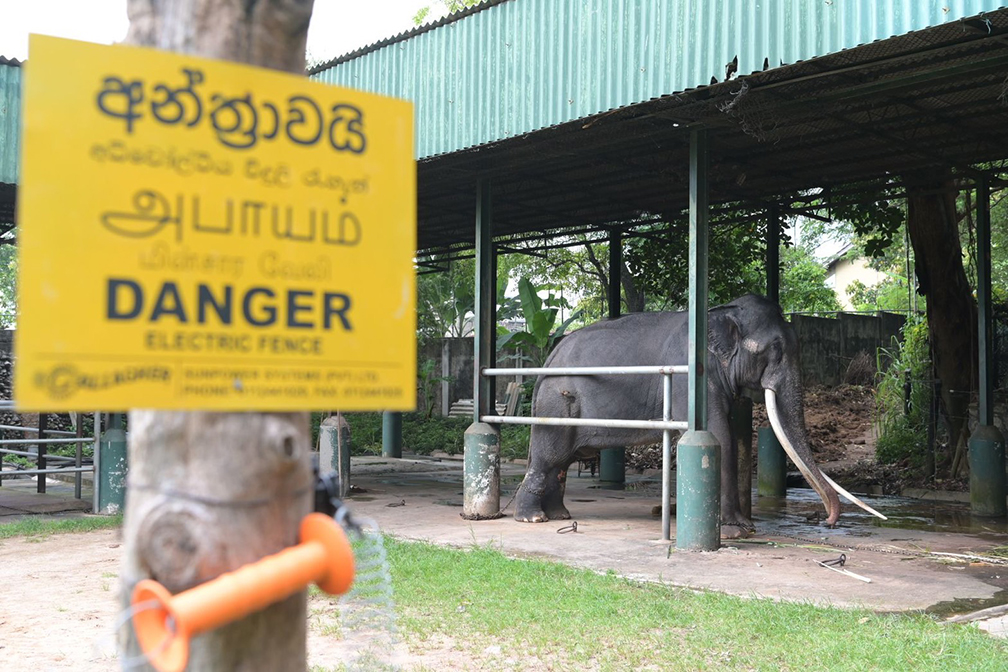 Mr. Warawut also stated that the ministry's current policy is that elephants shouldn't be sent to any other country, but they also need to work with the Ministry of Commerce, which is an agency that permits exports. At the moment, there are about 10 countries where Thai elephants are living. The Thai government is working with the offices in those countries to check on their health.
_____
Related news: Thailand Sets Date to Bring Back Poor Elephant Plai Sak Surin