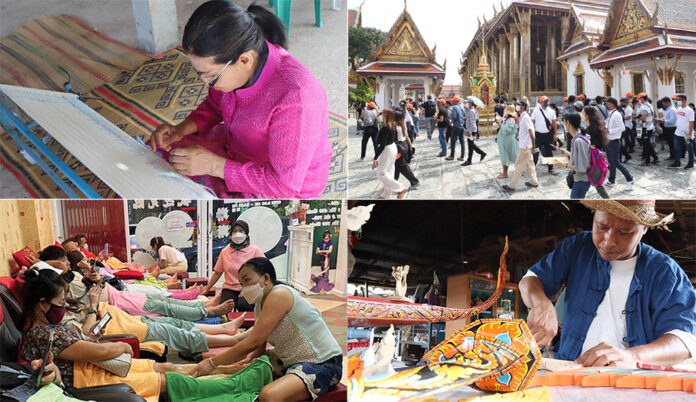 The Ministry of Labor specifies 40 occupations prohibited for foreigners, with 27 completely restricted and 13 permitted with conditions, divided into 4 categories.
As Thailand faces a significant influx of foreign labor, including from Myanmar, Cambodia, and Laos, to address the labor shortage in occupations that Thai people are less inclined to pursue.
Category 1: 27 Occupations Completely Restricted for Foreigners
1. Wood carving
2. Motorcycle driving, excluding forklift operation
3. Auction
4. Gem cutting/polishing
5. Hairdressing/beauty salon services
6. Hand-weaving fabrics
7. Loom weaving or manufacturing using straw, bamboo, chicken feathers, yarn, etc.
8. Handmade paper production
9. Traditional lacquer making
10. Thai traditional musical instrument making
11. Thai niello making
12.Gold/silver/platinum smithing
13. Stone carving
14. Thai doll making
15. Alms bowl making
16. Hand-woven silk fabric production
17. Buddha statue making
18. Paper/fabric umbrella making
19. Agent/broker services
20. Thai massage
21. Cigarette rolling
22. Guide services
23. Street selling
24. Thai alphabets arranging services
25. Silk thread spinning
26. Secretarial services
27. Legal services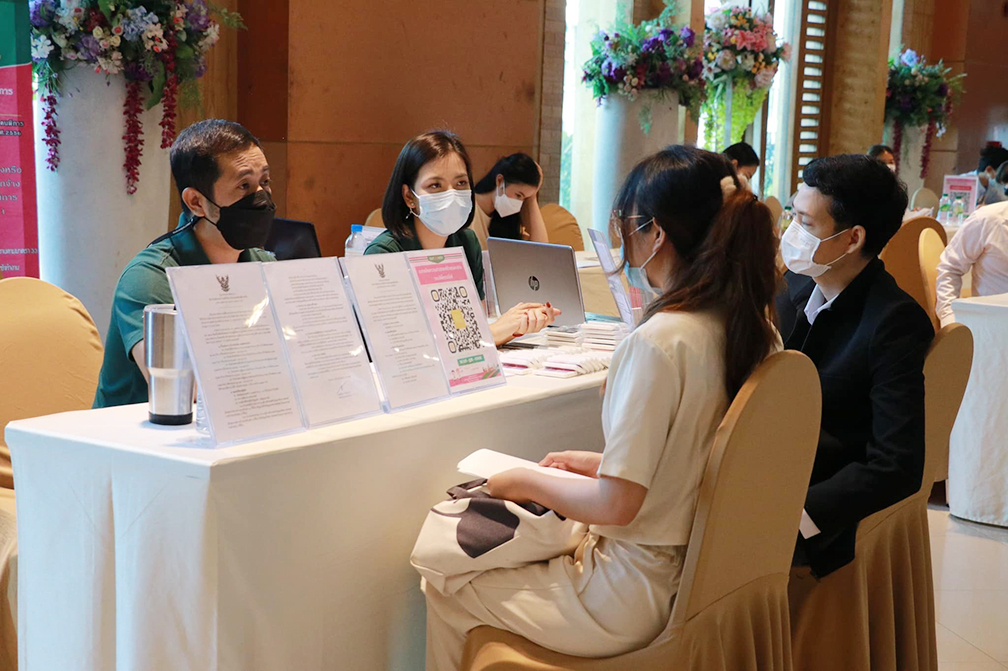 Category 2: Occupations Allowed for Foreigners as per Agreements with Specific Countries
Foreigners may work in certain occupations governed by agreements between Thailand and certain countries and subject to the provisions of Thai laws. There are 3 professions in this category: 1. profession of accountant, 2. profession of engineer, 3. profession of architect.
Category 3: Skilled or Semi-Skilled Work with Conditions for Foreigners
Foreigners can only work in skilled or semi-skilled occupations if they are employed by the employer. There are 8 occupations in this category: 1. agriculture, 2. masonry/carpentry/construction, 3. mattress making, 4. knife making, 5. shoe making, 6.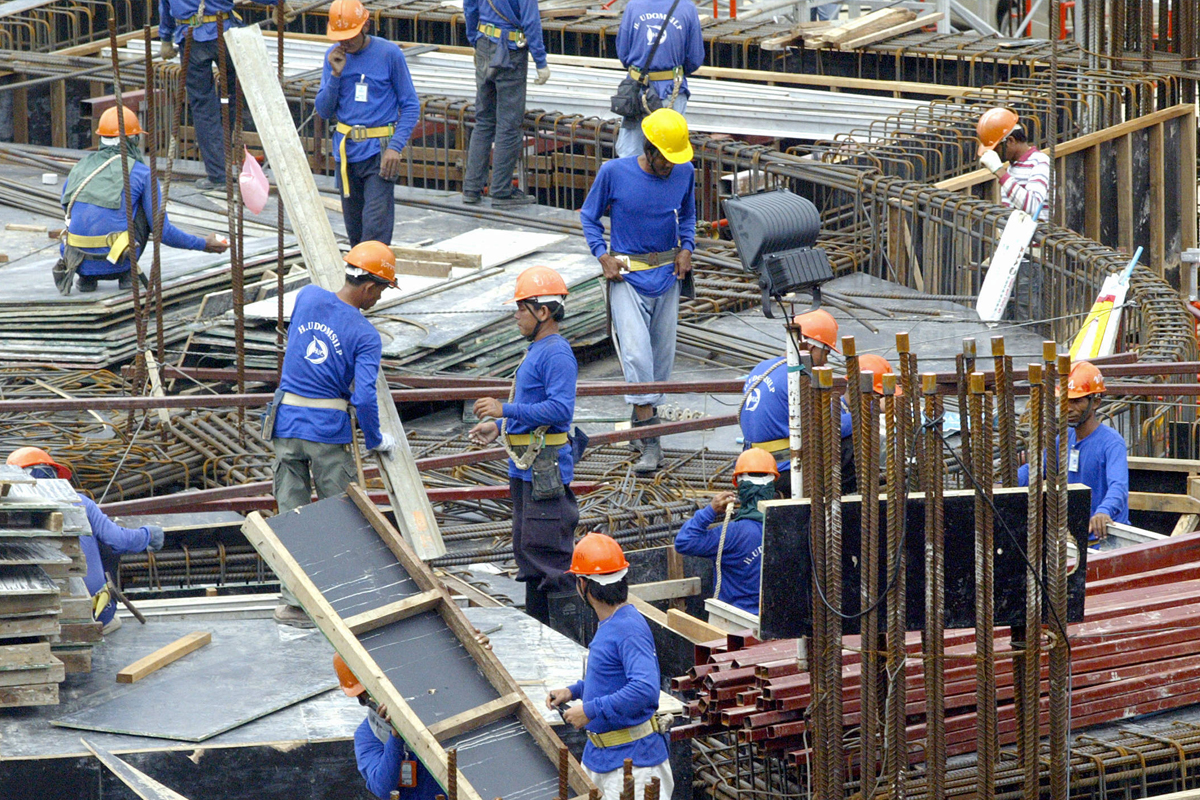 Category 4: Skilled Work Allowed for Foreigners with Employer Authorization and Entry as per MOU
Foreigners can work in skilled occupations with the approval of the employer and enter the Kingdom of Thailand under the Agreement between the Government of Thailand and Foreign Governments (MoU) on the Admission of Foreign Workers under the Immigration Laws. There are 2 occupations in this category: 1. sculptor, 2. retail salesperson.
Penalties for Violations
The Ministry of Labor urges employers and foreign workers to strictly comply with the law. If violations are found, employers who hire foreign workers without work permits or use them for unauthorized work face fines of between 10,000 and 100,000 baht per foreign worker employed.
Repeated violations could result in imprisonment of up to 1 year or fines of 50,000 to 200,000 baht, or both, as well as a ban on hiring foreign workers for a period of 3 years. Foreign workers who work without a work permit or engage in unauthorized activities face fines of between 5,000 and 50,000 baht and may be deported.
______
Related news: